If some part of your car has been damaged, for whatever reason, you might be torn between repair and replacement. Many times, the situation is too bad to get it repaired at an affordable cost. In this case, replacing the damaged parts will be more cost-effective.
And many people might have advised you to buy spare parts from car wreckers rather than anywhere else. In this article, we will tell you five reasons why that's good advice.
In this article we will cover
Cost
One of the obvious reasons why buying spare parts from automotive dismantlers is encouraged is that they're significantly cheaper than auto parts shops. This is because car dismantlers sell used parts from old cars they've bought.
Usually, they will price it depending on the condition and value of the metal. And most of the time, the parts in the best condition will still be cheaper than the average auto parts store.
Environment
You can only imagine how much auto production harms the environment. The production of glass, steel, iron, plastic and other materials necessary for cars uses a lot of resources. Moreover, a lot of waste is generated as a by-product.
Not buying from auto parts stores means you're not contributing to the increase in production. And hence, you're contributing to the conservation of resources. This is also the reason why it's encouraged to sell your old cars to car wreckers. Because we will recycle it and, thus, be able to reduce auto production.
We offer services throughout the Waikato, Auckland, and Bay of Plenty regions.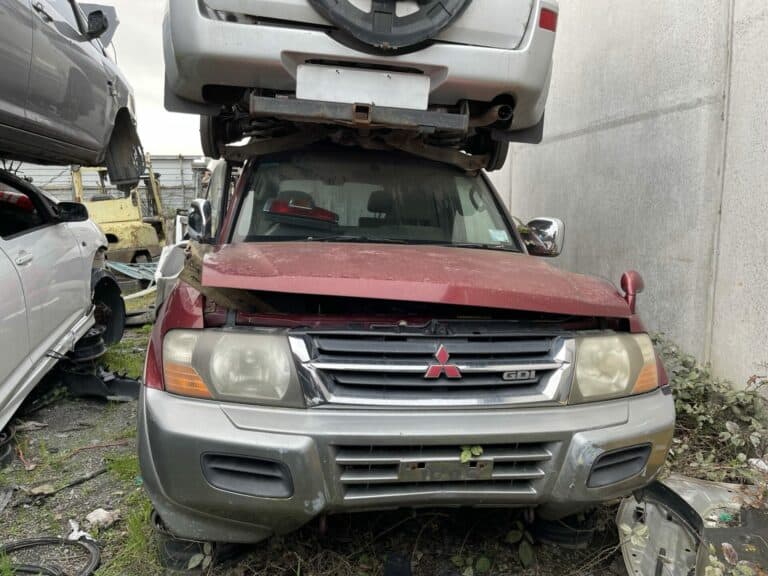 Diverse inventory
Every auto parts store has a limited inventory. You might have to move from one store to another in search of the appropriate part. Even if they have what you need, it might be sold out for the time being. Buying online is another hassle because there is a shipping cost in addition to the already pricey spare part. There's no such problem with wreckers. They always have hundreds of parts waiting on their shelves.
Rare parts
If your car is an old or rare model, you might not find it anywhere. Even if you do, it might be super expensive. But we buy cars of all makes and models, in all conditions and
mileage. value. There is a 90% chance of them having whatever you need. And they'll have it at an affordable price too.
Genuine parts
You might be skeptical about buying used car parts. The new parts might look shinier and, thus, have a better warranty. But you can rest assured that most of the parts that we sell are in top condition. They might extract them from old, damaged cars, but not all parts of a damaged car get damaged. The parts that aren't worth selling are usually recycled.
In conclusion, there are many valuable pros to buying spare parts from wreckers. So there's no reason for this to be a difficult decision!