Got an old car just taking up valuable space? We are the solution to your problem, call us now!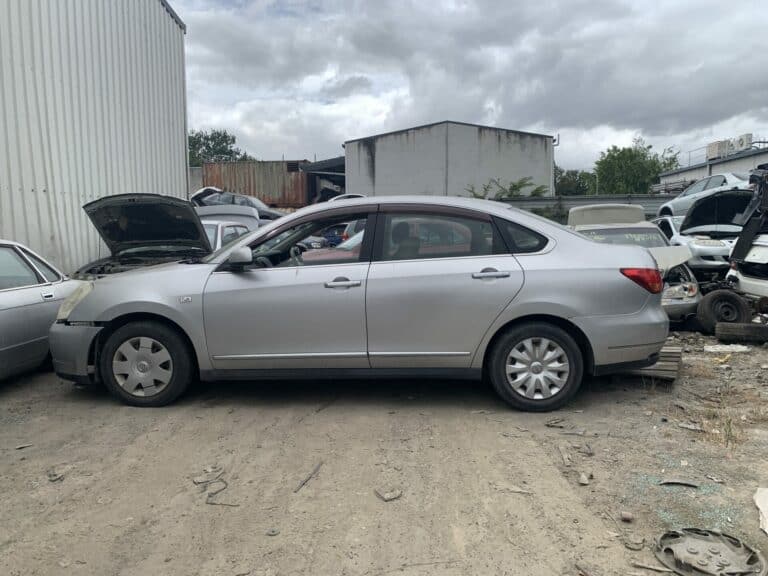 If you're thinking about selling your unwanted vehicle, Mega Wreckers would gladly take it off your hands in any condition for a fair price that will leave you satisfied. After the deal is done, your vehicle will be towed away for free. The price that will be offered will vary on how much of it can be scrapped and recycled. Contact us right away to know how much we can pay for your unwanted vehicle.
Nothing but excellence when it comes to dealing with customers.
We pay within minutes. Provide your details and get cash in 3 steps.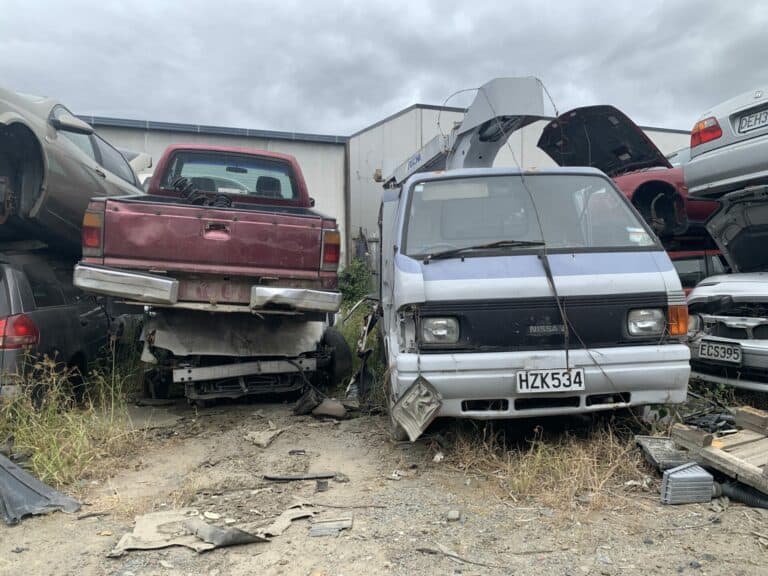 Our Offers Range Up To $10,000
When it comes to interacting with customers, as the leading car wreckers in Auckland, we have a reputation for being nothing short of exceptional. Following an assessment, our team will provide you with a price that might go up to $10,000, depending on what components of your vehicle can be salvaged. We purchase all makes and models regardless of the condition. So now is the time to contact us or click on the get a quote button.
Our car removal Albany team provides professional towing services at no absolute cost when you accept our quote. In addition, we accept all cars, including 4×4, Sedans, Vans, SUVs, and even RVs, all this the same day you contact us! So, if you avail of our car wreckers service across Albany, you can enjoy the benefit of free vehicle towing as well. For additional information and free quotes, reach out to us today.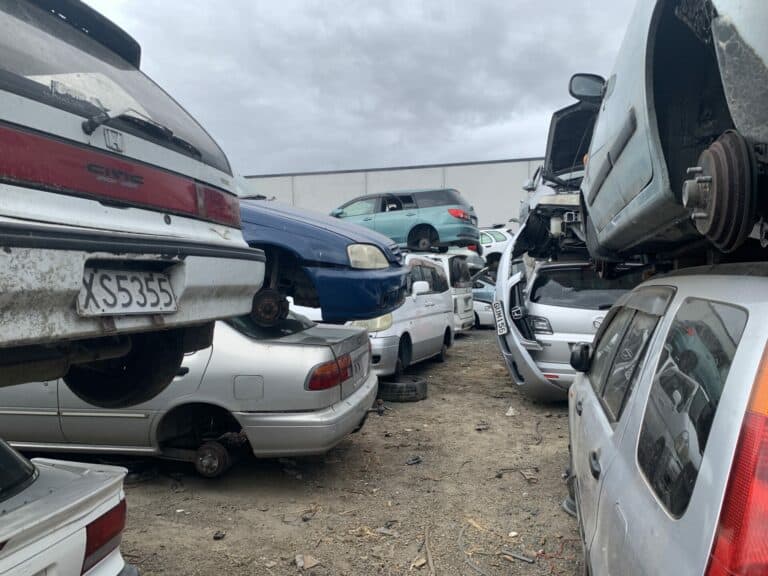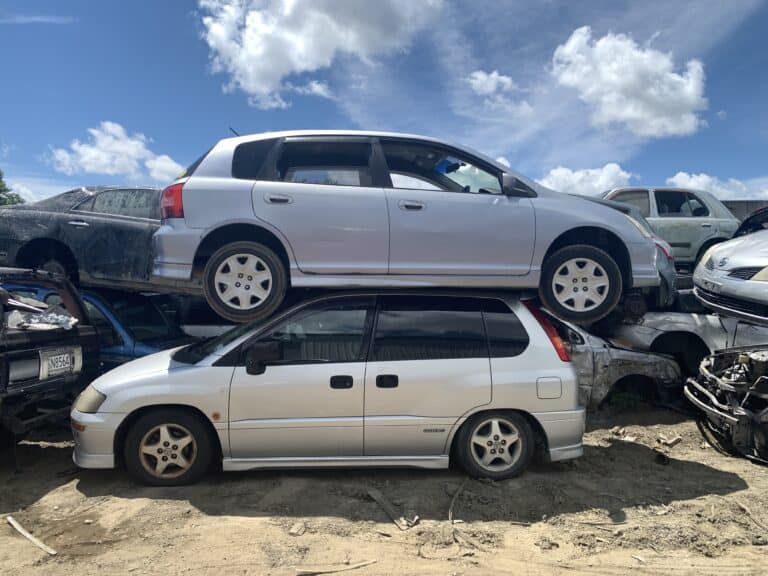 After our team visits and inspects your vehicle, they will offer you the best possible price for your car. But, of course, you will be offered cash immediately if you accept the quote right away.
Our car wreckers Albany team will purchase any vehicle, regardless of condition and registration. We give you our best price based only on the condition of the vehicle or its recoverable parts.
The offer, quote, or pricing criteria primarily depends on the condition of the old scrap vehicle. However, regardless of its condition, we strive to beat the price you may have already been offered.
Car Wreckers Albany, Auckland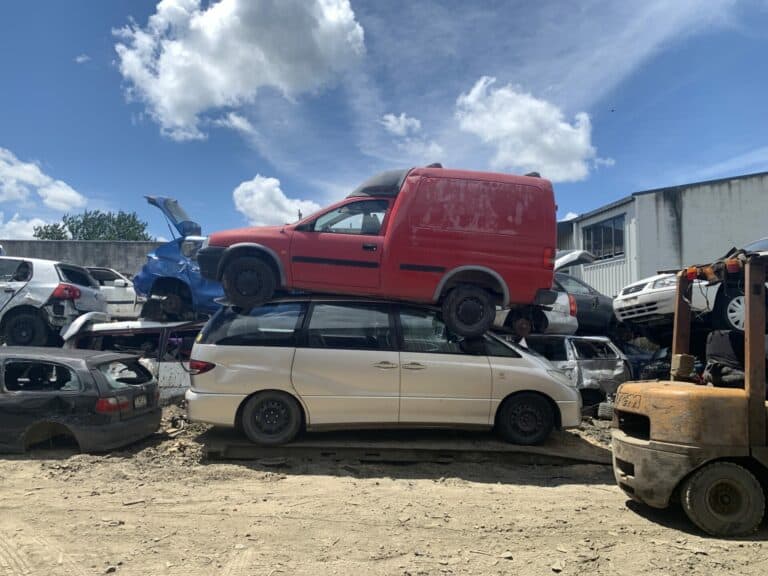 Automotive Dismantlers Albany
We have invested time and money to provide professional training to our personnel, thus making us one of the most reputable car wrecking services in Albany. We assure top-notch services and punctual dealings so that your time is not wasted. We consider all aspects, conditions, and value of your car to the highest degree, ensuring there will never be any need for a bargain plea. Our motto is to leave you satisfied; reach out to us now.
Contacting our car wreckers Albany team is easy. All you have to do is either call our representatives on 0800 800 666 to get the process started, or you can click on the button 'Get a Quote' and our team will soon reach your site to inspect your vehicle. We buy all makes and models in any condition and pay up to $10,000 cash. You can get cash right on the spot, so what are you waiting for? Contact our team today for a quote.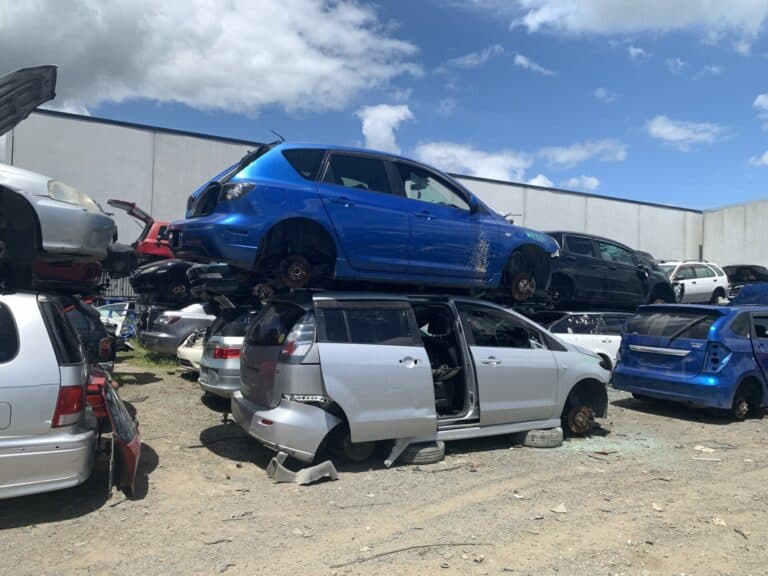 This is a fantastic team to deal with, nothing seemed to be too much trouble. It took time to sort myself out and when I was ready my car was picked up from...
Excellent clear and friendly service. Got shown the parts I needed before i bought.. No pressure.. and very good cheap price. Yay! Will be back..
Highly recommended, the guy in there is the coolest dude I have seen in the same field. Fair deal and good tyres as well.
Sell your unwanted vehicle today
Please provide your details and we will respond with a quote.