Cash For Cars Taupo
Sell your car for instant cash across Taupo the fast and stress-free way.
Fill out the form to get a quote now.
Earn Top Cash For Cars Taupo
If you're considering getting cash for your junk car, you have come to the right place. At cash for cars Taupo, we make sure that we offer you top dollars for your vehicle regardless of its condition. In addition, we believe in providing our clients value for their vehicles, so we offer free car removal in Taupo and pay them cash in return—a win-win situation for both. So, if you need to sell, get in touch now.
Why Us In Taupo?
Nothing but excellence when it comes to dealing with customers.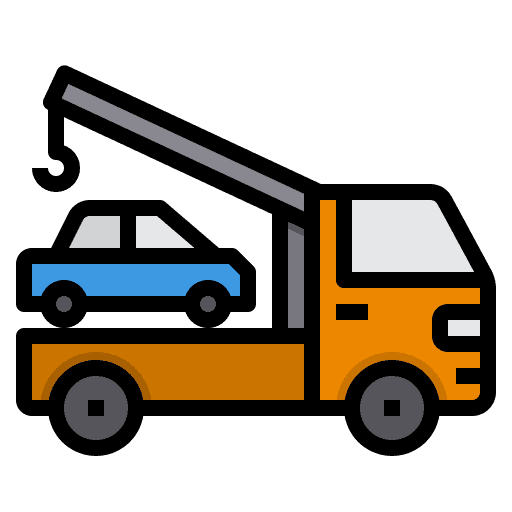 Same-day free pickup
Promptness is a quality we highly value, have your car picked up same-day from anywhere in Taupo, that too free of cost.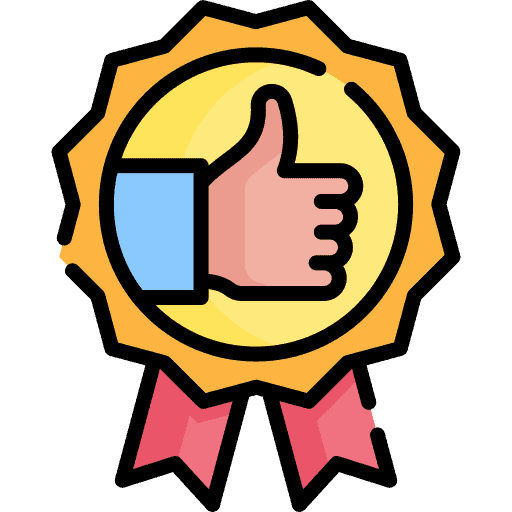 Top Offer In Taupo
We assess your vehicle then quote you a justified price based on recyclability that will surely be the best in the market.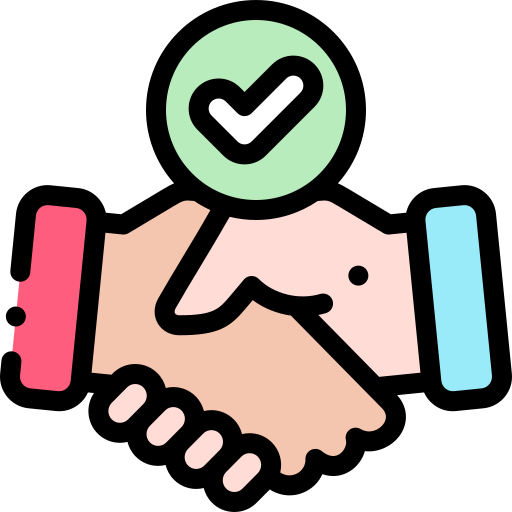 We come to you
We come to you anywhere in Taupo to purchase and pay. We take care of everything, for free, you just need to contact us.
Need to sell fast?
We pay within minutes. Provide your details and sell your vehicle in 3 steps.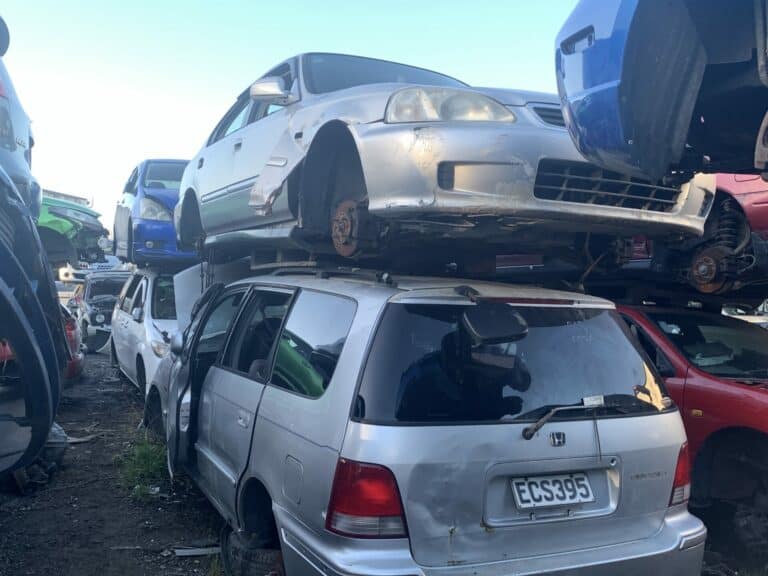 Cash Offers For Cars Taupo
Do you want to sell your damaged, junk, or scrap car? If so, you have come to the right place. We provide instant cash for scrap vehicle service. Once you request and accept the quote, it is sold within a few minutes. After which, we send our car removal team to collect and pay up to $10,000 in cash on the spot. If you want to earn instant cash, make sure you give us a call or request a quote online, we'll be more than happy to help you!
CASH FOR CARS TAUPO
Here at Mega Wreckers, cash for cars Hamilton, servicing the greater Waikato region, we believe in providing our customers with exceptional services, and this goal drives us to offer them the best price for their vehicles. Letting go of a car that you spent thousands on is not easy, but our car wreckers in Taupo ensure that the amount quoted to you is justified based on the condition of your vehicle, and once we assess your vehicle, we pay you cash on the spot.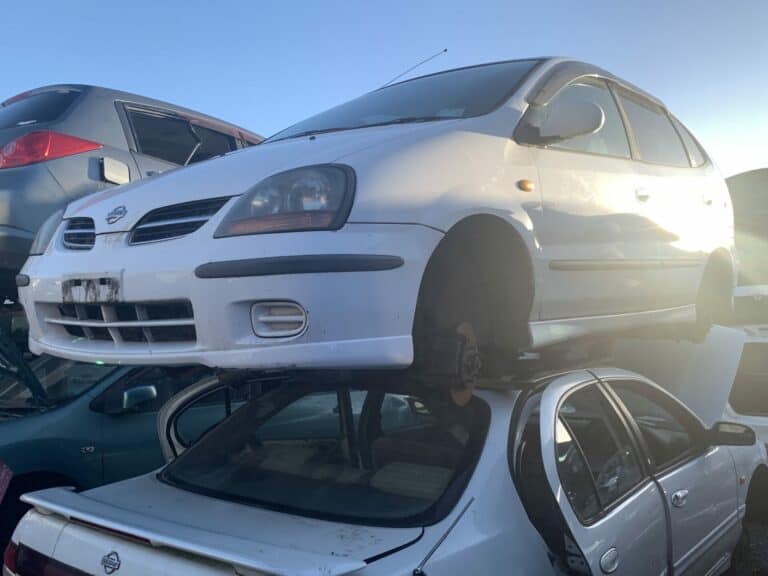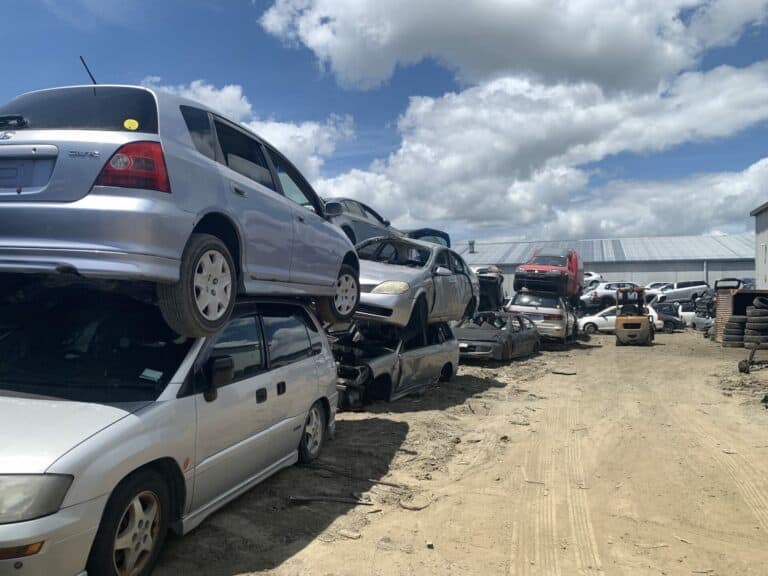 Depending on the condition of your vehicle, we first assess it, after which we offer you a fair price for it. Then your vehicle is sold for up to $10,000 in cash, which we pay you on the spot.
At cash for cars Taupo, we believe in salvaging car parts from a fully functional unwanted vehicle or a broken down one. Our team of experts will assess your car and give you a justified price that you either have to accept or decline.
Payment is made after we initiate the car collection process. We pay our clients when we are done removing the car from their location.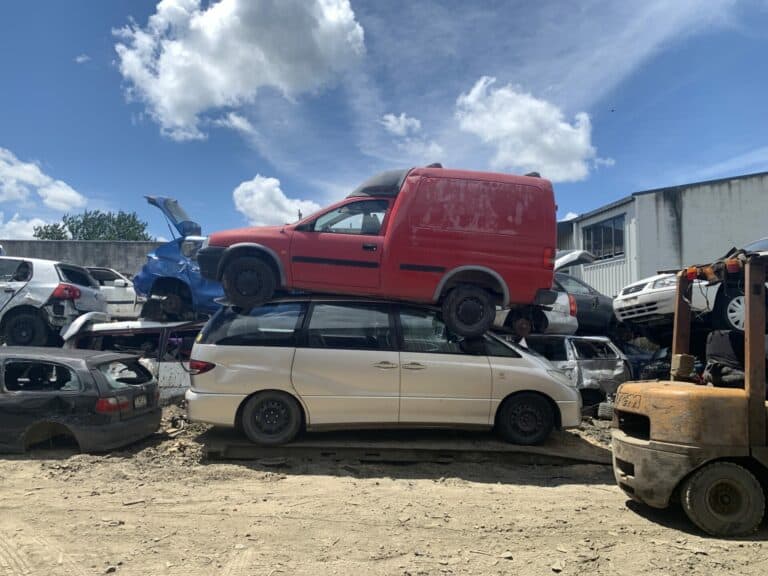 Cash for unwanted Vehicles
At Mega Wreckers, deemed the #1 car wreckers in Hamilton, we believe that our clients deserve to know the process their vehicle will go through once they have accepted our offer. So we make sure that we appropriately answer all their questions related to our services. Our team will be at your location within 24 hours of your request. Call us today and find out how much your junk vehicle is worth.
Get In Touch With Us Today
You can get in touch with us, and we will show up at your doorstep with a team that will help you with the process of removing your vehicle. After the evaluation is done, we will quote you a price, if you accept our offer, we will pay you cash up to $10,000 with no hidden charges. Our method is relatively straightforward and cash offers are very high—so, get a quote today by clicking the buttons below.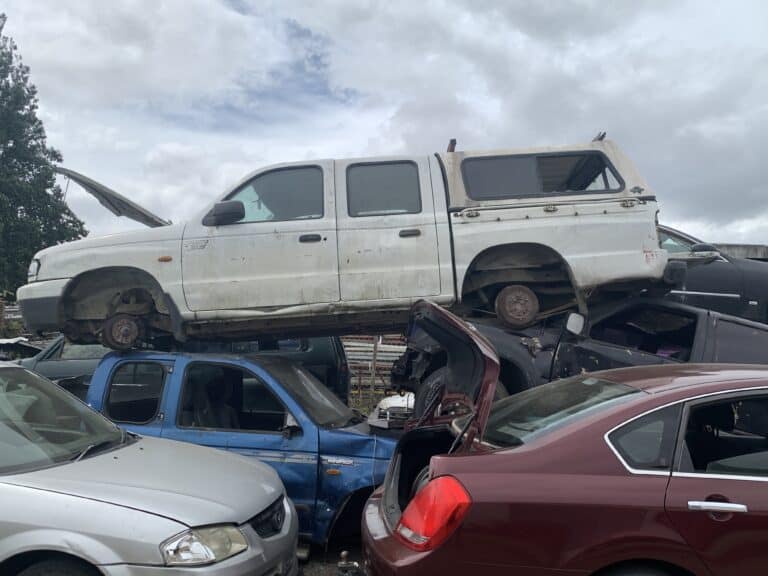 This is a fantastic team to deal with, nothing seemed to be too much trouble. It took time to sort myself out and when I was ready my car was picked up from...

Excellent clear and friendly service. Got shown the parts I needed before i bought.. No pressure.. and very good cheap price. Yay! Will be back..

Highly recommended, the guy in there is the coolest dude I have seen in the same field. Fair deal and good tyres as well.
Sell Your Vehicle In Taupo Today
Please provide your details and we will respond with a quote.