Truck Removal Auckland
Avail this amazing opportunity to earn up to $10,000 instant cash in exchange for removing your unwanted trucks.
Fill out the form to get a quote now.
Truck Removal Auckland
When it comes to removing heavy vehicles such as trucks, it is a little tougher compared to car removal. However, if you have an unwanted truck taking up space in your backyard, you can relax because our truck removal Auckland service will take care of that for you. Contact our cash for trucks Auckland team to discuss your truck and get an instant quote over the phone. Our offers for trucks can go as high as up $10,000 cash.
Why Us In Auckland?
Nothing but excellence when it comes to dealing with customers.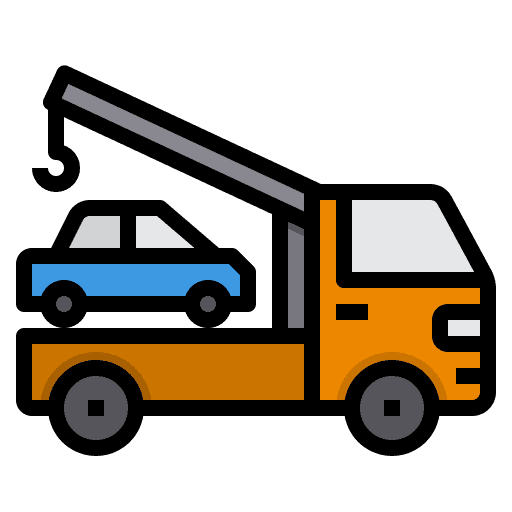 Same-day free pickup
Promptness is a quality we highly value, have your car picked up same-day from anywhere in Auckland, that too free of cost.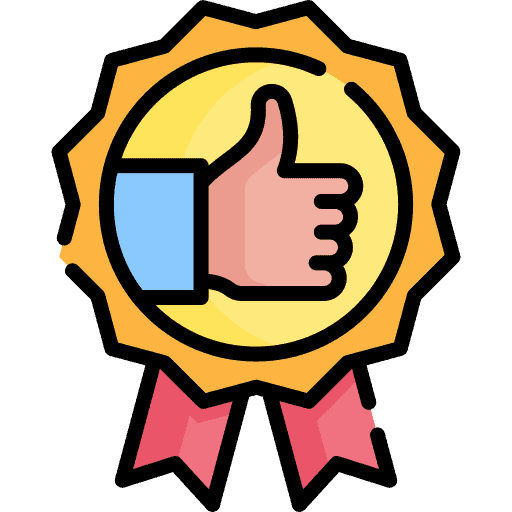 Top Offer In Auckland
We assess your vehicle then quote you a justified price based on recyclability that will surely be the best in the market.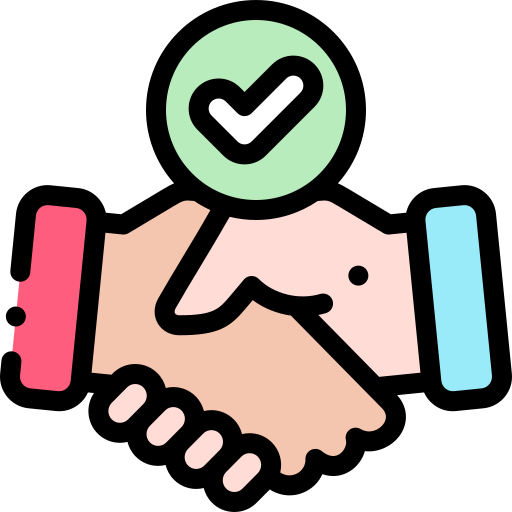 We come to you
We come to you anywhere in Auckland to purchase and pay. We take care of everything, for free, you just need to contact us.
Need to sell fast?
We pay within minutes. Provide your details and sell your vehicle in 3 steps.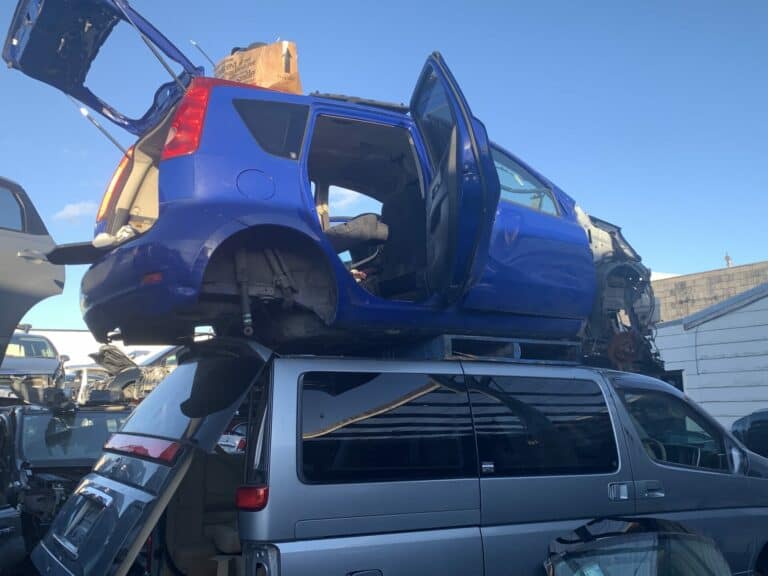 Scrap Truck Removal Auckland
We do not take your truck for free, but we make you an offer to purchase it. We believe that each and every truck owner must be given a chance to earn some of the money they spent on buying the vehicle back. We are the #1 truck wreckers in Auckland and we make offers that go up to $10,000 and are paid instantly as the deal is finalised. Contact us now and get an idea of the worth of your unwanted truck.
Scrap Truck Removal Auckland
Many of our customers often ask us whether we deal with wrecked trucks or not. Well, you will be glad to know that our car wreckers Auckland team deals in all kinds of trucks despite their condition. If you have a wrecked-up old truck, we will be interested in buying it, and we will make you the best offer you can get for it. We even deal in scraped, damaged, or accidental trucks. All in all, if you have a truck, you can contact us at any hour.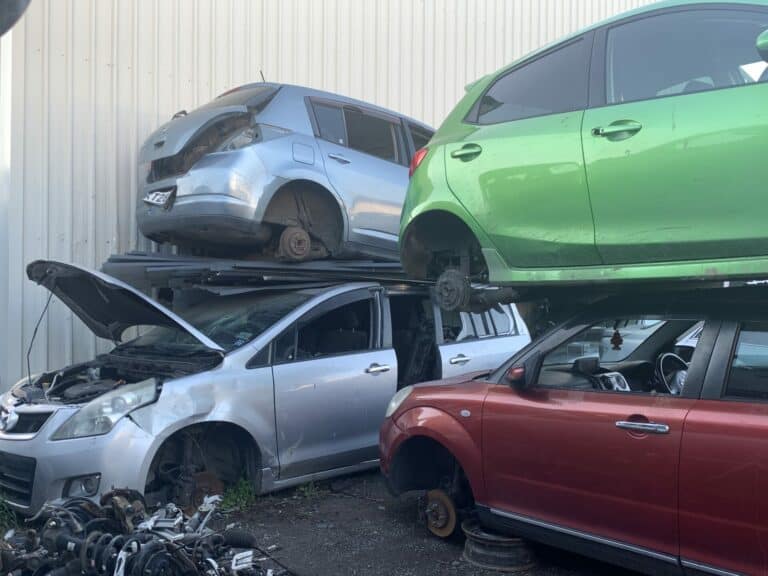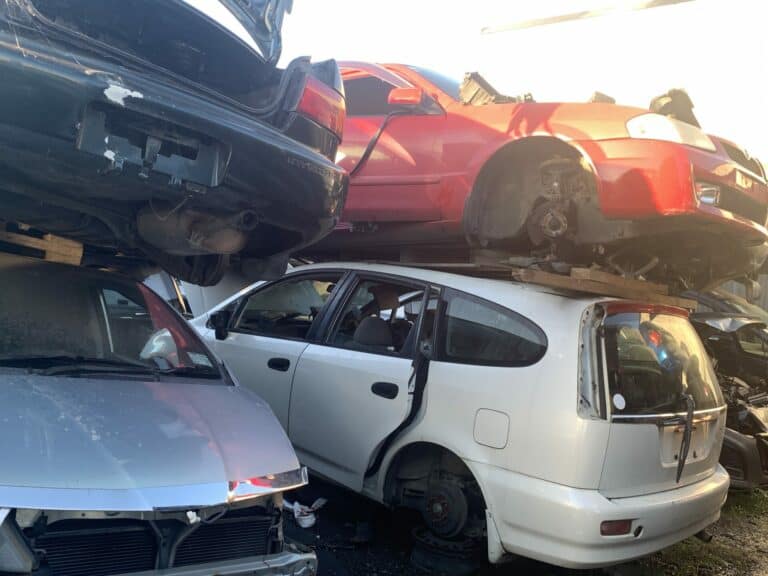 Yes, you can. We don't deal in trucks as a whole vehicle; we check for salvageable parts. So, whether your truck is registered or unregistered, it doesn't matter.
Yes, all our payments are done instantly and in all cash. As soon as you agree to our offer, our team will pay you and take the truck away!
Well, you are on the right page because we have been a well-reputed truck removal service provider in Auckland for years, and we are sure you will agree with us once you experience our professional service.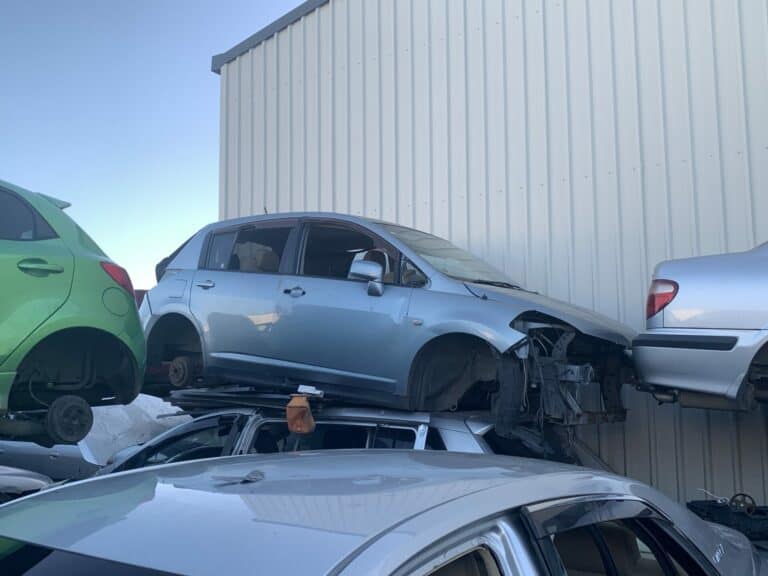 No Extra Removal Fees
Many people believe they might have to pay us some extra amount for removing the truck from their place and shifting it to our yard. Well, it is not true because we don't charge any of our customers any kind of extra amount for truck removal. Once you agree to the offer we make, your truck is our responsibility, and we will fully take care of it from that moment forward. We offer free same-day scrap vehicle collection, throughout the region.
Contact Us Now!
If you are looking for the best deal on your unwanted truck and want to get rid of it as soon as possible, you need to call us today. Once you contact us at Truck Removal Auckland, it will only take a couple of hours, and then you will have two things; firstly, a cleared-up space in your backyard for your new truck and, secondly, some additional cash for yourself. Contact us to get a quote today.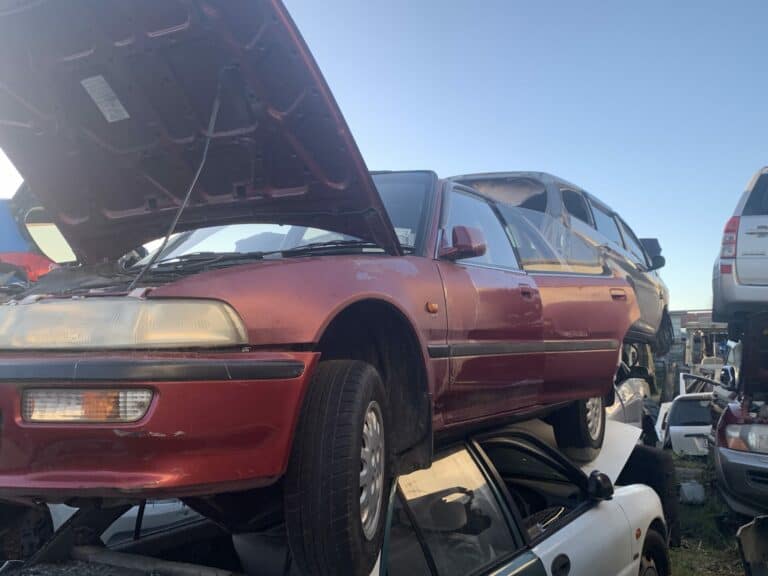 This is a fantastic team to deal with, nothing seemed to be too much trouble. It took time to sort myself out and when I was ready my car was picked up from...

Excellent clear and friendly service. Got shown the parts I needed before i bought.. No pressure.. and very good cheap price. Yay! Will be back..

Highly recommended, the guy in there is the coolest dude I have seen in the same field. Fair deal and good tyres as well.
Sell Your Vehicle In Auckland Today
Please provide your details and we will respond with a quote.