If your old vehicle is rotting away in the garage and you are planning to dispose of it soon, you might want to consider employing the services of a car wrecker.
A wrecking service will pick your vehicle up from your doorstep, and provide prompt cash. In other words, you won't have to worry at all about towing, handling, or damaging your car. The company will do it all for you.
In this article we will cover
Of course, you can do it yourself and take your rust bucket down to the junkyard. But here are four good reasons why you should opt for our services.
Protection Against Legal Troubles
If you sell your non-running vehicle to a junkyard, you must transport it to them. You would probably drag it along or look for a towing service, which would cost you money and time.
On the other hand, if your car is running fine but just old and outdated, it might not be street-legal. You could drive it out on the road, but the authorities could catch you and penalize you with a ticket.
So, it is better to hire our service for car removal.
Accept Vehicle in Any State
We do not care about the state of your vehicle. It could be a non-runner, a rust bucket, or a heavily worn-out daily driver. We accept cars in any state.
Perhaps, your vehicle needs a lot of repairs, and it is rotting in the garage until you muster up the courage to visit a mechanic. Luckily, you don't need to worry about spending any more money. Instead, you should look into earning money from your vehicle, and with our service, you get exactly that.
We offer services throughout the Waikato, Auckland, and Bay of Plenty regions.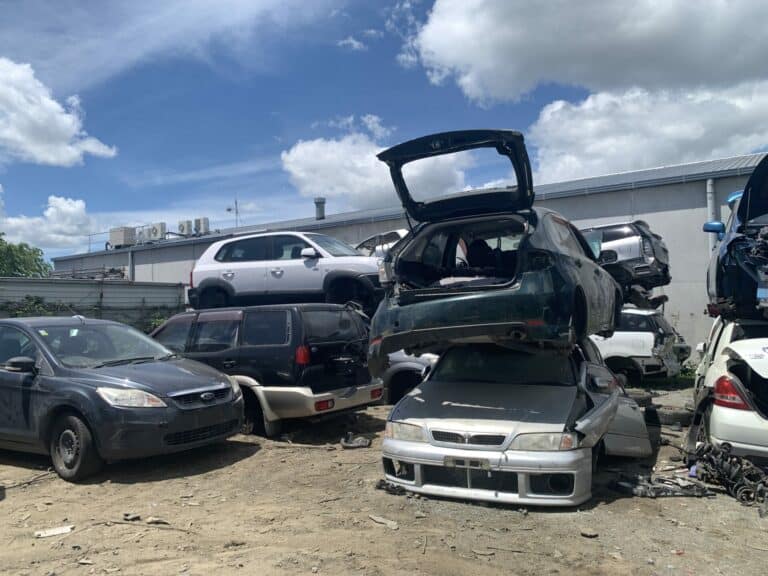 Avoid Road Accidents
A worn-out vehicle is a road hazard and should not be driven at all. But some people overlook such information and keep driving their ancient cars on the road. Not only are they putting themselves at risk but also others.
In such cases, it is best to opt for a car wrecking service and get rid of your vehicle at a reasonable price. The good thing is that you won't be required to do anything special. All you have to do is call us and hand over the ownership to us. They will pay you for the vehicle and you'll get rid of a potential road hazard in a matter of minutes.
Make Your Life Easy
Several hassles accompany selling a car. You have to snap pictures, post an ad, talk with potential buyers, and make your vehicle look good to get a higher value. These things are not tailor-made for everybody. Most people don't have the time to deal with selling a car, and for them, junking is the best option. When you junk your vehicle, you don't have to make your car look presentable. All you have to do is call the wrecking service. They will pay you and remove the source of your worries in an instant. The process is quick and easy.