Car removal Te Kauwhata
Have a scrap car that you're thinking of selling? We scrap vehicles.
Fill out the form to get a quote now.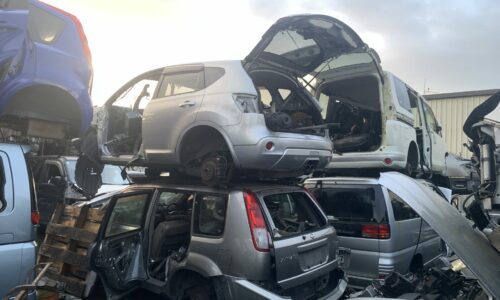 Car removal Te Kauwhata
Are you seeking a junk vehicle removal service in Te Kauwhata? We are one of Waikato's well-reputed car removal companies, serving the entire region. When you have your vehicle inspected by us, you can expect to receive up to $10,000 in cash. With our car removal Te Kauwhata service, you can expect the entire process to be prompt, from vehicle inspection to pay you in cash. You can request a quote by filling out the online form today.
Why Us In Te Kauwhata?
Nothing but excellence when it comes to dealing with customers.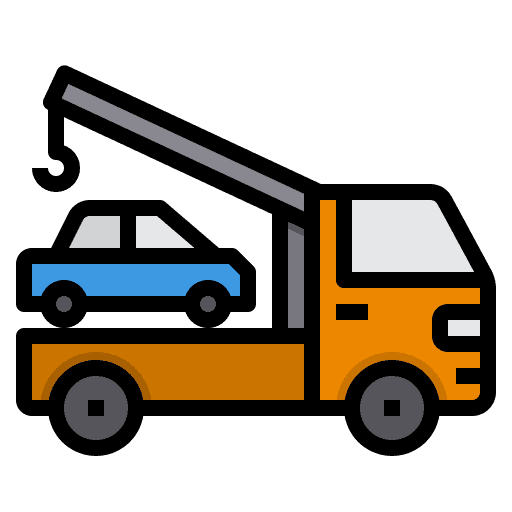 Same-day free pickup
Promptness is a quality we highly value, have your car picked up same-day from anywhere in Te Kauwhata, that too free of cost.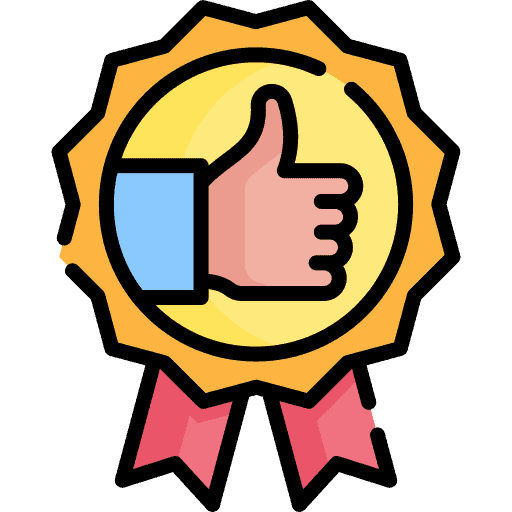 Top Offer In Te Kauwhata
We assess your vehicle then quote you a justified price based on recyclability that will surely be the best in the market.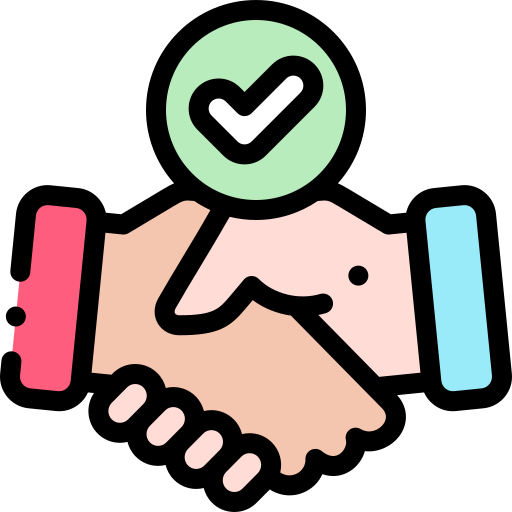 We come to you
We come to you anywhere in Te Kauwhata to purchase and pay. We take care of everything, for free, you just need to contact us.
Need to sell fast?
We pay within minutes. Provide your details and sell your vehicle in 3 steps.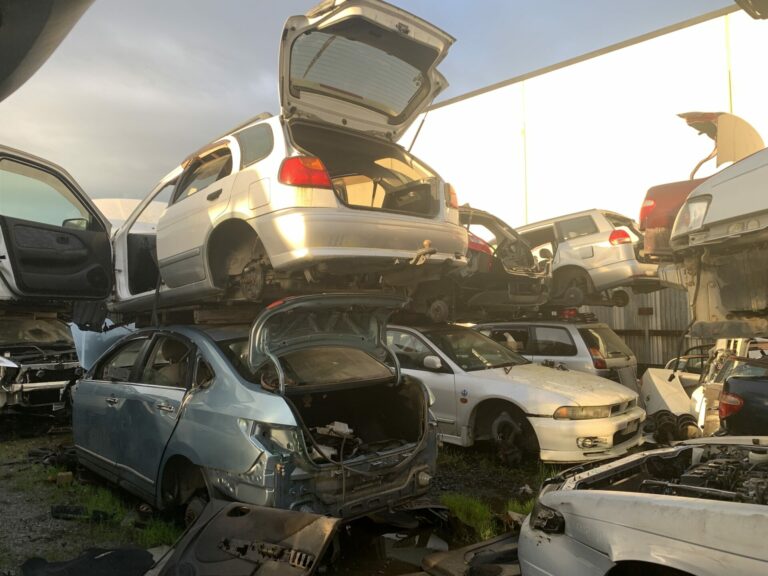 Scrap car removal Te Kauwhata
At Mega Wreckers, our goal is to provide exemplary service which enables residents across Te Kauwhata to sell their scrap vehicles. When you avail of our service, you will not be charged for anything. We offer convenience to our customers so they can earn back some percentage of what they initially spent on buying that vehicle. Our car wreckers in Te Kauwhata will help you get rid of that broken-down vehicle immediately.
Free car removal services
As professional car wreckers, we aim to live up to our customer's expectations. The entire selling process is transparent, and we do not charge for anything. So, if you've been making hefty payments to get your vehicle repaired, it's time you got around to selling it instead of keeping it running. Consult with our team to learn how you can benefit from our cash for cars in Te Kauwhata.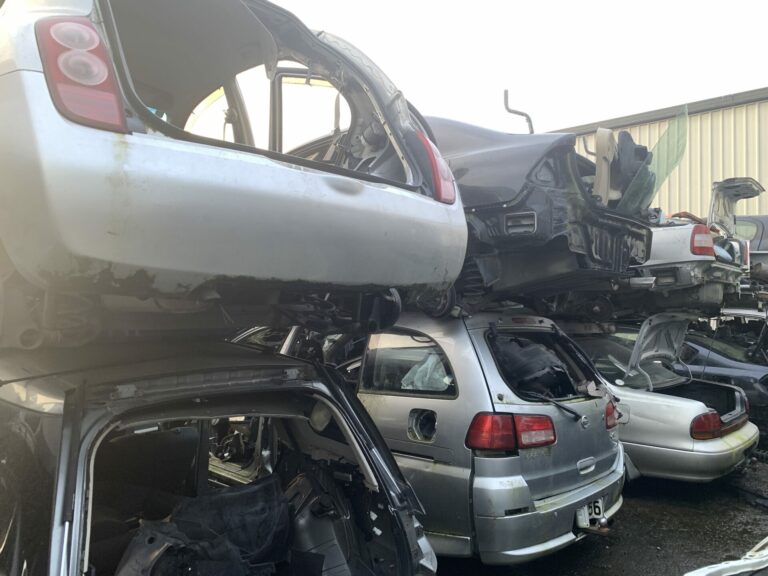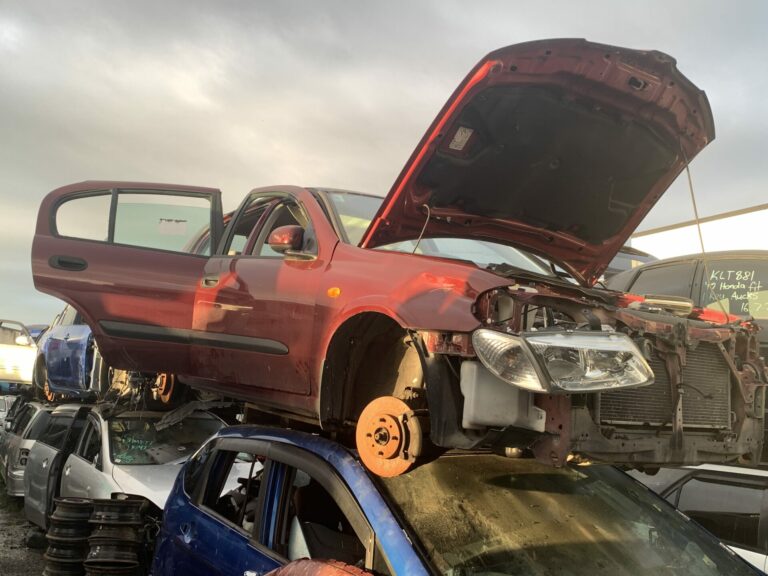 You can expect to earn up to $10,000 depending on the condition of the salvageable parts.
If you wish to avail yourself of our service, you can expect the process to be completed at the earliest. When you accept the quote, we usually remove the vehicle on the same day.
We buy all vehicle makes and models, regardless of their type. If you have a query or concern to discuss, reach out to us and let our customer representatives guide you.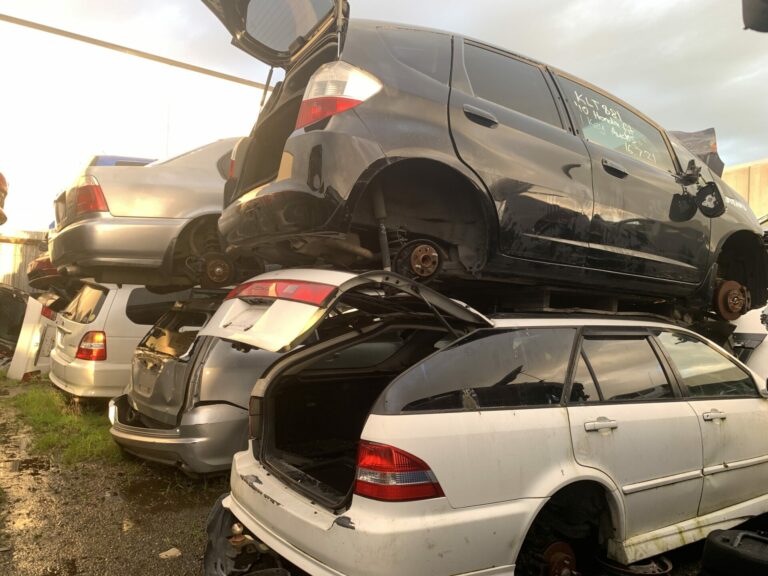 Junk car removal Te Kauwhata
We firmly believe in offering our customers the most outstanding experience. Usually, selling a wrecked vehicle is time-consuming, given that you have to entertain multiple buyers who may be non-serious. This would result in you wasting your time. However, with the professional car removal Hamilton team, which also manages Te Kauwhata, this will no longer be a problem. Reach out to us to learn how to sell your broken-down vehicle.
Reach out today
At Mega Wreckers, we prioritize the customer experience above all other facets of our business. As a result, we strive to offer you hassle-free car removal Te Kauwhata service. We take care of our customers' requirements without burdening them with miscellaneous fees such as towing charges. If you wish to receive instant and top cash, contact Mega Wreckers today to see your wrecked vehicle removed in no time.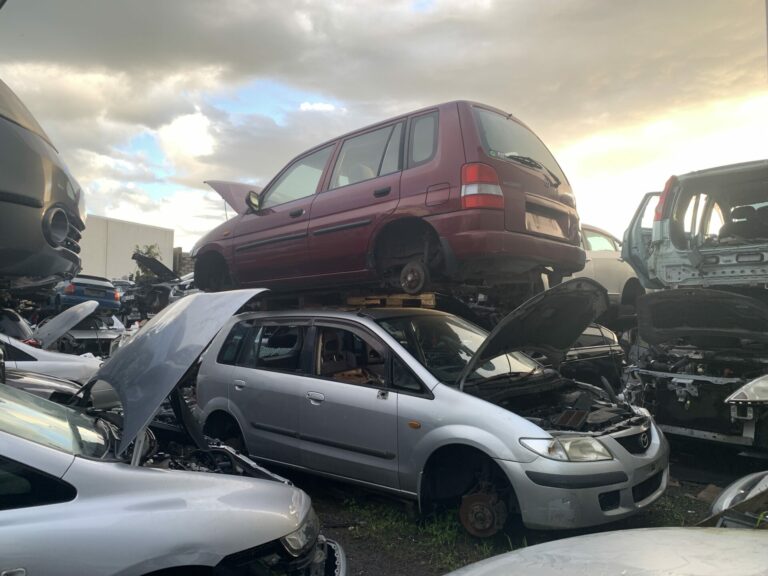 This is a fantastic team to deal with, nothing seemed to be too much trouble. It took time to sort myself out and when I was ready my car was picked up from...

Excellent clear and friendly service. Got shown the parts I needed before i bought.. No pressure.. and very good cheap price. Yay! Will be back..

Highly recommended, the guy in there is the coolest dude I have seen in the same field. Fair deal and good tyres as well.
Sell Your Vehicle In Te Kauwhata Today
Please provide your details and we will respond with a quote.