CASH FOR CARS MORRINSVILLE
Do not frown looking at your old car anymore; instead, sell it to us and earn top dollar.
Fill out the form to get a quote now.
CASH FOR CARS MORRINSVILLE
Having spent thousands on buying a car and seeing it grow rustic is not an ideal sight for a vehicle owner. We are professional car wreckers in Morrinsville who will buy your rustic vehicle and pay you top dollar for it. We buy old vehicles in every condition and offer convenience to our customers. Having garnered a stellar reputation for our cash for cars service in Hamilton, we are now serving the Morrinsville area. Call us for a quote today.
Why Us In Morrinsville?
Nothing but excellence when it comes to dealing with customers.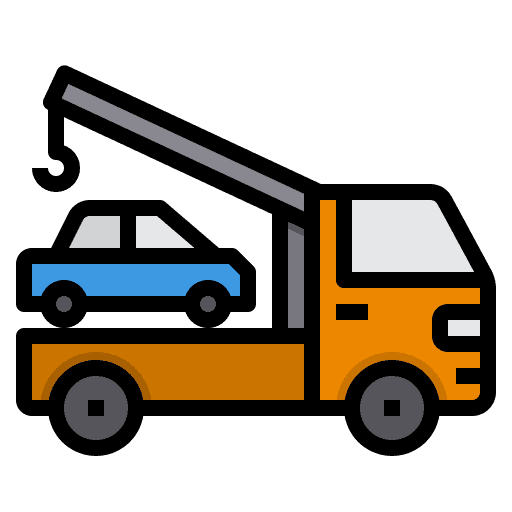 Same-day free pickup
Promptness is a quality we highly value, have your car picked up same-day from anywhere in Morrinsville, that too free of cost.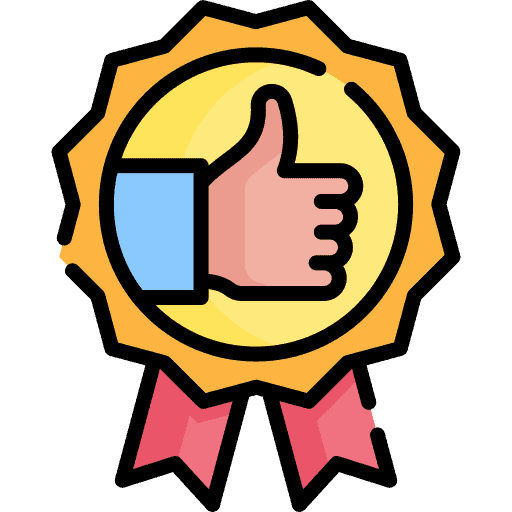 Top Offer In Morrinsville
We assess your vehicle then quote you a justified price based on recyclability that will surely be the best in the market.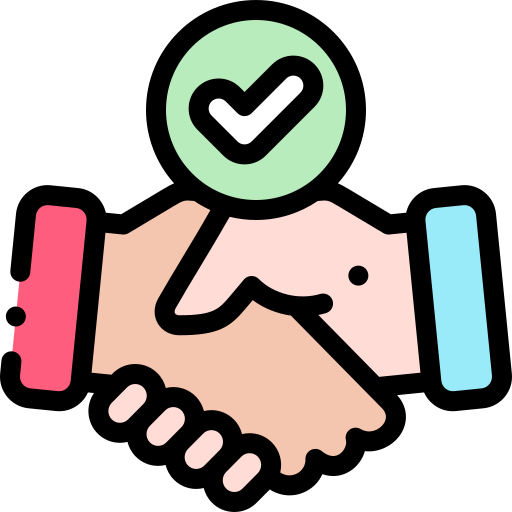 We come to you
We come to you anywhere in Morrinsville to purchase and pay. We take care of everything, for free, you just need to contact us.
Need to sell fast?
We pay within minutes. Provide your details and sell your vehicle in 3 steps.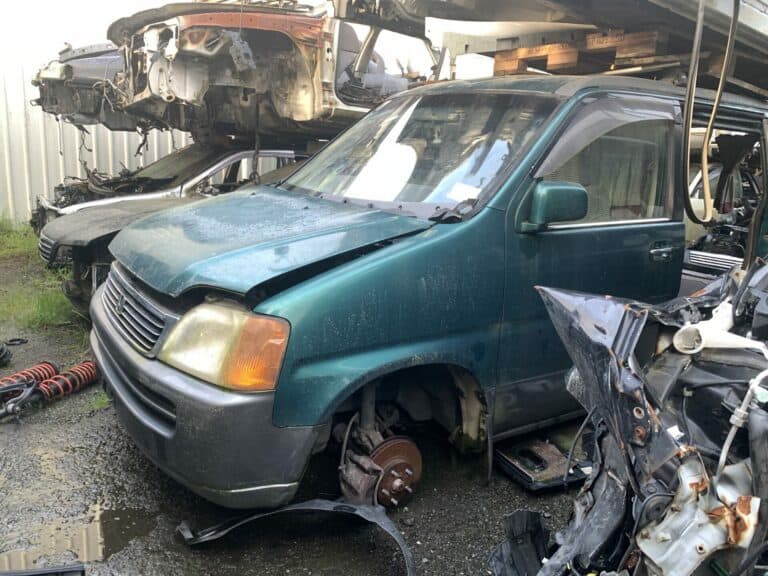 CASH FOR SCRAP CARS
You can easily earn top cash for cars in Morrinsville by reaching out to us. We offer up to $10,000 for vehicles, be it an SUV, 4×4, or a truck. So, instead of spending cash fixing your old vehicle, save up, and we will buy it from you. Our car removal team in Morrinsville will make the entire selling experience seamless for you. Reach out to us today; it is the quickest way to earn cash for your undesired vehicles.
ONE-STOP SHOP FOR ALL
Avail of our cash for cars service in Morrinsville to sell any vehicle, regardless of its make or condition. We will buy it from you in exchange for market-competitive rates and hand over the cash immediately. So, whether you own a Toyota, Mazda, BMW, Mitsubishi, or Subaru, running or not, we will buy it all from you. Want to know how much your vehicle is worth? Reach out to us and find out now.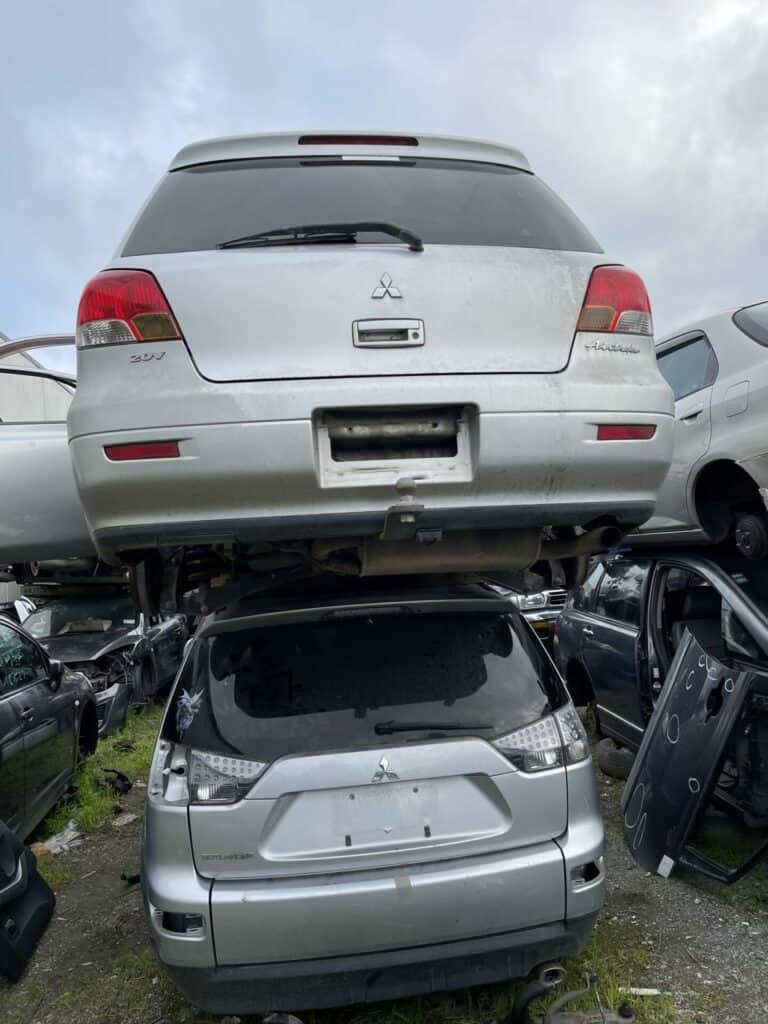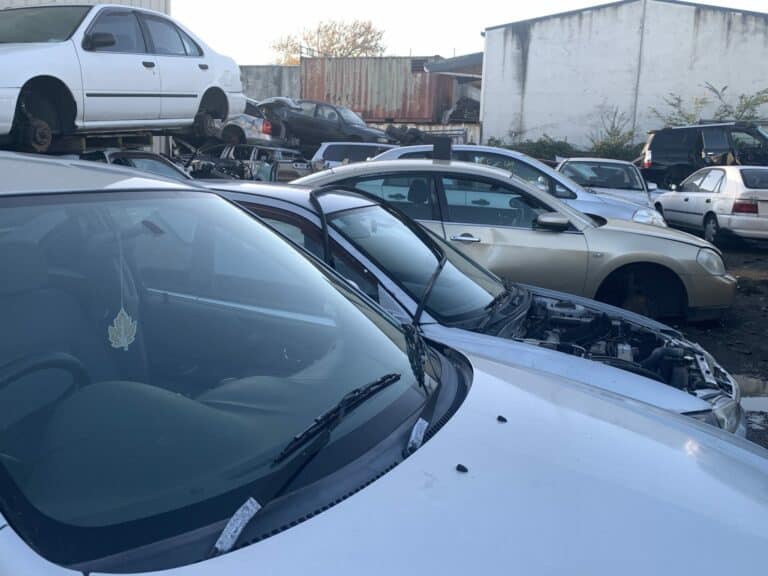 We give top dollar in cash for old and rustic vehicles while also offering the best customer service.
Yes, we do. All our pickups throughout the Waikato region are free whether you are in Morrinsville, Matamata, Putaruru, Thames, or Huntly.
You can call and speak to a staff member Monday to Saturday. Or, you can fill out the online form for a quote, and we will respond promptly
Cash for cars Morrinsville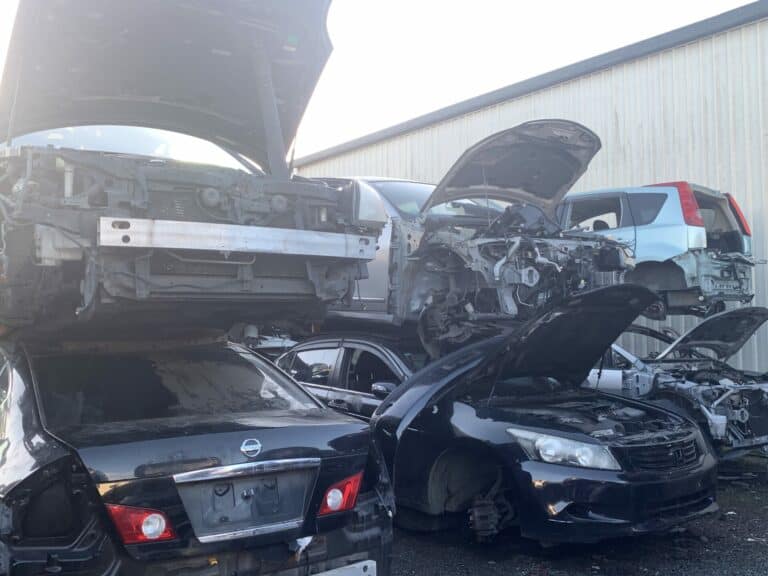 A CONVENIENT PROCESS
With us, the process is easy, swift, and transparent. We ensure to keep the customer in the loop while offering our cash for cars service in Morrinsville. Our helpful team members will eagerly answer any questions you have regarding the process. We keep the customers at ease at all times. Reach out to us today and find out how much you can get for your car and enjoy complimentary car pick-up.
GET IN TOUCH WITH US
Earning cash for old, broken-down vehicles in Morrinsville is simple with us. Call us or fill out our form to let our team know what you're seeking. We will reach out to you and begin the process of evaluating your car. Once an offer is made to you and you accept it, we hand you the cash instantly. So, if you have a rustic, old, or broken-down vehicle that you are ready to get rid of, just call us today, and we will take care of the rest.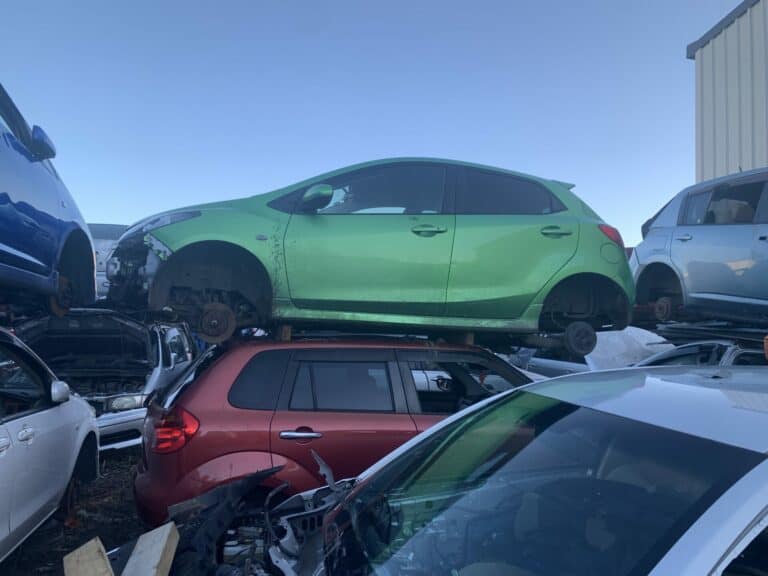 This is a fantastic team to deal with, nothing seemed to be too much trouble. It took time to sort myself out and when I was ready my car was picked up from...

Excellent clear and friendly service. Got shown the parts I needed before i bought.. No pressure.. and very good cheap price. Yay! Will be back..

Highly recommended, the guy in there is the coolest dude I have seen in the same field. Fair deal and good tyres as well.
Sell Your Vehicle In Morrinsville Today
Please provide your details and we will respond with a quote.