Cash For Cars Manukau
We provide the best quotes through our cash for cars service across Manukau.
Fill out the form to get a quote now.
Cash For Cars Manukau
Most cash for cars in South Auckland do not understand people's sentimental value with their old vehicles, disregarding their emotions by continually bargaining to make a few bucks. Our cash for cars Manukau team has an entirely different approach – the customers are at the heart of every service we provide to give them the best experience. If you are looking for top cash for cars in Manukau, then get in touch today.
Why Us In Manukau?
Nothing but excellence when it comes to dealing with customers.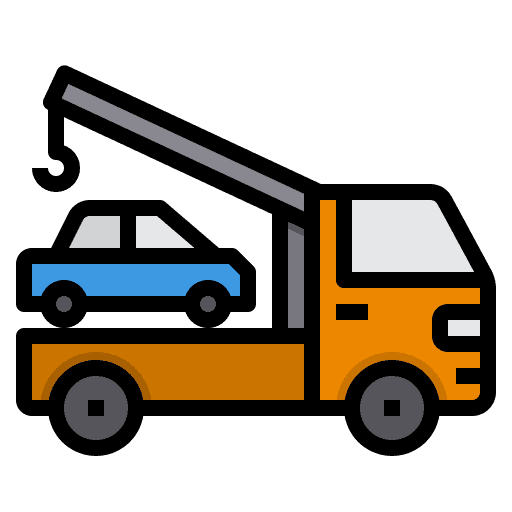 Same-day free pickup
Promptness is a quality we highly value, have your car picked up same-day from anywhere in Manukau, that too free of cost.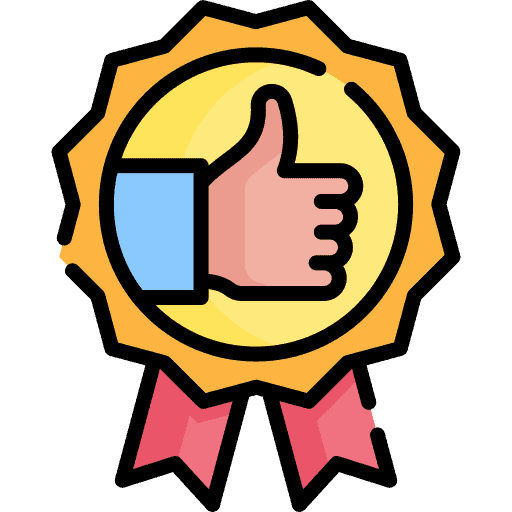 Top Offer In Manukau
We assess your vehicle then quote you a justified price based on recyclability that will surely be the best in the market.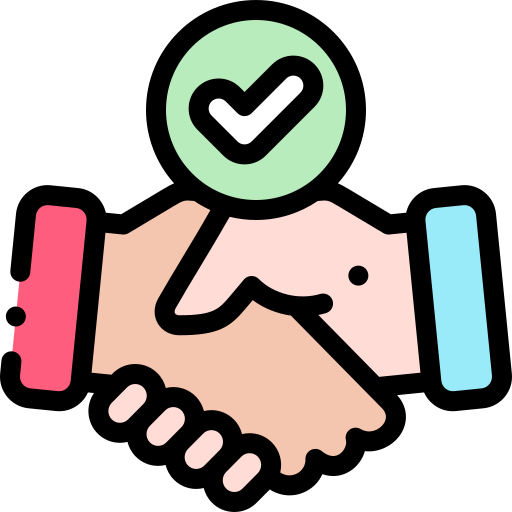 We come to you
We come to you anywhere in Manukau to purchase and pay. We take care of everything, for free, you just need to contact us.
Need to sell fast?
We pay within minutes. Provide your details and sell your vehicle in 3 steps.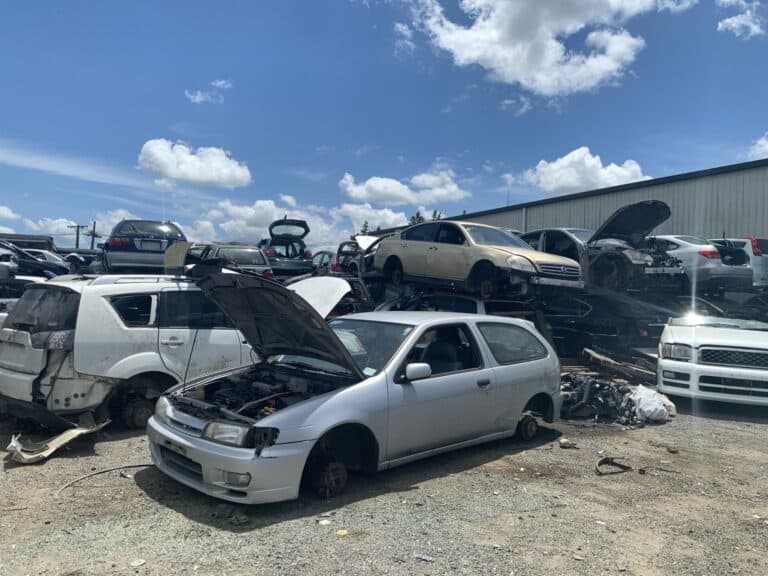 Cash For Scrap Cars in Manukau
A client expects a comprehensive experience from any service. However, clients have also complained about having to pay additional costly towing fees when selling their vehicles, which undermines the sale. Mega Wreckers offers free car removal in South Auckland to alleviate your concerns. Call one of our agents to learn more about how we work and to get the cash for cars process started.
Cash For Cars Manukau
Imagine all the car wreckers in South Auckland with inefficient customer support leaving you confused and ambiguous about how the cash for cars process works – sounds ineffective, right? However, any service provider must have well-trained and informed customer representatives on board who can assist the clients with their queries to make the cash for cars process transparent, and Mega Wreckers does precisely that.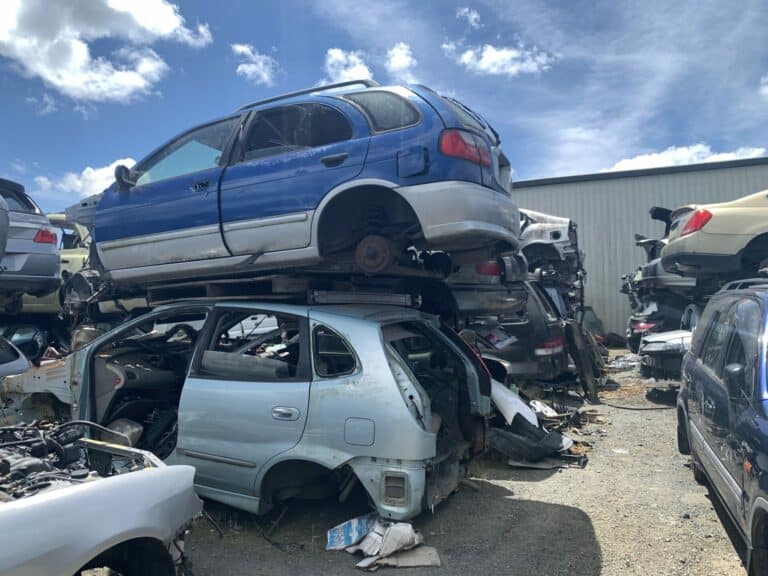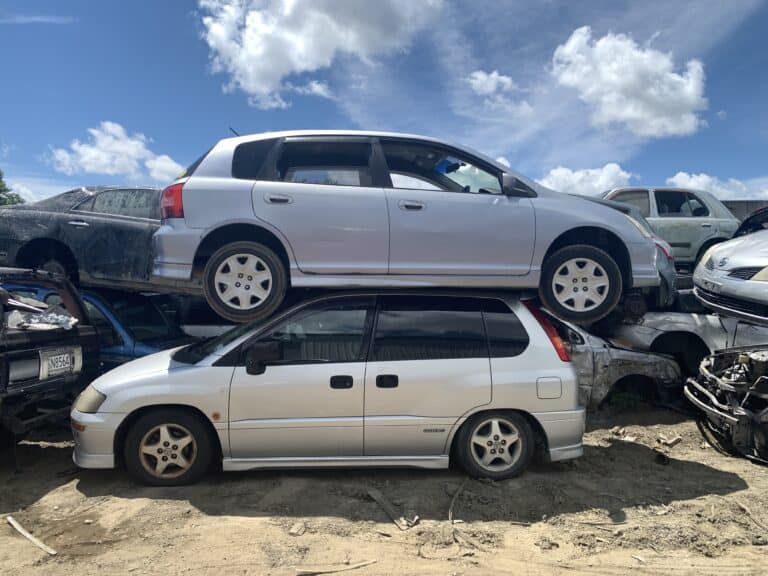 A customer may receive a cash offer of up to $10000. The price is determined by two factors: the vehicle's manufacturer and present condition.
As soon as you request a quote, our team will visit your chosen location and assess the vehicle. After that, we'll offer you a reasonable price, and if you accept, we'll haul your car free of cost.
Mega Wreckers believes in catering to the masses, and for that reason, we do not limit our operations to any particular vehicle kind. Whether you own a sedan or a truck, we will have it taken away and provide top cash in return.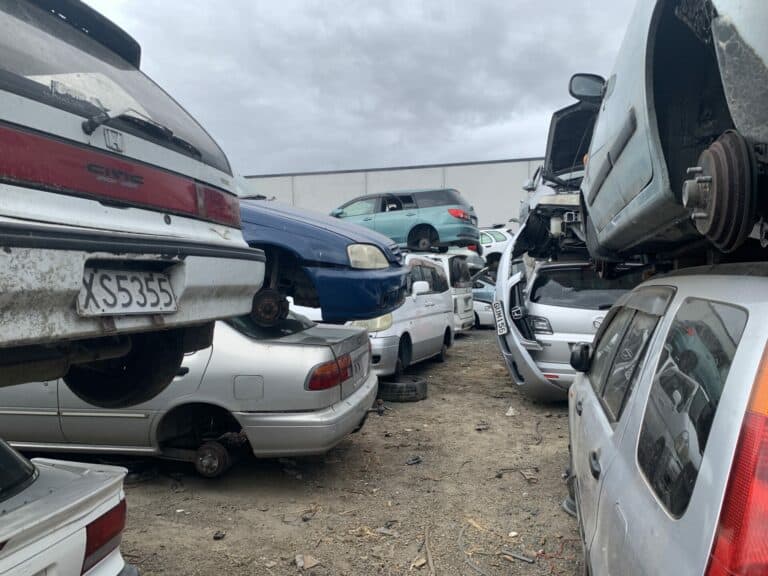 Cash For All Types Of Cars
As the top car wreckers in Manukau, we do not limit our service to a particular type of car as we value all our customers. Avail of a premium deal for any vehicle kind, including 4×4's, trucks, UTEs, vans, and even buses! Get in touch with our cash for cars Manukau team today by clicking on the 'get a quote option below or by calling us on the provided number. We will make the process hassle-free and straightforward.
Contact Us Today
Please don't hesitate to contact us if you have any questions or issues. We want our customers to feel welcomed and valued since we owe our success to them. We promise a comprehensive and professional service, as well as promptness, so that our customers may have their cars removed quickly and easily. Contact us today to get a quote and earn as high as up to $10,000 cash for dead cars.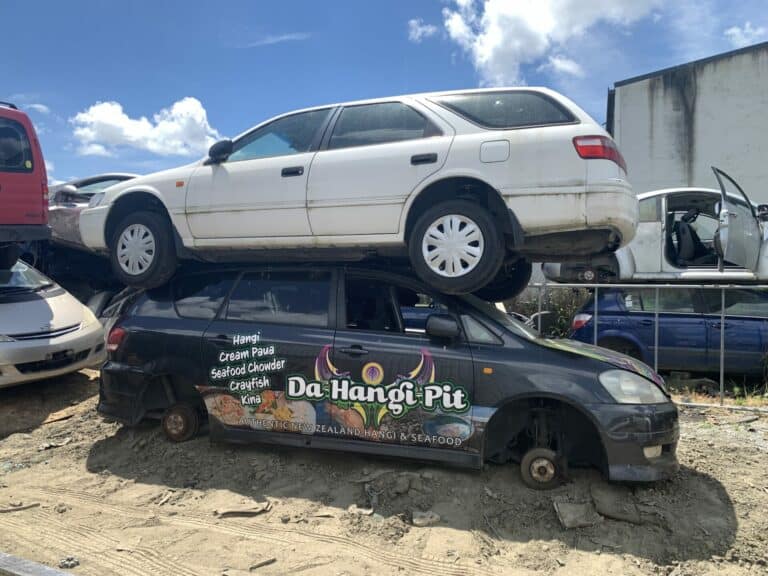 This is a fantastic team to deal with, nothing seemed to be too much trouble. It took time to sort myself out and when I was ready my car was picked up from...

Excellent clear and friendly service. Got shown the parts I needed before i bought.. No pressure.. and very good cheap price. Yay! Will be back..

Highly recommended, the guy in there is the coolest dude I have seen in the same field. Fair deal and good tyres as well.
Sell Your Vehicle In Manukau Today
Please provide your details and we will respond with a quote.