Get Cash for Unwanted Cars with Auckland's Best Car Wreckers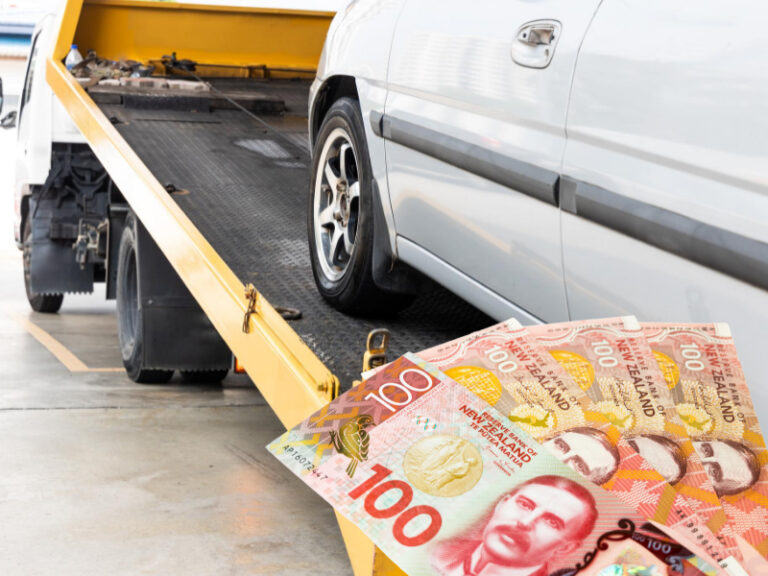 At Mega Wreckers, we are known to deal in purchasing all sorts of old cars, be it worn-out, scraped, or unwanted, or one in dire need of repairs. Our aim is to provide a seamless car wrecking service in Auckland, where we purchase wrecked cars for top dollar and offer up to $10,000 in return. So if you have such a vehicle, contact us today to avail of our car wrecking service.
Nothing but excellence when it comes to dealing with customers.
We pay within minutes. Provide your details and get cash in 3 steps.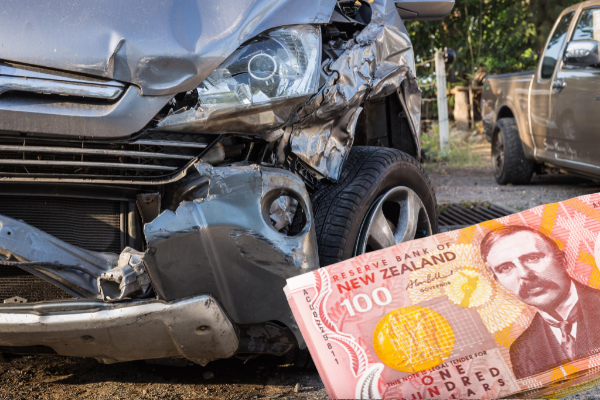 We provide the best cash offers after conducting a thorough evaluation of your wrecked vehicle based on its condition. We offer instant cash up to $10,000 for all types of vehicles, including cars, SUVs, trucks, RV's, and more. Call our experts today to understand our process and how you can experience utmost satisfaction while handing over your worn-out vehicle.
Vehicle Dismantlers Auckland
We purchase all models of vehicles regardless of the condition they are in. The service is relatively simple; just provide your information to our representatives and get a free no-obligation cash offer for your wrecked vehicle in Auckland. Once you accept the offer, you can book an appointment with our towing team, which will seamlessly remove the car from your desired location. Contact us to find out more.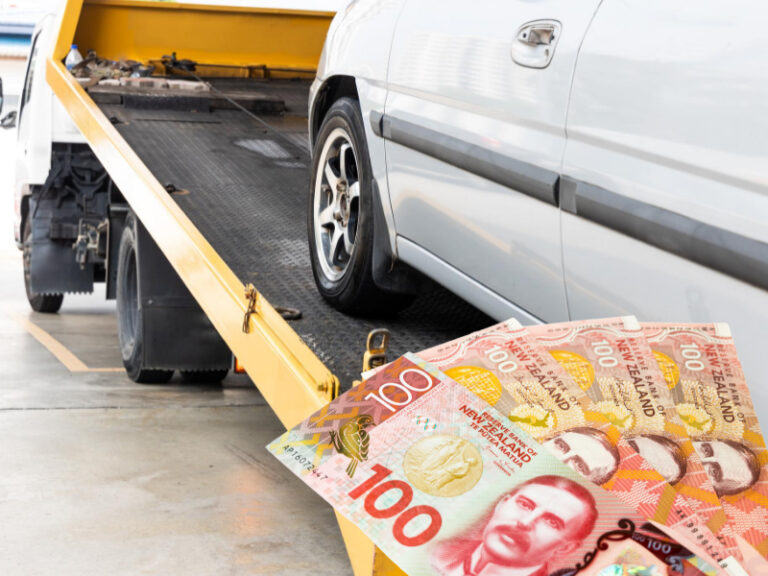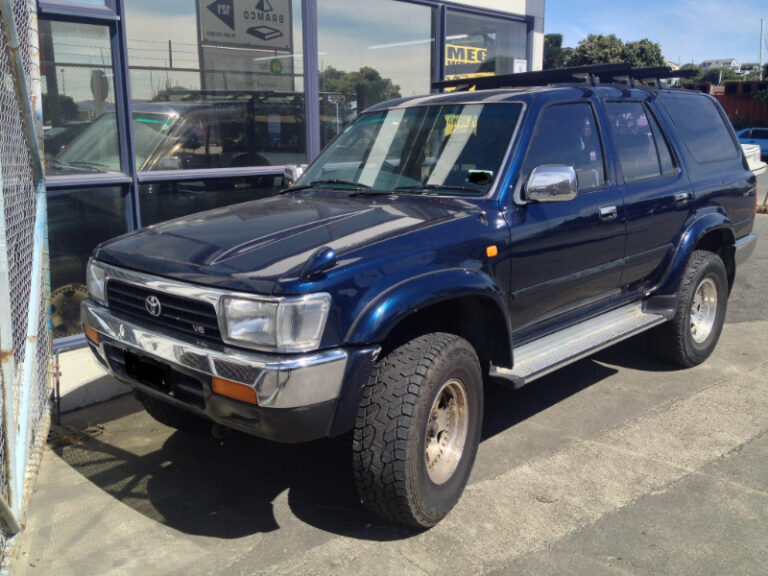 The process is elaborative since the vehicle needs to be adequately assessed. Once evaluated, the usable parts are salvaged. Our team provides a price estimate which can go up to $10,000.
We buy all types of vehicles regardless of their make or condition. All you have to do is contact us and have our team inspect your vehicle in order to offer you an instant cash quote.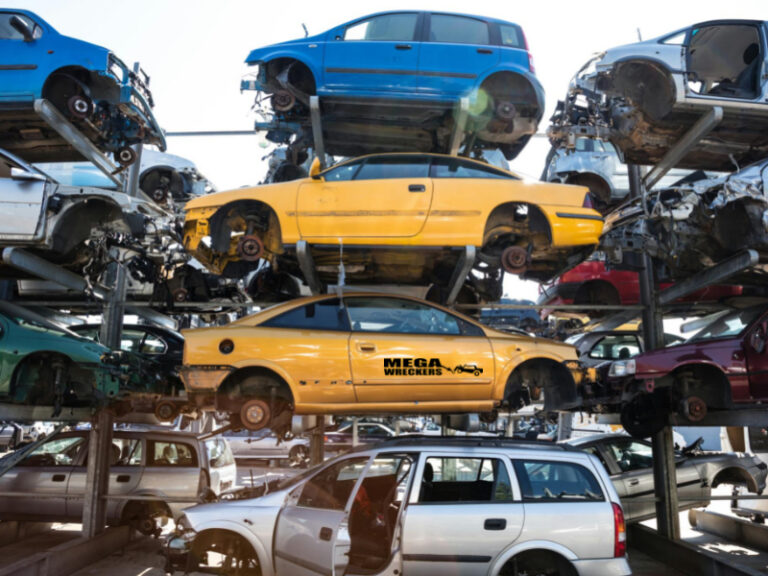 Instead of having to contact multiple dealers or visiting car dealerships to sell your wrecked cars in Auckland, you can reach out to us at Mega Wreckers. With years of experience behind us, you can be completely stress-free while being engaged in a process with us to remove your car. In addition, we offer no-nonsense, instant cash quote, which you can accept and become $10,000 richer.
If you are looking for a car wrecking service provider in Auckland, Mega Wreckers is your ideal choice. If you are thinking of how much your wrecked car is worth, give us a call or click on the get a quote button, and one of our reps will get in touch. While maintaining utmost transparency, our team of experts will offer on-spot cash, which, if you accept, will be followed by free car removal. Contact us today.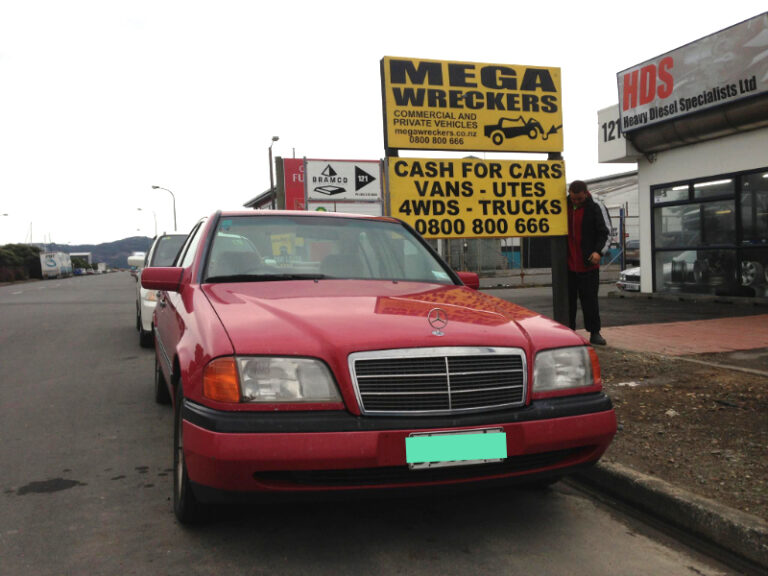 This is a fantastic team to deal with, nothing seemed to be too much trouble. It took time to sort myself out and when I was ready my car was picked up from...
Excellent clear and friendly service. Got shown the parts I needed before i bought.. No pressure.. and very good cheap price. Yay! Will be back..
Highly recommended, the guy in there is the coolest dude I have seen in the same field. Fair deal and good tyres as well.
Sell your unwanted vehicle today
Please provide your details and we will respond with a quote.