We offer a straightforward, free car removal service anywhere across Rotorua.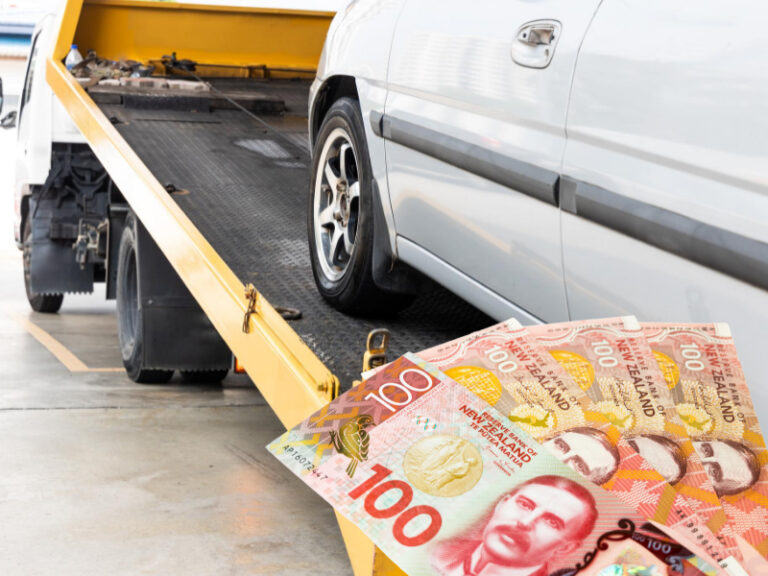 Scrap Car Removal Rotorua
Ever thought about selling that junk car standing in your driveway for cash? With Mega Wreckers, you can earn up to $10,000 instantly by having your vehicle removed by us. We are known for buying used cars for top cash and providing car removal service at your doorstep. Contact us today for one of the best cash quotes in the market.
Nothing but excellence when it comes to dealing with customers.
We pay within minutes. Provide your details and get cash in 3 steps.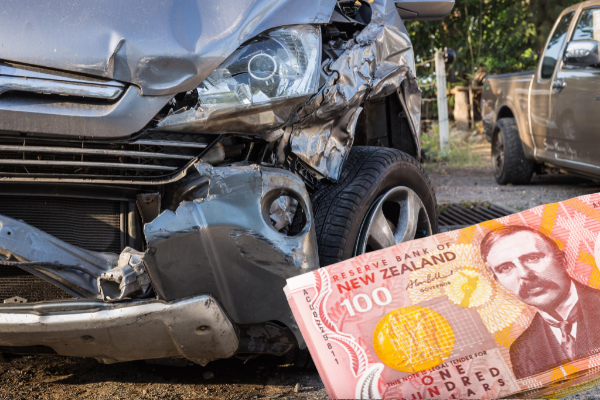 We are focused on simplifying the car removal process, making it as quick and straightforward as possible. And to further emphasize upon that, there are no additional costs associated with the car removal process. In addition, we provide instant cash at the time of removal across Rotura. So if you have a vehicle that needs to be sold as soon as possible, contact our representatives today.
It doesn't matter if your car is old, broken, or completely totaled. We buy all kinds of vehicles anywhere in Rotorua. Just give us a call and see what your vehicle is worth. Our experts will analyze your car's condition and make the best possible offer. Now you can earn up to $12,000 for your old vehicle. So, why not get rid of that old hunk of metal and invest in a new car? Contact today.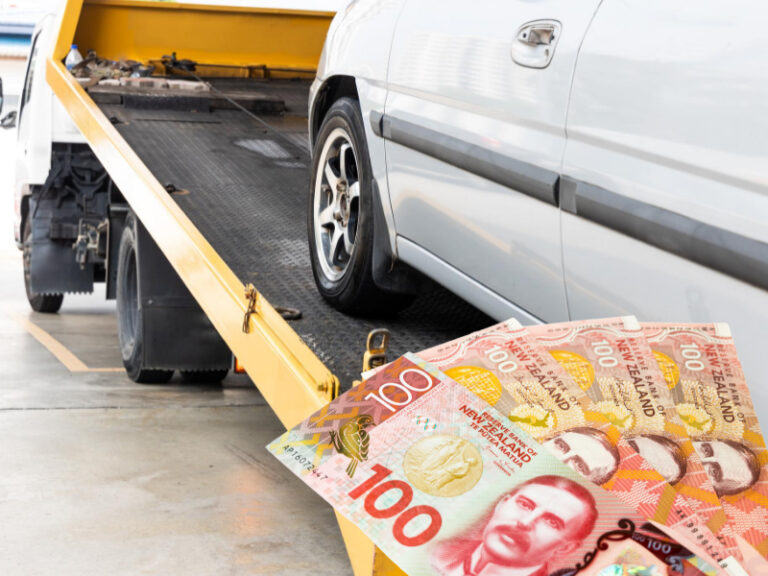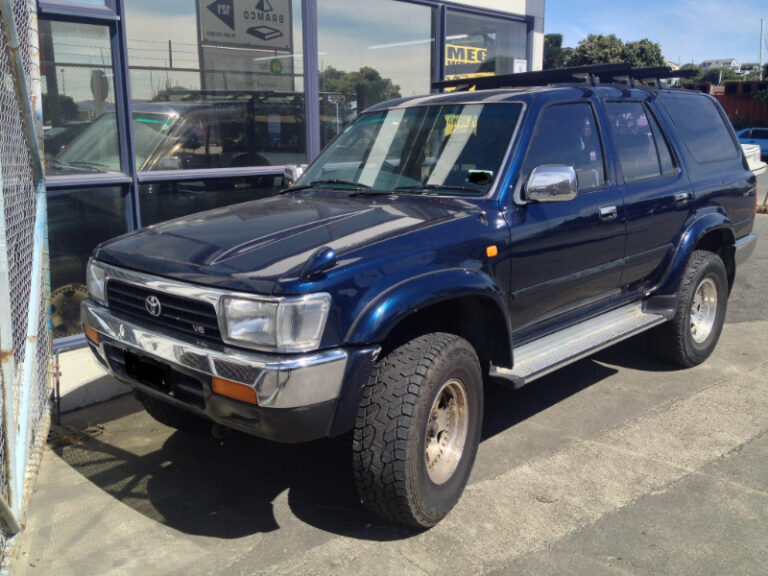 Click on the get a quote button on our website or call our helpline. Our customer representatives will contact you shortly after you request a quote ready to cater to all your car wrecking or removal needs.
We do not charge our customers for car removal services. Our car removal service is free of cost to ensure that our customers experience no additional burden on their pockets when selling their cars to us.
As soon as you accept our quote, our team will arrive at your doorstep within 24 hours and hand over the cash to you before removing your car.
Junk Vehicle Removal Rotorua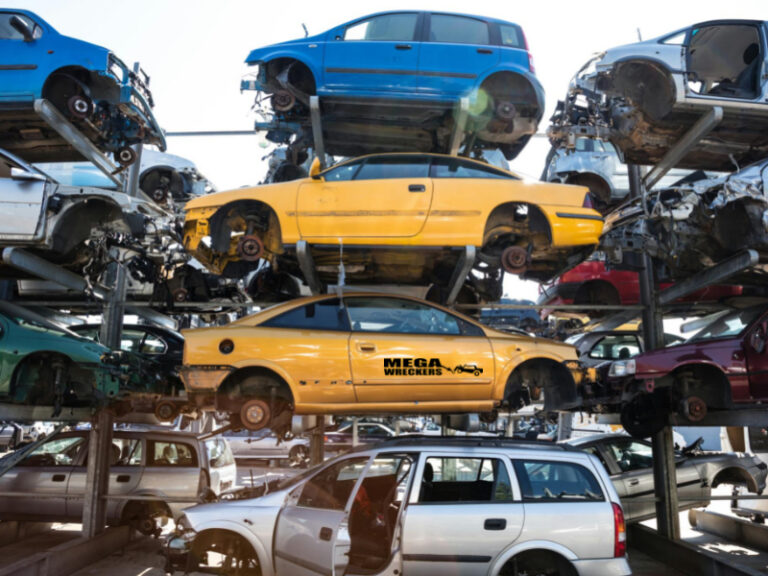 Any Vehicle Any Condition
For the purpose of providing convenience, we offer a free car removal service. This means that you don't have to look elsewhere for a towing service to remove your vehicle for you; we've got you covered. If you accept our quote, your car will be removed free of cost anywhere across Rotorua. Our services are centered around your convenience, so get in touch with us today and request a quote.
At Mega Wreckers, our motto is to provide premium car wrecking and car removal service to our customers. The deal is done most professionally and conveniently. Our customers can sit back and relax, as we take care of the old, broken-down cars and have them removed free of cost. Call us today to get a cash quote or discuss your options with our team.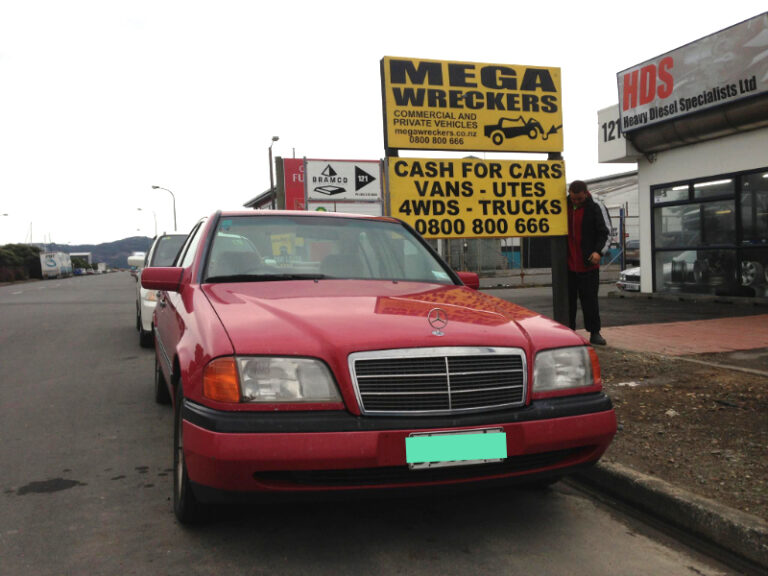 This is a fantastic team to deal with, nothing seemed to be too much trouble. It took time to sort myself out and when I was ready my car was picked up from...
Excellent clear and friendly service. Got shown the parts I needed before i bought.. No pressure.. and very good cheap price. Yay! Will be back..
Highly recommended, the guy in there is the coolest dude I have seen in the same field. Fair deal and good tyres as well.
Please provide details & we will get back to you with a price and pick up date/time.