Car Removal Otara, We Remove Junk & Scrap Cars
Earn up to $10k for your unwanted vehicle by selling it us in Otara and get free removal.
Fill out the form to get a quote now.
Scrap Car removal Otara
We understand that having an unwanted scrap car and taking it around the city to find a better place for it could be stressful for you. So, it is time that you clear all that stress away, by selling your unwanted scrap vehicle for cash in Otara and earning top dollar in exchange. The best part is that with our car removal Otara service, you will get a free same-day removal and there will be no bargaining as we will already give you the top quote.
Why Us In Otara?
Nothing but excellence when it comes to dealing with customers.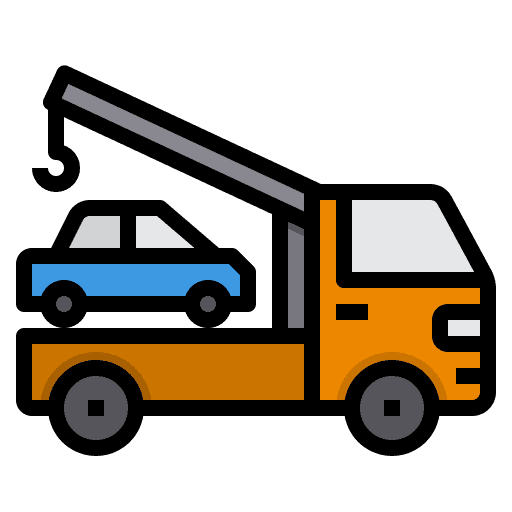 Same-day free pickup
Promptness is a quality we highly value, have your car picked up same-day from anywhere in Otara, that too free of cost.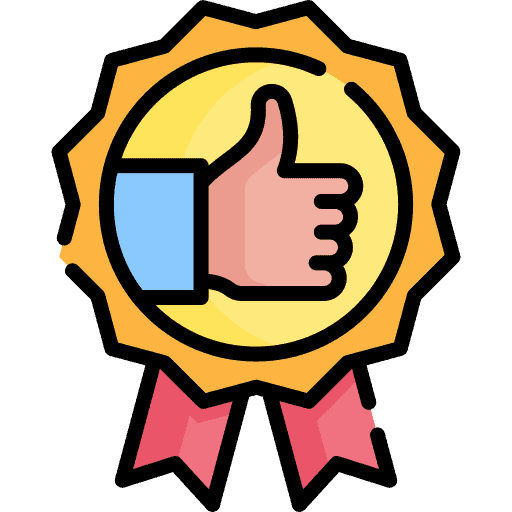 Top Offer In Otara
We assess your vehicle then quote you a justified price based on recyclability that will surely be the best in the market.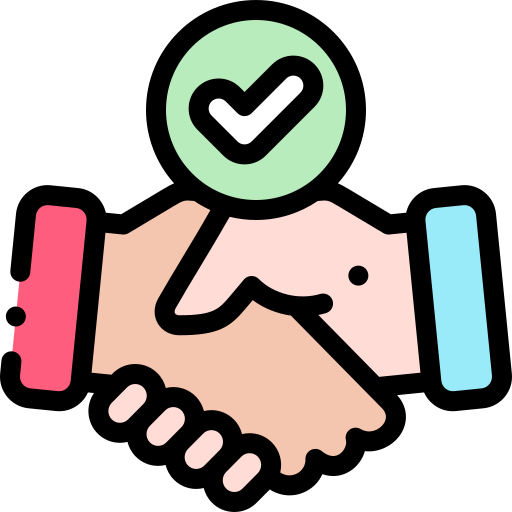 We come to you
We come to you anywhere in Otara to purchase and pay. We take care of everything, for free, you just need to contact us.
Need to sell fast?
We pay within minutes. Provide your details and sell your vehicle in 3 steps.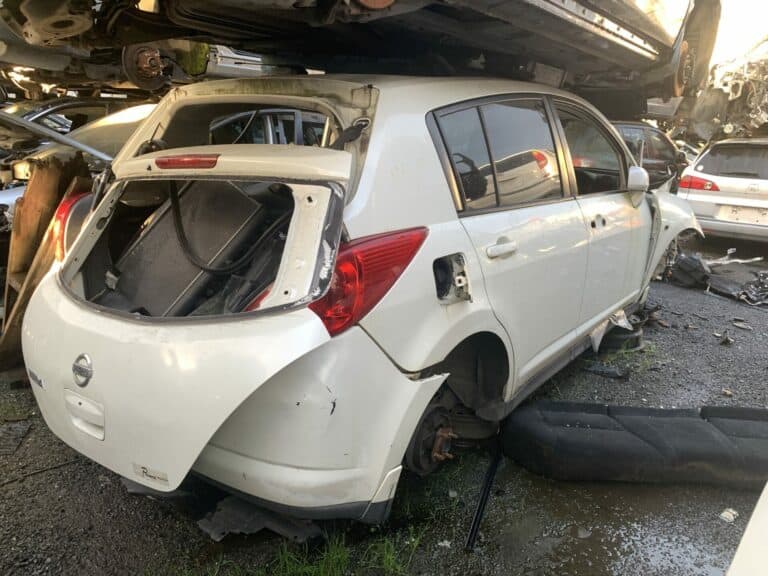 Sell Fast & Easy in Otara
Say no to the trouble of taking your car from place to place to find the best place to sell. You should not be taking your car from one place to another to find the best place to dispose of it. We are a car removal company in Auckland that come to you in Otara and other South Auckland suburbs to purchase and remove vehicle. You can arrange a car removal from Otara from the comfort of your home by calling us on 0800 600 025.
The best quotes for all cars
We have no limitations on what kind of cars we accept, what brand they must be, and what their condition is at all; rather, we accept all makes and models. We just consider whether it is unwanted for you or not. If so, we will make the purchase and give you the best offer for the vehicle. So, whichever car you have in whatever condition, call us now, and let our car wreckers Otara team take your worn-out vehicle away from you.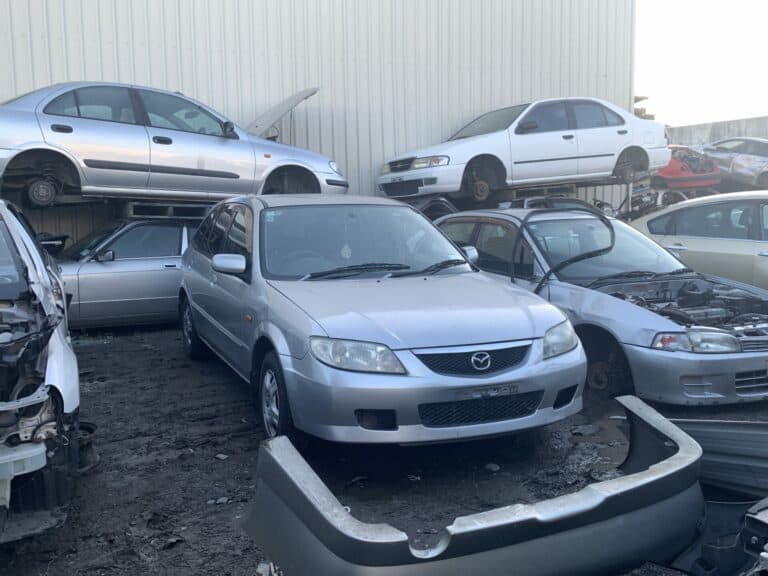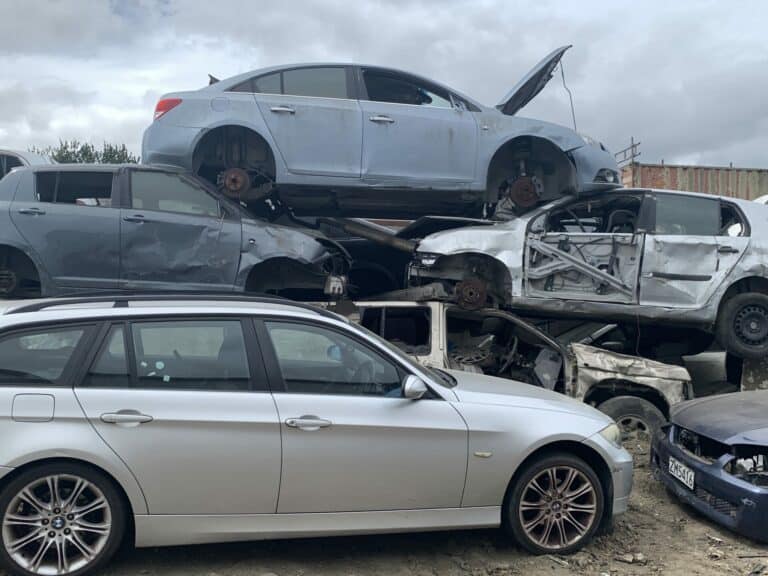 The best part of working with us is the easy and simple process. You contact our team, give your vehicle details and we put in a no-obligation offer. If you accept the offer then we will arrange a same-day removal of your vehicle.
To get your car removed you do not need much, other than a valid photo ID. First thing first, reach out to our team to discuss the price and removal.
We remove any vehicle in any condition or make. Whether you have a hatchback, sedan, 4WD, truck, or even a bus. We will buy them all.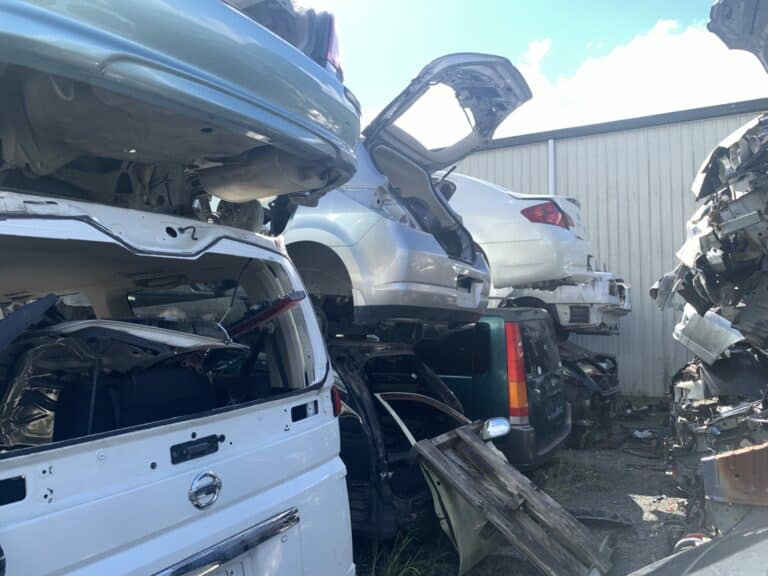 Free scrap car removal
We assure you that while dealing with the car removal Otara team, you will witness how easily you can get your car removed without paying a penny for it. Contact the team today and get rid of your vehicle and get it picked up from your place in Otara without having to get it towed by a third party. With the ease and transparency of our service, you will be glad that you went ahead with us to sell your unwanted vehicle.
Contact us today
Our professional and well-experienced scrap car removal Otara team will make sure you relax while they take care of the entire process with the utmost clarity and transparency. All left is for you to call us and find out the worth of your vehicle. We accept all vehicles and conditions and make offers between $300 and $10,000. Moreover, the best part is that you can get it all done on the same day without any extra hidden charges as you call us.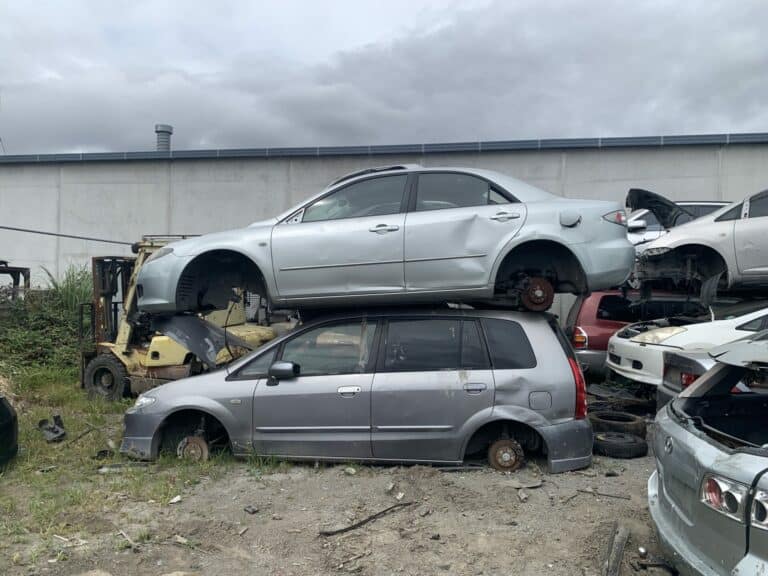 This is a fantastic team to deal with, nothing seemed to be too much trouble. It took time to sort myself out and when I was ready my car was picked up from...

Excellent clear and friendly service. Got shown the parts I needed before i bought.. No pressure.. and very good cheap price. Yay! Will be back..

Highly recommended, the guy in there is the coolest dude I have seen in the same field. Fair deal and good tyres as well.
Sell Your Vehicle In Otara Today
Please provide your details and we will respond with a quote.