Free Scrap Car Removal Auckland, Sell Your Junk Vehicles For Cash Up To $10,000. Get a Quote Now.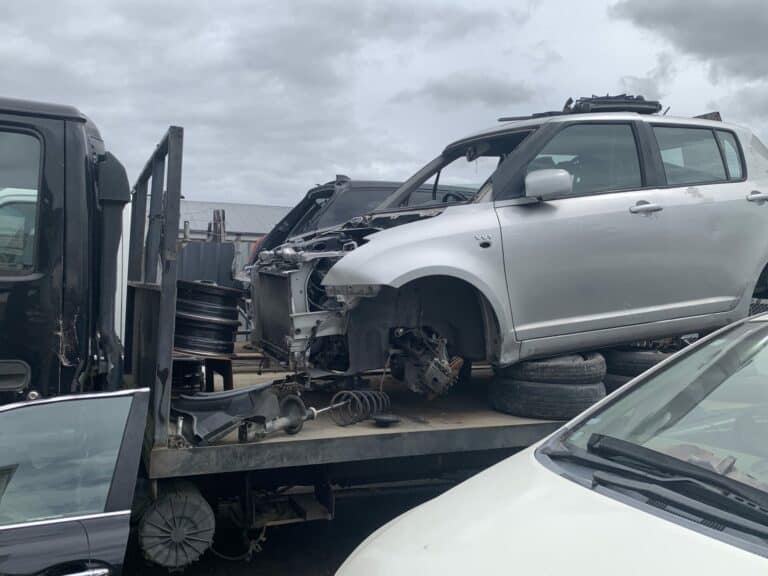 Mega Wreckers is considered to be a well-regarded company when it comes to cash for cars and car wrecking services in the Auckland region. The deal we offer to our customers is something most would think is not true. We not only provide top cash of up to $10,000, but we also make sure that the car is removed from your desired site, free of cost. We buy all types of vehicles, accidental, deregistered, scrap, you name it.
Nothing but excellence when it comes to dealing with customers.
We pay within minutes. Provide your details and get cash in 3 steps.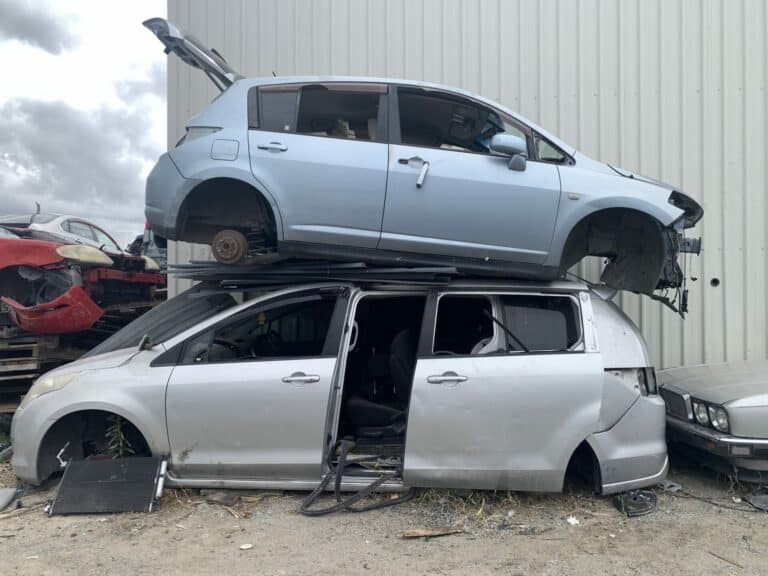 Scrap Car Removal Auckland
It is often a hassle to get your scrap vehicles sitting on your property removed since it involves contacting private buyers on Trademe, writing ads, negotiating for prices; in summary, it's a time-consuming process. But we are here to rescue you since we provide instant money after conducting a thorough evaluation of your vehicle. You can expect up to $10,000. So get in touch with us today to know the worth of your scrap car.
Junk Car Removal Auckland
The junk vehicle removal process is relatively easy; just contact us and provide vehicle information. Your worn-out vehicle is inspected so as to quote a viable price for it; we do not take into account the make or condition. Once you accept the offer, our junk vehicle removal Auckland team will visit your site and pay cash on the spot, along with offering stress-free removal of the vehicle. No car wreckers in Auckland pay as much as we do for junk vehicles.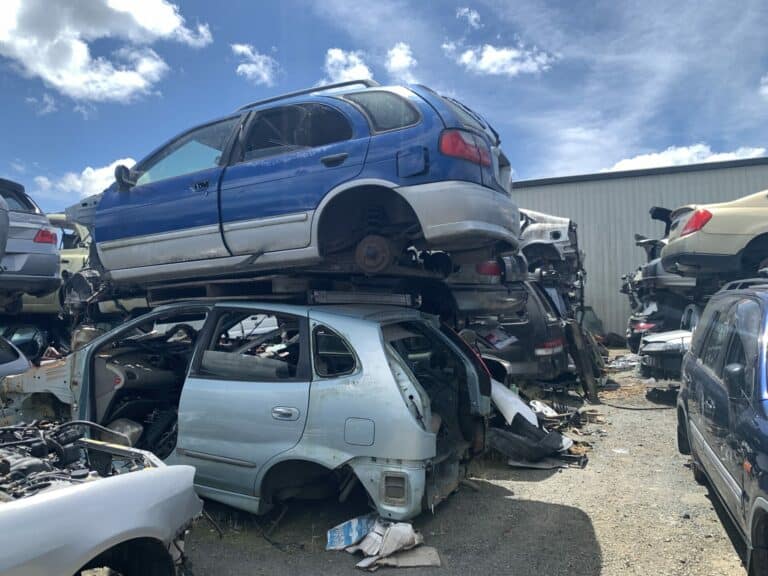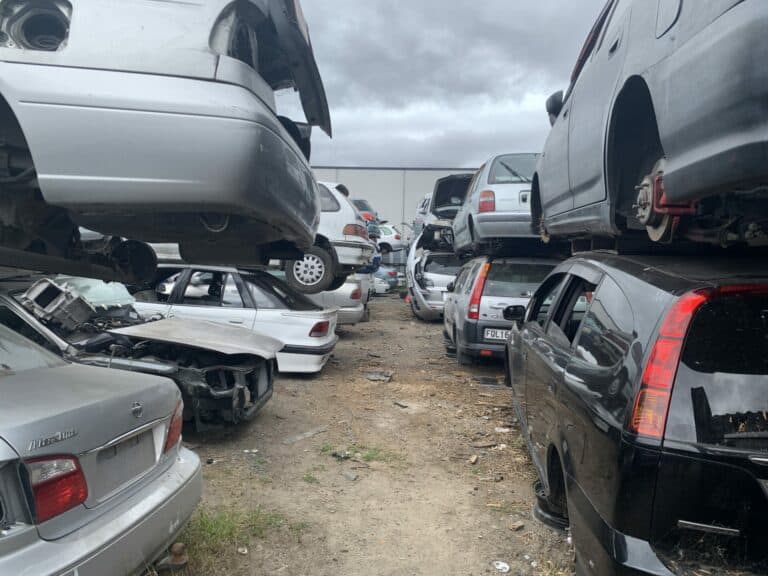 At Mega Wreckers, we offer up to $10,000 when you sell your unwanted scrap vehicles to us. Our team will inspect your vehicle, after which they will provide you with an instant cash offer.
Customer gratification is our top priority; hence to guarantee our team's effectiveness and to ensure that our customers do not go through any inconvenience, we assure that dealings occur within the committed time frame.
We remove all types of vehicles, including cars, trucks, SUVs, 4×4, buses, and RVs. In other words, anything on wheels.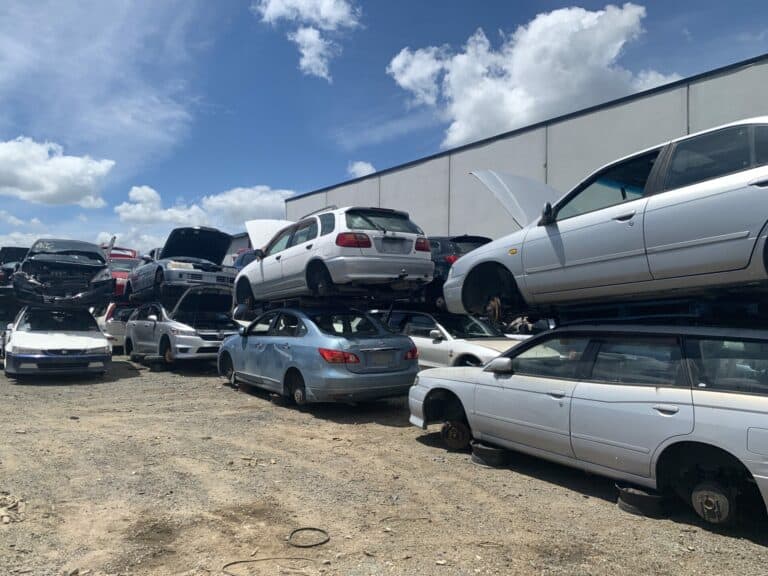 Scrap Car Removal Auckland
We have a team who have served for years in the industry serving the South Auckland, West Auckland, Waikato, and Bay of Plenty regions. Our team ensures that you have a swift experience when you reach out to us with your car removal needs. Click on the get a quote button to find out how our process works and what may the value of your old vehicle be. Alternatively, call us to get an instant quote and removal schedule over the phone.
If you are looking for a scrap car removal service nearby you in Auckland, Mega wreckers should be your go-to choice. You should no longer think of how troublesome it will be to get your car removed; just give us a call to experience the difference. With no hidden fee, we will make sure that your experience of dealing with us remains sublime. Speak to our representative now and enjoy prompt vehicle removal service.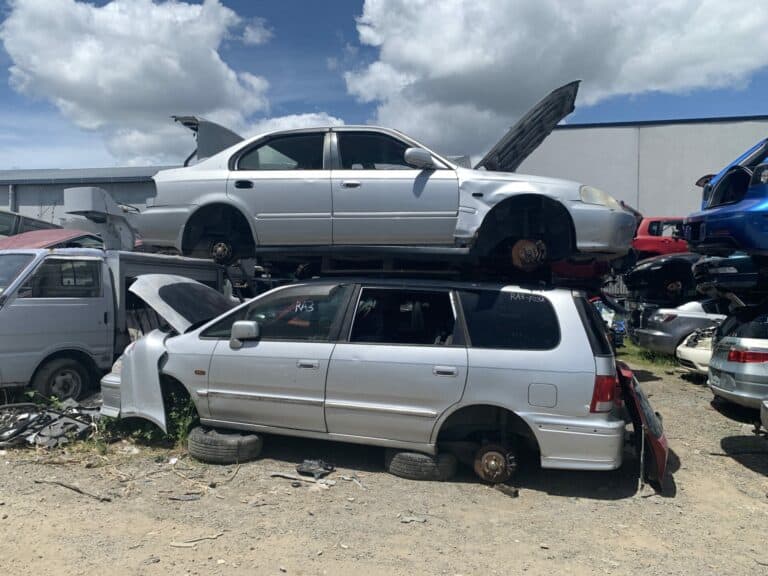 This is a fantastic team to deal with, nothing seemed to be too much trouble. It took time to sort myself out and when I was ready my car was picked up from...
Excellent clear and friendly service. Got shown the parts I needed before i bought.. No pressure.. and very good cheap price. Yay! Will be back..
Highly recommended, the guy in there is the coolest dude I have seen in the same field. Fair deal and good tyres as well.
Please provide details & we will get back to you with a price and pick up date/time.