Car Removal Auckland, We Remove Scrap Vehicle Fast
With us you can sell your unwanted junk car across Auckland & get free removals.
Fill out the form to get a quote now.
Car Removal Auckland
With our car removal Auckland service, you don't need to dump your old rustic car for free. We offer an instant fix for your problem by purchasing your car for cash in Auckland and offer you a top quote starting at $300 and going up to $10,000. We remove all sorts of vehicles from running, non-running, damaged to old and scarp. We provide service in all areas of Auckland with no hidden charges and removal fees.
Why Us In Auckland?
Nothing but excellence when it comes to dealing with customers.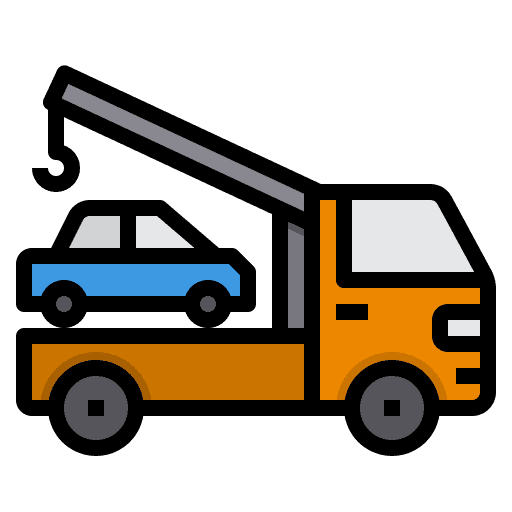 Same-day free pickup
Promptness is a quality we highly value, have your car picked up same-day from anywhere in Auckland, that too free of cost.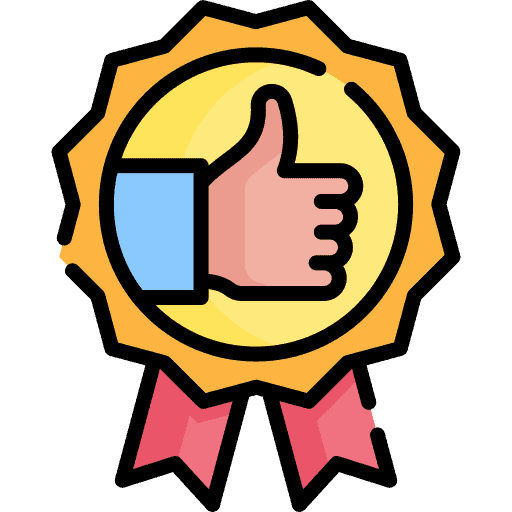 Top Offer In Auckland
We assess your vehicle then quote you a justified price based on recyclability that will surely be the best in the market.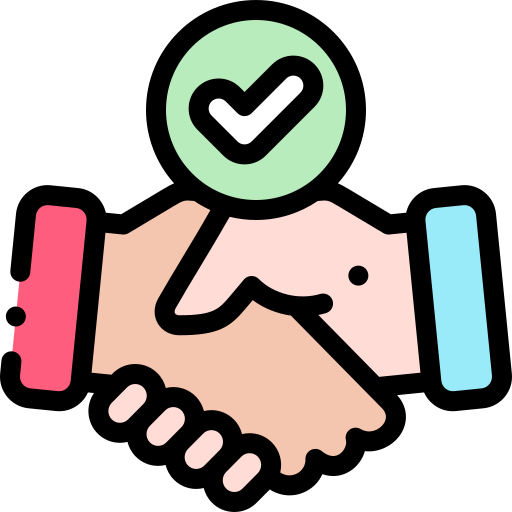 We come to you
We come to you anywhere in Auckland to purchase and pay. We take care of everything, for free, you just need to contact us.
Need to sell fast?
We pay within minutes. Provide your details and sell your vehicle in 3 steps.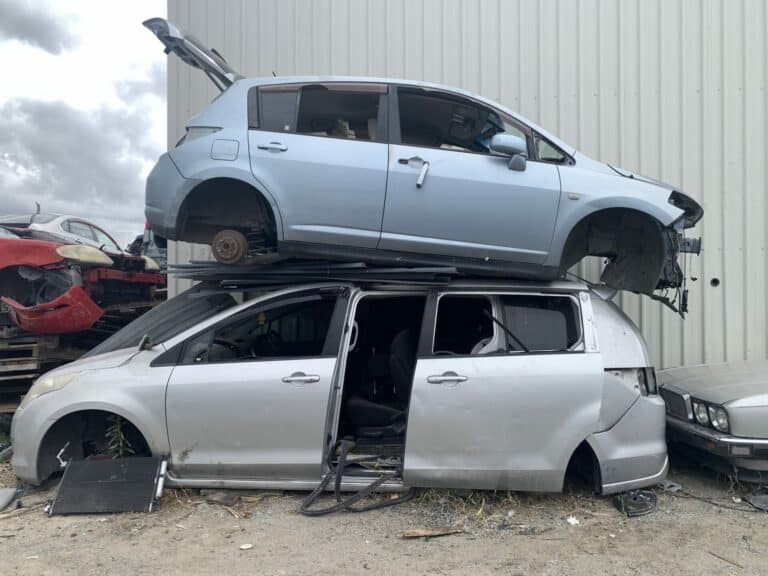 Service Throughout Auckland
Regardless of where you live in Auckland, we will quickly reach your doorstep. Your location would not keep you from getting rid of your car. The aim is to provide free car removal across Auckland whether you live down in South Auckland (Manurewa, Otara, Manukau, Takanini, Papatoetoe, Pukekohe), West Auckland (Henderson, New Lynn), East & City (Onehunga, Avondale, Penrose, Papakura) or North Shore (Albany).
All Makes and Conditions
You can avail of our car removal Auckland service irrespective of your scrap car's brand, colour, make, type, or condition. These are factors that don't matter. We provide car wrecking services in Auckland which means, whether it's missing WoF, is accident bound or rusty, we will happily take it off your hands and offer a stress-free removal of the vehicle. You can call us at 0800 600 025 to have your car removed from anywhere in Auckland.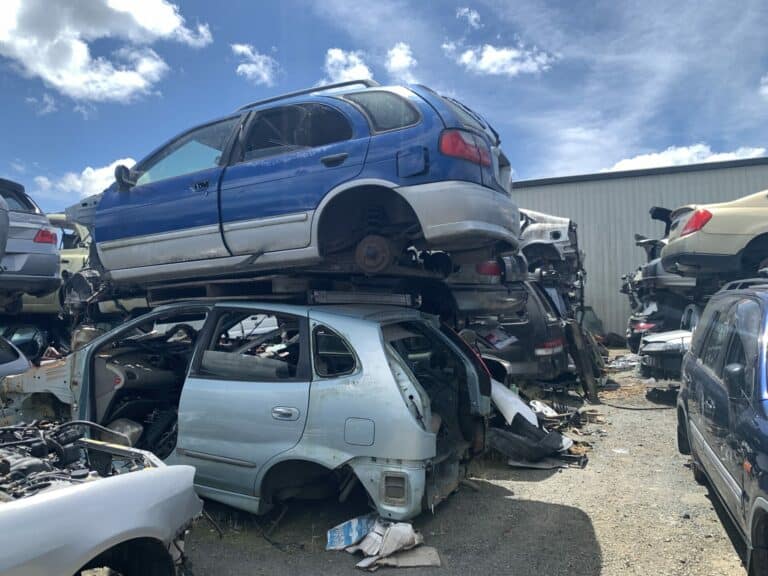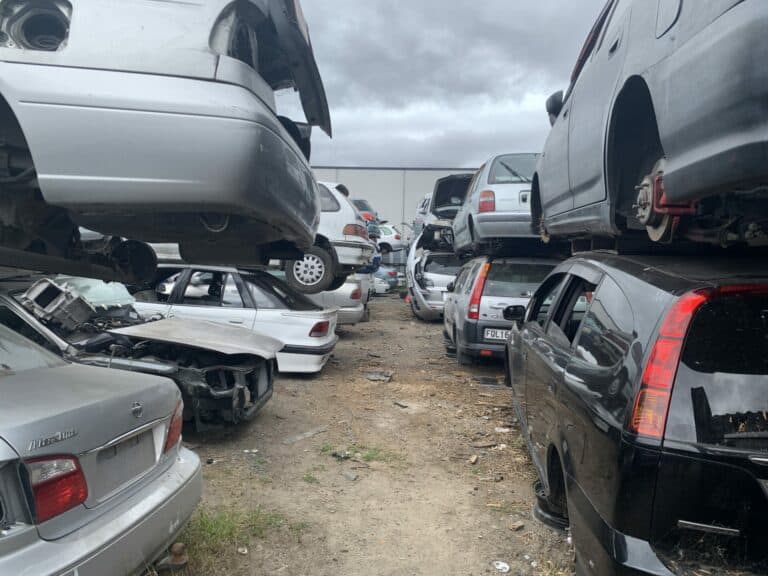 Your scrap car's worth is determined by the factors such as the type, model, make and condition. We can provide you with a price when you submit your car details.
We will pick up the car in less than half a day from anywhere in Auckland. We have multiple tow trucks roaming around every day.
A car removal service removes your vehicle when you have an unwanted and scrap vehicle that is no longer roadworthy, such as failed WOF or can't be fixed, deregistered or for any other reason is not driveable any more. A car removal service sends out a tow truck to remove the vehicle at no cost and pays you anything between $400 and $10,000 depending on the condition.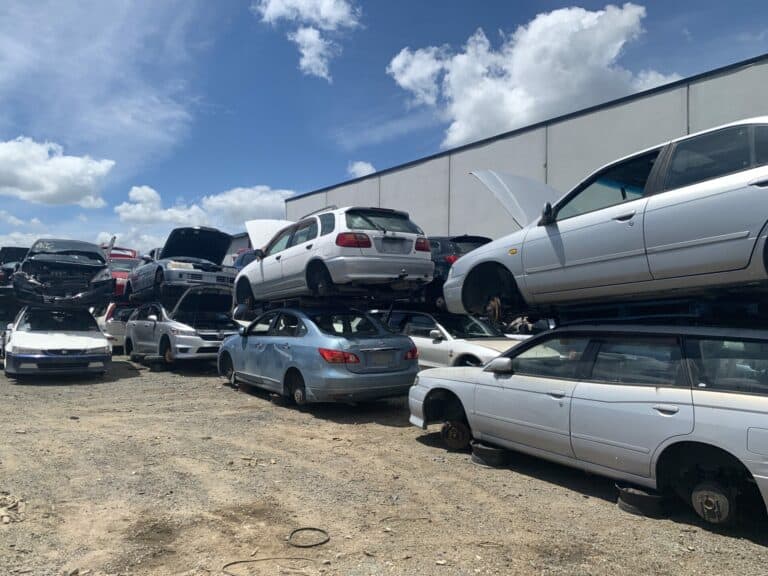 Fast and Free Removal
The process of car removal with us is a breeze. With no hidden charges or technical terms and conditions at hand, you are always at your convenience with us. You call us and schedule a removal; our team will be at your doorstep in no time. Our team will pay you and remove the vehicle for disposal from your property anywhere in Auckland. Everything is sorted within minutes over the phone.
Get in touch Today
If you reside across Auckland and are particularly looking for reliable car removal in Auckland, look no further. We offer free vehicle removal, instant payments and a hassle-free experience. With no hidden fee, we will ensure that your experience of dealing with us remains sublime. Give us a call now, and let us take care of the scrap you had troubled for a while. You might as well be in for a new one now. Reach out for a quote today.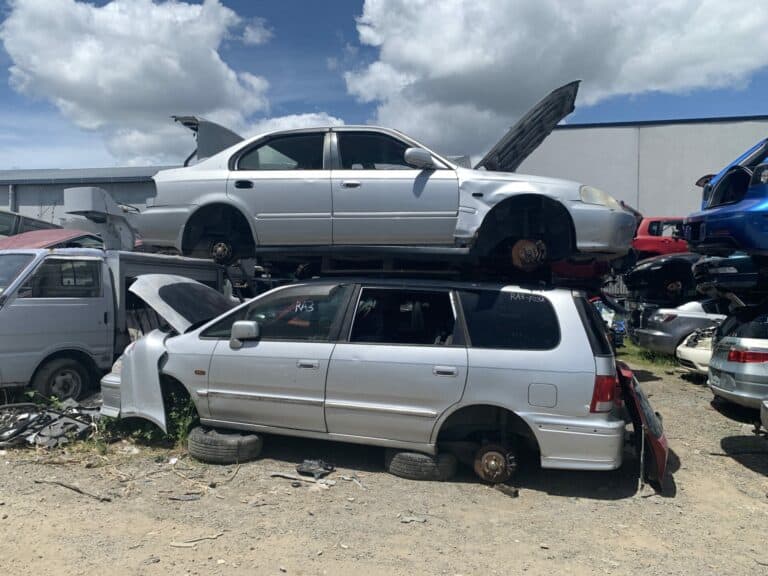 This is a fantastic team to deal with, nothing seemed to be too much trouble. It took time to sort myself out and when I was ready my car was picked up from...

Excellent clear and friendly service. Got shown the parts I needed before i bought.. No pressure.. and very good cheap price. Yay! Will be back..

Highly recommended, the guy in there is the coolest dude I have seen in the same field. Fair deal and good tyres as well.
Sell Your Vehicle In Auckland Today
Please provide your details and we will respond with a quote.