Car Wreckers North Shore, Auckland
Sell unwanted vehicles for top dollars, up to $10,000 or need a part?
To sell your vehicle fill out the form now.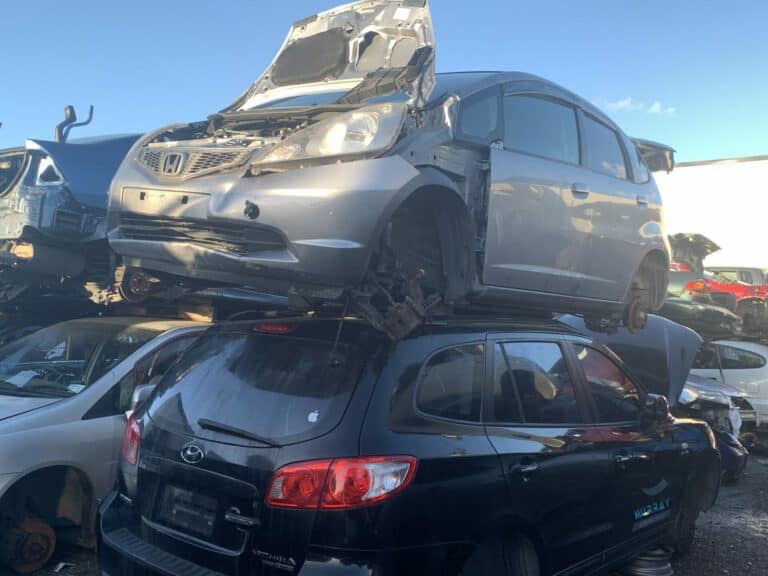 Car Wreckers North Shore
Being one of the well-reputed car wreckers Auckland service, we have eyes open for all wrecked and unwanted vehicles in the region. If you are an owner of any such vehicle and looking for options to get rid of the vehicle without having to throw it out, contact us and get a chance to earn up to $10,000. Our goal is to provide you with an opportunity to earn back on the vehicle you own. Contact us to get a quote today.
Why Mega Wreckers?
Nothing but excellence when it comes to dealing with customers.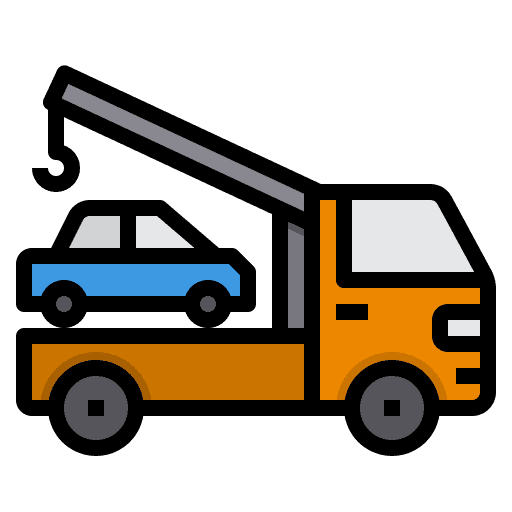 Same-day free Pickup
Promptness is a quality we highly value, have your car removed same-day anywhere in the region, that too free of cost.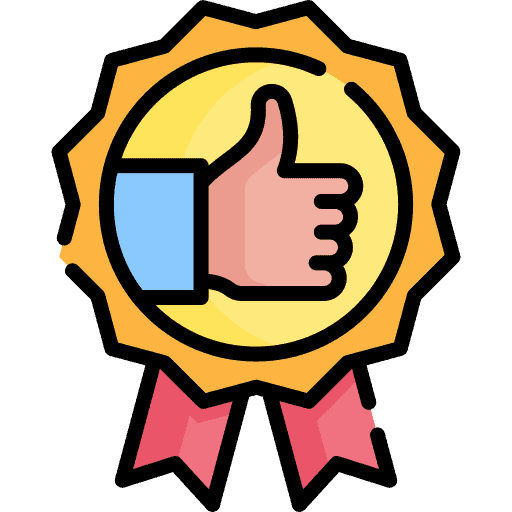 Price beat guarantee
We assess your vehicle then quote you a justified price based on recyclability that will surely be the best in the market.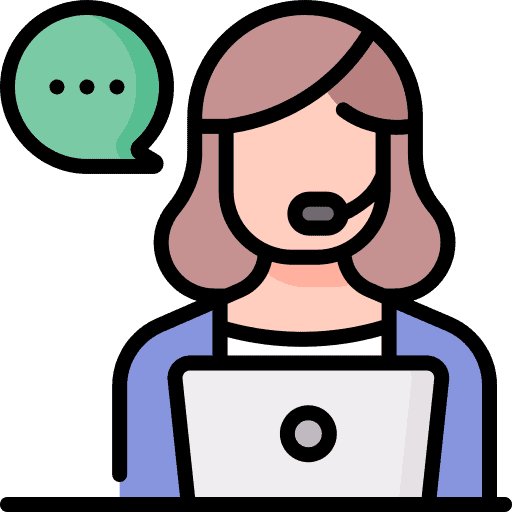 Customer Service
Our staff is highly knowledgeable and trained, have all your car pickup related and used parts queries answered today.
Need a Part?
We've one of the largest used parts stock in Auckland and Hamilton. Fill out the form and we will get back to you ASAP. If urgent please ring us.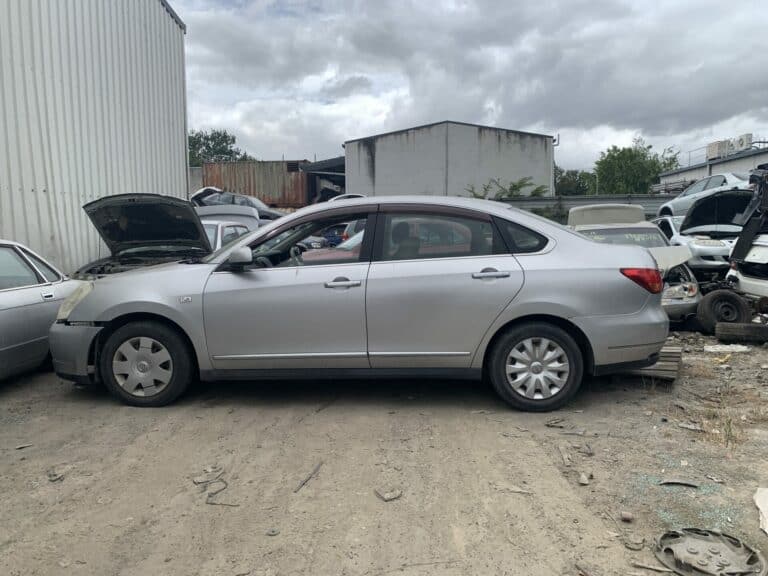 Your Vehicle, Our Responsibility!
From the moment you contact our cash for cars Auckland team and tell us about your unwanted vehicle, our team takes on full responsibility for it. Our team will visit you and run a brief evaluation on your vehicle, after which they will put forward an offer. We can guarantee that you would not feel the need to negotiate because our team will make the best offer you can get on the vehicle. Contact us now to hand us over the responsibility.
All Vehicles Are Welcomed
At car wreckers North Shore, we buy vehicles in any condition, dead or alive, running or not running, no WOF, no registration, accident vehicles, literally any vehicle in any condition. No matter if you have a vehicle that is years old or the latest one, as long as it is unwanted for you, we want it. Contact us now to know the worth of your junk vehicle and let us put an offer for you of up to $10,000 cash.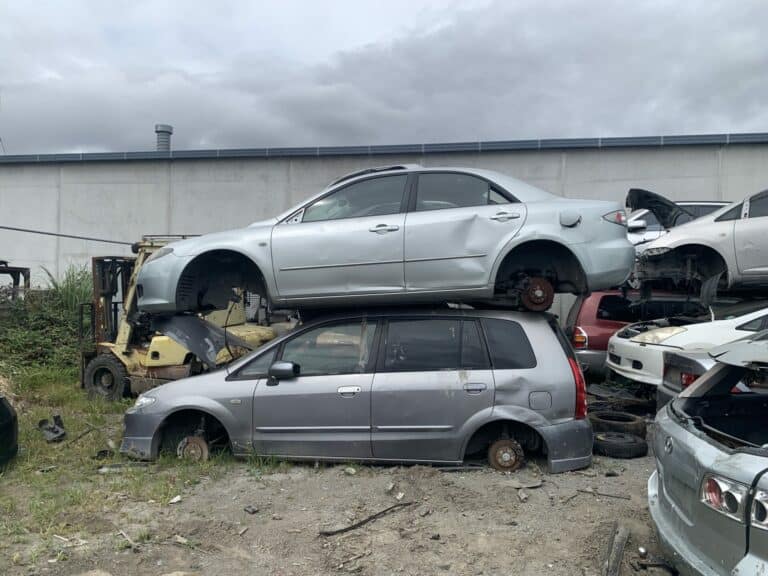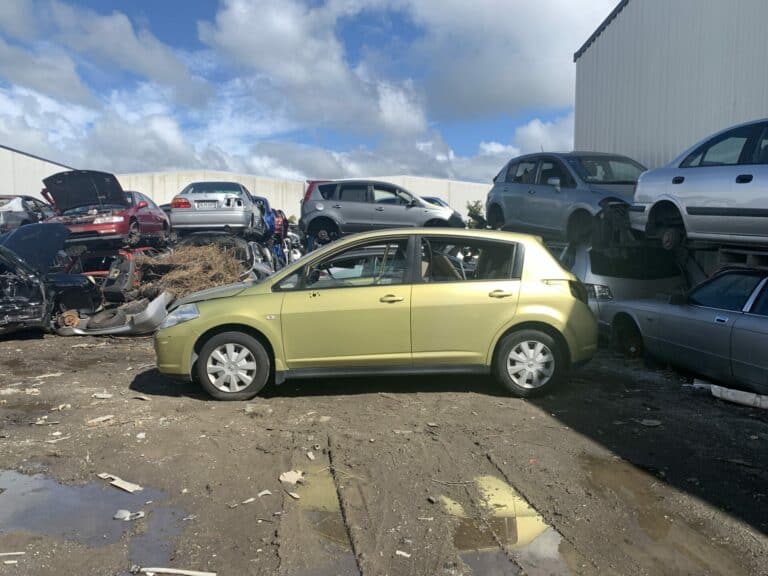 The minute you agree to our offer, you will be offered to sign your car to us, and once that's done, our team will pay you instantly and in all cash before removing the vehicle from your premises.
The amount of money you will receive for your car depends on the evaluation our team performs on it. But we can ensure one thing, the offer we put out for you would be the best you can get for your wrecked vehicle.
Yes, we do deal in cars that have been in accidents. Our team evaluates the vehicle to assess which parts are still working and which ones are not.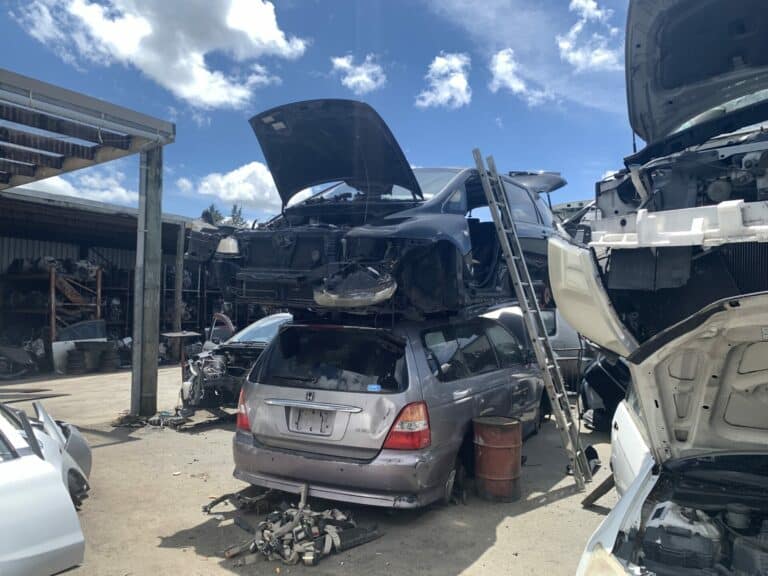 We Value Your Car Parts
Many people often ask us why we are so interested in getting their unwanted cars, and that too by paying them in top cash in return. Well, the answer to this is that car wreckers North Shore is not interested in the vehicles as a whole. We are interested in car parts. Once we get the vehicle, we dismantle it and assess the working and non-working parts. Then we deal in those parts and cater to customers looking for specific car parts.
Get An Offer Now
We buy all makes, models, and sizes. We buy cars, vans, trucks, SUVs, Utes, 4WDs, RVs, and even scrap buses. Now that you have all the information you need about our car wreckers North Shore service, it is time you call us and let us take a look at your car. We provide a free car removal service too. So let us put an offer out for you now and help you clear up all that extra space your unwanted vehicle is taking up.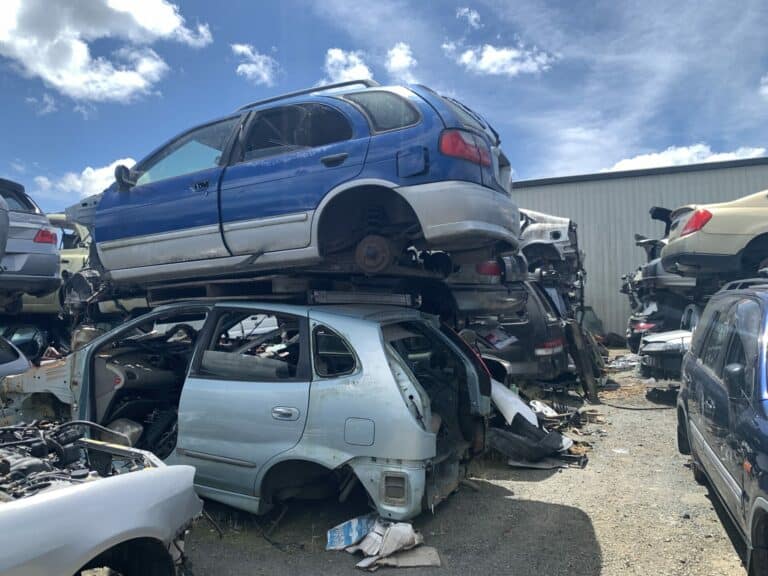 This is a fantastic team to deal with, nothing seemed to be too much trouble. It took time to sort myself out and when I was ready my car was picked up from...

Excellent clear and friendly service. Got shown the parts I needed before i bought.. No pressure.. and very good cheap price. Yay! Will be back..

Highly recommended, the guy in there is the coolest dude I have seen in the same field. Fair deal and good tyres as well.
Sell your unwanted vehicle today
Please provide your details and we will respond with a quote.