Cash for cars Te Kauwhata
If you have a broken-down, junk, or scrap vehicle in your possession sell it today for cash.
Fill out the form to get a quote now.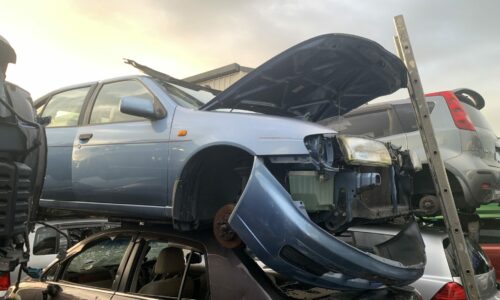 Cash for cars Te Kauwhata
Do you have an old car taking up unnecessary space and not know what to do it? Well, you can opt for our cash for cars Te Kauwhata service and sell the vehicle for top dollar. With our well-reputed cash for cars Hamilton, which services Te Kauwhata, we have earned great praise and reputation among our existing customers. Following this, we are now offering the same level of service across Te Kauwhata.
Why Us In Te Kauwhata?
Nothing but excellence when it comes to dealing with customers.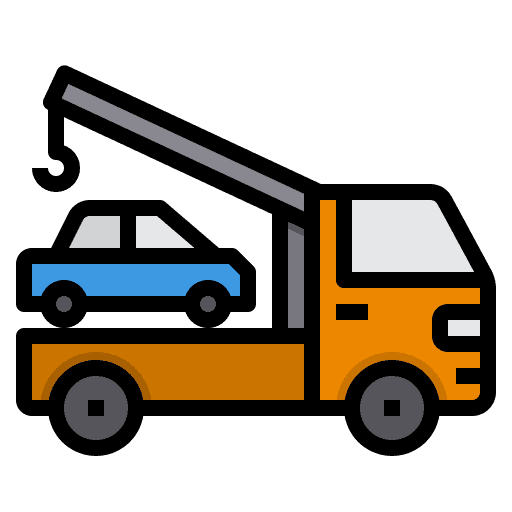 Same-day free pickup
Promptness is a quality we highly value, have your car picked up same-day from anywhere in Te Kauwhata, that too free of cost.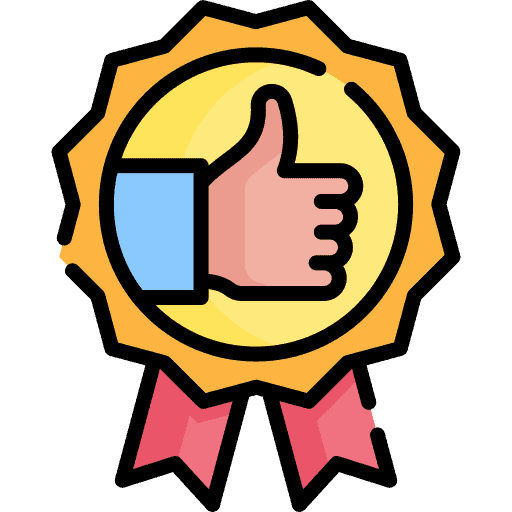 Top Offer In Te Kauwhata
We assess your vehicle then quote you a justified price based on recyclability that will surely be the best in the market.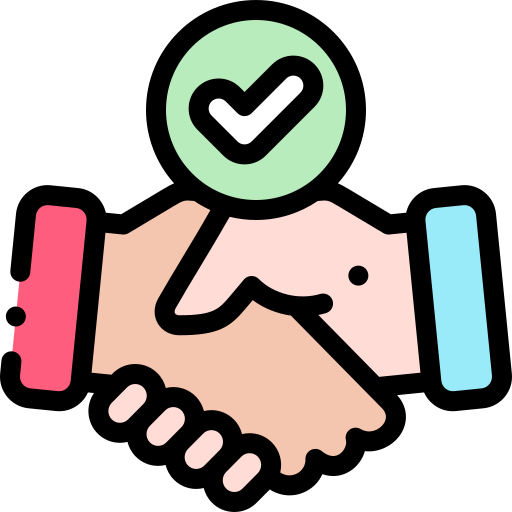 We come to you
We come to you anywhere in Te Kauwhata to purchase and pay. We take care of everything, for free, you just need to contact us.
Need to sell fast?
We pay within minutes. Provide your details and sell your vehicle in 3 steps.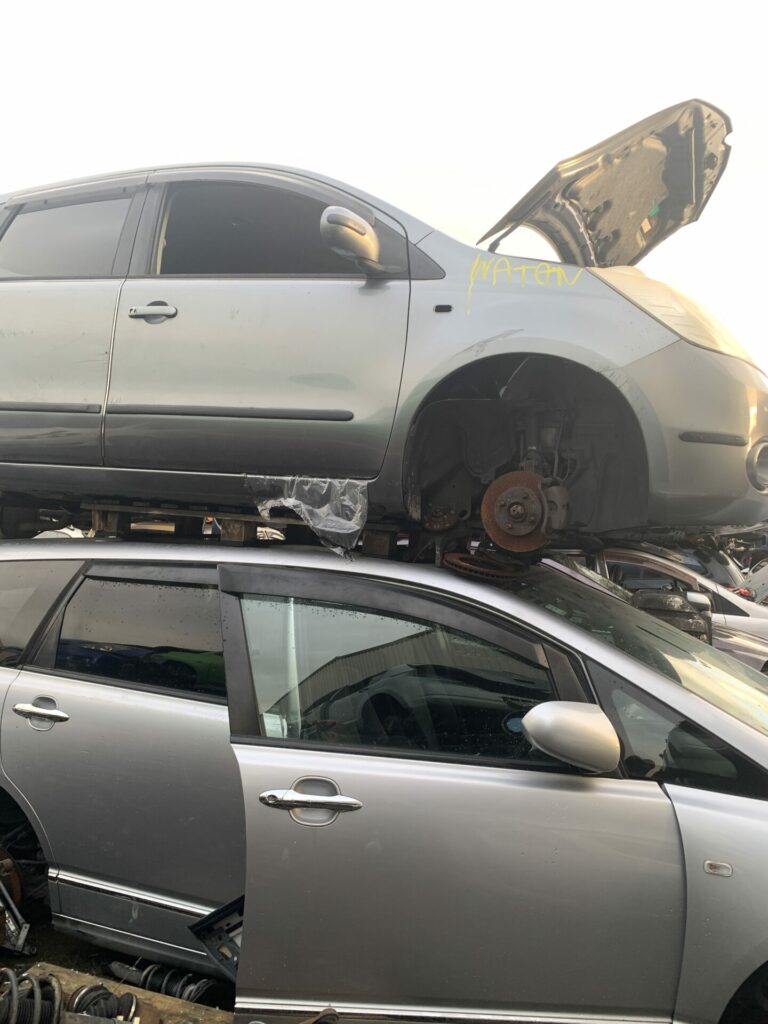 Cash for scrap cars
Getting your vehicle towed from your site comes at a hefty cost. With cash for cars Te Kauwhata, you can enjoy free car removal in Te Kauwhata without worrying about any additional expenses. We understand that our customer's time is of utmost importance; therefore, without any unnecessary delays, you can expect to have your car removed the same day you accept our offer. The entire vehicle-selling process is transparent.
Cash for unwanted cars
Over the years, our car wreckers have earned a solid reputation for employing professionals with the necessary vehicle inspection expertise, ensuring you receive the highest possible quote for your used car. Our experienced car removal team specializes in buying wrecked vehicles for a great price. You just have to call us, and our team will handle the rest. Contact us now to find out how much your unwanted vehicle is worth.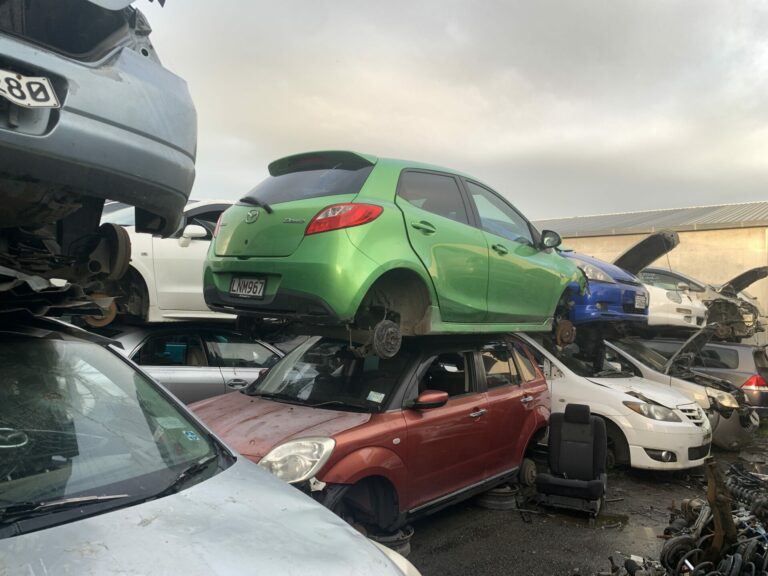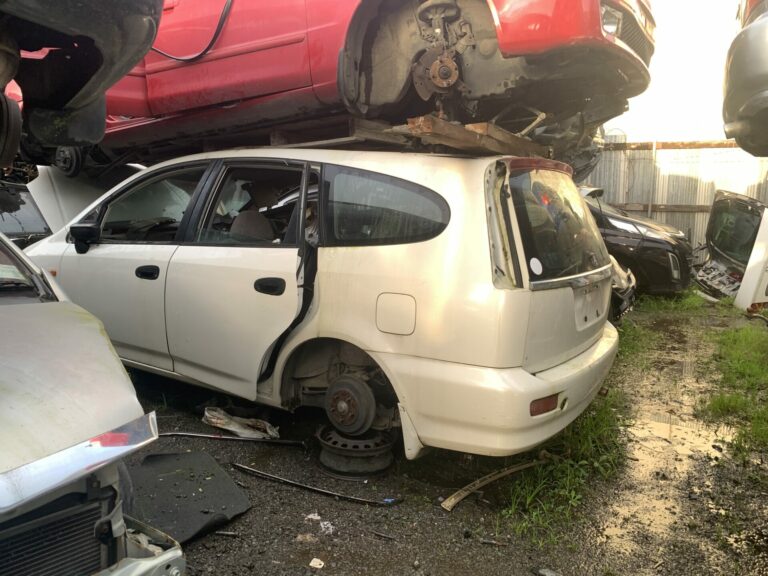 We do not charge you a penny when you ask them to remove your vehicle.
You can expect to make up to $10,000 by selling your vehicle. However, the final price depends on the vehicle's make, model, year, and condition. You can get an estimate over the phone so speak to us.
Regardless of the condition of your vehicle, you can still expect to receive an offer.
Cash for cars Te Kauwhata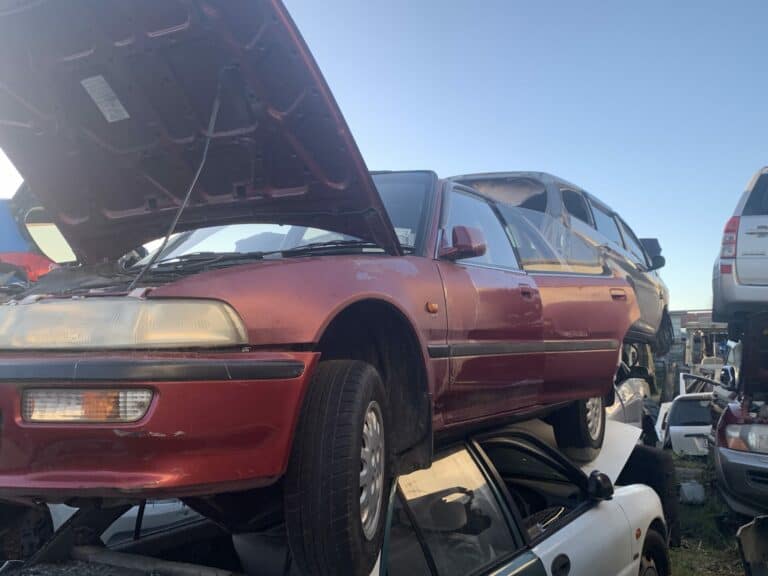 Top cash for all vehicles
Since we believe every customer is equally important, we at Mega Wreckers, the well-reputed car wreckers in Waikato wish to serve all car owners in Te Kauwhata. If you have a broken-down vehicle in your possession, you can expect to have it removed immediately. So, whether you own a car, SUV, 4×4, or any other type of vehicle, we will take it off your hands and pay you top cash in return. Fill out the form today.
Contact us today
At cash for cars Te Kauwhata, all you have to do is to reach out to our customer representatives. Once you get in touch, they will ask you brief questions about the condition of your vehicle and will provide you with a ballpark figure. If you like our offer, you can request our team to visit your site for further inspection. Fill out the form or call us to learn how to sell your vehicle for guaranteed top dollars.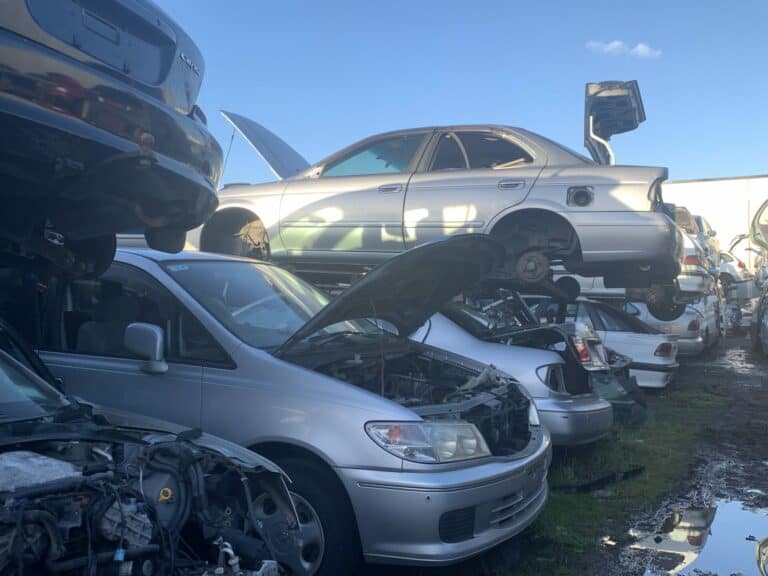 This is a fantastic team to deal with, nothing seemed to be too much trouble. It took time to sort myself out and when I was ready my car was picked up from...

Excellent clear and friendly service. Got shown the parts I needed before i bought.. No pressure.. and very good cheap price. Yay! Will be back..

Highly recommended, the guy in there is the coolest dude I have seen in the same field. Fair deal and good tyres as well.
Sell Your Vehicle In Te Kauwhata Today
Please provide your details and we will respond with a quote.