In a time of high inflation and uncertain global economic conditions, you want to get some extra money to support yourself. The best way to do that nowadays is by trying to get some cash for cars. After all, tough times call for unique ways to earn money and using your old vehicle to get a nice sum is not a bad option.
In this article we will cover
Here are some unique ways to earn money this summer and to get rid of your old-timer.
Car Flipping
The art of car flipping is becoming increasingly common in today's world. It involves buying used cars, beautifying them, and then selling them off to someone else for a larger sum. The idea is pretty simple and often very easy to execute.
You just have to ensure you are not losing more money than you invested in bettering the car, and you will make a profit. But car flipping requires a lot of your time and energy. You have to be on your toes at all times to get the better of the ups and downs of the market. If you slack once, a good opportunity goes out the window, and then you are stuck with a vehicle that you didn't want for the rest of your life. That's why most people prefer the next option.
Selling to Car Wreckers
If car flipping is not your cup of tea, you should perhaps look into selling your vehicle to car wreckers. A wrecker will buy anything from you as long as you don't need it yourself. In other words, if you want to get rid of a vehicle and you can't find any good offers for it on the market, you could sell it to a junkyard and get a decent amount of money. Most car wrecking places offer a car removal service as well, so if you can't drive the vehicle, the junkyard guys will pick it up from your doorstep.
It is a hassle-free way of getting rid of our used cars.
We offer services throughout the Waikato, Auckland, and Bay of Plenty regions.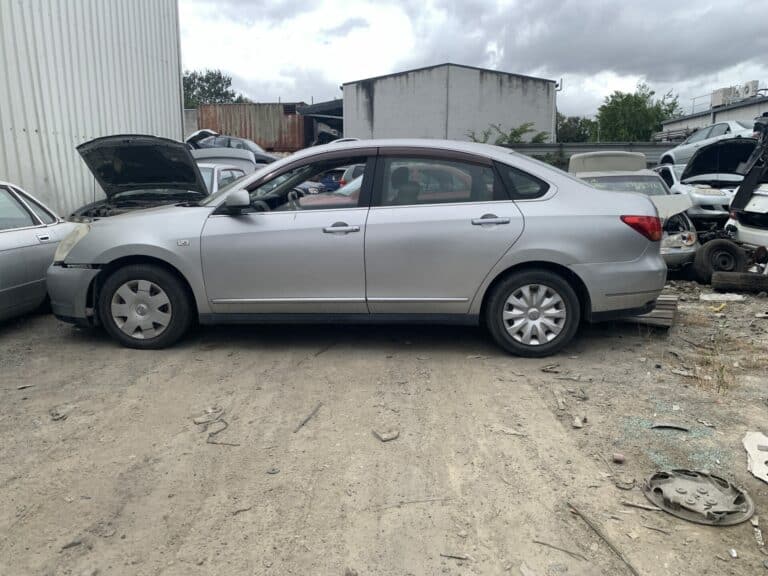 Auctioning
If you have a classic car sitting in the dust at home, and you are looking to get some cash for it, why not try entering into an auction? The folks running auction houses regularly hold auctions for all kinds of vehicles. If you think your car is worth something, try getting it listed on an auction and sell it out to the highest bidder. It is usually very profitable!
Selling Spare Parts
The last option in your arsenal is selling the spare parts separately and getting some money for that. You can log onto classified websites and sell the components to separate buyers and hope to make a profit from that. This option is usually considered if your vehicle is undrivable and not worth much to anyone else.
You can even sell spare parts to a car wrecker and get money from them if you want. Just make sure you weigh all your options and then choose the best one. Otherwise, you are bound to lose out on lucrative offers.