Used Car Parts For All Makes & Models
The NZ Wreckers specialising in all European and Japanese makes. Need a part? Fill out the form now.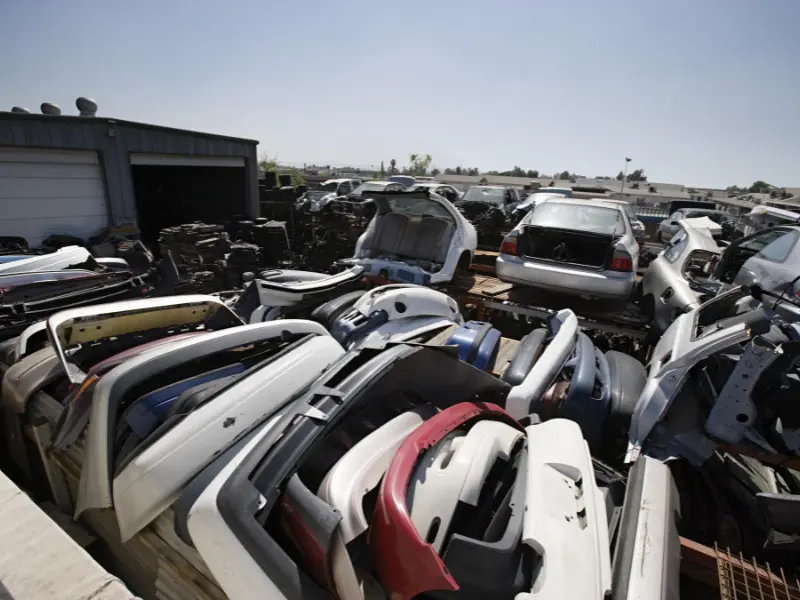 Do you need new parts for your car? Why get a brand new and expensive car part, when you can buy a perfectly functioning and much more affordable alternative? With countless vehicles passing through our doors each week in our Auckland and Hamilton car shops, we've got a continuous selection of car parts at hand across a range of car makes and models to suit your vehicle.
Our much-loved cash for car policy sees a stream of car makes and models pass through our doors, including numerous
Toyotas
,
Fords
, and
Hondas
. We are passionate about recycling and reusing, which is why we strive to make the most out of each car. That means that for each car we process, we save every part we can, from bulky but durable engines down to small nuts and bolts.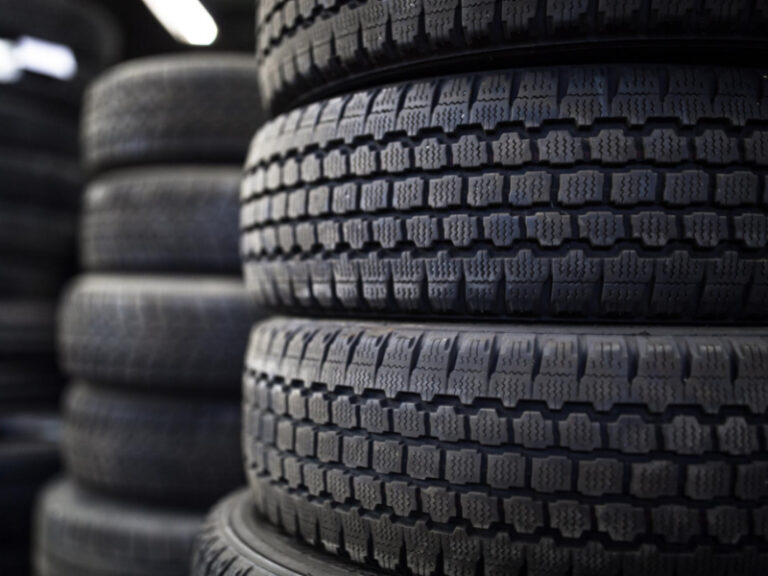 Need a Part?
We've one of the largest used parts stock in Auckland and Hamilton. Fill out the form and we will get back to you ASAP. If urgent please ring us.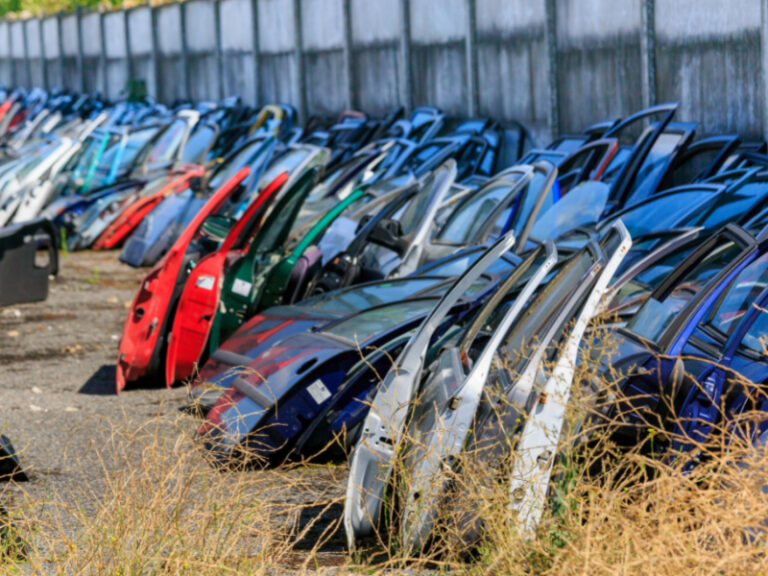 At Mega Wreckers, we sell a range of affordable car parts. Whether you need an ignition coil for your trusty Toyota Corolla, or something more special for a rarer make and model, we'll strive to get our hands on it for you and will let you know as soon as we do. Get in touch to enquire about our affordable car parts for Toyotas, Hondas, Fords, and more!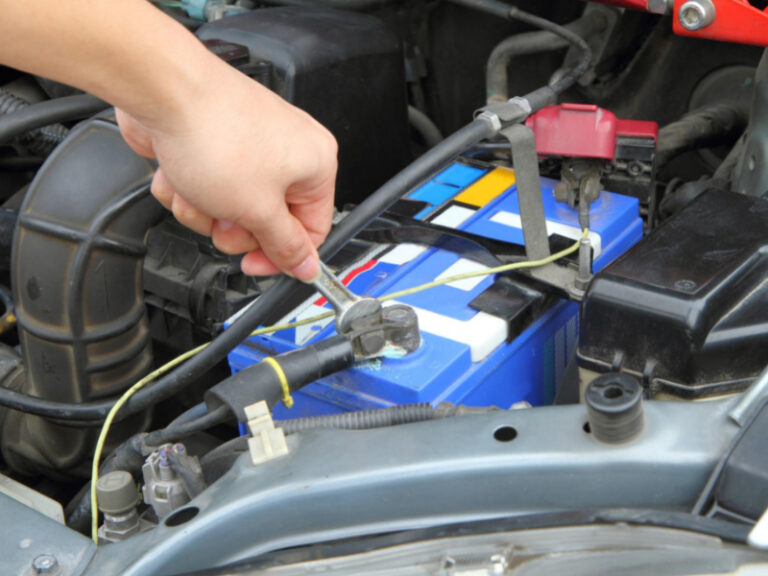 Our popularity simply means that we've got the unbeatable selection of car parts available to you. If we don't have the part – chances are nobody does. Buy the parts you need affordably and efficiently and get driving again in no time. Many car repair shops source their parts from us, and you can too!
We sell a wide range of parts for Japanese and European makes. From body and panel to engine and transmissions. From batteries to almost new tyres. Whatever your part requirement is we can help you find one.
Yes, we do. We can ship parts to anywhere within New Zealand with overnight and rural deliveries.

This is a fantastic team to deal with, nothing seemed to be too much trouble. It took time to sort myself out and when I was ready my car was picked up from...

Excellent clear and friendly service. Got shown the parts I needed before i bought.. No pressure.. and very good cheap price. Yay! Will be back..

Highly recommended, the guy in there is the coolest dude I have seen in the same field. Fair deal and good tyres as well.
Please provide your details and we will get back to you.