We Purchase Scrap Cars, Vans, Trucks, Utes, 4WDs. Got One? Get A Solid Cash Offer Today.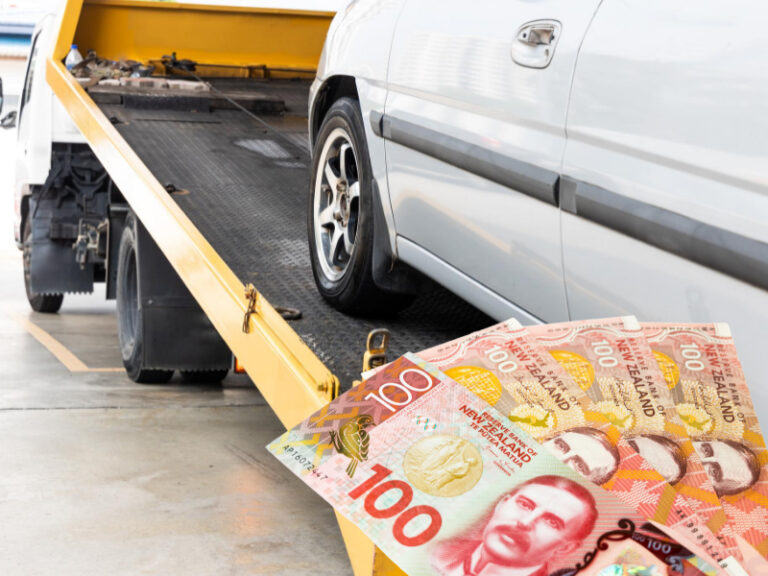 Having an old or junk car in your backyard is nothing more than improper use of space – which could otherwise be put to good use. We here at MegaWreckers offer solid cash for cars deals for the residents across Tauranga, which comprises free removal, dedicated customer support, and instant cash. Call us today to learn more!
Nothing but excellence when it comes to dealing with customers.
We pay within minutes. Provide your details and get cash in 3 steps.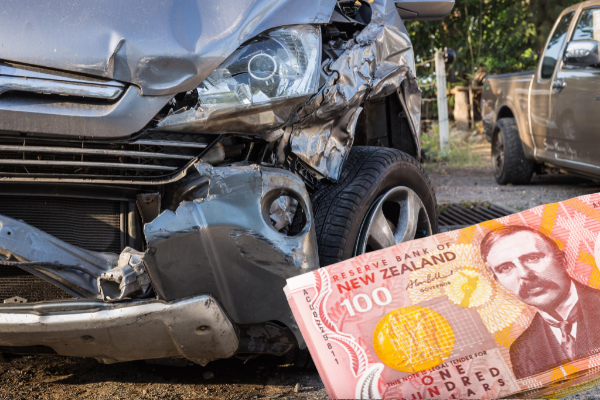 INSTANT CASH FOR CARS TAURANGA
We believe the time is of the essence, and to deliver on that promise, we ensure the entire cash for cars process takes no longer than 24 hours. Contact our representative to book an appointment, and our team will arrive at your location within a day, assess your vehicle and offer a quote. If accepted, you will be handed cash right away, and your junk vehicle will be towed away for free.
MegaWreckers has professional and well-trained members on board, which have the proper knowledge of assessing vehicles to ensure that you get the best value on the market for your scrap car. In addition to the expert inspection team, we also have a dedicated customer support department to handle all your inquiries diligently. Contact us and experience competence.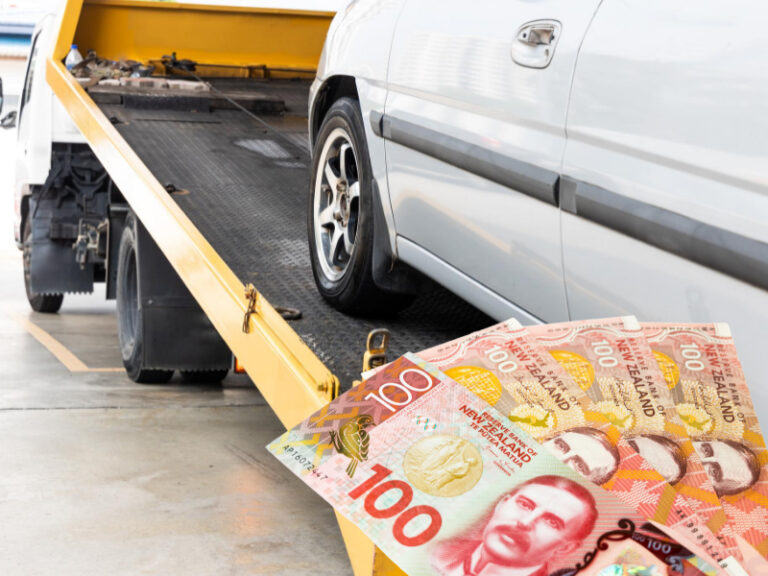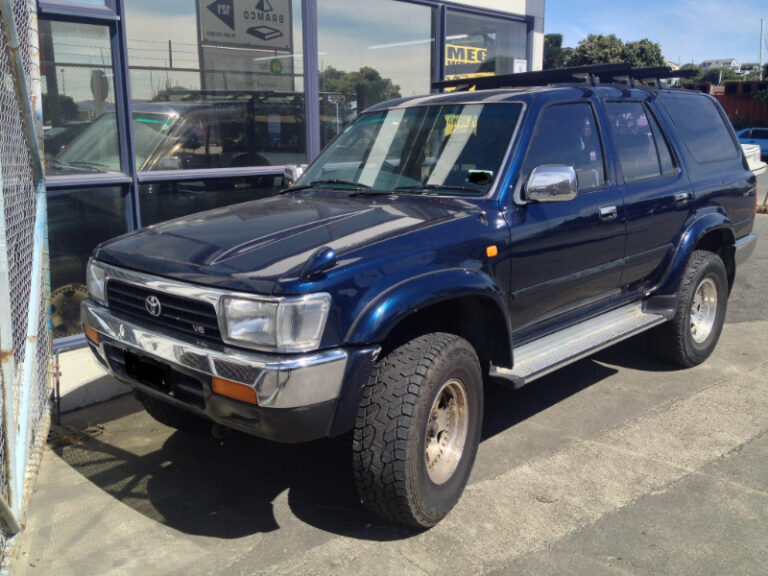 Our team at Mega Wreckers wants to provide the topmost offer to all our clients – with the maximum being $10,000. The offer will depend on the make and condition of your vehicle.
We are providing a convenience-led service; our team will come to your doorstep – all you need to do is book an appointment, and we will handle the rest.
Once you have booked an appointment, our team will arrive at your chosen location within 24 hours – if you accept our offer, we will remove the car instantly.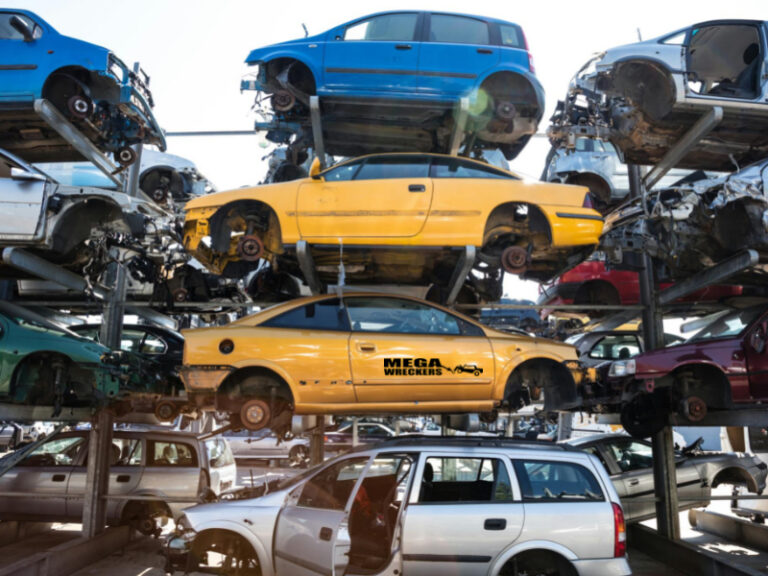 CASH FOR CARS OF ALL TYPES
We want to cater to all car owners across Tauranga, as we believe every customer is equally important. To cater to the masses, we accept and deal in all kinds of vehicles. So, whether you own an SUV, a 4×4, a crossover, UTEs, or any other vehicle type – we will have it removed and provide you top cash in exchange. Contact our representatives to get the process started.
We have a readily available team of customer representatives; if you have any more questions that you need answers for or want to get started with our cash for cars process, please contact us on the provided number or click on 'GET A QUOTE' below.  Our team will get in touch within a few hours.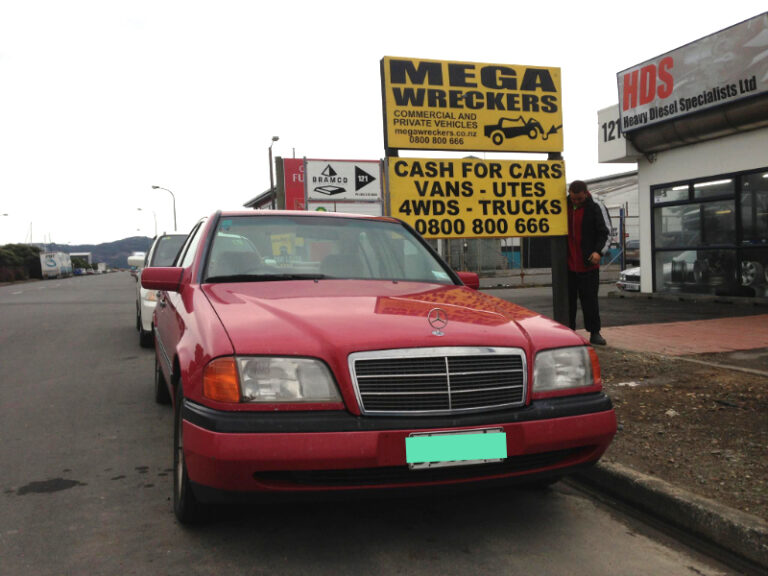 This is a fantastic team to deal with, nothing seemed to be too much trouble. It took time to sort myself out and when I was ready my car was picked up from...
Excellent clear and friendly service. Got shown the parts I needed before i bought.. No pressure.. and very good cheap price. Yay! Will be back..
Highly recommended, the guy in there is the coolest dude I have seen in the same field. Fair deal and good tyres as well.
Please provide your details and we will respond with a cash offer.