Cash for cars Papakura
Struggling to find the best offer for your used vehicle? Call us today at Mega Wreckers to get the best quote for your unwanted vehicle.
Fill out the form to get a quote now.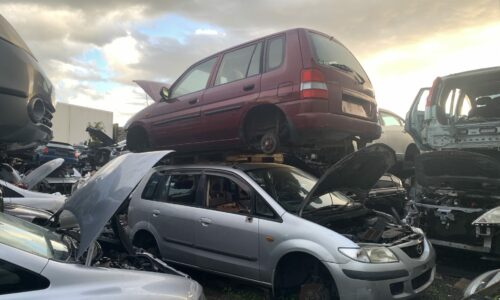 Cash for cars Papakura
With our cash for cars in South Auckland, we provide you an opportunity across Papakura to get rid of your unwanted wrecked vehicle, and that too, not by throwing it away but by selling it to us. We assure you that we will give you the best quote you can get on that vehicle. Not just that, but at cash for cars Papakura, we make sure we pay all our customers immediately! So, call us now and avail this chance to earn instant cash.
Why Us In Papakura?
Nothing but excellence when it comes to dealing with customers.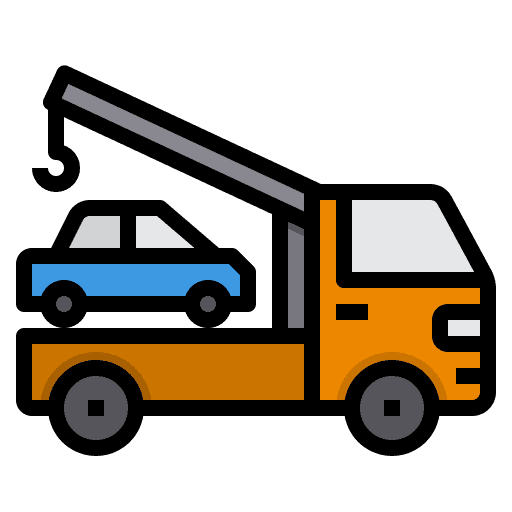 Same-day free pickup
Promptness is a quality we highly value, have your car picked up same-day from anywhere in Papakura, that too free of cost.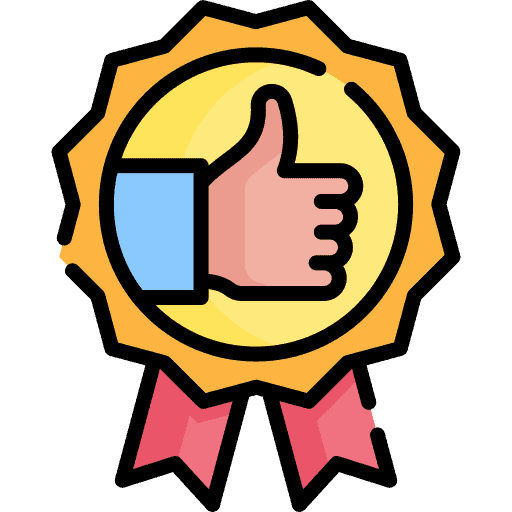 Top Offer In Papakura
We assess your vehicle then quote you a justified price based on recyclability that will surely be the best in the market.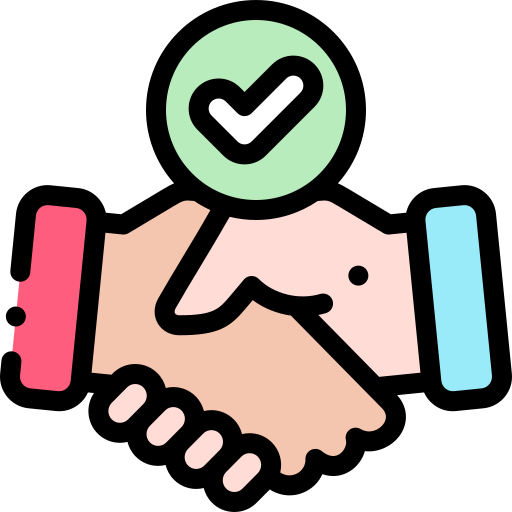 We come to you
We come to you anywhere in Papakura to purchase and pay. We take care of everything, for free, you just need to contact us.
Need to sell fast?
We pay within minutes. Provide your details and sell your vehicle in 3 steps.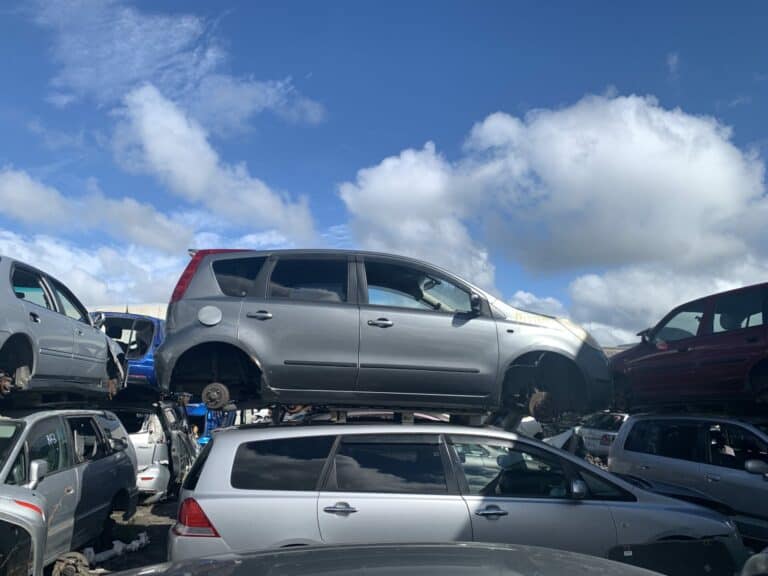 Cash for scrap cars
Dealing with our car wreckers in Papakura is nothing less than a smooth and joyful ride. The reason is that we practice a pretty simple approach to dealing with all our customers without any hassle. We have a professional team that gets to work right after your call and handles everything. From giving you an offer to paying you to take away your vehicle, our team does it all on their own! Fill out the form today.
All sorts of vehicles
The best part about choosing Mega Wreckers as your trusted car wreckers in South Auckland for selling your unwanted vehicle is that we have no boundaries for the cars we buy. Our customers are welcome to contact us for all kinds of cars regardless of their condition, and we will give them the best quote. So, no matter what vehicle you have and from what manufacturer, and in what condition, you can sell it to us. Find out more about us today.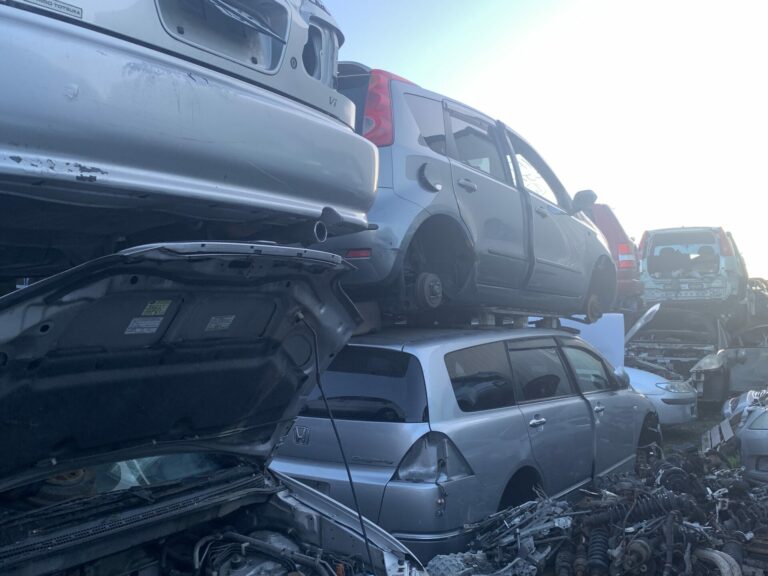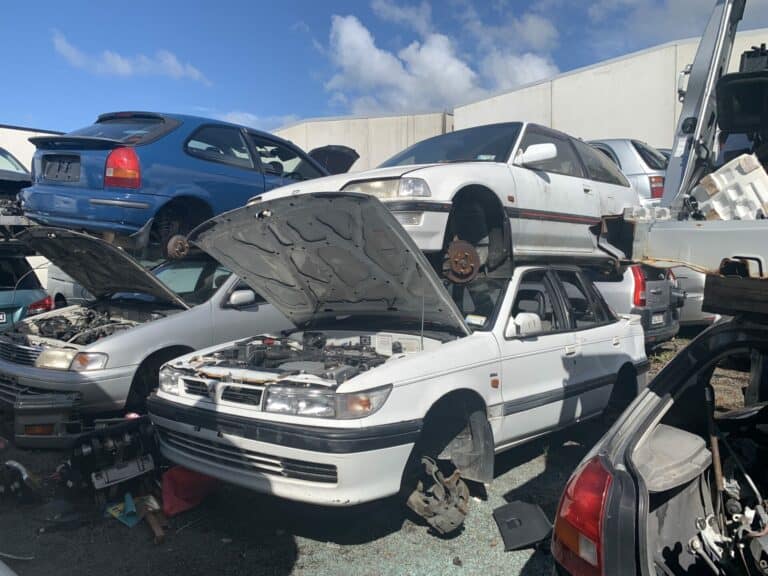 There are no specific terms and conditions for selling your vehicle to our car wreckers. You only need to be the rightful owner or authorised to sell the vehicle.
Our toll-free number is available on our website, and you can call us anytime. If not, you can leave your information to us, and our team will contact you.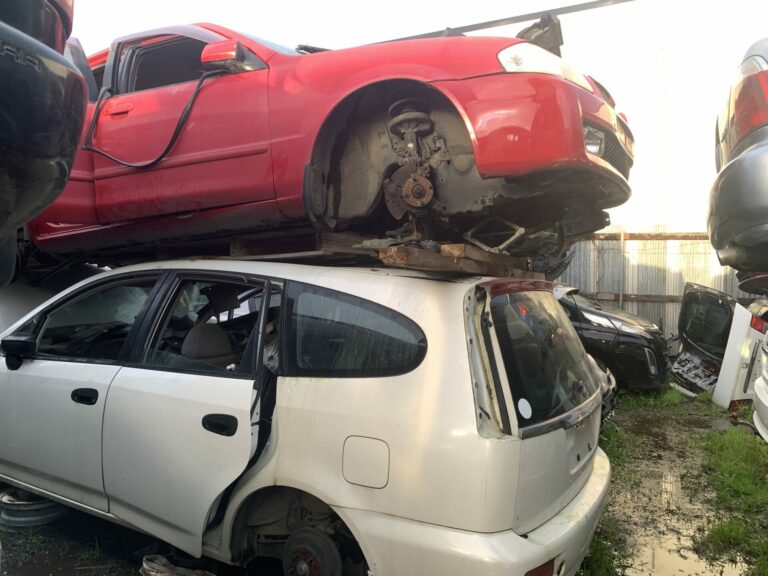 No car pickup charges
If you are done with paying the towing fees every time you take your wrecked car out to a yard for inspection, we have good news for you. By working with our car removal Papakura team, you will not have to pay a single penny for getting your car removed. It is our responsibility, and our team takes care of it once we have paid you all we offered. Dial our number to talk to a representative.
Get your offer now
Our team awaits to help you to get rid of your unwanted vehicle and provide you with top money for it. We will purchase any vehicle, dead or alive. Connect with us today, and let us tell you the worth of your unwanted vehicle. So, regardless of your vehicle's condition, selling it would no longer be a problem you have to experience because, with cash for cars Papakura, we ensure 100% customer satisfaction.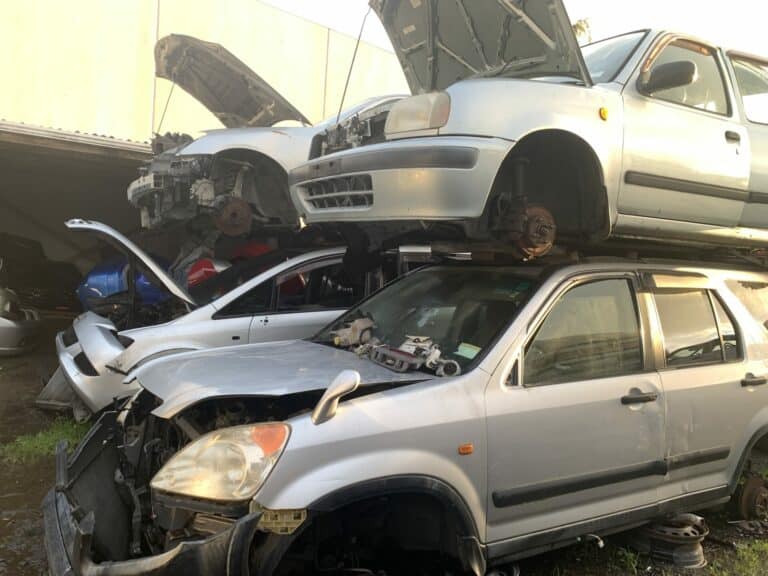 This is a fantastic team to deal with, nothing seemed to be too much trouble. It took time to sort myself out and when I was ready my car was picked up from...

Excellent clear and friendly service. Got shown the parts I needed before i bought.. No pressure.. and very good cheap price. Yay! Will be back..

Highly recommended, the guy in there is the coolest dude I have seen in the same field. Fair deal and good tyres as well.
Sell Your Vehicle In Papakura Today
Please provide your details and we will respond with a quote.