Car Removal West Auckland
Free Scrap Car Removal West Auckland Service. Not Just That, Earn Up To $10,000 For Junk Vehicles.
Fill out the form to get a quote now.
Car Removal West Auckland
Old or scrap cars are a waste of good resources. They consume too much gas, are unreliable on the road, and may cause accidents. No one wants to risk taking an old car on long drives. So why not sell your old scrap car in West Auckland and earn top cash for it? Contact Mega Wreckers and have your scrap car evaluated for free if you live anywhere in West Auckland. We pay top dollar for cars, vans, 4x4s, and trucks in any condition.
Why Us In West Auckland?
Nothing but excellence when it comes to dealing with customers.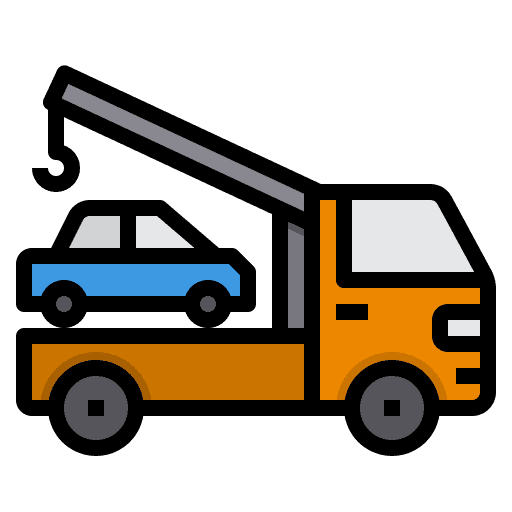 Same-day free pickup
Promptness is a quality we highly value, have your car picked up same-day from anywhere in West Auckland, that too free of cost.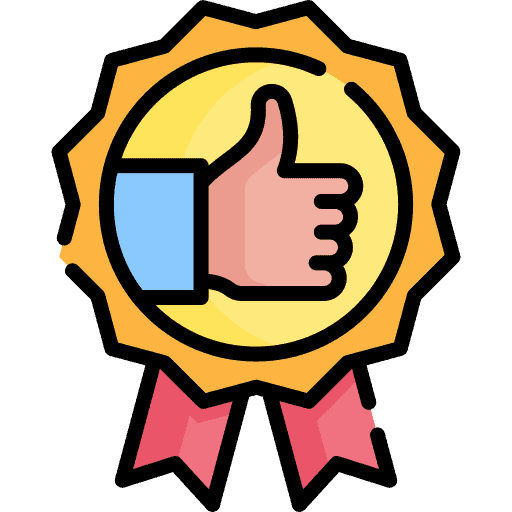 Top Offer In West Auckland
We assess your vehicle then quote you a justified price based on recyclability that will surely be the best in the market.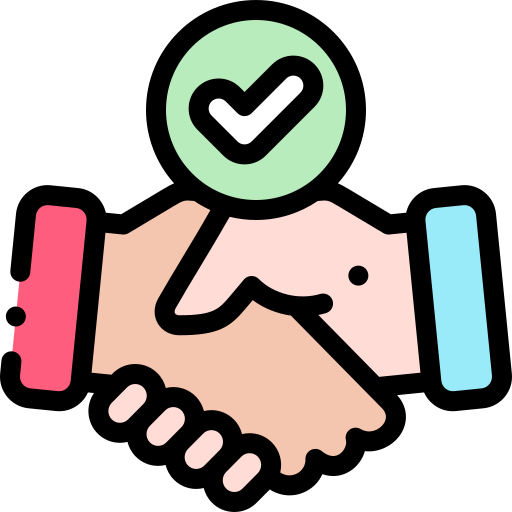 We come to you
We come to you anywhere in West Auckland to purchase and pay. We take care of everything, for free, you just need to contact us.
Need to sell fast?
We pay within minutes. Provide your details and sell your vehicle in 3 steps.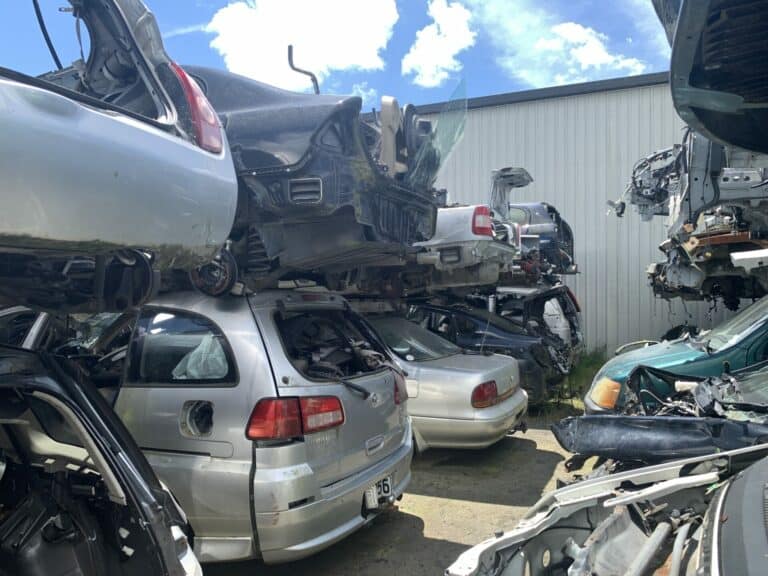 Scrap Vehicle Removal
If you are thinking about having your scrap car removed, you may have to go through a troublesome process of putting out ads on TradeMe, dealing with multiple, non-serious buyers, and may have to sell it at a lower price than what it's really worth. This is where we come in. We provide top car wrecking services to our customers. We quote the best possible price for your scrap car and offer free car removal services all over West Auckland.
Car Removal West Auckland
We provide you with the best possible cash price for your scrap cars in Auckland. We evaluate the vehicle for all that it's worth and give you a lucrative quote. Now you can earn up to $10,000 for your junk vehicle. Don't miss out on the opportunity to earn top cash with free junk car removal in West Auckland. Being one of the top car wreckers in Auckland, we assure you above market offer on scrap vehicles. Contact us today.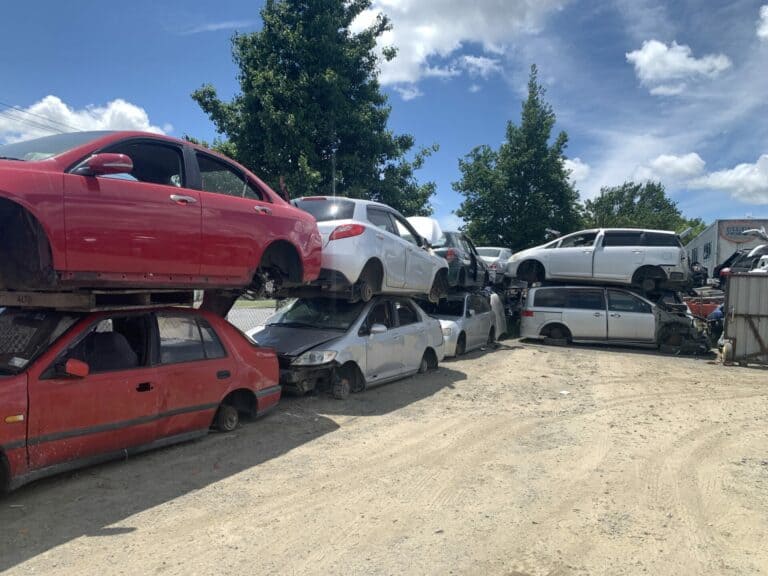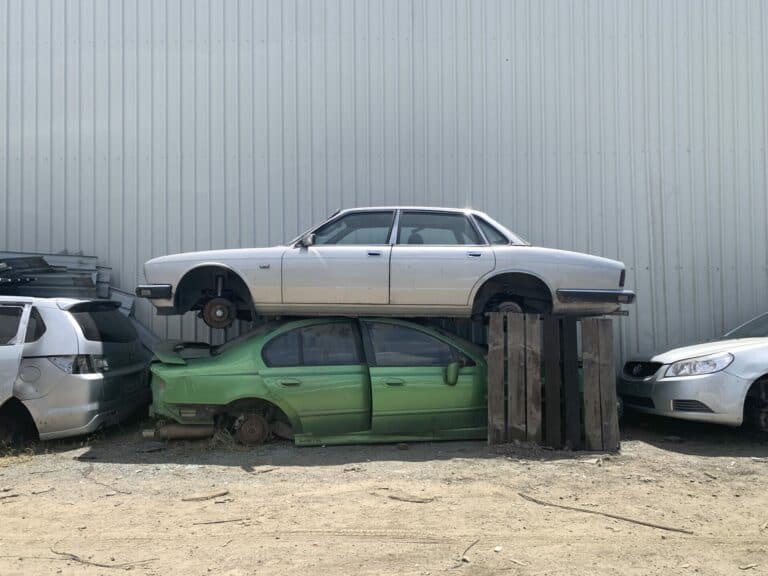 You may click on the 'get a quote' button or give us a call directly on 0800 800 666. We will get back to you with a quote ASAP.
We pay top cash for all kinds of cars, whether they are broken or have been in an accident.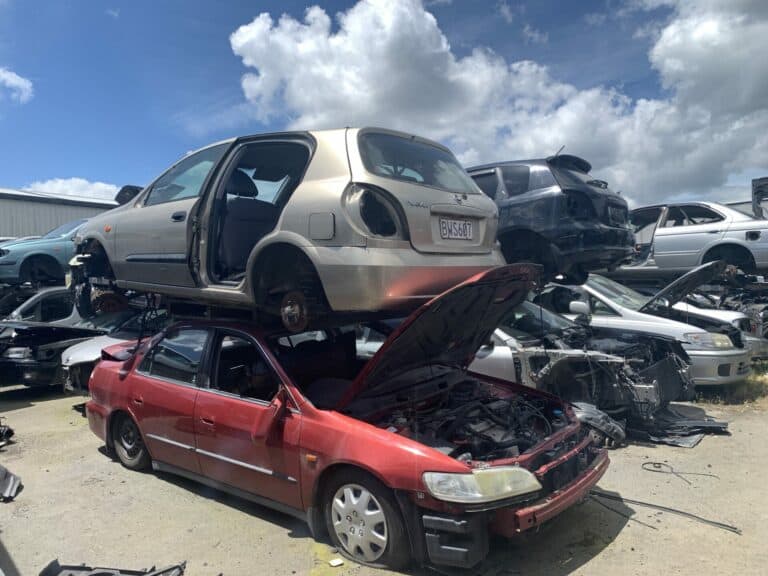 Car Removal Made Easy
We not only buy your car from you at the top cash price, but we also remove it from your doorstep for free. When you request a quote, we evaluate your car. Your car may be broken, old, totalled, or may have severe engine trouble; Our car wreckers West Auckland team will offer you the best possible price for it. If you accept the quote, we will remove it without any hassle for free from your doorstep anywhere in West Auckland.
Contact Us Now
If you need top dollar for your scrap vehicle, or if you need to sell the car fast, without any hassle, then contact Mega Wreckers today. We will not only pay top cash, but we will also provide free car removal services across West Auckland. Click on the 'Get a Quote' button and see what your car is worth today. Our team will be with you within hours to pay you the top cash price and remove the car for free from your doorstep.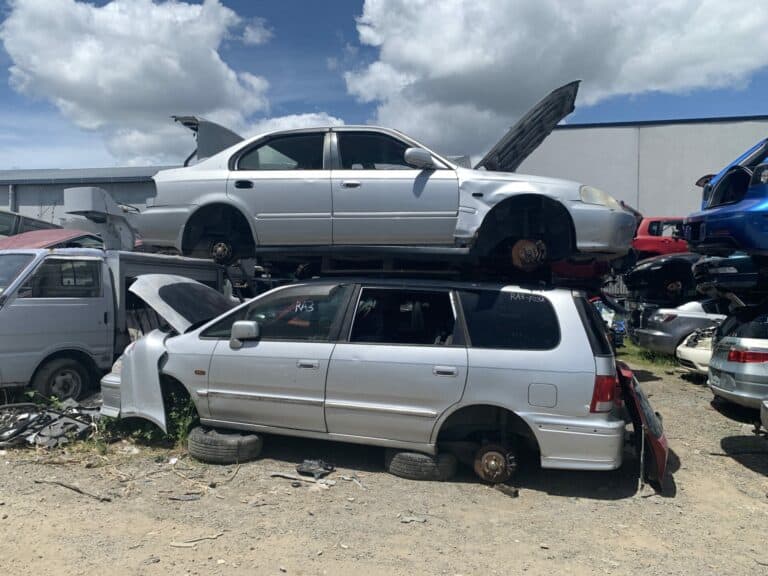 This is a fantastic team to deal with, nothing seemed to be too much trouble. It took time to sort myself out and when I was ready my car was picked up from...

Excellent clear and friendly service. Got shown the parts I needed before i bought.. No pressure.. and very good cheap price. Yay! Will be back..

Highly recommended, the guy in there is the coolest dude I have seen in the same field. Fair deal and good tyres as well.
Sell Your Vehicle In West Auckland Today
Please provide your details and we will respond with a quote.