Sell Car & Get Parts, Car Wreckers West Auckland
We pay top money for wrecked cars in West Auckland and stock used auto parts.
To sell your vehicle fill out the form now.
Car Wreckers West Auckland
With our car wreckers West Auckland service you can find a better place for your old and unwanted vehicle in your garage. We buy unwanted vehicles for cash in West Auckland and quote $300 to $10,000 depending on make, model, and condition. We accept vehicles in all conditions to salvage their parts and make them available at affordable prices. So if you need to sell or looking for parts, talk to us today.
Why Us In West Auckland?
Nothing but excellence when it comes to dealing with customers.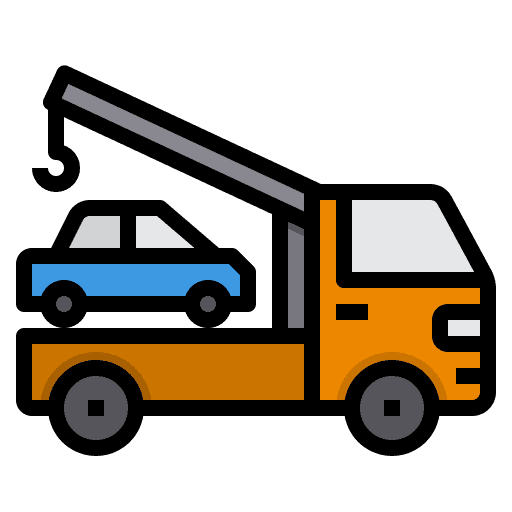 Same-day free pickup
Promptness is a quality we highly value, have your car picked up same-day from anywhere in West Auckland, that too free of cost.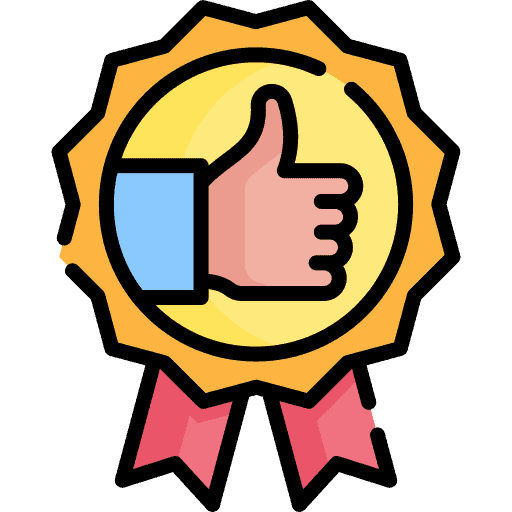 Top Offer In West Auckland
We assess your vehicle then quote you a justified price based on recyclability that will surely be the best in the market.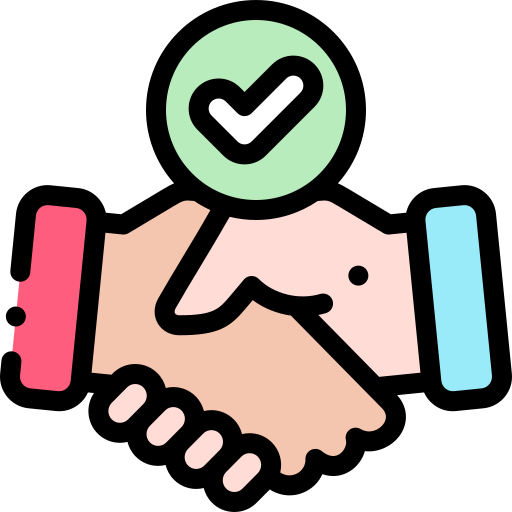 We come to you
We come to you anywhere in West Auckland to purchase and pay. We take care of everything, for free, you just need to contact us.
Need a Part?
We've one of the largest used parts stock in Auckland and Hamilton. Fill out the form and we will get back to you ASAP. If urgent please ring us.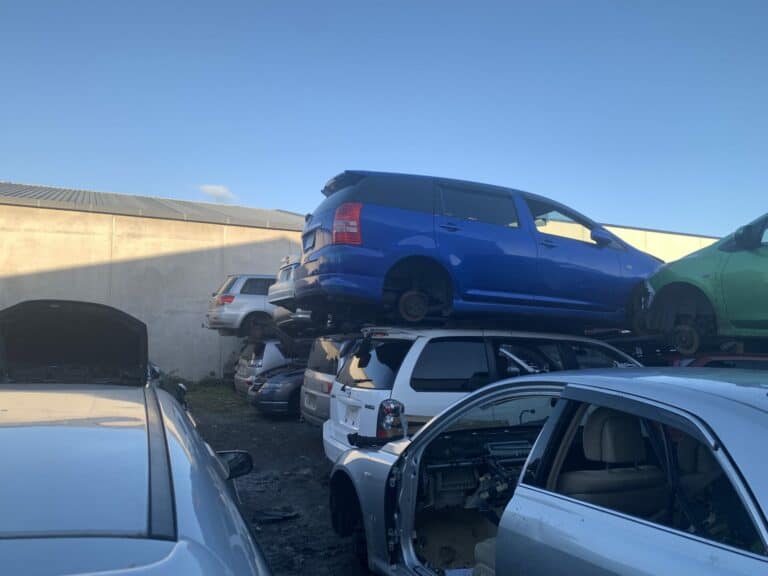 Dismantlers & Car Parts
We are professional car wreckers in Auckland who stock used car parts extracted from junk vehicles sold to us. We clean and recycle them for reuse in other cars. We guarantee its quality and usability and bring them to you at affordable rates. Our yards add new stock daily to the inventory. You can fill out our form to inquire about a car part for any make, be it Toyota, Ford, Honda, Nissan, Mazda, BMW, Holden, Subaru or any other.
Free Collection Of Your Vehicle
The next step after the deal is made is that our team will come to you and remove your unwanted vehicle from West Auckland at no cost to you. You will not have to make any effort to free up the spaces because that is on us. We do not charge our customers any extra fees so call us today at 0800 600 025 to sell and recycle your old car in West Auckland. The car wreckers West Auckland team is available 6 days a week.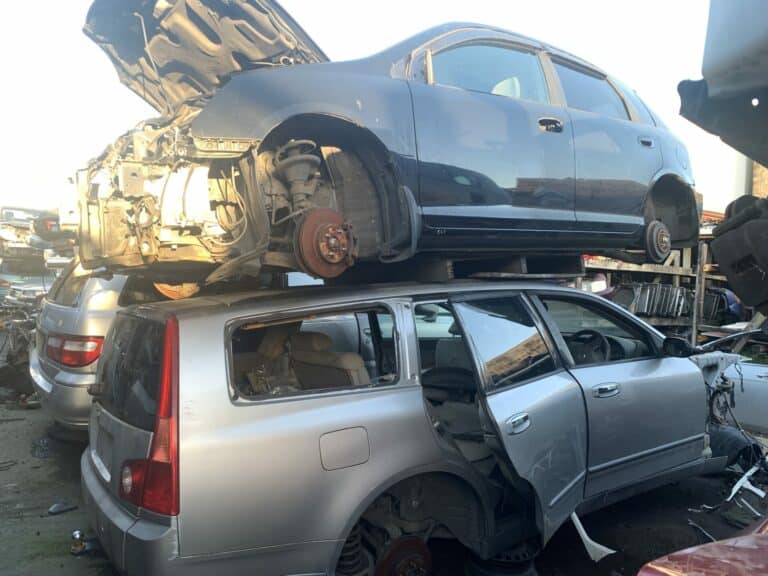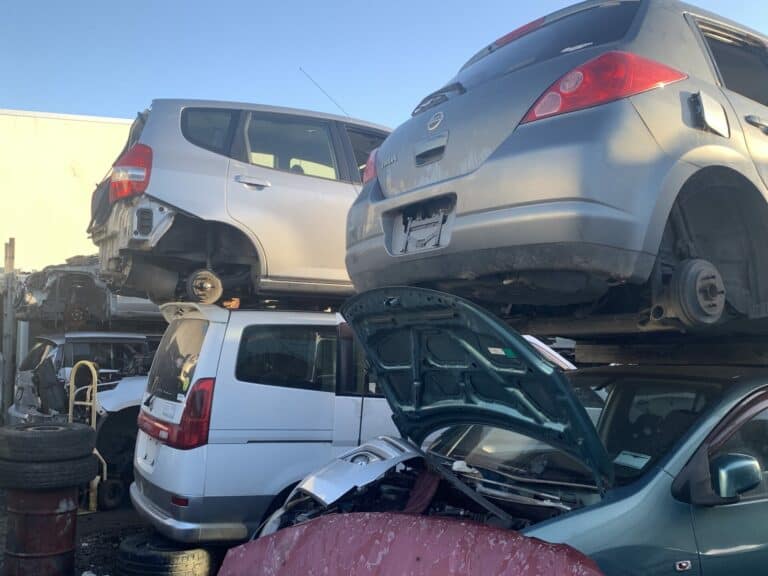 Yes, we will take your car if doesn't work. The condition of the vehicle is not a cause for concern. If you wish to sell a vehicle, we will buy it.
No, you do not have to spend a single penny in the process. There are no hidden charges. We even pick up the car from your premises free of charge.
From bigger parts such as engines and transmissions to smaller nuts and bolts, everything is available.
Car Wreckers West Auckland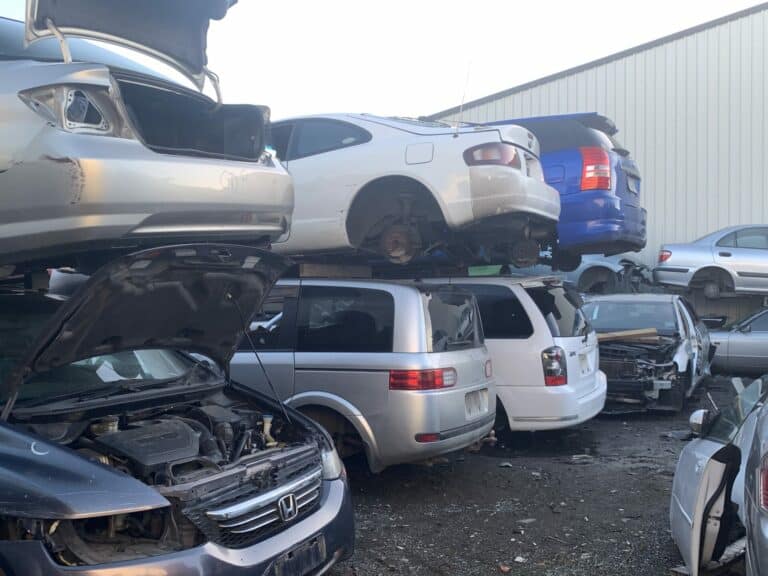 Servicing All West Auckland
Often customers face difficulties selling dead vehicles, which is why they end up parked in garages or driveways for years. However, with us in West Auckland we come to you, our car wrecking services are available whether you are in New Lynn, Henderson or out in the Waitakere area. We ensure that every unwanted vehicle in West Auckland, whether an SUV, sedan, truck, semi-truck, is sold without adding further stress to the owner.
Contact Us Today
Our car wreckers West Auckland team is hard to beat when it comes to providing the best car wrecking service. We offer you the best price for your old and unwanted vehicle which can start at $300 and go up to $10,000. The parts we sell come with a fitment guarantee so you can be sure you get the right one. You can request a quote or submit a part inquiry online or by calling our team 6 days a week.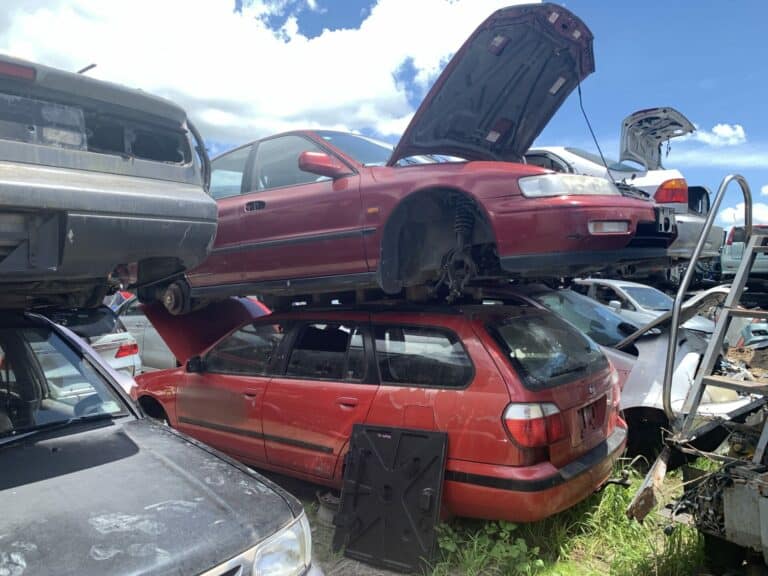 This is a fantastic team to deal with, nothing seemed to be too much trouble. It took time to sort myself out and when I was ready my car was picked up from...

Excellent clear and friendly service. Got shown the parts I needed before i bought.. No pressure.. and very good cheap price. Yay! Will be back..

Highly recommended, the guy in there is the coolest dude I have seen in the same field. Fair deal and good tyres as well.
Sell Your Vehicle In West Auckland Today
Please provide your details and we will respond with a quote.