Car Wreckers West Auckland
It is time for you to earn some extra cash in exchange for your wrecked vehicle. Contact us today, and let us put an offer for you.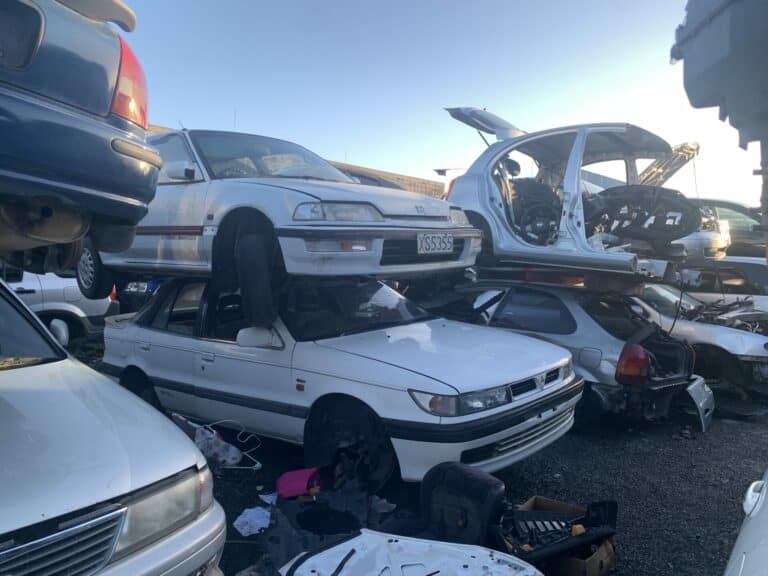 Car Wreckers West Auckland
If you have an old and unwanted car parked in your garage, we can help you find a better place for it. At car wreckers West Auckland, we believe in dealing in all vehicles no matter how damaged or wrecked they are or what brand they belong to. We believe that all vehicle owners must be given a chance to earn cash for dead cars which is why we make top cash offers across West Auckland. Need to sell? Talk to us.
Why Mega Wreckers?
Nothing but excellence when it comes to dealing with customers.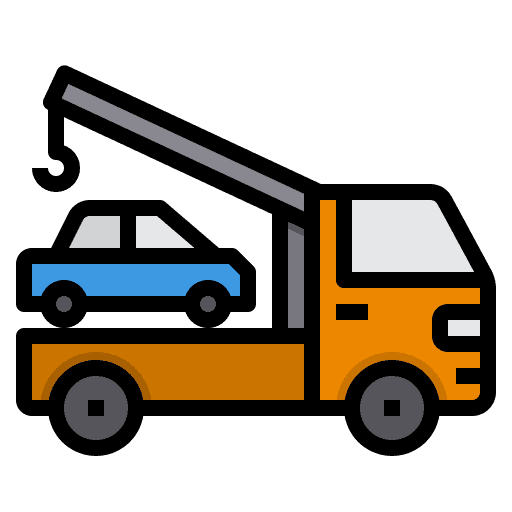 Same-day free removal
Promptness is a quality we highly value, have your car removed same-day anywhere in the region, that too free of cost.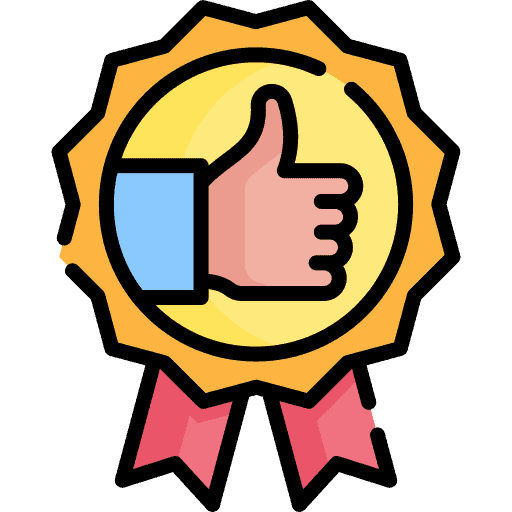 Price beat guarantee
We assess your vehicle then quote you a justified price based on recyclability that will surely be the best in the market.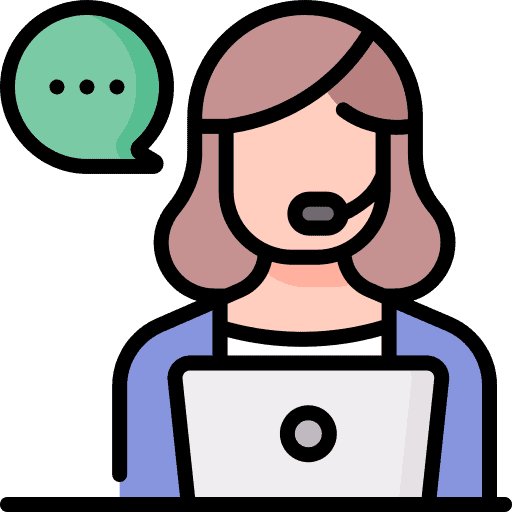 Customer Service
Our staff is highly knowledgeable and trained, have all your car-removal-related and used parts queries answered today.
Need Cash Fast?
We pay within minutes. Provide your details and get cash in 3 steps.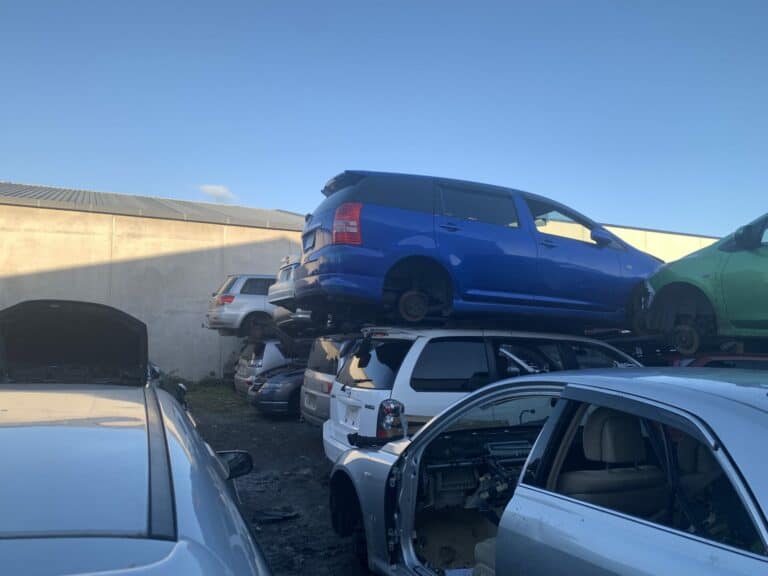 Auto Wreckers In West Auckland
As the leading car wreckers in Auckland, dealing with us is easy, we follow a straightforward, less time-consuming process. As soon as you call, our team will visit and conduct an onsite evaluation of your vehicle. Based on the inspection, the team will make the best cash offer for your car (which could go up to $10,000), and as soon as you agree, we will pay you hard cash instantly. Contact us today.
Free Collection Of Your Vehicle
The next step after the deal is made is to remove the car from your location in West Auckland and help you free up the space. You will not have to make any efforts in this regard because that's on us. Our car removal West Auckland team will tow the vehicle out of your place soon after the cash payment; also, please note that we do not charge our customers any extra fees for the car removal. Get a quote today.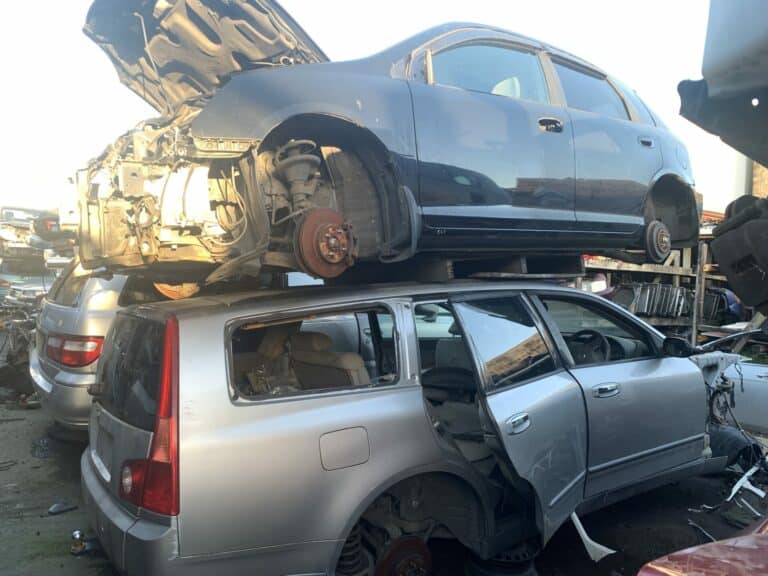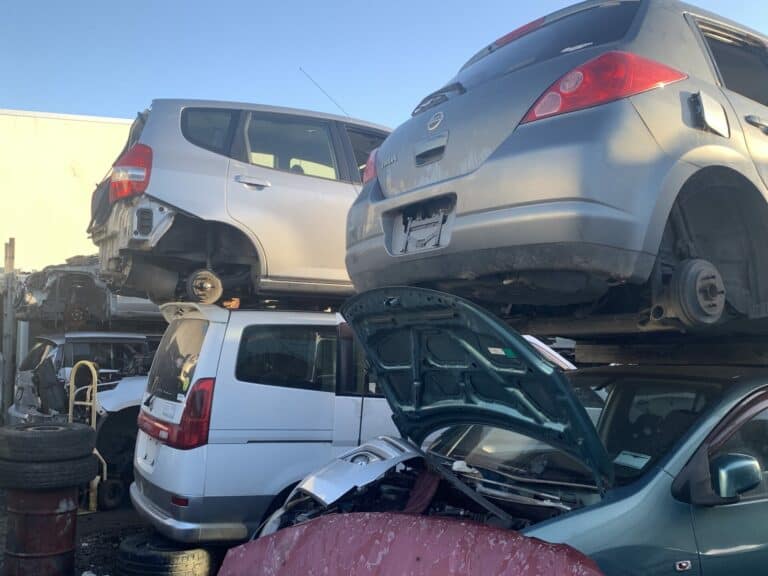 Our process is pretty simple and does not take a lot of time. It all starts with you making the call; after that, we take care of everything for you. In short, we will sort the same day you contact us.
The car wreckers West Auckland team will buy any vehicle in any condition. Whether they are wrecked, damaged, or nothing but a pile of scrap. So get in touch now to find out how much you will get.
The amount of money you receive for your car completely depends on the evaluation of our team. We pay cash up to $10,000.
Car Wreckers West Auckland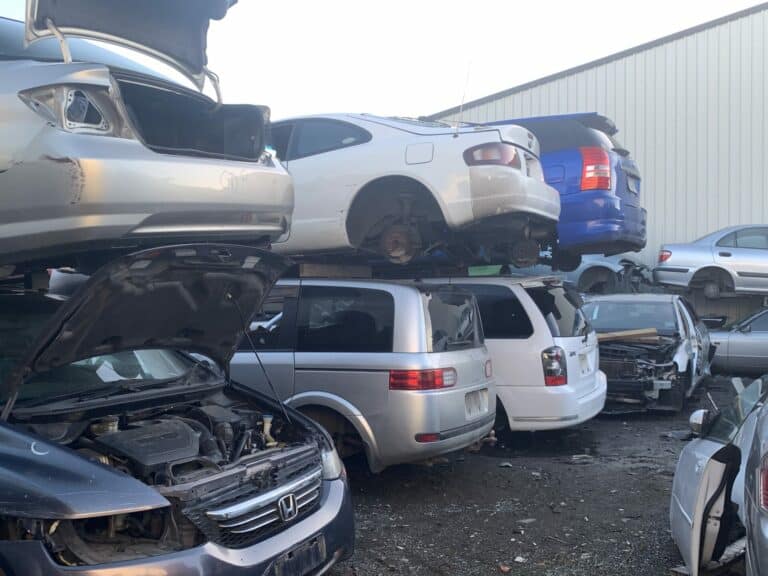 Sell Unwanted Vehicles
Often customers face difficulties selling dead vehicles, which is why they end up parked in garages or driveways for years. But that would not happen when you contact us, one of the top car removal in Auckland, serving East, North, West, and South Auckland. We ensure that every unwanted vehicle in West Auckland, whether an SUV, sedan, truck, semi-truck, or any other vehicle, is removed without adding further stress to the owner.
Contact Us Today
Our car wreckers West Auckland team is hard to beat when it comes to providing the best car wrecking service. If you have been wondering about getting cash offers on your unwanted vehicle, contact us now and let us make an offer for you. From evaluating your vehicle to paying instant cash to remove your car, we follow a transparent process to achieve maximum client satisfaction. So, what are you waiting for? Call us now!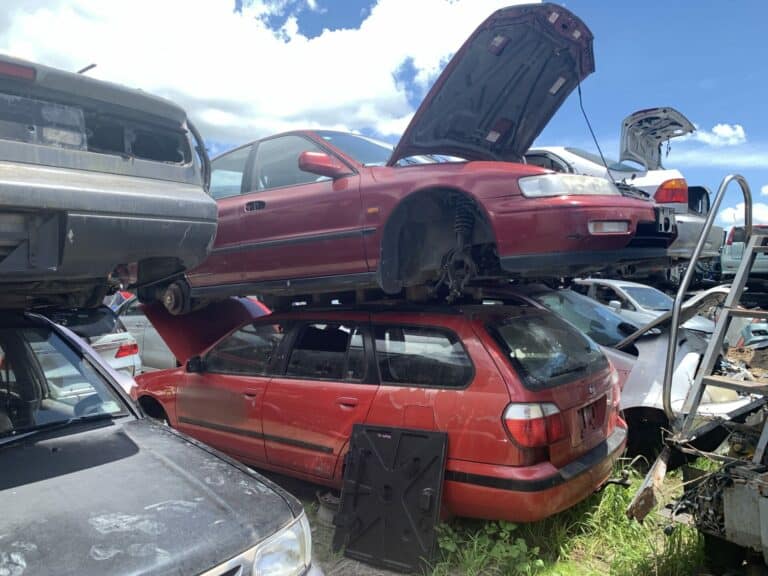 This is a fantastic team to deal with, nothing seemed to be too much trouble. It took time to sort myself out and when I was ready my car was picked up from...
Excellent clear and friendly service. Got shown the parts I needed before i bought.. No pressure.. and very good cheap price. Yay! Will be back..
Highly recommended, the guy in there is the coolest dude I have seen in the same field. Fair deal and good tyres as well.
Sell your unwanted vehicle today
Please provide your details and we will respond with a quote.