Sell Your Junk and Unwanted Vehicle to Our Scrap Car Removal Raglan Service. Get A Quote Now.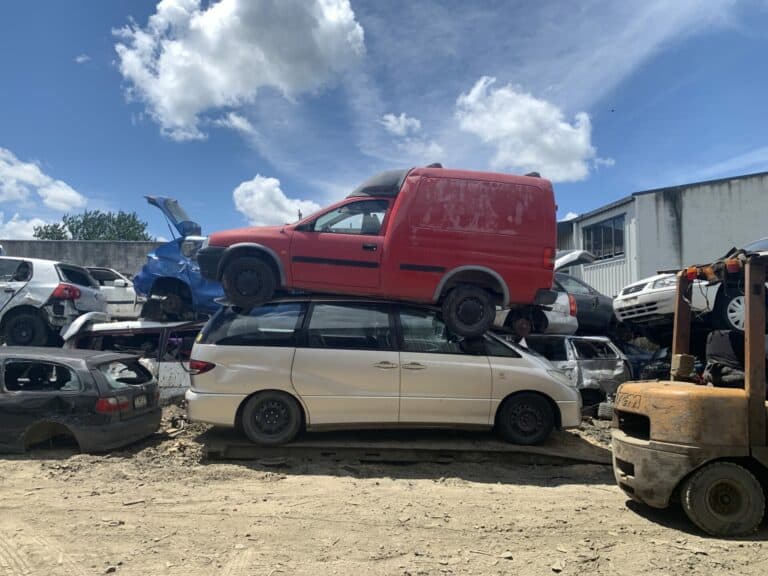 Are you tired of spending money on your broken-down car that's been taking trips to the repair shop and has barely gone out on the road without breaking down again? Do you want to give it away to a car wrecking service but aren't quite sure if they'll pay you the right price for it? If so, you don't need to look further than this. We provide the highest price for scrap vehicles and pay up to $10,000 in cash along with free car removal.
Nothing but excellence when it comes to dealing with customers.
We pay within minutes. Provide your details and get cash in 3 steps.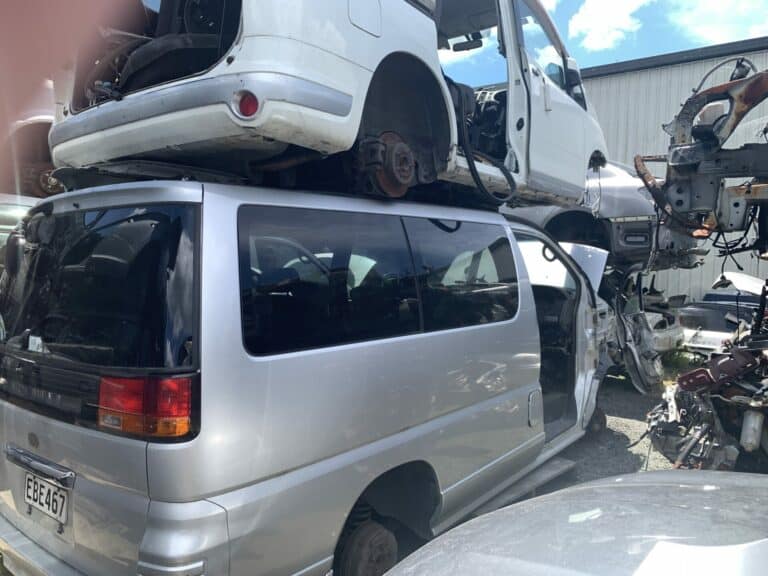 Our car removal process is straightforward; all you need to do is request a quote; we will guide you through our process. Once you give the go-ahead, we will come to your site ASAP and tow away your car. Once we remove your vehicle, we will pay you in cash on the spot, which means you do not have to worry about delayed payments from our end. Call us and use our same-day scrap car removal Raglan service today.
Are you looking for a scrap car removal service but are not sure which one to go for? We understand that finding a suitable buyer who will pay you the right price for your vehicle is a draining process. To save you the trouble, allow us to walk you through our car removal service, which guarantees you a smooth car towing process with no hidden charges. Customer satisfaction is our immediate priority, and to make sure we deliver, we are here to help you out every step of the way. Get in touch with us and get a quote today.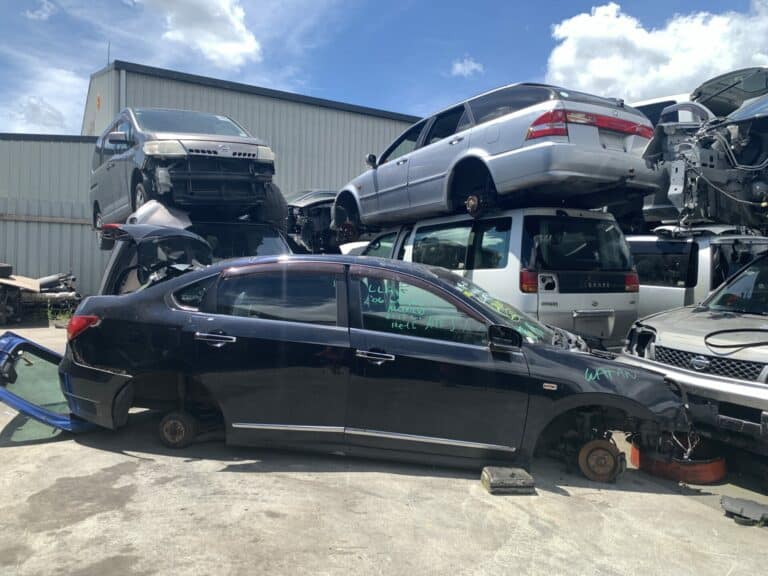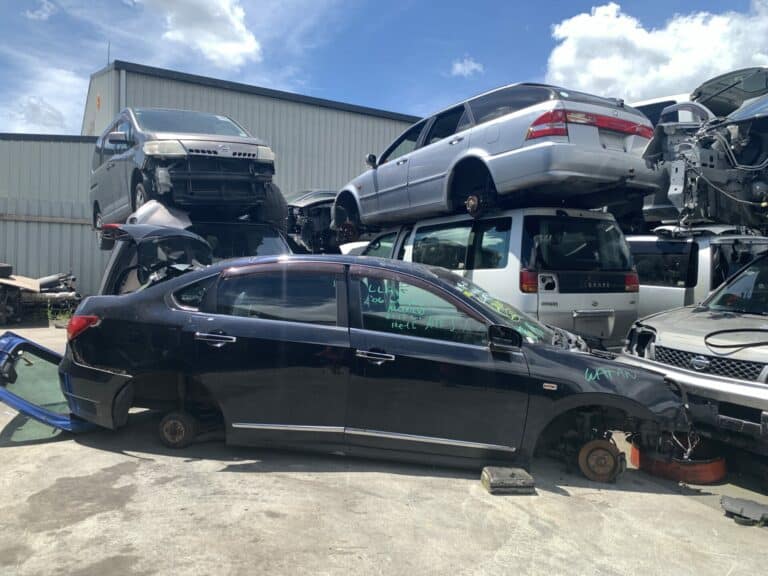 You can get in touch with us by either filling out a form given on our website or by calling us on 0800 800 666; you will be connected to a representative who will then walk you through the process of getting your car removed.
After you've reached out to us and have requested a quote, we send over our team of experts ASAP, who then remove your car for you.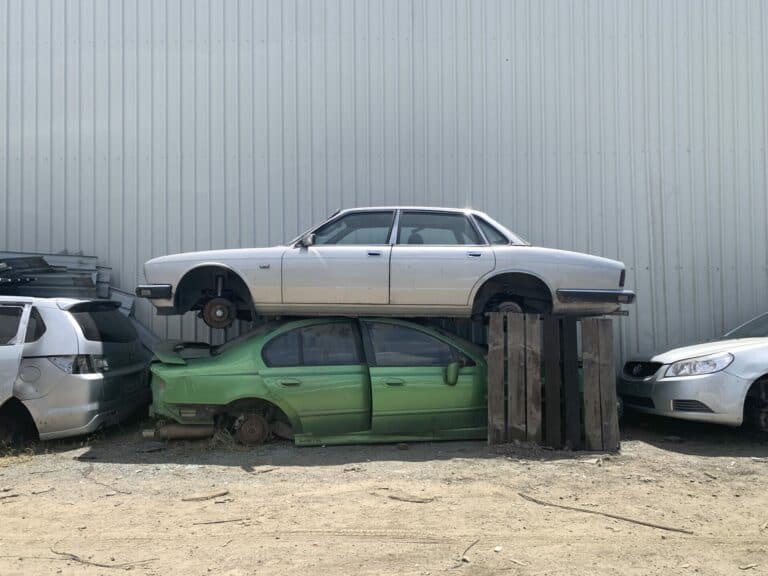 Our team will assist you in the process of getting a quote for your junk car. All you need to do is reach out to us and make a request, after which our team will be there on your site to tow your vehicle away, and that too for free! Gone are the days when you would sit around waiting for a better opportunity to earn cash for your junk car. Call us today and get your scrap car removed. Get paid instant cash for cars in Raglan.
Get in touch with us and explore the possibilities of earning up to $10,000 in cash for your old car. Do not let it sit around in your driveway collecting dust; instead, what you should do is make use of our car removal service. We are among one the best in town, and we will make sure you feel the same way about our services. Let us help you remove your car for you and put its spare parts to good use. Call us today and get a quote.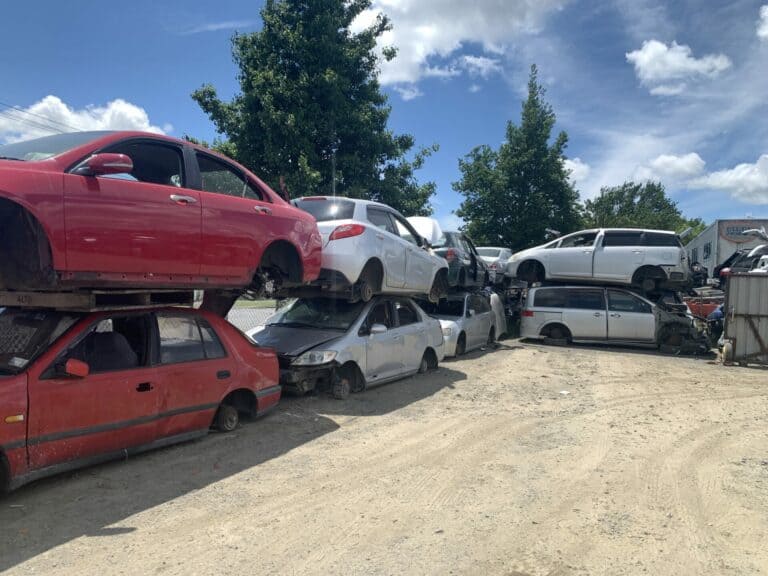 This is a fantastic team to deal with, nothing seemed to be too much trouble. It took time to sort myself out and when I was ready my car was picked up from...
Excellent clear and friendly service. Got shown the parts I needed before i bought.. No pressure.. and very good cheap price. Yay! Will be back..
Highly recommended, the guy in there is the coolest dude I have seen in the same field. Fair deal and good tyres as well.
Please provide details & we will get back to you with a price and pick up date/time.