Car Wreckers South Auckland
Get Cash in Your Hands Today! All Unwanted Vehicles Welcome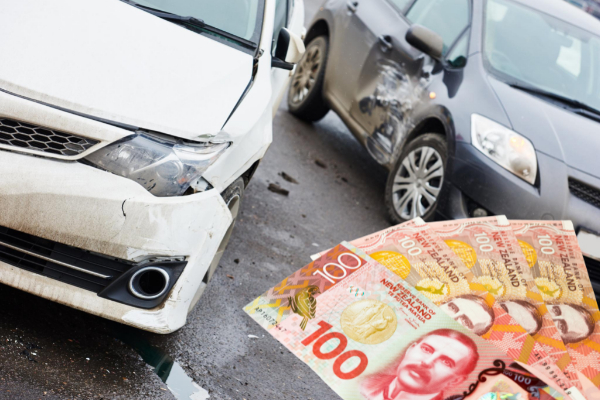 Everyone's in need of a bit of spare cash here and there. And what better way to get it by finally getting rid of that old car taking up space in your garage or your backyard that you could easily sell for spare parts? Get in touch with Mega Wreckers today. Our friendly car wreckers will be happy to provide you with a no-obligation free quote.
Nothing but excellence when it comes to dealing with customers.
We pay within minutes. Provide your details and get cash in 3 steps.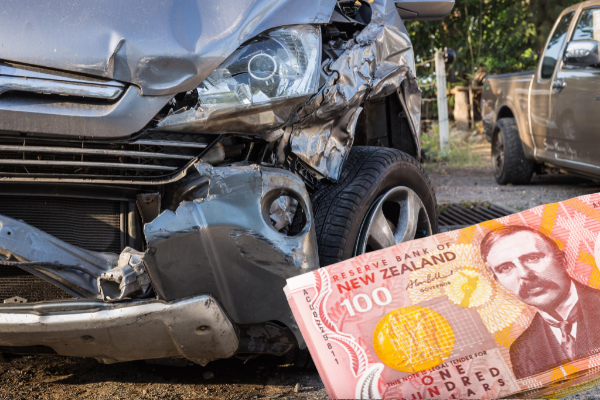 So you know exactly how much you can expect for your car parts. Best of all, we provide you cash as soon as we've taken the car off your hands. We accept vehicles of all makes and models and will sell your car's parts to local New Zealand and overseas markets right down to the last nut and bolt. That way you know your old car has been put to good use.
Wreckers that come to you
Mega Wreckers is a 100% Kiwi owned and operated business. We have been helping people in South Auckland remove unwanted cars and other vehicles for close to a decade, ensuring that we recycle all of the parts. No matter where in the North Island that you're located, we're happy to come to you to arrange the removal of your car.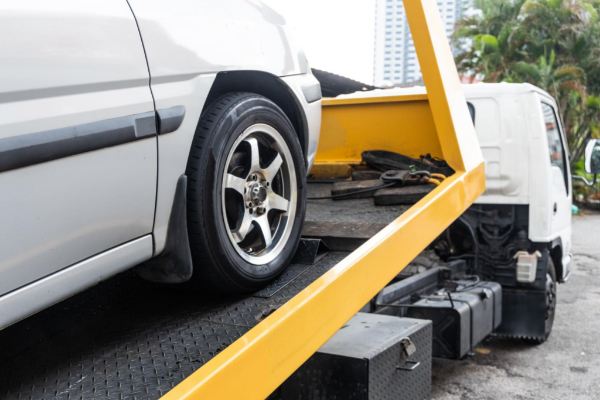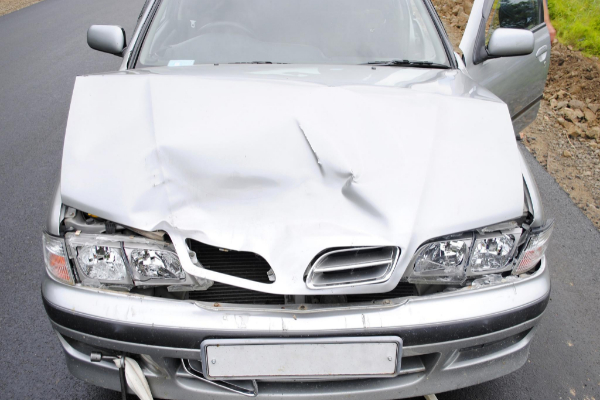 Yes, if it is drivable you can drop it off at our car wreckers based in Auckland or Hamilton. Why not give us a call today to find out how much your car is worth and make some space in your garage?
Our customer service takes calls and purchase vehicle 7 days a week. So don't worry what it is call us now.
We buy any car in any condition, regardless the make, model and year. Old, rusty, deregistered, accident, you name it. We will buy them all.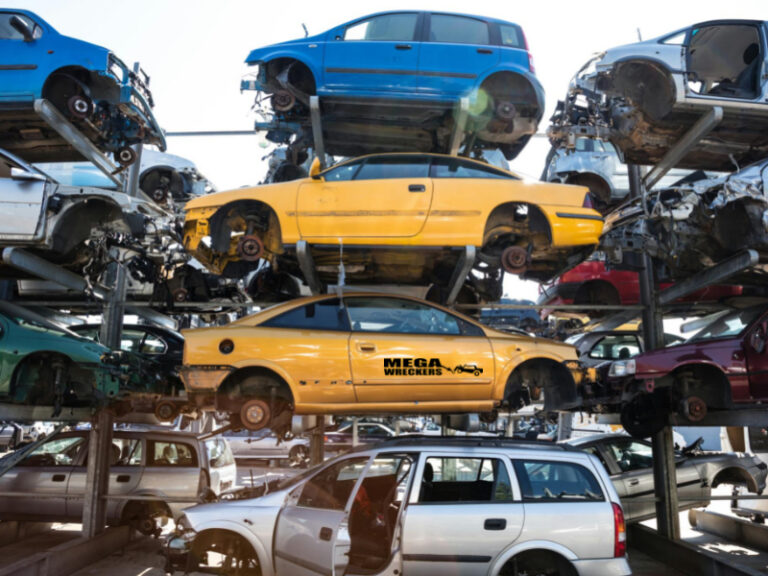 If you're looking for fast and easy cash and your garage could do with a spring cleaning, Mega Wreckers are the company to contact. Don't let your car parts go to waste with rust and other damage – let us salvage them for you and walk away with a bit of extra money in your pocket. Contact us if you have any questions or would like a free quote.
This is a fantastic team to deal with, nothing seemed to be too much trouble. It took time to sort myself out and when I was ready my car was picked up from...
Excellent clear and friendly service. Got shown the parts I needed before i bought.. No pressure.. and very good cheap price. Yay! Will be back..
Highly recommended, the guy in there is the coolest dude I have seen in the same field. Fair deal and good tyres as well.
Please provide your details and we will respond with a quote.