Got a scrap car? We buy scrap cars in Hamilton. Provide your details and we will be in touch.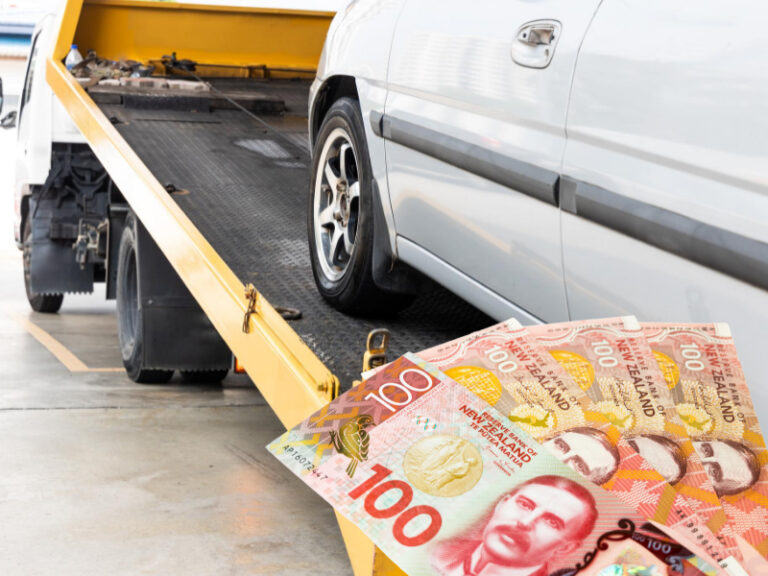 If you have a scrap car that you no longer need, why not sell it for a good amount of cash? Scrap cars tend to burden your pockets and occupy space that you could otherwise use for purposeful activities. Our cash for cars Hamilton service is offering a professional scrap car removal in Hamilton and the greater Waikato region that will negate this worry of yours. Get in touch with us today to know the worth of your scrap car.
Nothing but excellence when it comes to dealing with customers.
We pay within minutes. Provide your details and get cash in 3 steps.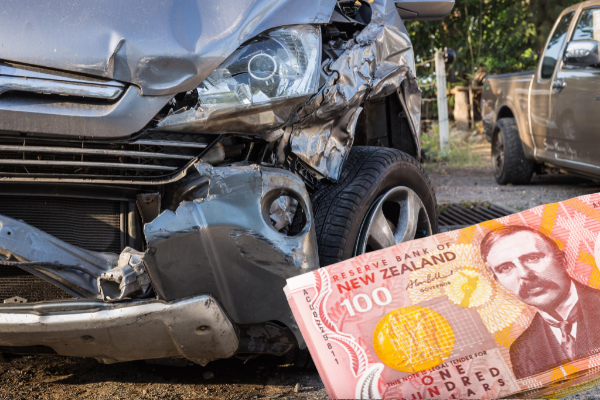 Our car wreckers Hamilton team includes individuals who are regarded as experts in their fields. Years of industry experience back up their abilities, and every service you receive from us will be reliable and tailored to your needs. We don't believe in complacency and strive to exceed our clients' expectations. Don't hesitate to get in touch with us today to benefit from our Scrap my Car Hamilton service.
Scrap You car in Hamilton
When you think of selling your scrap vehicle, the first worry that arises in your mind is the hefty towing costs you have to pay to tow companies. If you opt for us at Mega Wreckers and our scrap my car Hamilton service, not only do we guarantee top cash price for it but also offer an additional benefit of availing free car collection in Hamilton area. Call us and get the process started and get the free same-day collection.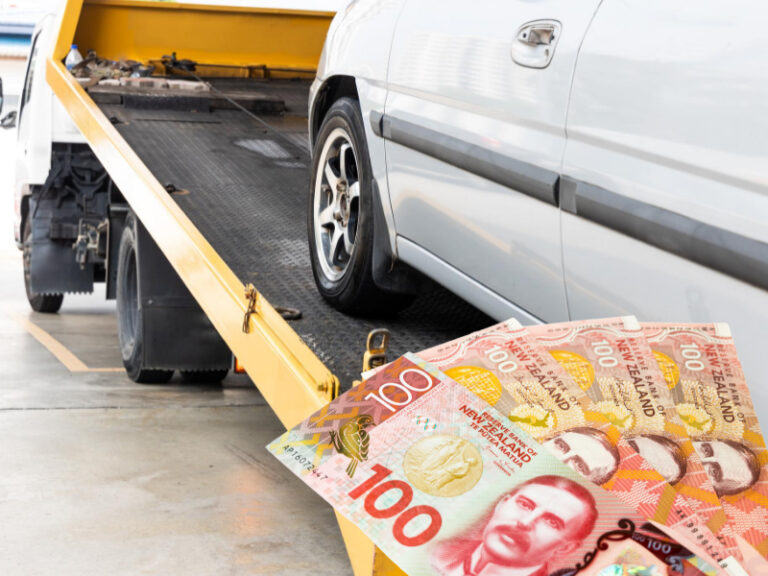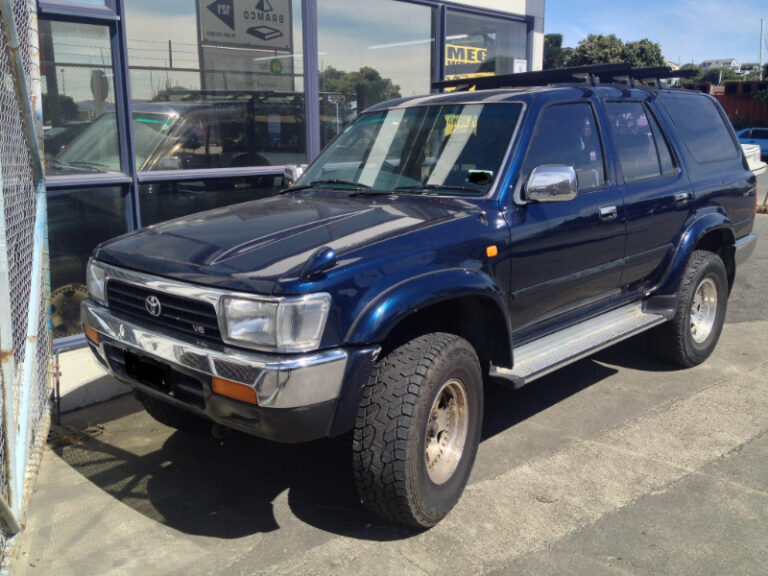 We offer up to $10,000 for scrap vehicles depending on the type of vehicle you have and its condition. Get in touch to know the worth of your vehicle.
We believe that time is money – our team will have your scrap car removed ASAP after the offer acceptance.
We purchase all kinds of scrap cars, regardless of the condition they are in. It doesn't matter if it's broken or got into an accident; we will promptly remove it from your site.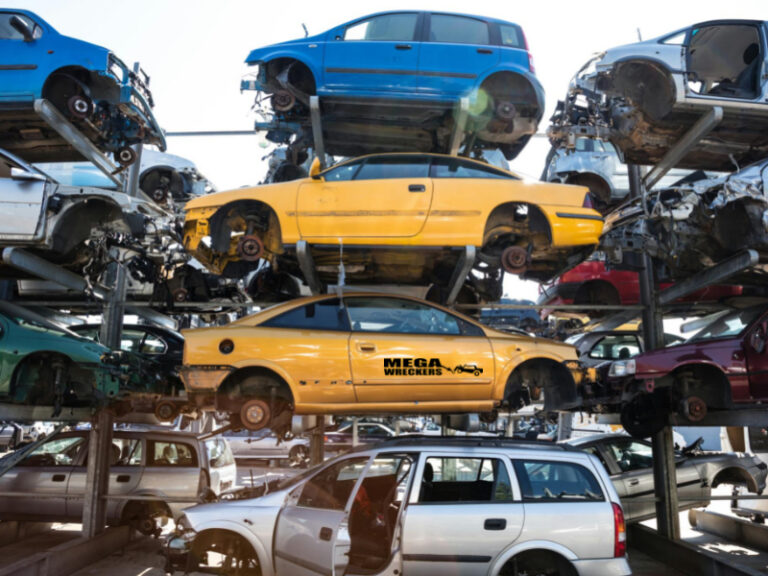 Our services aren't restricted to a single car category. We deal in a wide range of vehicles, including 4x4s, trucks, SUVs, recreational vehicles, and more. To begin the scrap car removal procedure, simply request a quote below or contact our customer service representatives at the given number and experience top-notch service. Upon receiving your request for a quote, our team will contact you and arrive at your site, usually, the same day.
Contact us right away if you want to take advantage of our experienced team and professional services. We will maintain effectiveness throughout the procedure, so don't worry about an incompetent exchange. In addition, we guarantee to make the process as transparent as possible, free of any hidden charges. Contact Mega Wreckers to get your scrap removed for top dollar and benefit from our free towing service.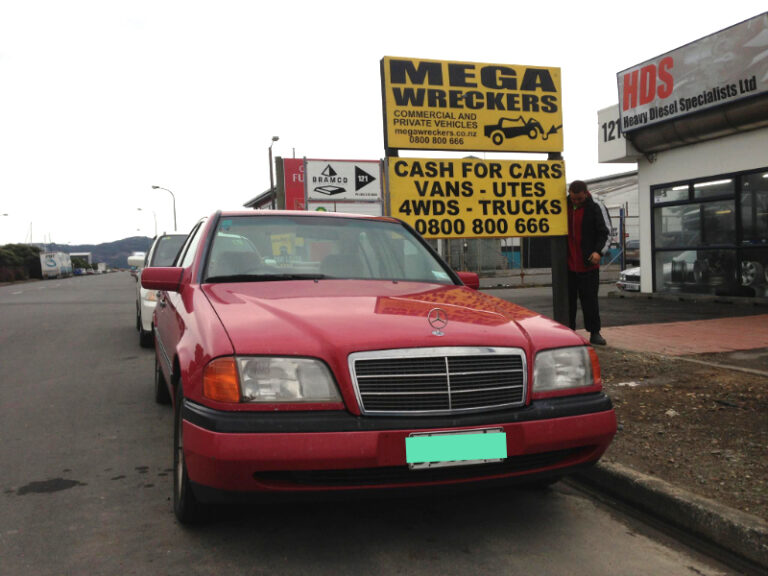 This is a fantastic team to deal with, nothing seemed to be too much trouble. It took time to sort myself out and when I was ready my car was picked up from...
Excellent clear and friendly service. Got shown the parts I needed before i bought.. No pressure.. and very good cheap price. Yay! Will be back..
Highly recommended, the guy in there is the coolest dude I have seen in the same field. Fair deal and good tyres as well.
Please provide your details and we will respond with a cash offer.