Car Removal Morrinsville, Instant Sale & Pickups
We Purchase Scrap Cars, Vans, Utes, Trucks, 4WDs & Dispose Of Them. Got one?
Fill out the form to get a quote now.
Car Removal Morrinsville
Selling a scrap vehicle can be a hassle because finding the right buyer and striking a fair bargain is very difficult. The whole process might take months. Who needs that kind of trouble? We are a Hamilton-based car removal service that buys and removes scrap vehicles from Morrinsville. We remove vehicles that are damaged or with unfixable mechanical problems and offer, based on make, type and condition, anything from $300 to $10,000.
Why Us In Morrinsville?
Nothing but excellence when it comes to dealing with customers.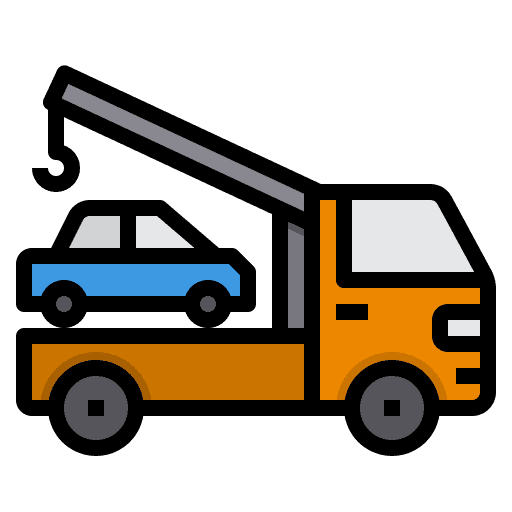 Same-day free pickup
Promptness is a quality we highly value, have your car picked up same-day from anywhere in Morrinsville, that too free of cost.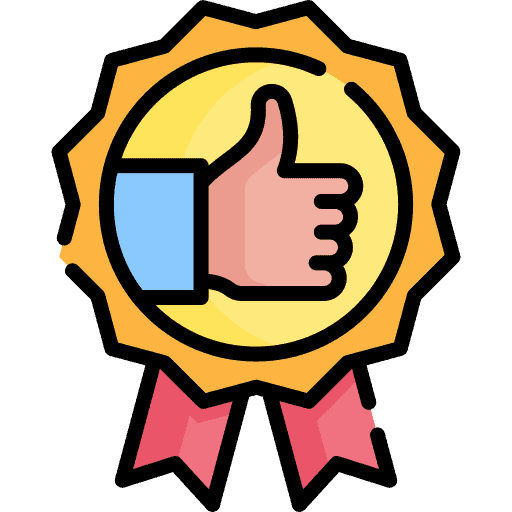 Top Offer In Morrinsville
We assess your vehicle then quote you a justified price based on recyclability that will surely be the best in the market.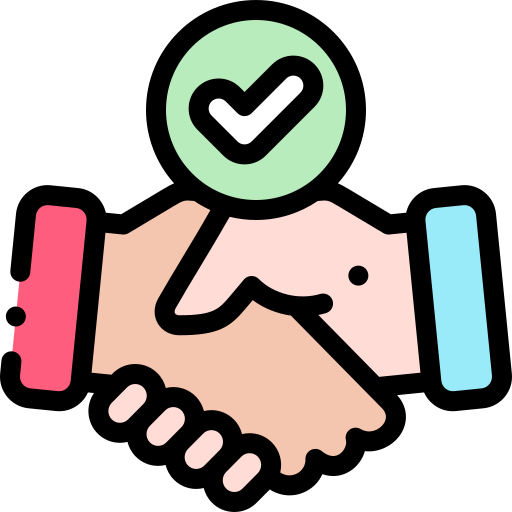 We come to you
We come to you anywhere in Morrinsville to purchase and pay. We take care of everything, for free, you just need to contact us.
Need to sell fast?
We pay within minutes. Provide your details and sell your vehicle in 3 steps.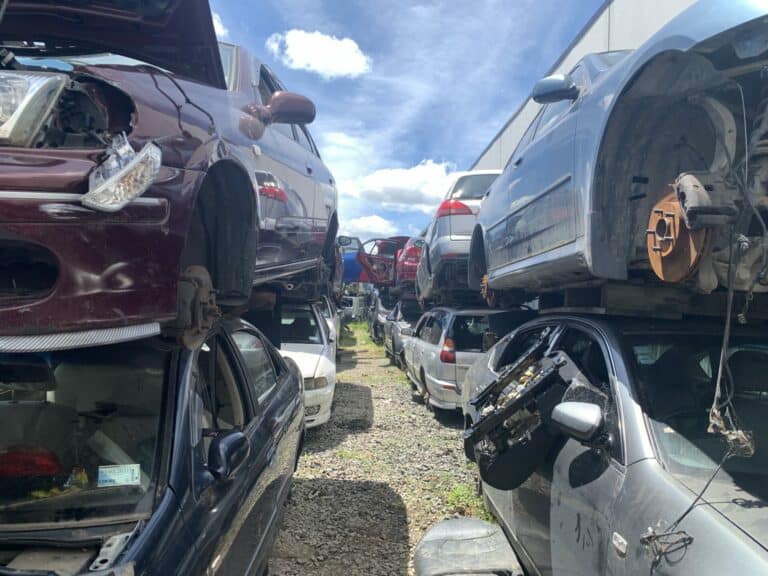 Free Same-day removals
When it comes to selling your junk car, you don't want to spend any more money on it than you already have. In addition, hiring a towing company to remove your vehicle costs extra. Our service makes it easy as, you will get the top cash price for your car in Morrinsville, along with free removal. Call us at 0800 800 666 if you have a junk vehicle to be sold our car removal Morrinsville service will buy and have it removed for free.
Top Money For Junk Cars
We are one of the leading car wreckers in the Morrinsville area offering you up to $10,000 for your scrap vehicles. Instead of spending money on repeatedly getting your old car fixed, invest in a better, newer car with the money you get by selling the liability off. You don't have to worry about having your vehicle removed either. We will do it for free, all over Morrinsville. Contact us to schedule a removal today.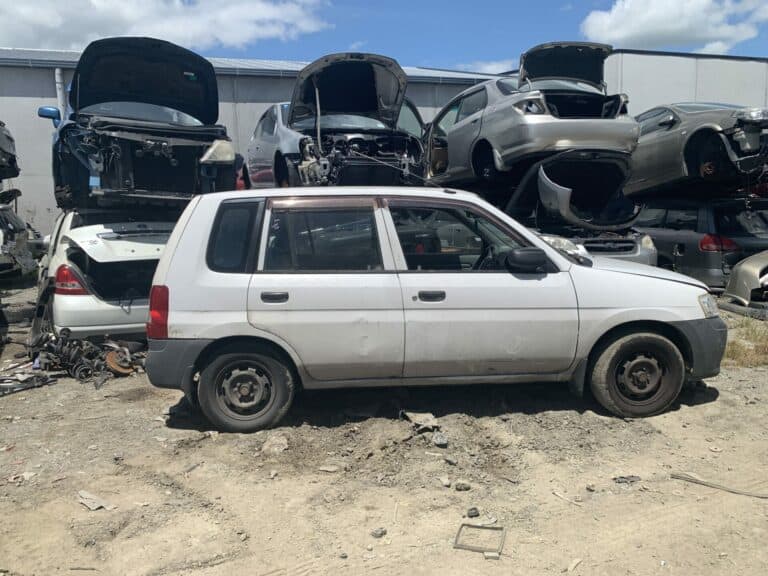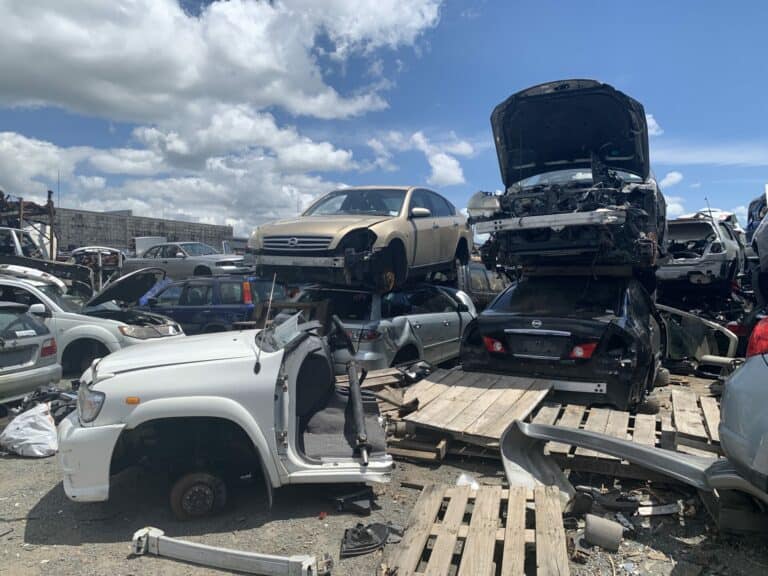 Click on the 'get a quote' button or call us. Our customer representatives will contact you shortly after you request a quote ready.
We do not charge our customers for car removal in the Morrinsville area. Our removal service is free of cost to ensure that our customers experience no additional burden on their pockets when selling their cars to us.
As soon as you accept our quote, as we are based in Hamilton, our team will arrive at your doorstep the same day and hand over the payment to you before removing your car.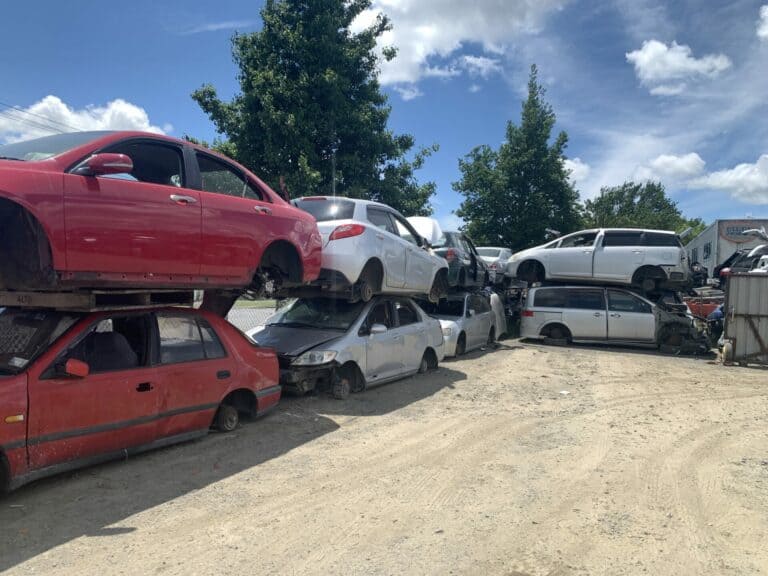 Get Top Quotes For All Cars
As soon as you submit an inquiry, our team gets notified about your requirements, and they reach out to you. The entire process of evaluation, selling, and collection of broken vehicles takes no time. Once you agree to the quote offered by our team, you can expect to earn up to $10,000 for your worn-out vehicle. Car removal Morrinsville service purchases all makes and models, in any condition, deregistered, accidental, no WOF.
Get a Quote Today
Call us to get a quote on your scrap vehicle. Rest assured, the price that we offer will make you happy. So if you have an old car, van, SUV, 4×4, or even a truck, we are the ones who will take it off your hands at a great price in Morrinsville. Click the 'get a quote' button or call our freephone today to speak to one of our team members. We will quote a price over the phone and arrange a pickup right there and then.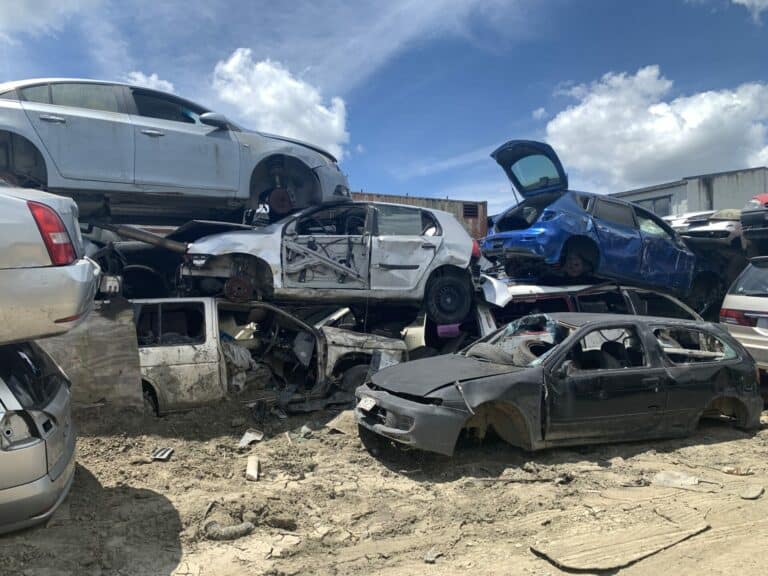 This is a fantastic team to deal with, nothing seemed to be too much trouble. It took time to sort myself out and when I was ready my car was picked up from...

Excellent clear and friendly service. Got shown the parts I needed before i bought.. No pressure.. and very good cheap price. Yay! Will be back..

Highly recommended, the guy in there is the coolest dude I have seen in the same field. Fair deal and good tyres as well.
Sell Your Vehicle In Morrinsville Today
Please provide your details and we will respond with a quote.