We Buy & Provide free Car Removal in North Shore
Do you have a worn-out vehicle occupying unnecessary space? We buy and remove them.
Fill out the form to get a quote now.
Car Removal North Shore
Our car wreckers North Shore team provides all the car owners looking forward to getting rid of their unwanted vehicles an opportunity to sell for up to $10k and get them removed ASAP. We deal in all kinds of scrap and unwanted vehicle removals and buy them from their owners. We buy all makes, models, types, and sizes and service all areas on the North Shore of Auckland and provide same-day removals.
Why Us In North Shore?
Nothing but excellence when it comes to dealing with customers.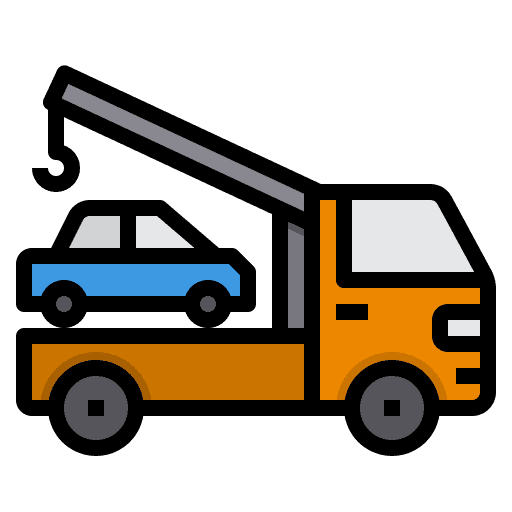 Same-day free pickup
Promptness is a quality we highly value, have your car picked up same-day from anywhere in North Shore, that too free of cost.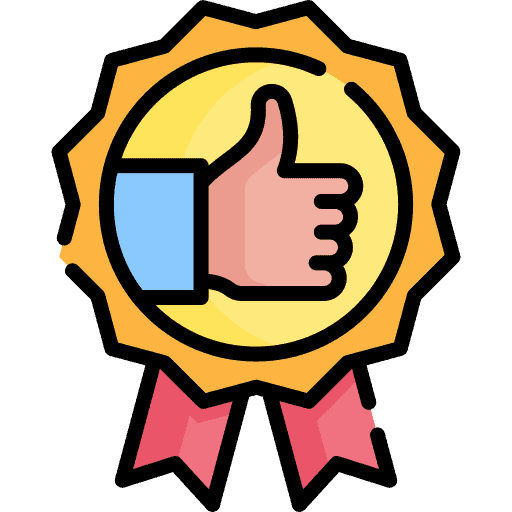 Top Offer In North Shore
We assess your vehicle then quote you a justified price based on recyclability that will surely be the best in the market.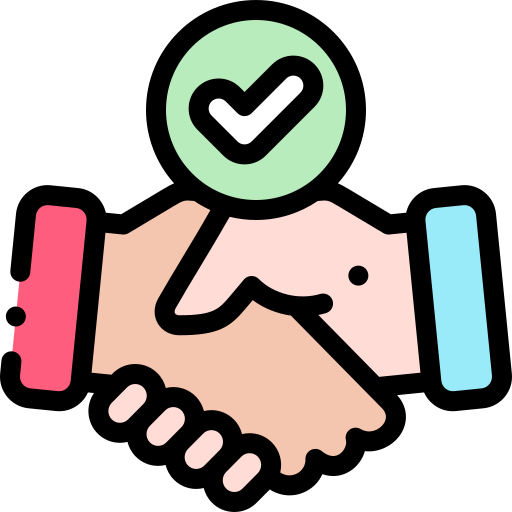 We come to you
We come to you anywhere in North Shore to purchase and pay. We take care of everything, for free, you just need to contact us.
Need to sell fast?
We pay within minutes. Provide your details and sell your vehicle in 3 steps.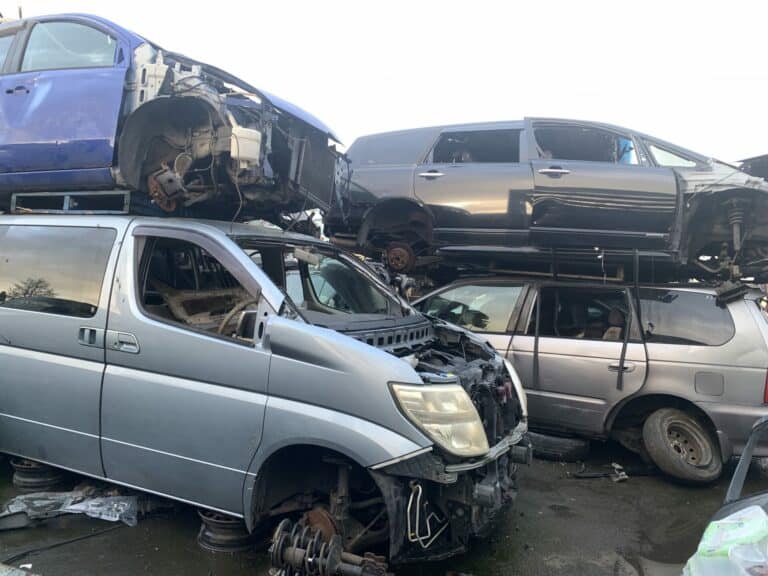 Scrap Car Removal North Shore
We firmly believe that our speedy transactions make our car wreckers in Auckland stand out among all the other service providers. We ensure all our payments have been cleared with our customers right on the spot and before we take the car into our possession. Now, if you're thinking, how can we do that because bank transactions take time? Well, that is possible because we only offer hard cash. Fill out our form today.
Junk Car Removal North Shore
We are one of the well-reputed cash for cars in Auckland for our transparent and straightforward process. We ensure our customers do not go through the trouble and quickly get the process done. All you have to do is call us now and let our team take your troubled car away. There will not be any complicated documents to fill out or multiple steps to go through. We will make sure everything is done smoothly.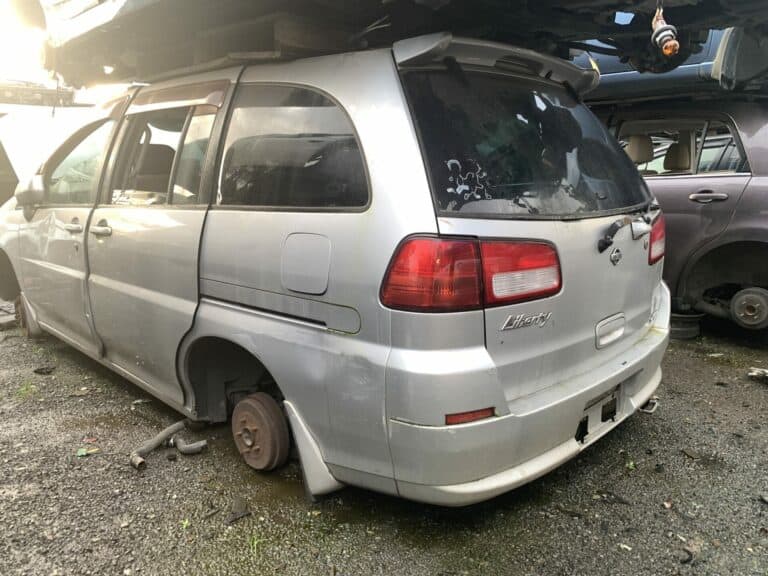 Nothing. We provide free car removal services throughout North Shore Auckland.
Yes, we do purchase deregistered and no WOF vehicles. We never buy to resell them to be driven on New Zealand roads thus registration and WOF are not of concern to us.
We will only require a valid photo ID which can be your driver's licence, passport, or 18+ card. You will also need to be the registered owner or authorised to sell the vehicle. We do not purchase vehicles whose ownership is unknown.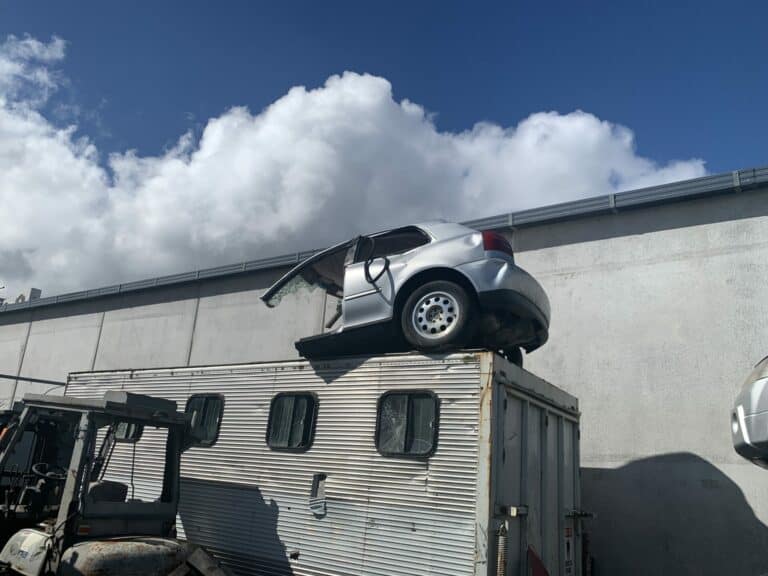 Stress-free car removal
Our car removal North Shore team ensures our customers have nothing to worry about. From providing amazing service and instant payments, we also provide stress-free removal of their vehicle. Not just that, but our team does not charge any extra fee for the collection of vehicles and ensures it is done on the same day you agree to our quote. So, call us today and get your place free from your unwanted vehicle.
Let's connect today
So, now, when you know what to do with your unwanted vehicle, there's no reason to wait. Sell any vehicle in any condition, scrap, rusty, no registration, or no WOF. We aim to pick up vehicles on the same day. Connect with us today and get the best offer on your unwanted vehicle and get some cash right away. Contact us now and let our representative take care of everything for you.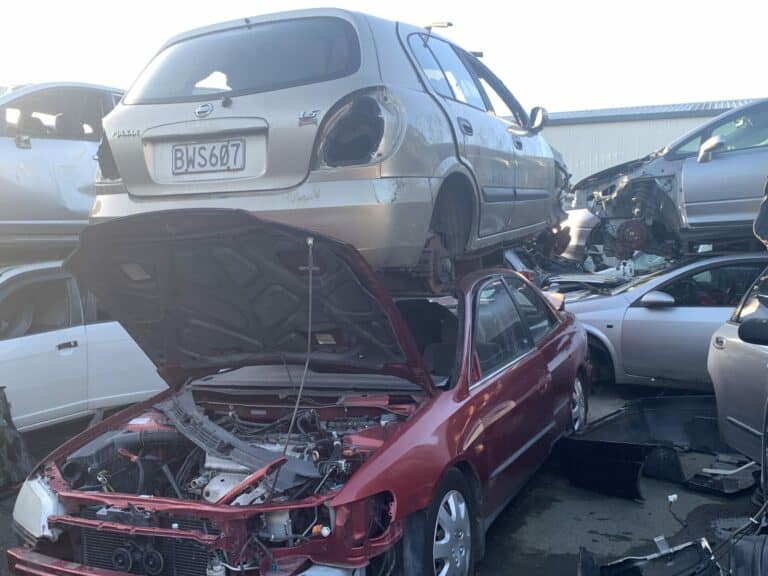 This is a fantastic team to deal with, nothing seemed to be too much trouble. It took time to sort myself out and when I was ready my car was picked up from...

Excellent clear and friendly service. Got shown the parts I needed before i bought.. No pressure.. and very good cheap price. Yay! Will be back..

Highly recommended, the guy in there is the coolest dude I have seen in the same field. Fair deal and good tyres as well.
Sell Your Vehicle In North Shore Today
Please provide your details and we will respond with a quote.