Unwanted & Scrap Car Removal South Auckland
Get your scrap car removed for free anywhere in South Auckland without any trouble.
Fill out the form to get a quote now.
Car Removal South Auckland
If you have an old car that is no longer in use, parked in your driveway or spends more time at the workshop than it does on the road, then it is high time you got rid of it. We understand getting a scrap car removed in Auckland can be intimidating and tedious, but not anymore. We purchase and offer free junk and scrap car removal anywhere in the South Auckland area. We come to you and take any vehicle in any condition, running or not.
Why Us In South Auckland?
Nothing but excellence when it comes to dealing with customers.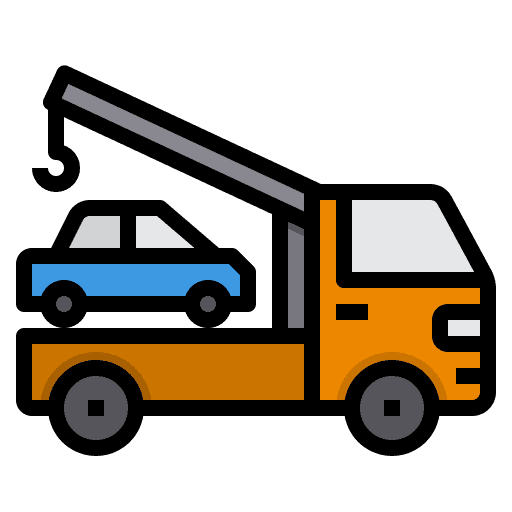 Same-day free pickup
Promptness is a quality we highly value, have your car picked up same-day from anywhere in South Auckland, that too free of cost.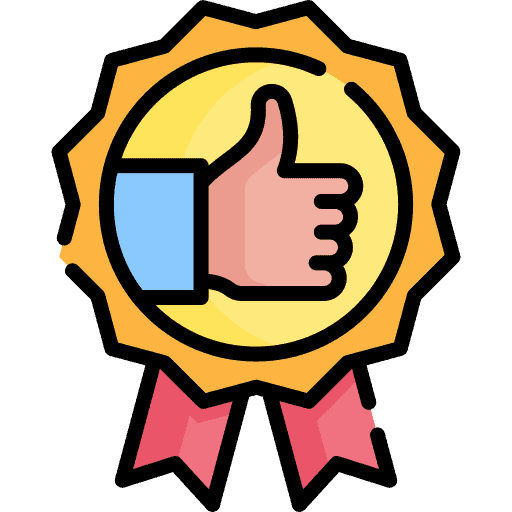 Top Offer In South Auckland
We assess your vehicle then quote you a justified price based on recyclability that will surely be the best in the market.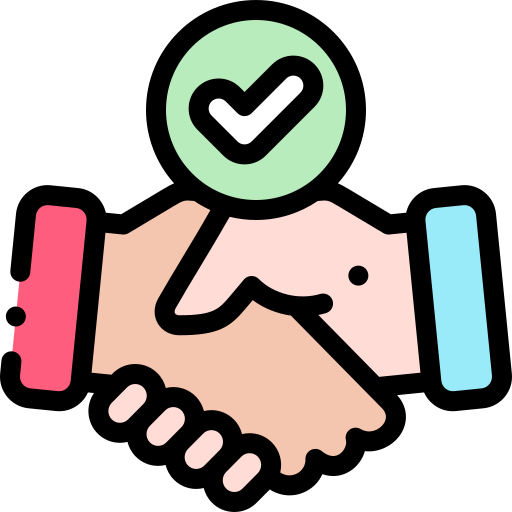 We come to you
We come to you anywhere in South Auckland to purchase and pay. We take care of everything, for free, you just need to contact us.
Need to sell fast?
We pay within minutes. Provide your details and sell your vehicle in 3 steps.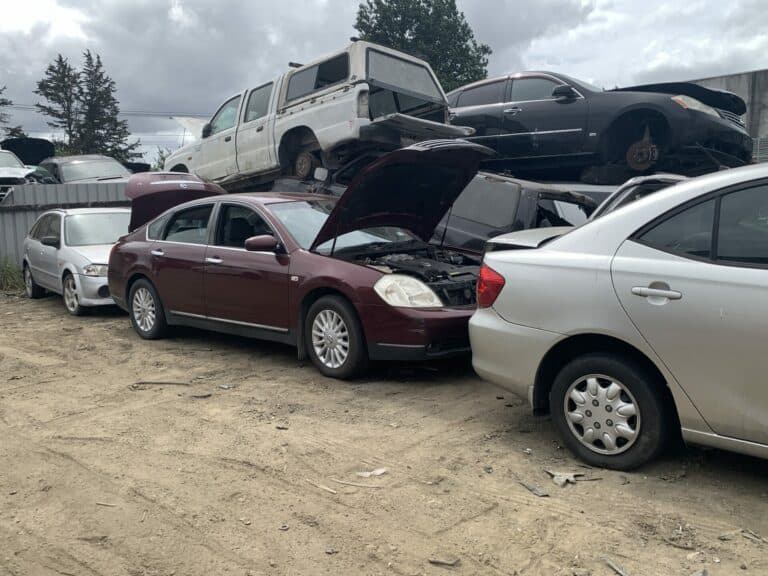 Any Car Any Location
Our car wreckers South Auckland team purchases vehicles to dismantle and salvage parts thus, the vehicle condition doesn't matter to us. You can sell any make, any type, size or condition whether it has failed the WOF or has no REGO and get free car removal services from your doorstep in Manurewa, Otara, Papatoetoe, Papakura, Pukekohe, Takanini, Manukau or anywhere else in South Auckland. Get an online instant quote.
Earn Up To $10,000
If you believe that the old junk vehicle parked in your driveway won't earn you any real money, think again. You can earn up to $10,000 by selling your scrap car to our car removal South Auckland service. All you have to do is give us a call at 0800 600 025, to avail of our free car removal service in South Auckland. Our team will purchase and remove all makes and models, cars, vans, trucks, Utes, 4WDs, and even buses, in any condition.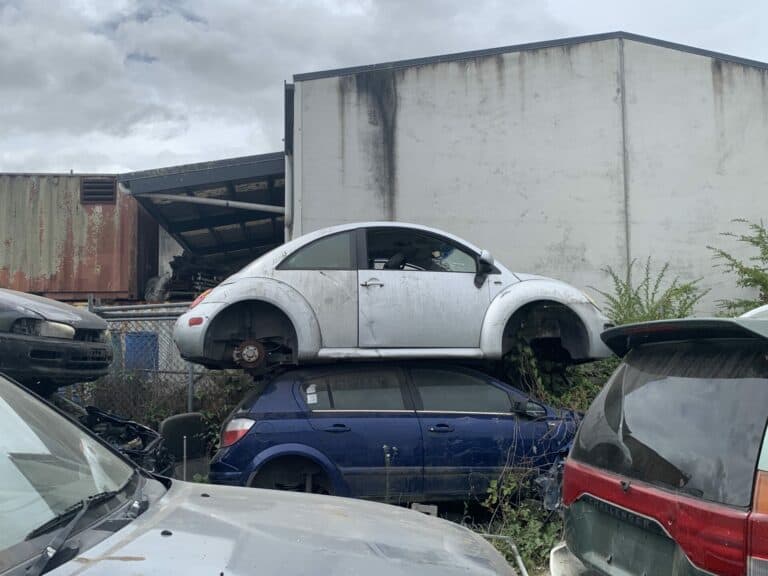 After you request a quote, our team will get back to you ASAP, and following acceptance of the quote, your car will be removed from your doorstep the very same day.
No. Our team will have your car removed, absolutely free. You won't have to pay any hidden charges or fees for car removal anywhere in South Auckland.
Yes, you can sell your damaged car. We buy all kinds of cars from our customers, whether broken, scrap, totalled, missing parts, etc.
Car Removal South Auckland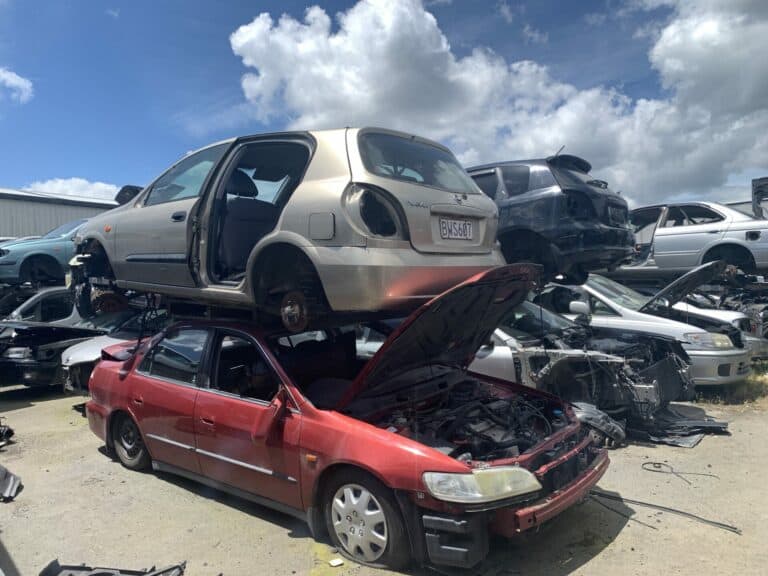 Easy As Vehicle Removals
We truly believe in providing premium service to our esteemed customers all the way. You can blindly trust our scrap car buyers in South Auckland to get the best possible price for your junk car. Our process of analyzing your scrap vehicle and evaluating its price is very meticulous and thorough. As a result, we aim to give you the best possible price in the market. Contact us today to find out how much your junk vehicle is worth.
Contact Us Today
Our car removal South Auckland team is the answer to all your scrap car removal needs. We aim to make the process as easy and seamless as possible. We buy all makes and models regardless of the condition, deregistered, no WOF, even dead vehicles, and pay up to $10,000. Contact us today to get a quote, and if you wish to proceed with the process, our team will be at your doorstep for free car removal without any delays.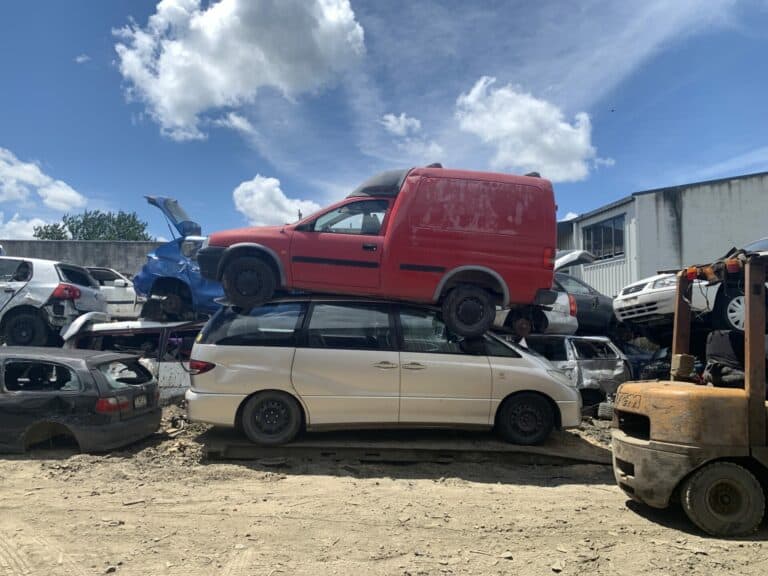 This is a fantastic team to deal with, nothing seemed to be too much trouble. It took time to sort myself out and when I was ready my car was picked up from...

Excellent clear and friendly service. Got shown the parts I needed before i bought.. No pressure.. and very good cheap price. Yay! Will be back..

Highly recommended, the guy in there is the coolest dude I have seen in the same field. Fair deal and good tyres as well.
Sell Your Vehicle In South Auckland Today
Please provide your details and we will respond with a quote.