Car Wreckers Otara, Sell Vehicle & Request Parts
We buy old and wrecked vehicles from Otara and sell used auto parts.
To sell your vehicle fill out the form now.
Car wreckers Otara
We know how problematic it could be for you to handle an old and wrecked vehicle. Not only will it take you extra time, but you must also be spending a chunk of money on repairing it. Our car wreckers in South Auckland purchase dead and wrecked vehicles and pay up to $10,000 depending on the make, type and condition. We also sell the parts we recycle from vehicles we purchase. So if you need to sell or need a part we can help.
Why Us In Otara?
Nothing but excellence when it comes to dealing with customers.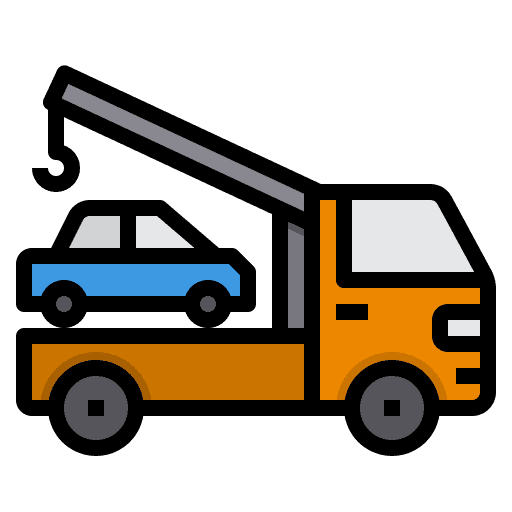 Same-day free pickup
Promptness is a quality we highly value, have your car picked up same-day from anywhere in Otara, that too free of cost.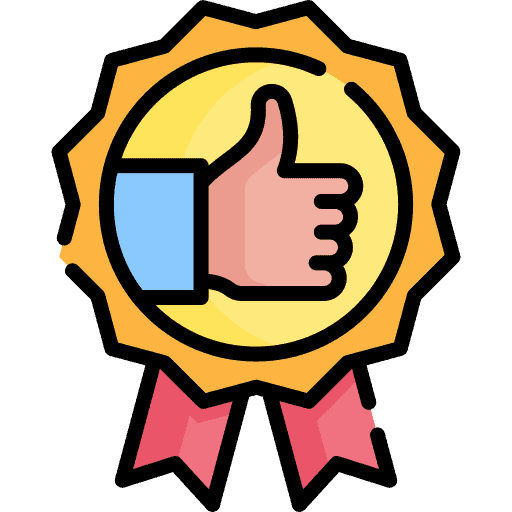 Top Offer In Otara
We assess your vehicle then quote you a justified price based on recyclability that will surely be the best in the market.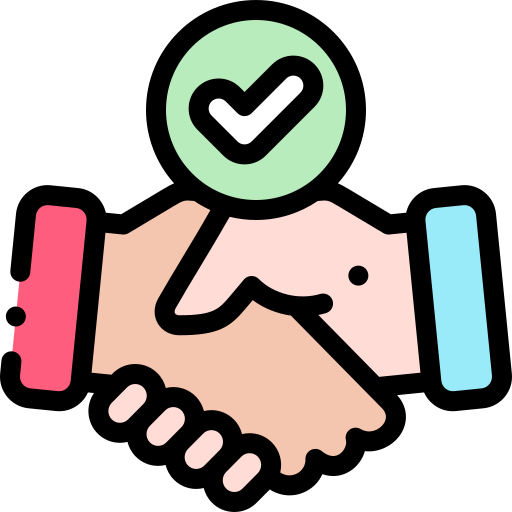 We come to you
We come to you anywhere in Otara to purchase and pay. We take care of everything, for free, you just need to contact us.
Need a Part?
We've one of the largest used parts stock in Auckland and Hamilton. Fill out the form and we will get back to you ASAP. If urgent please ring us.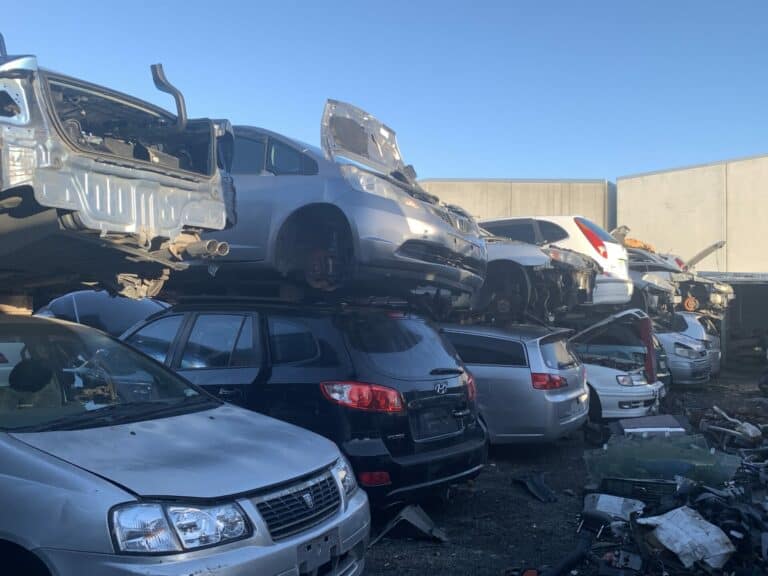 Automotive Dismantlers Otara
If you are wondering what good could be a wrecked and rusted car for us, well, our car wreckers in Auckland work with wrecked cars to assess the salvageable parts that could be recycled. We resell these used auto parts to owners of vehicles who have problems with particular parts. We stock parts for most brands like Mazda, Honda, Toyota, Subaru, Mitsubishi, Holden, BMW, Suzuki, Ford, Nissan and more. To request a part contact us.
Get Best Price For Wrecked Cars
With years of experience, we have made our place in the industry and provide the best offers to all our customers in Otara. Whether you have a wrecked car, van, 4×4, or truck in the worst condition, you can sell your vehicle for cash in Otara to us. Our offers have always been above the market average which starts at $300 and goes up to $10,000 depending on the make, type and condition of the vehicle.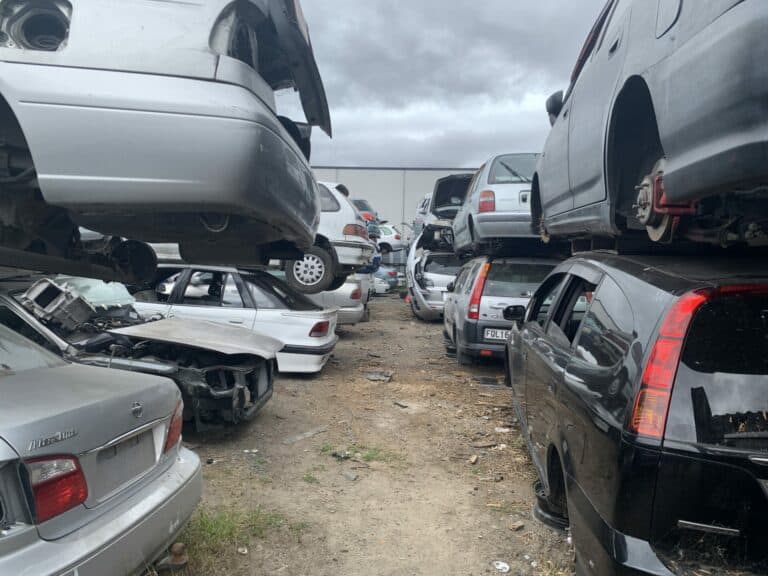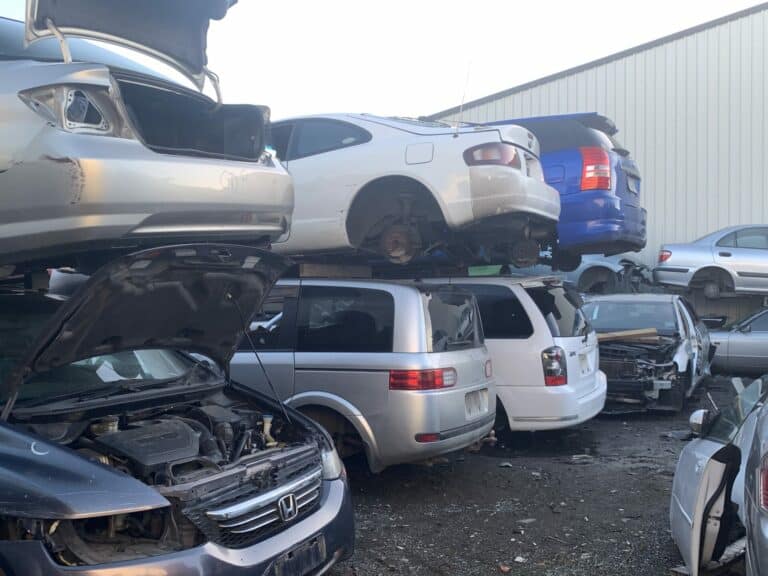 No, it is not required to have a registered vehicle. We deal with your cars based on their parts and do not use them as a whole.
We buy and recycle all types and models of vehicles. Regardless of your vehicle's make and condition. It can be dead, not running, wrecked, or rusty.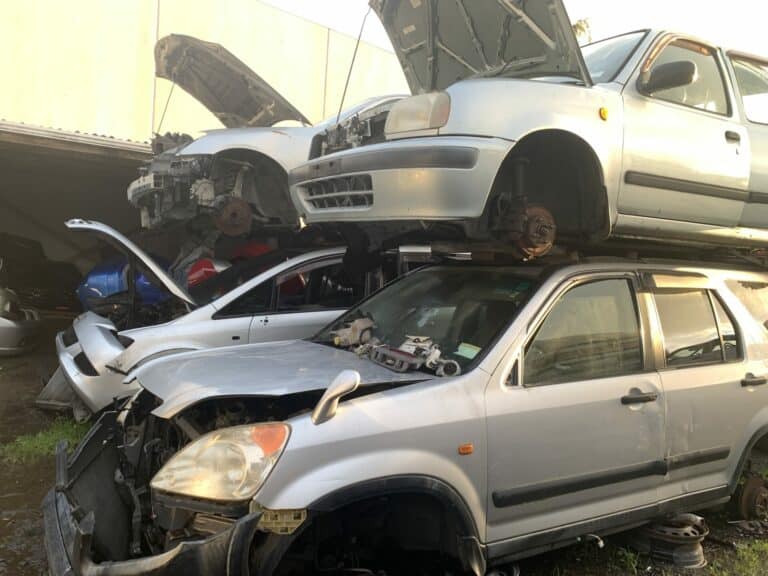 Free same-day pickups
Our car wreckers Otara team is proud to claim that we don't trouble our customers with any extra charges for collecting their cars from their site in Otara. We understand that towing a wrecked vehicle is an expensive job, but with our free 1-day car removal service in Otara, you can be relaxed as you will not be spending a penny. Once you hand over your car to us, it is our responsibility to pick it up. Contact to sell now.
Get in touch today
We are sure you must be tired of looking at your wrecked car standing in your garage every day, so get rid of it today by calling us at 0800 600 025. Our car wreckers Otara service accepts all makes and models in any condition at all. On top of that, we provide a top offer for your wrecked vehicle up to $10,000 as well. So Contact us today by calling us or filling out our form and get the best offer for your broken-down vehicle.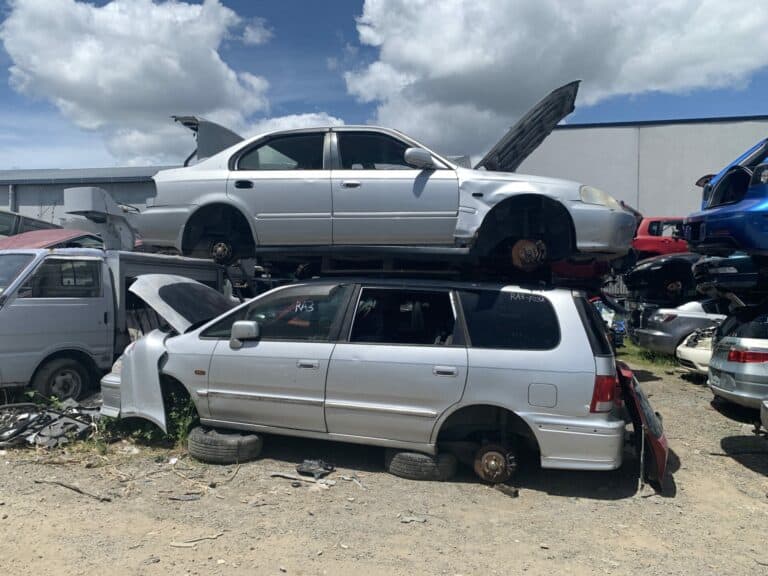 This is a fantastic team to deal with, nothing seemed to be too much trouble. It took time to sort myself out and when I was ready my car was picked up from...

Excellent clear and friendly service. Got shown the parts I needed before i bought.. No pressure.. and very good cheap price. Yay! Will be back..

Highly recommended, the guy in there is the coolest dude I have seen in the same field. Fair deal and good tyres as well.
Sell Your Vehicle In Otara Today
Please provide your details and we will respond with a quote.