Car removal New Lynn
We provide up to $10000 cash when you avail of our car removal New Lynn service.
Fill out the form to get a quote now.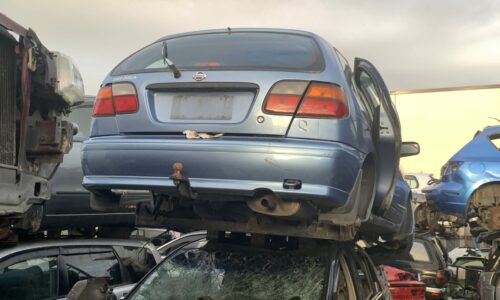 Car removal New Lynn
At Mega Wreckers, we provide prompt and efficient junk vehicle removal through our car removal New Lynn service. Just like any other asset, a vehicle has a limited lifespan. Thus, selling it to car wreckers in New Lynn is your best bet for avoiding high maintenance expenditures. We have customer representatives who will walk you through the procedure and get the vehicle removed within a few hours of your request. Contact us immediately.
Why Us In New Lynn?
Nothing but excellence when it comes to dealing with customers.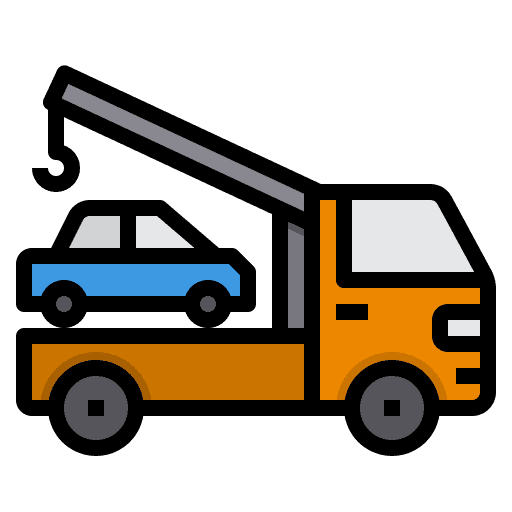 Same-day free pickup
Promptness is a quality we highly value, have your car picked up same-day from anywhere in New Lynn, that too free of cost.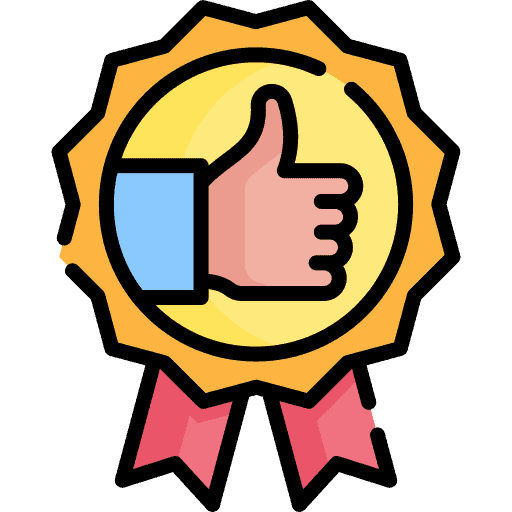 Top Offer In New Lynn
We assess your vehicle then quote you a justified price based on recyclability that will surely be the best in the market.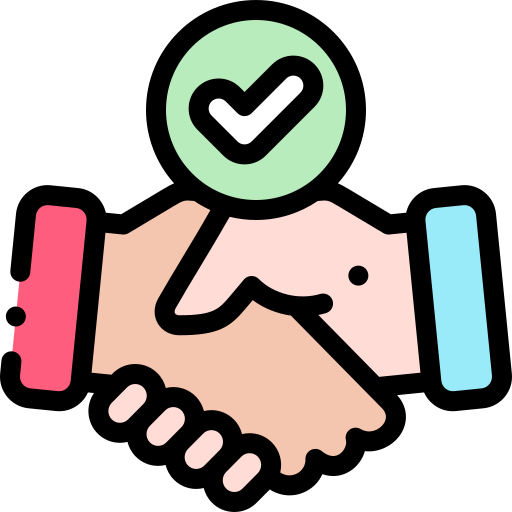 We come to you
We come to you anywhere in New Lynn to purchase and pay. We take care of everything, for free, you just need to contact us.
Need to sell fast?
We pay within minutes. Provide your details and sell your vehicle in 3 steps.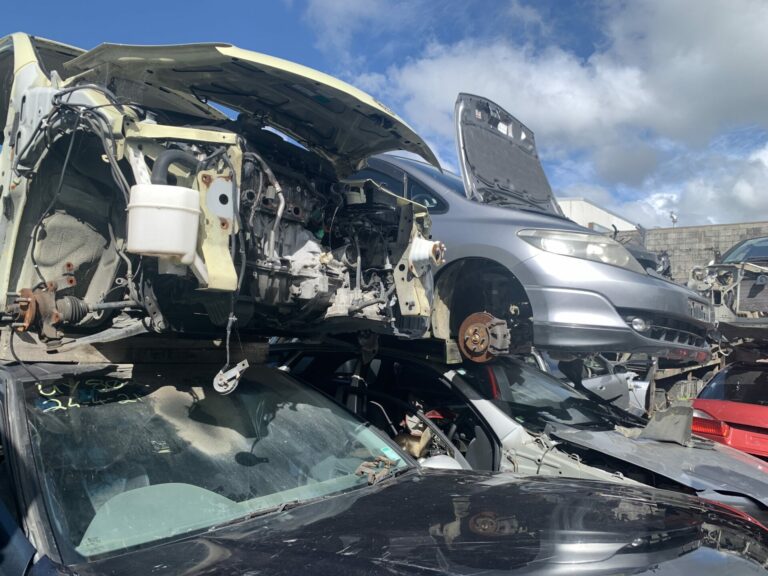 Get rid of scrap car
No matter the brand or model, we will buy your dead, deregistered, or non-running car and pay you up to $10,000 for it. Our professional staff members are available to assist you in getting rid of your junk car. In addition, our cash for cars New Lynn strives to exceed our customer's expectations and provide top cash quotes for scrap cars. Contact our cash for cars in West Auckland to find out how much your trash vehicle is worth.
Free towing services
If you have a non-running car taking up space in your driveway, it would be best to sell it to car wreckers in West Auckland. We provide top cash and free removal of damaged vehicles through our car removal West Auckland service. The days of paying expensive towing fees to tow agencies are over; we will do it entirely free. Contact us immediately to get a top cash quote for your unwanted car.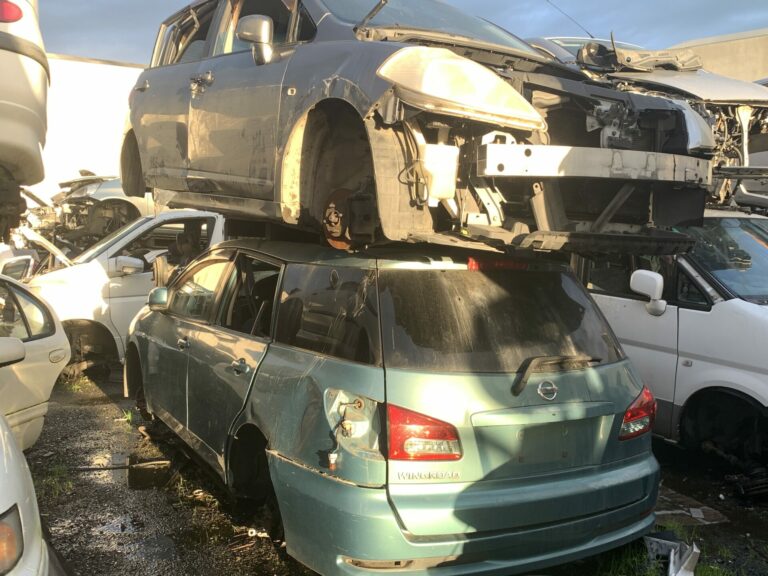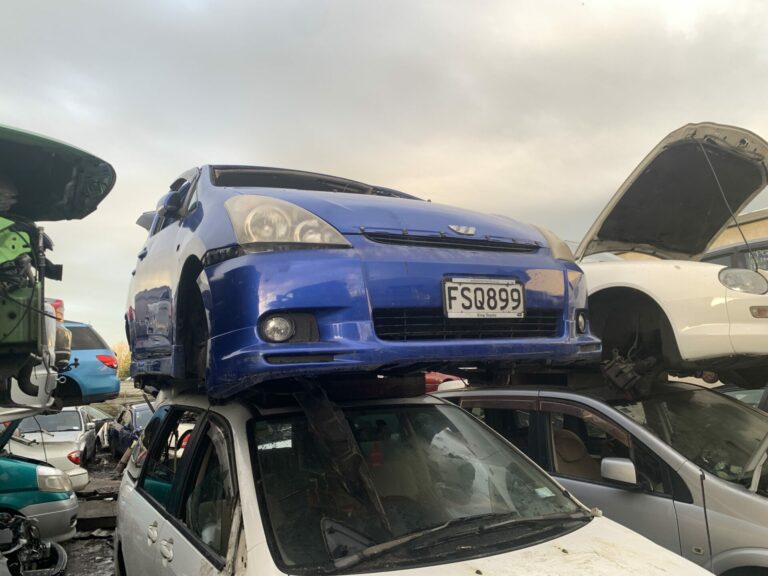 Depending on the car evaluation done by our staff, we have quotes ranging from $200 to $10,000.
After an examination and upon approval of our quote, we typically pick up your vehicle a few hours later on the same day.
No, we never impose any hidden fees on any of our customers for the services they may avail. We also provide free car pickup through our car removal New Lynn service.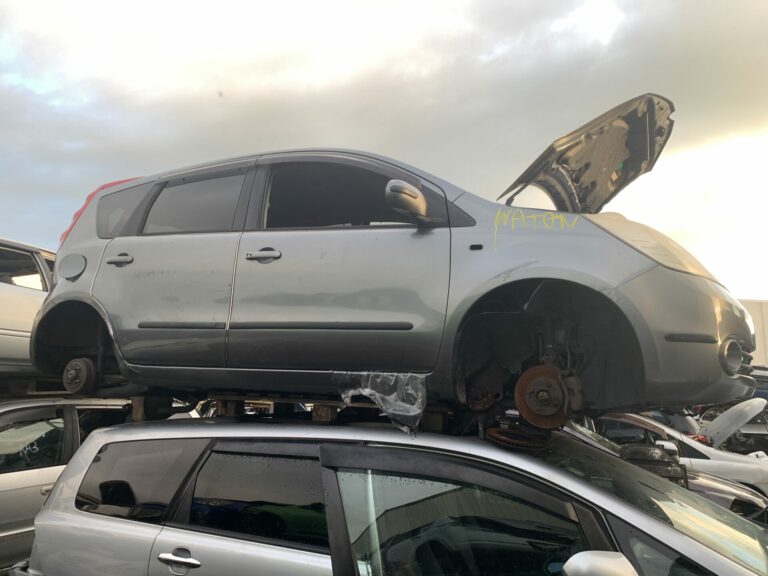 Junk car removal
Our removal services don't exclude any specific car type. In addition to 4WDs, trucks, SUVs, recreational vehicles, and cars, we deal in all kinds of vehicles. Got a car that's been troubling you? We'll purchase it. To start the removal procedure, you must submit a quote request or call our agents. We promise a quick customer experience unlike any other. Contact car removal New Lynn professionals immediately to get free car towing services.
Contact us today
Contact us immediately if you want to get rid of your scrap car and receive up to $10,000. We will buy and provide removal for any car, running or not, junk or deregistered. Please avoid wearing yourself out by bargaining with many non-serious buyers who might pay you less. Instead, contact Mega Wreckers' car removal New Lynn professionals to have your vehicle removed in exchange for top dollar and free removal.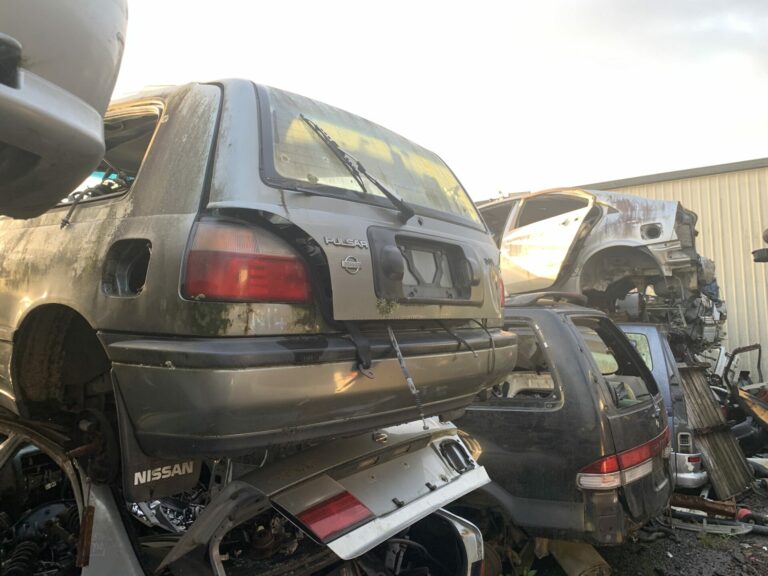 This is a fantastic team to deal with, nothing seemed to be too much trouble. It took time to sort myself out and when I was ready my car was picked up from...

Excellent clear and friendly service. Got shown the parts I needed before i bought.. No pressure.. and very good cheap price. Yay! Will be back..

Highly recommended, the guy in there is the coolest dude I have seen in the same field. Fair deal and good tyres as well.
Sell Your Vehicle In New Lynn Today
Please provide your details and we will respond with a quote.