Car Wreckers Rotorua
Get Rid Of Your Old and Unwanted Vehicle & Earn Up To $10k Cash. We do free removal from Bay of Plenty.
To sell your vehicle fill out the form now.
Car Wreckers Rotorua
It may be inconvenient to have an old, unwanted vehicle taking up space in your driveway. If you're thinking about selling your car in Rotorua, Mega Wreckers can take it off your hands in any condition for a sum that will make you pleased. Mega Wreckers will pay you cash and haul your car away for scrapping and recycling its pieces. We provide quick car wreckers service across Rotorua, to sell your vehicle contact us now.
Why Us In Rotorua?
Nothing but excellence when it comes to dealing with customers.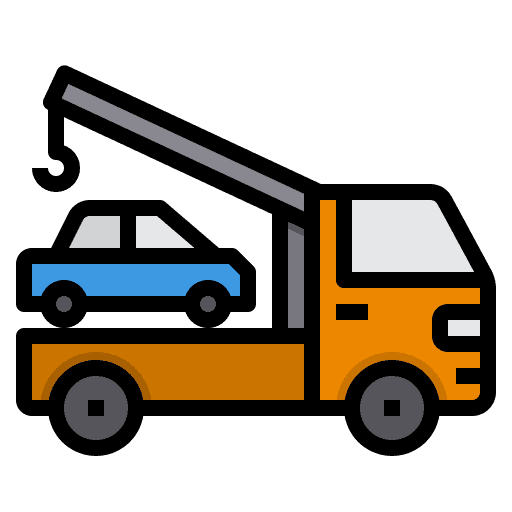 Same-day free pickup
Promptness is a quality we highly value, have your car picked up same-day from anywhere in Rotorua, that too free of cost.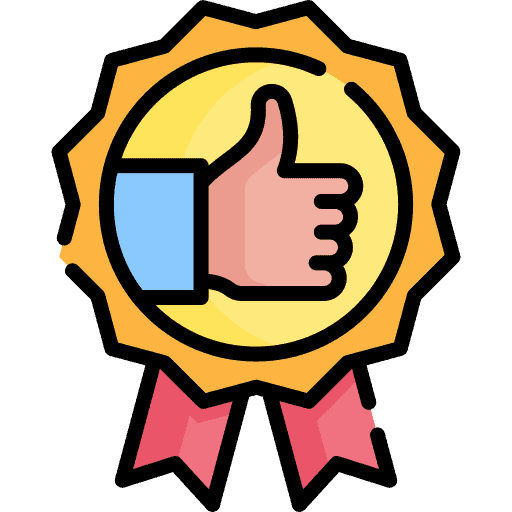 Top Offer In Rotorua
We assess your vehicle then quote you a justified price based on recyclability that will surely be the best in the market.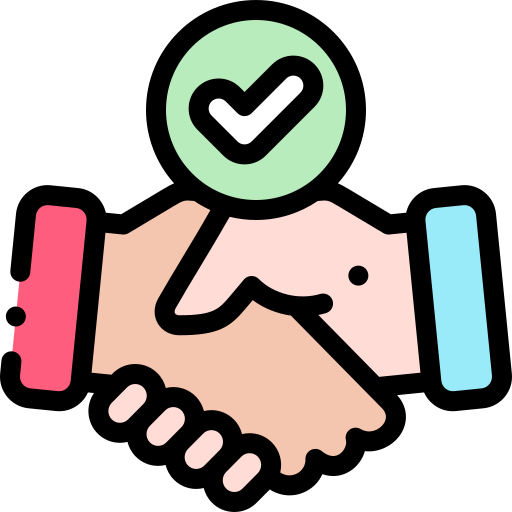 We come to you
We come to you anywhere in Rotorua to purchase and pay. We take care of everything, for free, you just need to contact us.
Need a Part?
We've one of the largest used parts stock in Auckland and Hamilton. Fill out the form and we will get back to you ASAP. If urgent please ring us.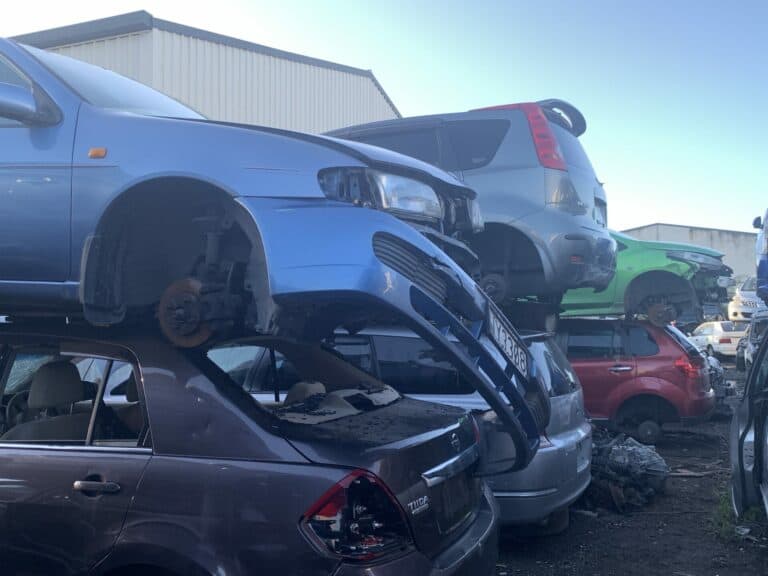 Auto Dismantlers Rotorua
Free car removal in Rotorua, at no cost to you, if you accept our quote. We take all cars, including 4x4s, Sedans, SUVs, and even RVs, and we pay top dollar for them. You can earn up to $10,000 for your old vehicle, though the final quote would depend on our team's evaluation of the vehicle. Our inspection process is fair and transparent. Please contact us by requesting a quote below or giving us a call for additional information.
Best Wreckers in Rotorua
If you wish to get the best buck for your scrap vehicle, contact one of our representatives to find out more information. Within a few hours, our staff will visit your site. They will then advise you about our evaluation processes and offer you the best possible price based on its condition. If you wish to accept the offer right away, you will be given cash immediately. Contact now to get the process started.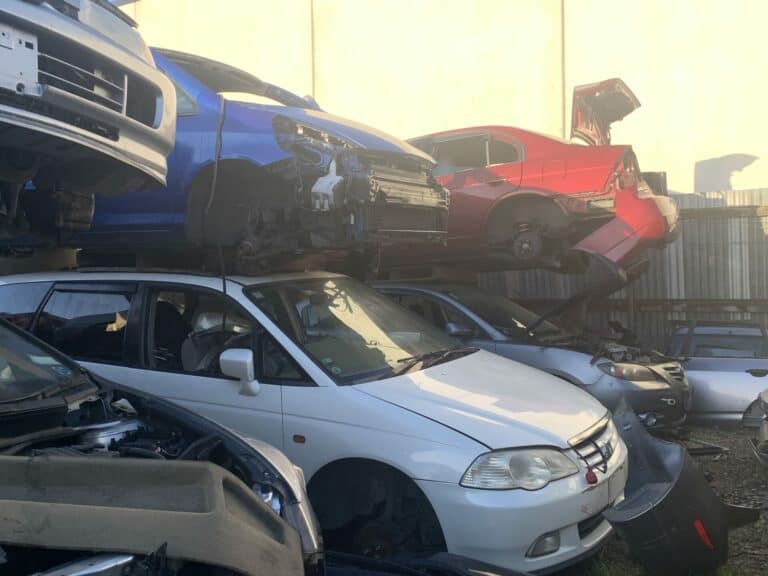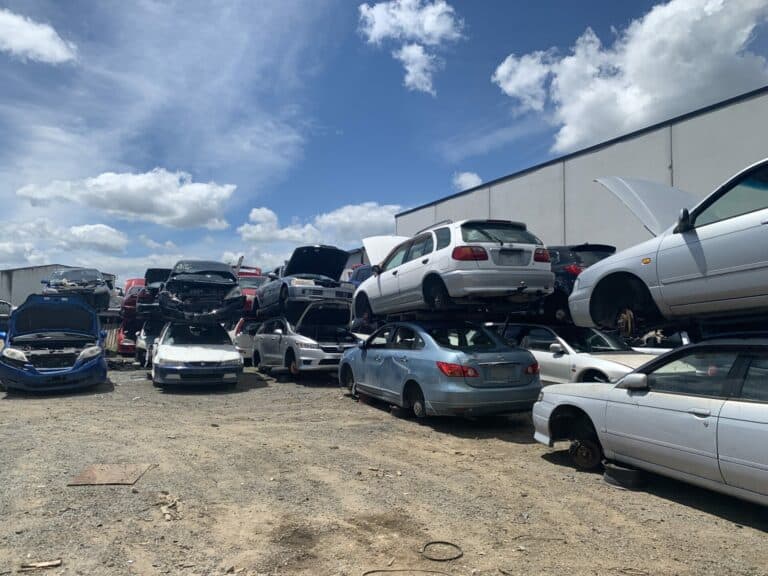 When it comes to dealing with customers, Our car wreckers Rotorua service has a reputation for being top-notch. Following an assessment, our team will provide you with a quote that ranges up to $10,000, depending on the parts that may be salvaged from your vehicle.
There is no cost that you will have to incur during the removal process. In addition, our towing services are absolutely free and accessible once you accept our quote for your car.
All cars of all types are acceptable, even deregistered ones. We offer you the top price based on the vehicle's condition or its salvageable parts alone.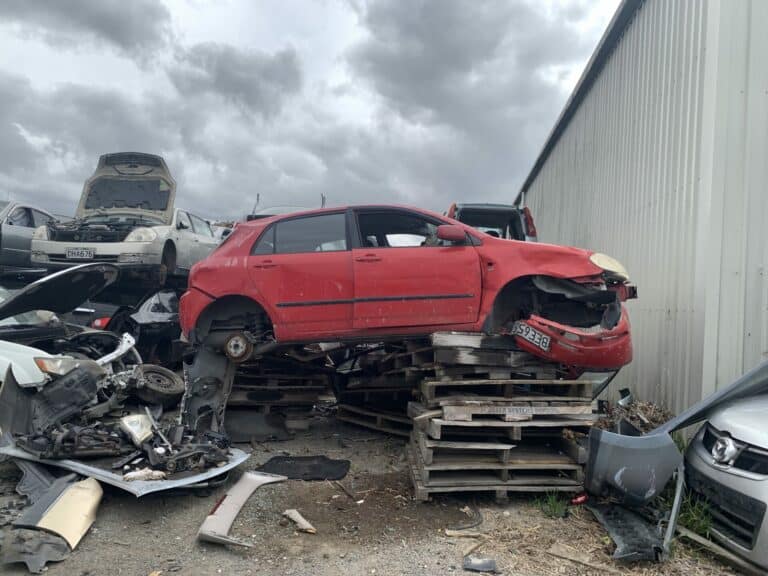 Vehicle Dismantlers Rotorua
Our personnel has received extensive training to make sure they can handle and assess all vehicle types. We prioritise saving time and providing cash for cars quotes that will satisfy our customers. Our quotes are always the most exclusive in the market, so there's no need to bargain or feel disappointed. All our quotes are free so contact us today, click the buttons below, to know how much your dead car is worth to us.
Contact Us Today
If you have any more questions or would want to get started with our car wreckers Rotorua service, please call us at the number provided or click on the GET A QUOTE button below. Within a few minutes, a member of our team will contact you. We will ask a couple of questions about your car, price, and pick-up dates and times. So contact us today to sell your unwanted vehicle and get rid of it responsibly.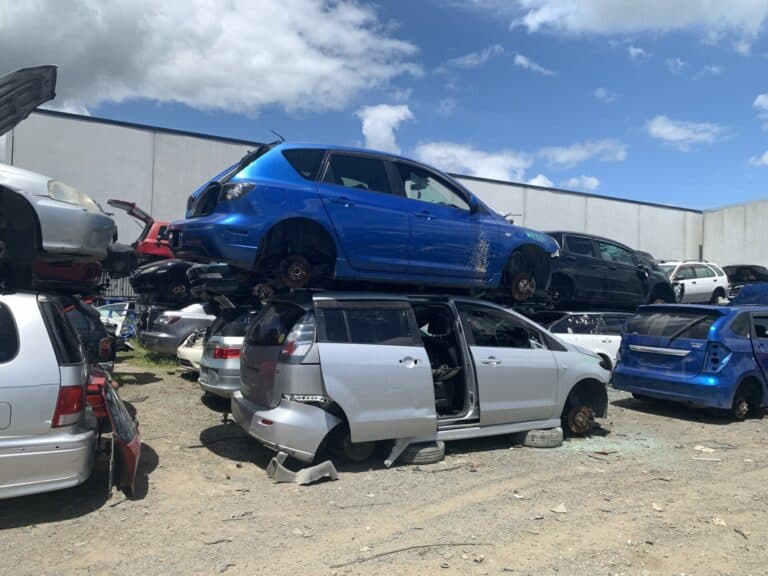 This is a fantastic team to deal with, nothing seemed to be too much trouble. It took time to sort myself out and when I was ready my car was picked up from...

Excellent clear and friendly service. Got shown the parts I needed before i bought.. No pressure.. and very good cheap price. Yay! Will be back..

Highly recommended, the guy in there is the coolest dude I have seen in the same field. Fair deal and good tyres as well.
Sell Your Vehicle In Rotorua Today
Please provide your details and we will respond with a quote.