Cash For Cars South Auckland
Regardless of the car's condition, earn top cash for unwanted vehicles across South Auckland.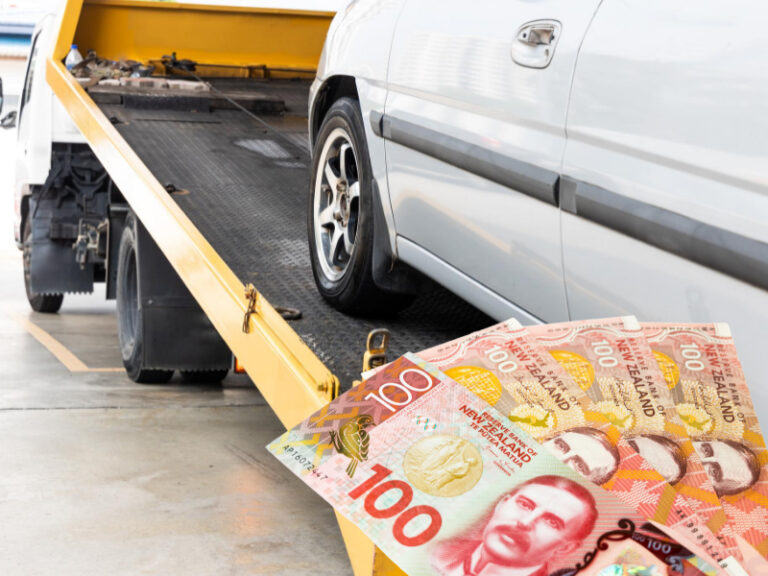 Cash For Cars South Auckland
Do you have a car blocking your driveway getting rusty as you wait for an excellent offer to knock on your door? If so, you need to get in touch with us. We are considered one of the best car wrecking service providers in the industry, especially if you're looking for instant cash for cars South Auckland area, for your broken-down vehicle. We will buy it and give you a fair price for it. So reach out to us and get a quote today.
Nothing but excellence when it comes to dealing with customers.
We pay within minutes. Provide your details and get cash in 3 steps.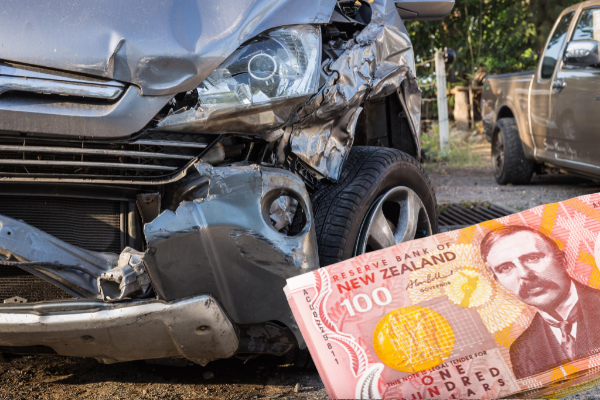 Sell Scrap & Junk Vehicles
For cash for scrap cars South Auckland service, first, you get in touch with us either by requesting a quote online or by giving us a call, we are prepared to answer all your queries. Once that's done and you request our team to visit the site, we make you an offer that you either can accept or reject. If you accept our offer, we tow your car away for free and give you cash on the spot. Call us today to get the process started.
The car you once bought with your hard-earned money should not be given away for a below-average market price. Reach out to us, and we will make you an offer that considers the actual value of your vehicle. Our team can handle all your questions and queries relevant to the process of collection. Instead of waiting and contemplating what to do, reach out to us today and get top cash for scrap cars in South Auckland.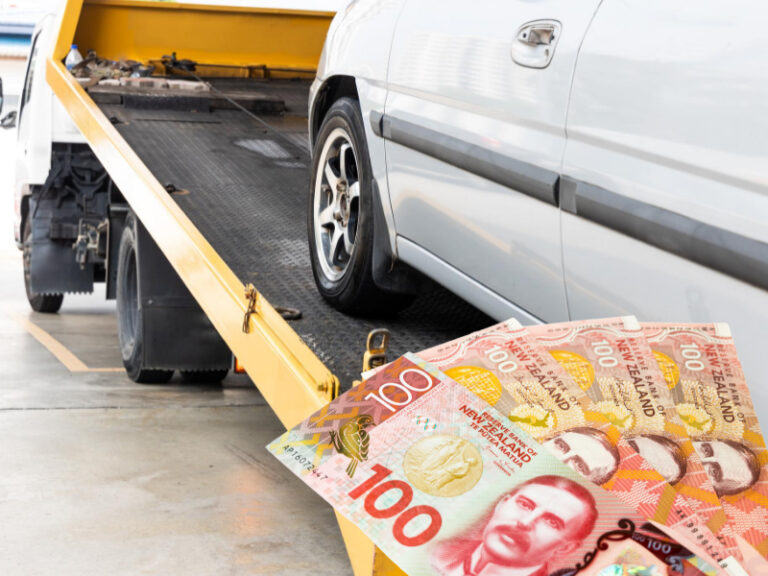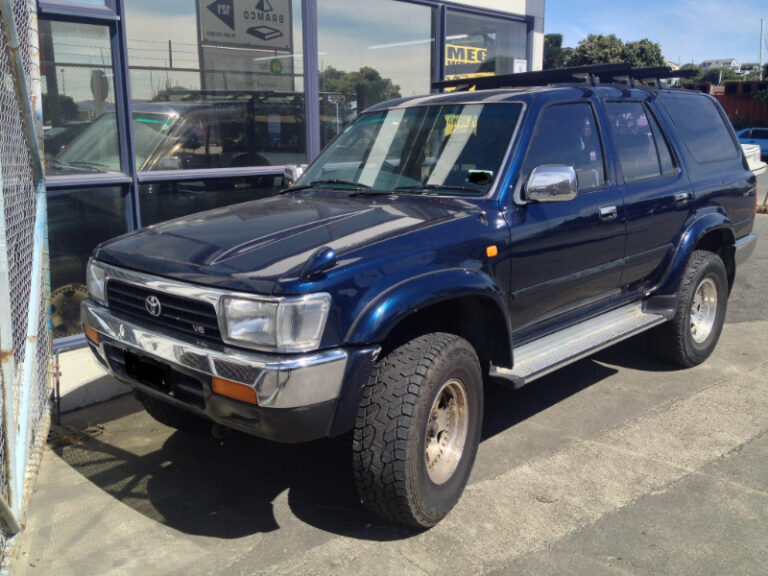 We believe in providing our customers with the best and top cash offer, guaranteed. So we offer up to $10,000.
Once you reach out to us and make a request, we send over a team who then assesses your vehicle and gives you cash for it at the time of removal.
Yes, we buy anything and everything on wheels, regardless of the condition. From vans, trucks, SUVs, 4WDs, to buses and other heavy machineries.
South Auckland Cash For Cars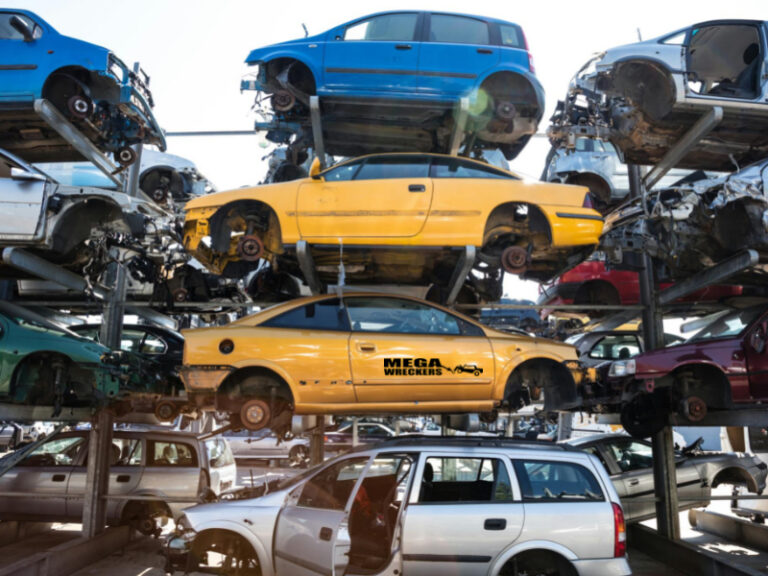 Cash For Cars South Auckland
We have a team on board to save you the trouble of looking for a car wrecking service as good as Mega Wreckers; we take in all your queries and guide you in the right direction so that you know what you're doing with your car and time. We guarantee top cash; we take into account factors like your car's make, type, and condition and give you a fair price for it. So, call us today and earn instant cash.
Get in touch and let us take care of the scrap vehicle. We will then send over a team to evaluate your vehicle and give you a justified price for it. We pay up to $10,000 in cash at the time of collection with no hidden charges. You do not have to worry about selling your vehicle for a low price. Get in touch with us, and we'll be there at your site ASAP, ready to take your car away. For instant quotes call, alternatively get a quote online.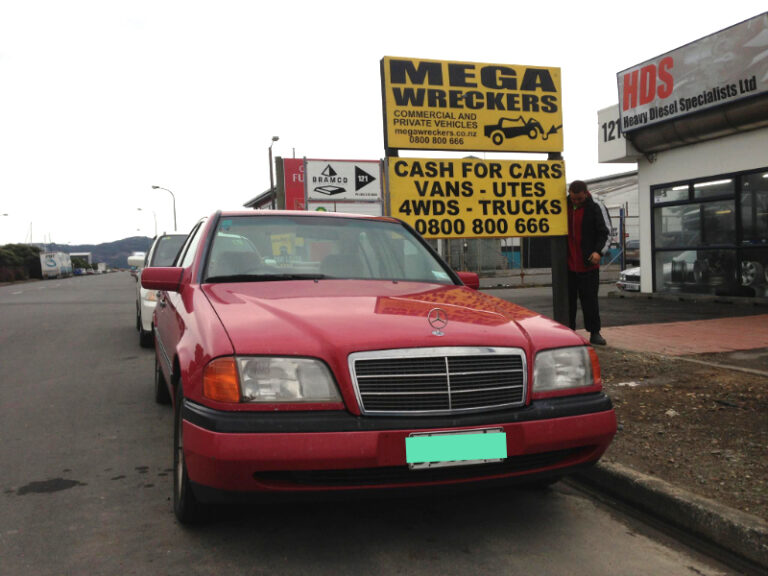 This is a fantastic team to deal with, nothing seemed to be too much trouble. It took time to sort myself out and when I was ready my car was picked up from...
Excellent clear and friendly service. Got shown the parts I needed before i bought.. No pressure.. and very good cheap price. Yay! Will be back..
Highly recommended, the guy in there is the coolest dude I have seen in the same field. Fair deal and good tyres as well.
Please provide your details and we will respond with a cash offer.