We Purchase Old & Unwanted Vehicles For Cash. Got an Old Clunker? Or Need a Part? Contact Car Wreckers Matamata Today.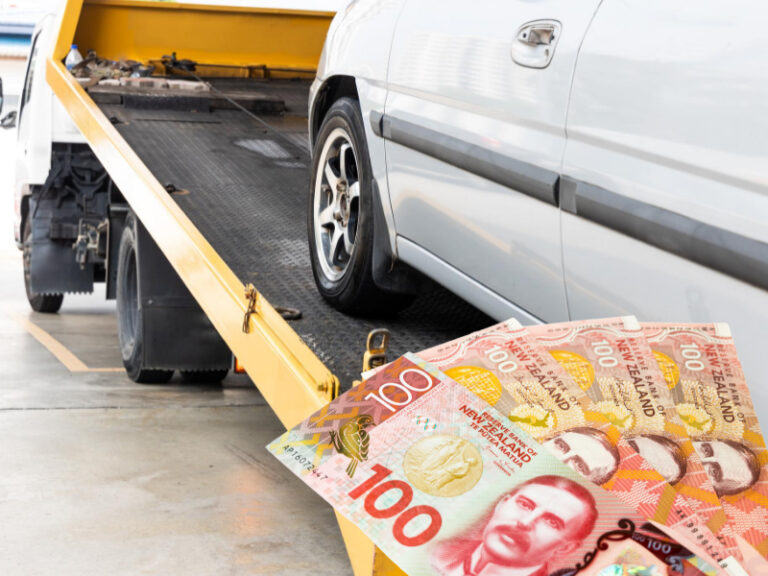 Have you been contemplating the worth of the old car in your backyard? The exact vehicle which has over time resulted in wallet-draining and mechanical fixes daily? Mega Wreckers guarantees a car wrecking service that will include added benefits such as free removal, readily available customer support, and more! Get in touch with our team of professionals today to earn up to $10,000 from our cash for cars Matamata service.
Nothing but excellence when it comes to dealing with customers.
We pay within minutes. Provide your details and get cash in 3 steps.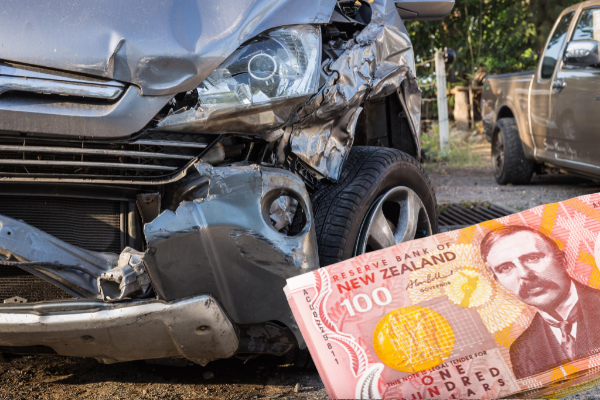 Clients have repeatedly stated a significant impediment when having their cars removed is the extra towing charges they incur. We value our customer's opinions, and for that reason, we provide free car removal in Matamata. There are no hidden charges, making the entire transaction as transparent as possible. So call us today to make up to $10,000 cash for cars, vans, trucks, utes, and buses. Free removal included.
Auto Dismantlers Matamata
Customers have several questions in their minds when they seek out professional vehicle dismantlers, which often delays the process if not handled diligently. Mega Wreckers has a dedicated team of customer representatives that are readily available to address all your queries. We understand that it is not a service an individual avails of every day, and there may be discrepancies or concerns which need to be handled.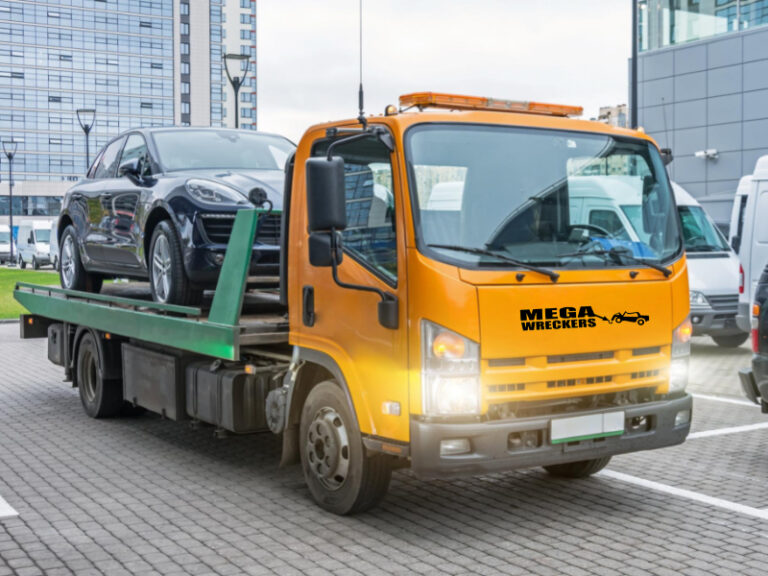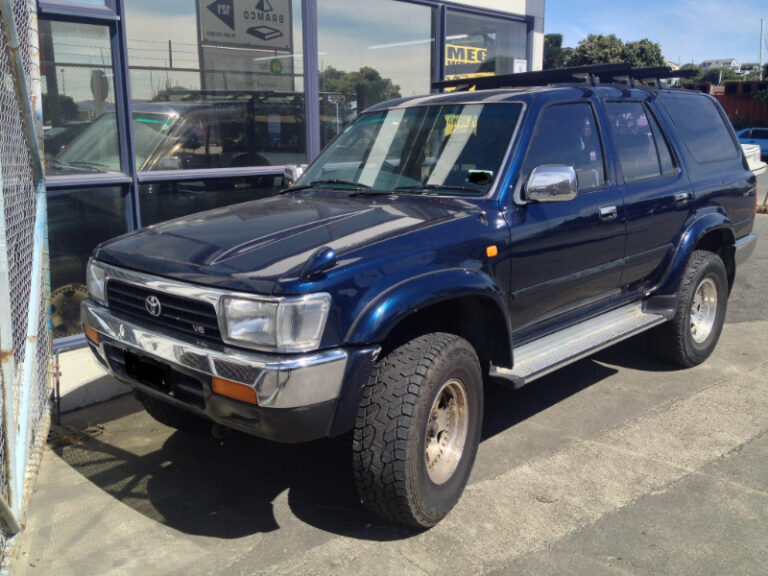 Car wrecking works in a manner where we use the salvageable parts in your vehicle and offer a justified price in exchange. Depending on the make and type of your car, we offer cash up to $10000.
As soon as you request a quote, our team will visit your designated site and evaluate the vehicle. We then will offer you a justified price, and if you accept, we will remove the car free of cost and provide instant cash.
Mega Wreckers deals in all types of vehicles, so don't worry if you have a 4×4, a sedan, or anything else; we'll get wreck it and pay you cash. We do not believe in limiting ourselves to a particular type as we want to cater to the masses.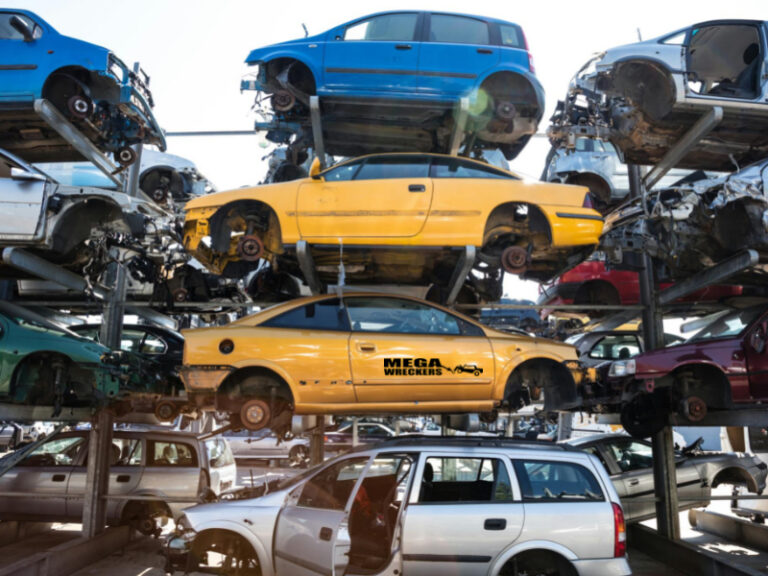 Wrecking All Types Of Vehicles
Considering the diversity in the town of Matamata, there are several vehicle types that users want to sell. To cater to the demands of our customers, we ensure our team is proficient enough to deal in all vehicle types – whether you own a 4×4, UTE, truck, Vans, we will have it taken away within hours. So get in touch with our representatives today to know how much you can earn on your vehicle.
Mega Wreckers has a team that has gained experience over the several years they have worked in the car wrecking and cash for cars industry. We want to become a one-stop solution for all our clients that incorporates consumer-centricity at the forefront. Contact us by calling on the provided number or requesting a quote. We guarantee the best experience along with the best price offer of up to $10000.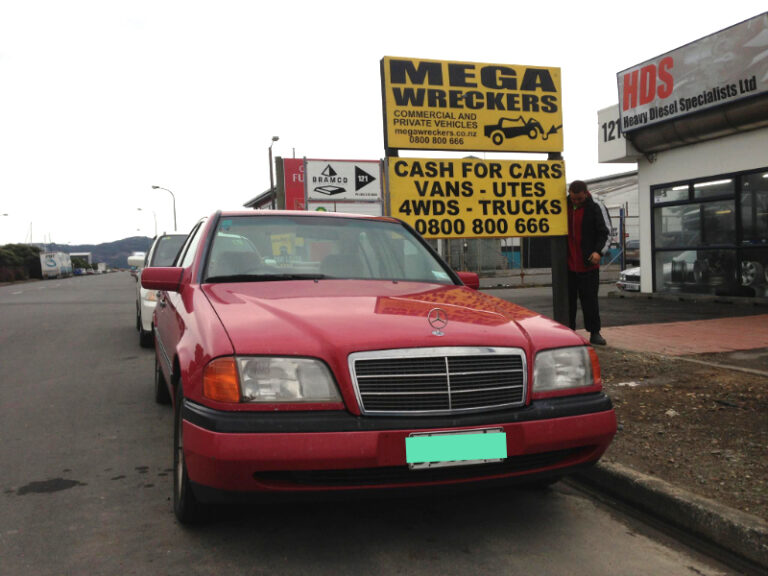 This is a fantastic team to deal with, nothing seemed to be too much trouble. It took time to sort myself out and when I was ready my car was picked up from...
Excellent clear and friendly service. Got shown the parts I needed before i bought.. No pressure.. and very good cheap price. Yay! Will be back..
Highly recommended, the guy in there is the coolest dude I have seen in the same field. Fair deal and good tyres as well.
Sell your unwanted vehicle today
Please provide your details and we will respond with a quote.