Car Removal Hamilton
Get Instant Cash and Free Car Removal in Hamilton. We Pay Up To $10000 Cash.
Fill out the form to get a quote now.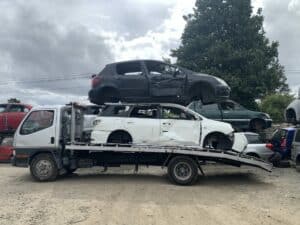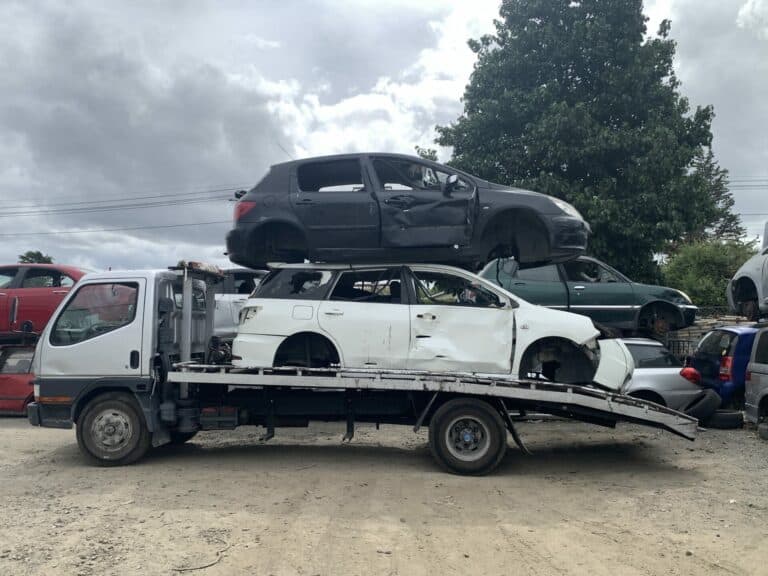 Scrap Car Removal Hamilton
Mega Wreckers offers a quick and proficient scrap car removal service in Hamilton. Like every other asset, a vehicle has a finite lifespan, and to save yourself from the hefty maintenance costs, selling to car wreckers in Hamilton is the most viable option to opt for. With us, you could earn up to $10,000 cash and we have customer reps who will guide you through the process and have the car removed within a few hours of the request.
Why Mega Wreckers?
Nothing but excellence when it comes to dealing with customers.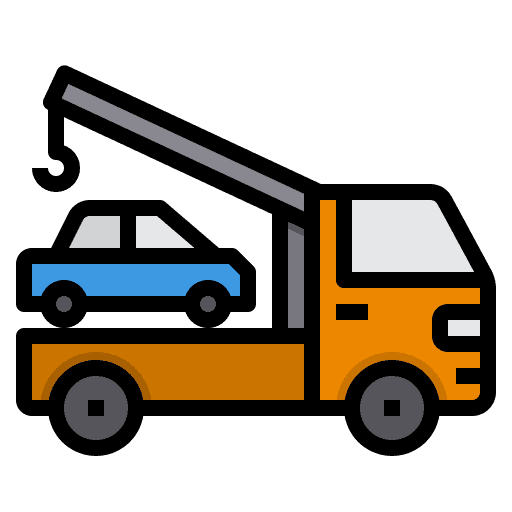 Same-day free pickup
Promptness is a quality we highly value, have your car removed same-day anywhere in the region, that too free of cost.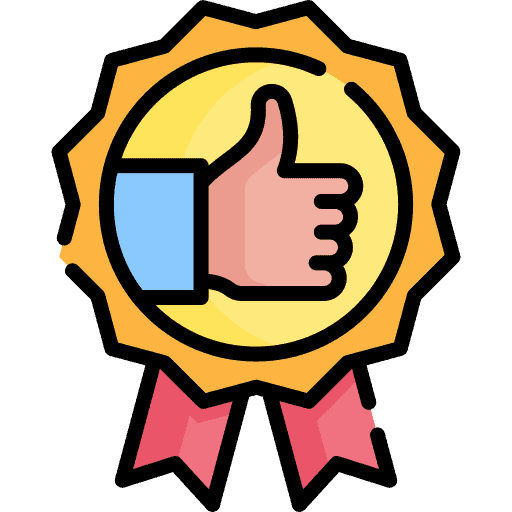 Price beat guarantee
We assess your vehicle then quote you a justified price based on recyclability that will surely be the best in the market.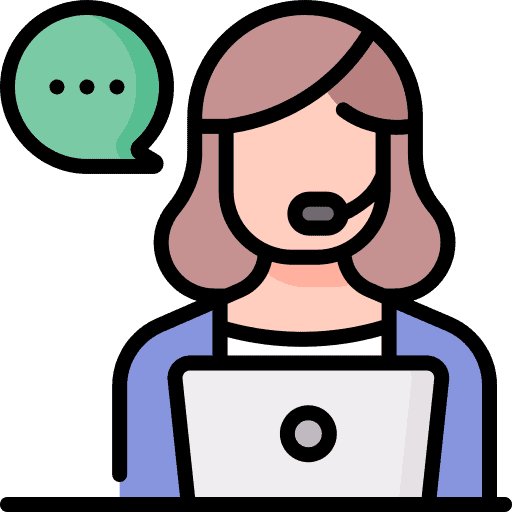 Customer Service
Our staff is highly knowledgeable and trained, have all your car pickup related and used parts queries answered today.
Need to sell fast?
We pay within minutes. Provide your details and get cash in 3 steps.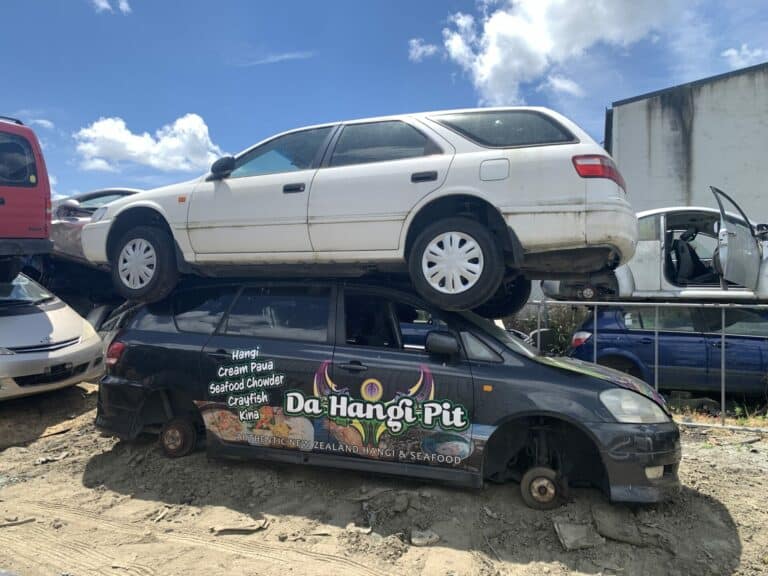 Junk Car Removal Hamilton
Whether you have a dead vehicle, deregistered, not running, regardless of the make and model, we will purchase and you up to $10,000 cash for it. We have carefully devised a workforce that has individuals who are here to help you get rid of your junk vehicle. Our cash for cars Hamilton team does not believe in mediocrity and want to surpass the expectations of our customers. Reach out to us to see how much is your junk car worth?
Free car removal Hamilton
If you have an unwanted vehicle in your backyard occupying space, it would be best to get rid of it. Along with top cash, we offer a free collection of broken vehicles as well. Gone are the days when you paid hefty towing charges to tow companies; now, it will be done absolutely free of cost. Contact us right away to get the process started. We will ensure to offer a top quote for your unwanted vehicle.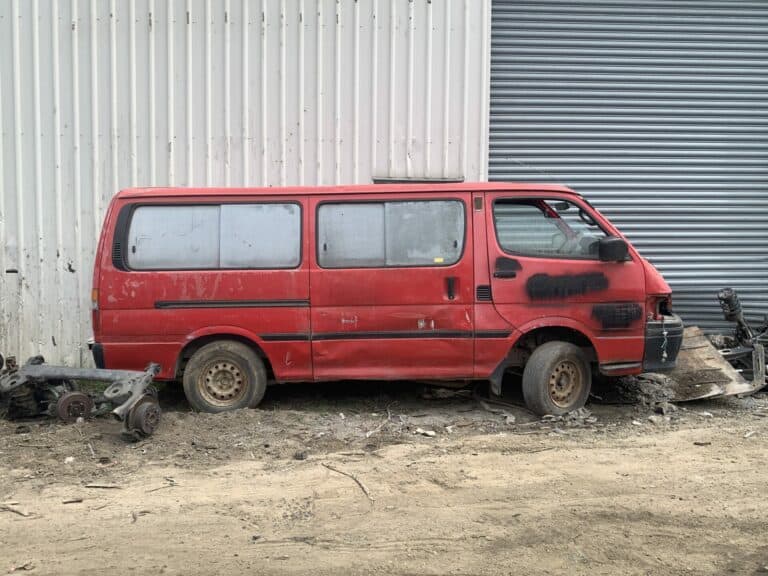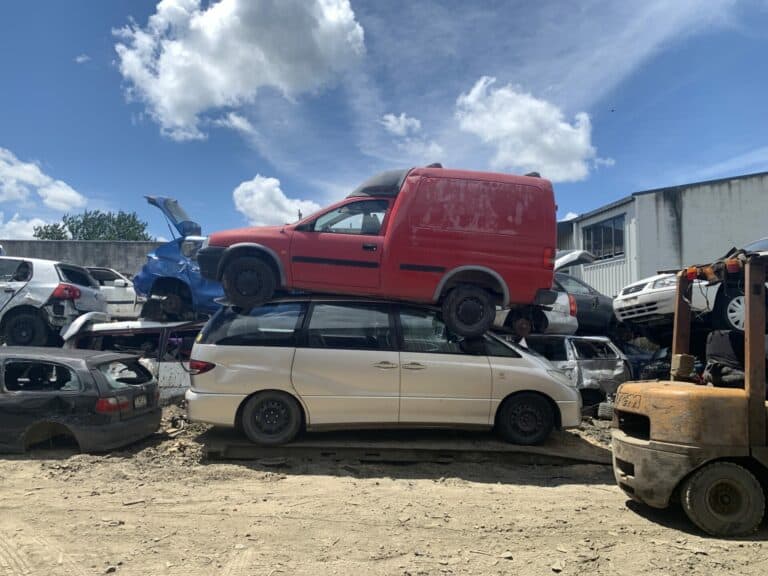 Yes, we purchase vehicles to salvage parts and recycle. We will not be selling the vehicle after we purchase it from you. Thus, registration or warrant of fitness is not required to sell.
We have qualified staff who will arrive at your site with their tow trucks. Depending on the size of the vehicle we will send the equipment required to remove the vehicle.
If you are vehicle is roadworthy, meaning has a valid registration and warrant of fitness (WOF) by all means drop it off. We are situated at 63 Higgins Road, Frankton, Hamilton 3204. However, if the vehicle is not roadworthy please let our team haul the vehicle away for free.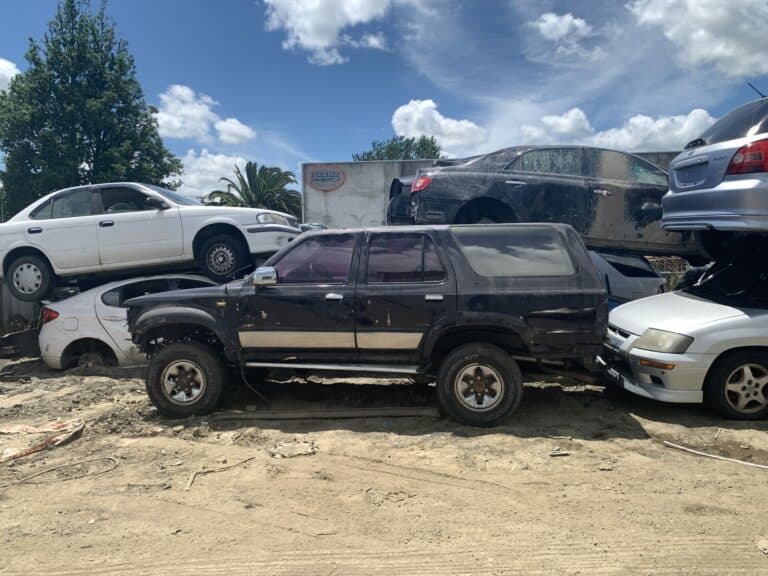 Car removal, any vehicle
Our services aren't limited to a particular kind of vehicle. We deal in all types of cars, including but not limited to 4WDs, Trucks, SUVs, Recreational Vehicles, and more. Have a deregistered vehicle? We will buy it. All you need to do is request a quote or contact our representative by calling 0800 800 666 to begin the removal process. We pledge a swift customer experience like no other; experience the difference today.
Contact us today
If you want to get rid of your scrap vehicle and earn cash, as high as up to $10,000, for it, then get in touch today. We will buy and offer removal for any vehicle in any condition, deregistered, not running, nothing but scrap. Do not worry about subpar dealings. It would be best if you did not exhaust yourself by bargaining with different dealers. Contact Mega Wreckers and have your car removed in exchange for top cash and enjoy a free removal service.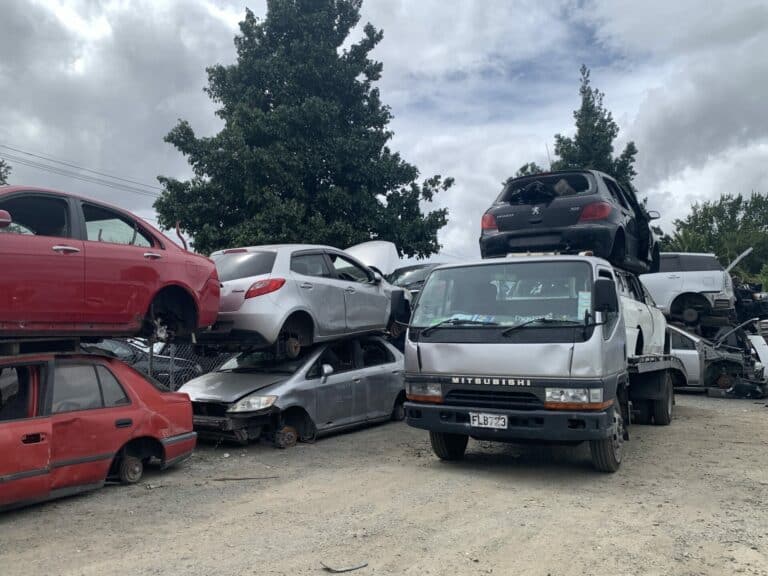 This is a fantastic team to deal with, nothing seemed to be too much trouble. It took time to sort myself out and when I was ready my car was picked up from...

Excellent clear and friendly service. Got shown the parts I needed before i bought.. No pressure.. and very good cheap price. Yay! Will be back..

Highly recommended, the guy in there is the coolest dude I have seen in the same field. Fair deal and good tyres as well.
Sell your unwanted vehicle today
Please provide your details and we will respond with a quote.