Car removal Whangarei
We now offer a hassle-free scrap car removal service anywhere across Whangarei.
Fill out the form to get a quote now.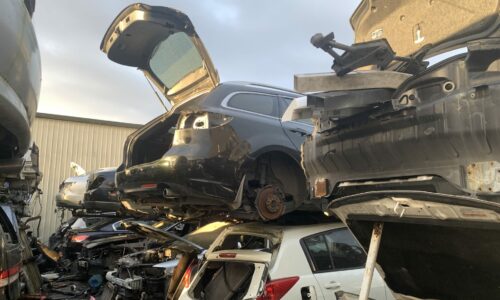 Scrap car removal Whangarei
Having served as cash for cars in Auckland we now let you get rid of your unwanted and damaged vehicle anywhere in the Whangarei area—and you can do so without throwing it away and selling it to us instead. We promise to provide instant and top cash offers for that particular vehicle. Additionally, Mega Wreckers pays every single one of its customers on the spot. Call us immediately to earn up to $10,000 in cash today.
Why Us In Whangarei?
Nothing but excellence when it comes to dealing with customers.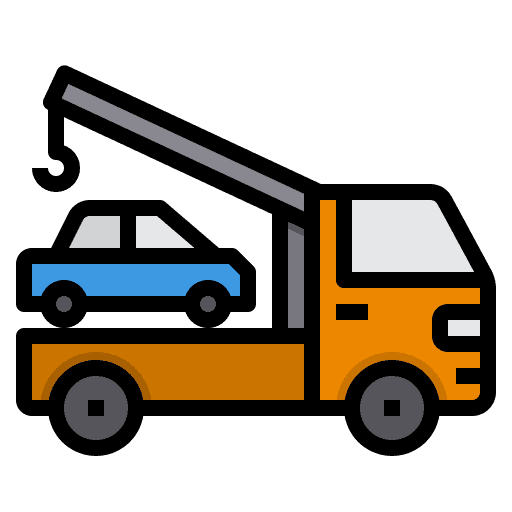 Same-day free pickup
Promptness is a quality we highly value, have your car picked up same-day from anywhere in Whangarei, that too free of cost.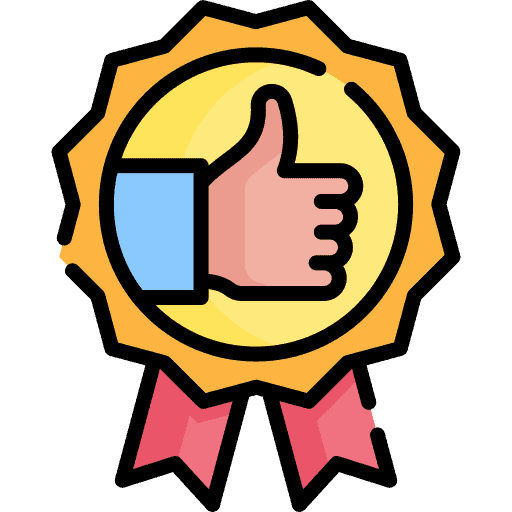 Top Offer In Whangarei
We assess your vehicle then quote you a justified price based on recyclability that will surely be the best in the market.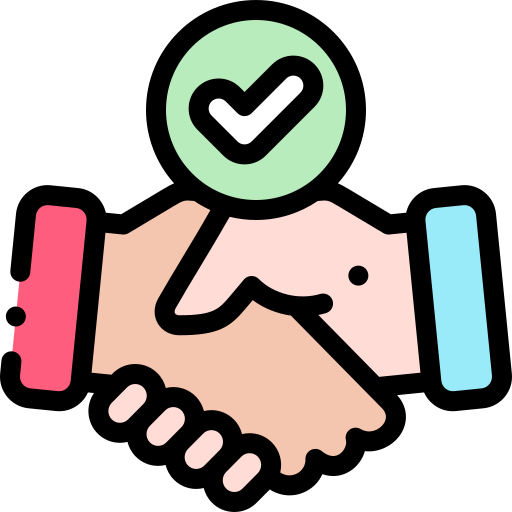 We come to you
We come to you anywhere in Whangarei to purchase and pay. We take care of everything, for free, you just need to contact us.
Need to sell fast?
We pay within minutes. Provide your details and sell your vehicle in 3 steps.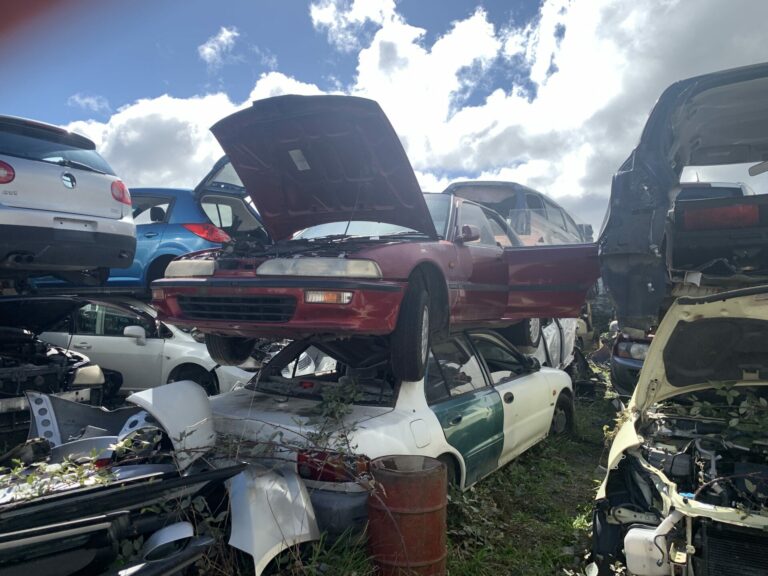 Free pickup services
Customers have frequently remarked that additional towing fees are a substantial barrier to selling old and depleted vehicles. We respect the opinions of our customers, which is why we provide free car removal services. We keep the entire transaction as transparent as possible because there are no additional fees. Call us immediately to get a chance to earn up to $10,000 for cars, vans, trucks, Utes, and buses.
All sorts, all kinds of vehicles
One benefit of choosing our scrap car removal Whangarei team as your go-to car wreckers is that we don't have any restrictions on what kind of vehicle we buy. Our customers are welcome to contact us anytime for all cars, regardless of their condition, and we will provide them with the best quote after conducting the inspection. So get in touch to find out how much is your junk vehicle worth to us.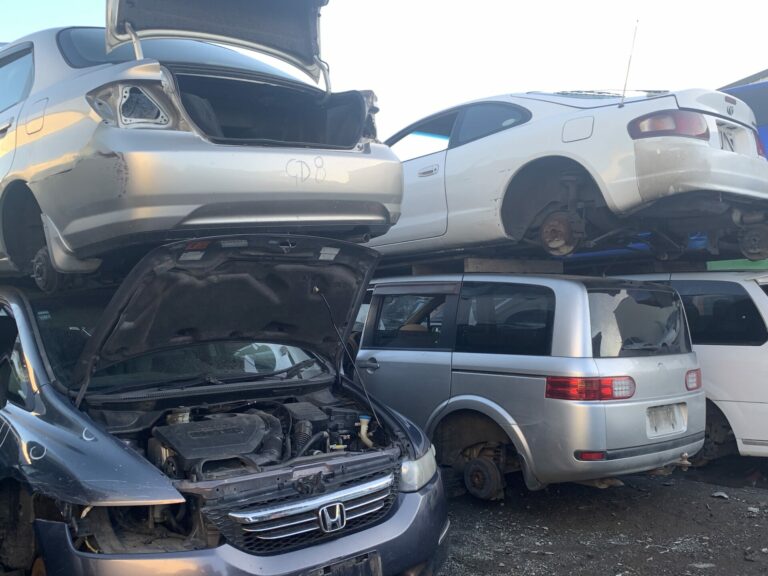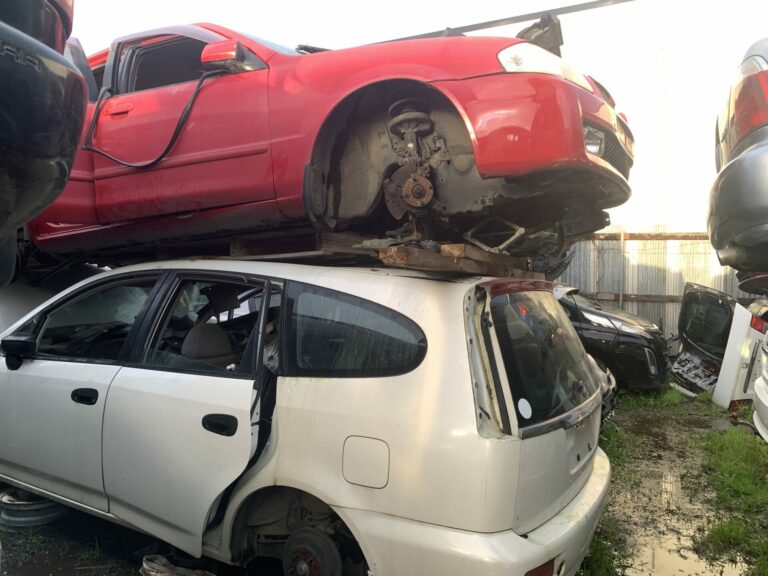 There are no explicit terms and restrictions for selling your vehicle. All you need is to be the legitimate owner or authorised to sell the vehicle.
Yes, when you contact our car wreckers Whangarei, the team will remove the vehicle from your location for free.
You can call us on our toll-free number. If not, you may leave your information with us, and a staff member will get in touch with you.
Scrap Car Removal Whangarei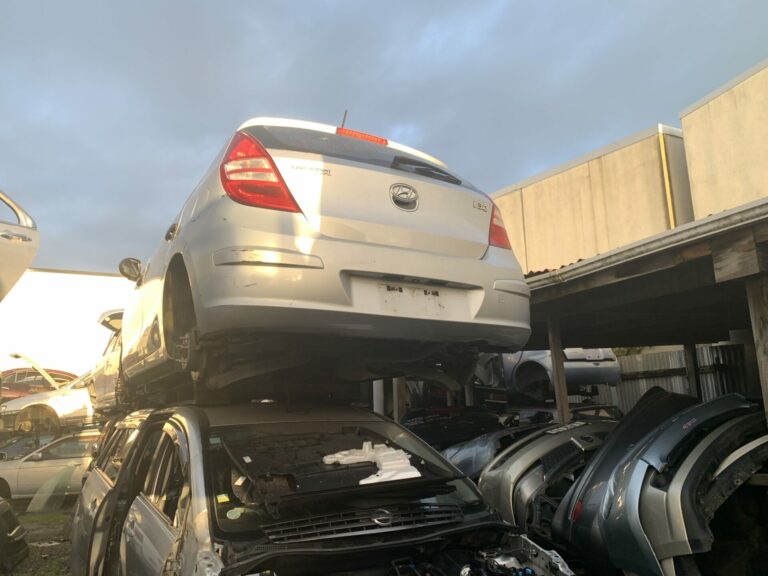 Hassle-free and swift services
Over the many years that we have spent working in the vehicle wrecking industry, Our staff has accumulated vital experience. For all our customers, we want to be a one-stop shop that puts the customer's needs first. You can ask for a quotation after getting in touch. With the aim of offering the best cash quotes of up to $10000, we promise the most incredible experience when you opt for our cash for cars in Whangarei.
Get in touch today
Our car removal Whangarei team is prepared to assist and guide you in getting rid of your unwanted car and pay you top dollar for it. Contact us immediately, and we'll let you know how much your unwanted car is worth. So, regardless of your vehicle's condition, selling it would no longer be a problem you have to experience because, with Mega Wreckers, we ensure 100% customer satisfaction. Reach out to us now.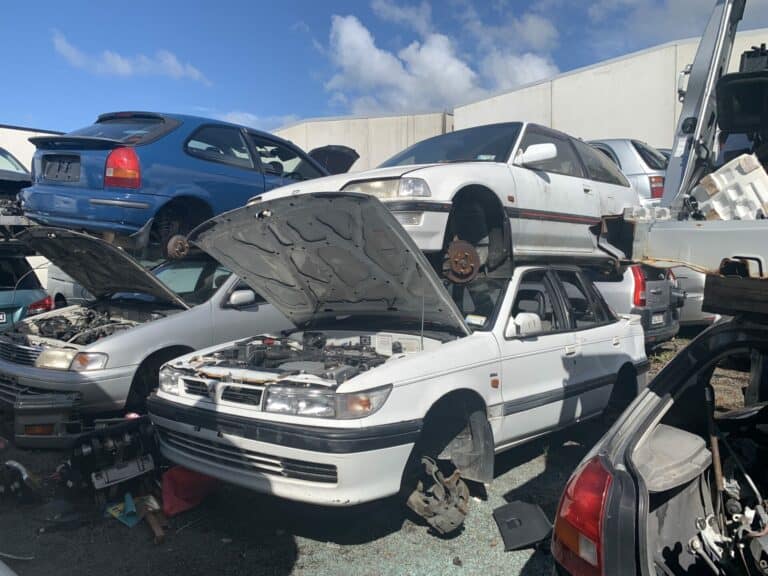 This is a fantastic team to deal with, nothing seemed to be too much trouble. It took time to sort myself out and when I was ready my car was picked up from...

Excellent clear and friendly service. Got shown the parts I needed before i bought.. No pressure.. and very good cheap price. Yay! Will be back..

Highly recommended, the guy in there is the coolest dude I have seen in the same field. Fair deal and good tyres as well.
Sell Your Vehicle In Whangarei Today
Please provide your details and we will respond with a quote.