We offer you the best price for scrap cars, along with free removal service across Cambridge.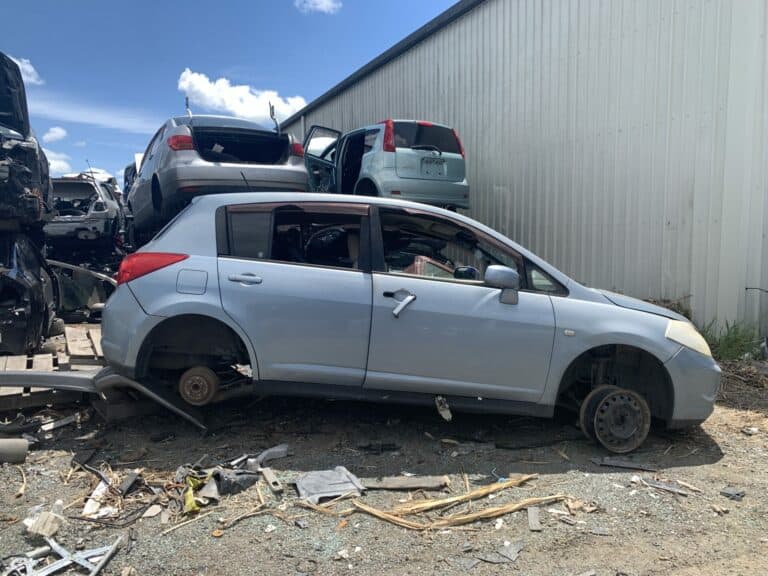 Junk Car Removal Cambridge
Do you have a junk vehicle sitting in the driveway that bothers you? Is it occupying unnecessary space? Do you want to get rid of it but do not want to spend additional money on removal? If so, then you're at the right place because our cash for cars Hamilton service will provide you with the best scrap car removal services in Cambridge. We will remove the junk car and you will not have to spend a penny on it instead we pay you.
Nothing but excellence when it comes to dealing with customers.
We pay within minutes. Provide your details and get cash in 3 steps.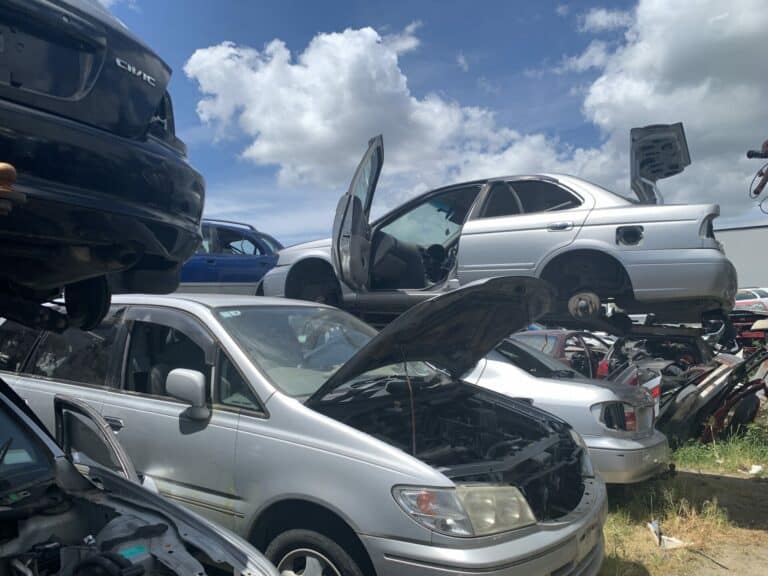 Scrap Car Removal Cambridge
If you have an unwanted scrap vehicle taking up space and you want it gone, but not for a low price, then get in touch with us. Our car wreckers Hamilton team assesses your vehicle and provides you with a justified price that you can either accept or decline. If you accept the offer, we will tow your car away for free and give you up to $10,000 in cash. If you like the offer made, then you can decide on the spot and accept the cash payment.
Our car removal Hamilton team offers free removal for vehicles of all sorts all across Cambridge. Our services aren't limited to specific vehicles. So, if you have a car taking up space, reach out to us to collect your broken car. We will provide you with top cash and free car towing services; now, you will not have to worry about paying towing companies. We will send a team over the same day and have your car removed for you.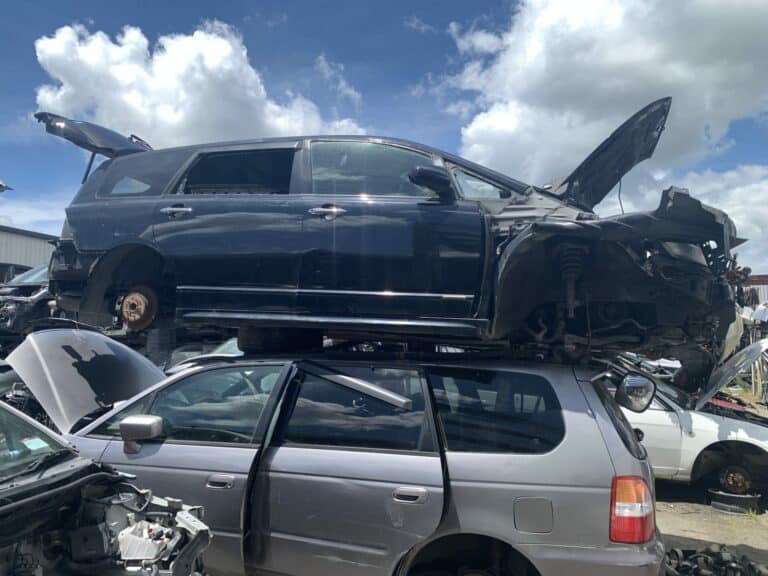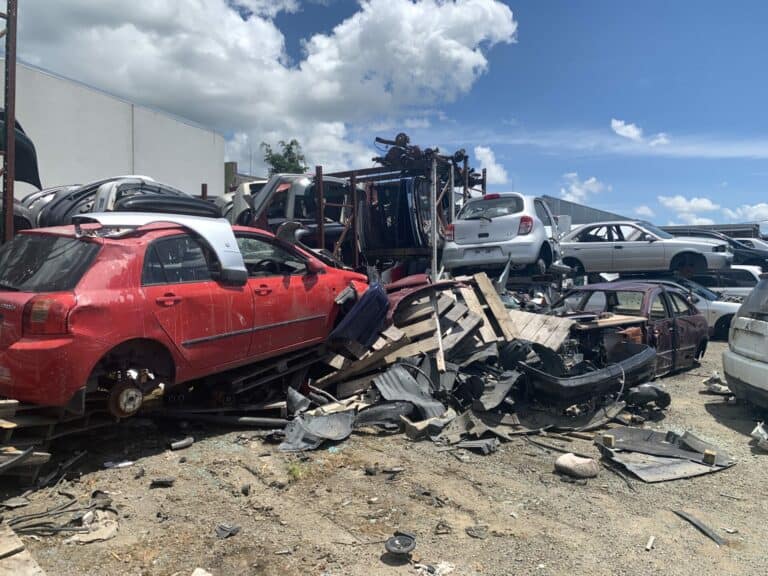 At Mega Wreckers, the car removal service is free of cost. Our process is relatively straightforward; we arrive at your site, remove your scrap vehicle, and give you cash in return with no extra charges.
After you request a quote or call us to avail of our car removal service, we send over a team of experts shortly after confirmation to your site within a few hours.
Our services are not limited to specific makes of cars. No matter the type, make, and condition of your vehicle, we make sure we remove it from your driveway.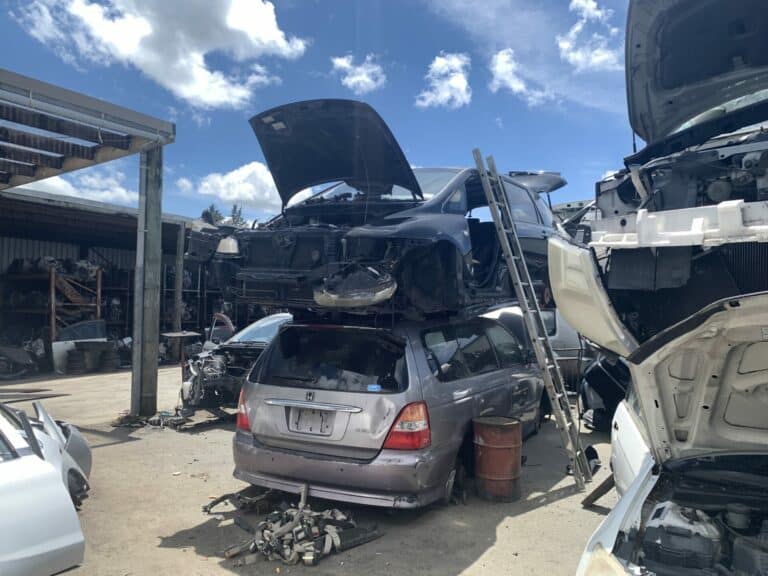 Scrap Car Removal Cambridge
Our staff is trained to attend to all your car removal needs. We make sure that our teams follow a professional car removing procedure to avoid any trouble caused for you from our end. Our cash for cars Cambridge team makes sure your experience is nothing less than smooth. If you're on the lookout for a car removal service in Cambridge, reach out to us. Not only is our service free, but we also pay you top dollars.
Bargaining with different dealers is a drag; what can you do to avoid all that trouble? You could get in touch with us. We carry out all our procedures in a professional manner. We will not give you a hard time in terms of money; in fact, we will provide towing service free of cost and give you instant cash for it in return. You can earn up to $10,000 for your scrap car at the time of removal, so what are you waiting for? Call us today.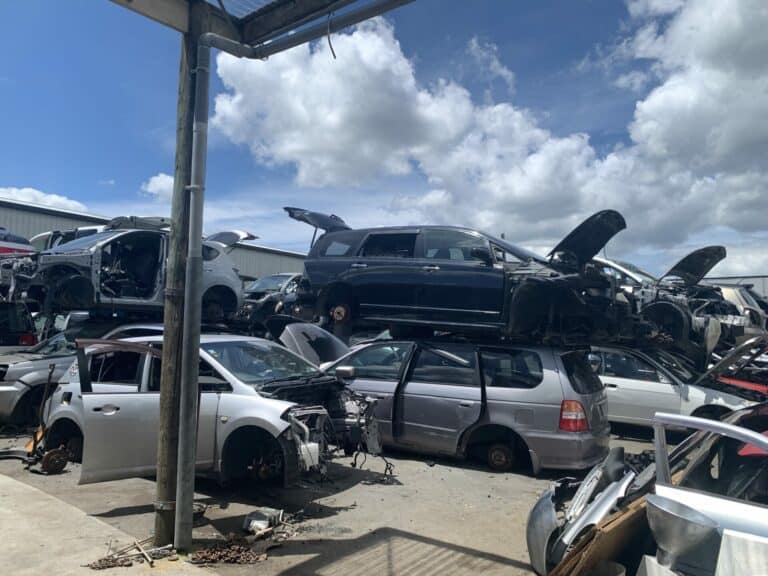 This is a fantastic team to deal with, nothing seemed to be too much trouble. It took time to sort myself out and when I was ready my car was picked up from...
Excellent clear and friendly service. Got shown the parts I needed before i bought.. No pressure.. and very good cheap price. Yay! Will be back..
Highly recommended, the guy in there is the coolest dude I have seen in the same field. Fair deal and good tyres as well.
Please provide details & we will get back to you with a price and pick up date/time.