Car wreckers Ngatea
Avail of our car wreckers Ngatea service for us to buy your old, unwanted, and dead vehicle.
To sell your vehicle fill out the form now.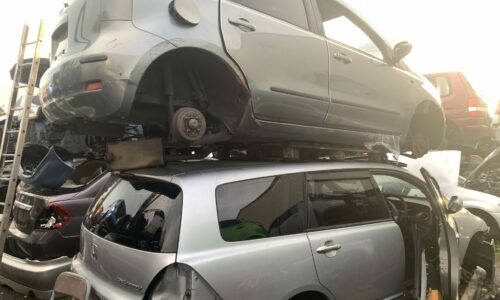 Car wreckers Ngatea
We know that you have spent most of your special moments driving around in your vehicle; however, if it has turned into scrap, it's time for you to let it go. We also realize you had invested your hard-earned money in buying the vehicle. Therefore, our team of car wreckers Ngatea will make the process easy for you. Contact our cash for cars in Hamilton staff, who services Ngatea immediately, and earn up to $10,000 in cash.
Why Us In Ngatea?
Nothing but excellence when it comes to dealing with customers.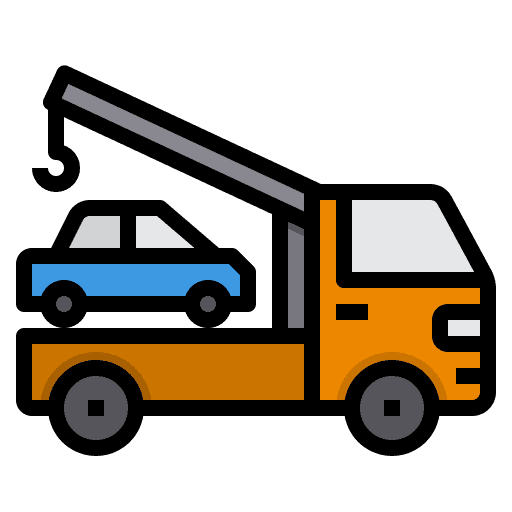 Same-day free pickup
Promptness is a quality we highly value, have your car picked up same-day from anywhere in Ngatea, that too free of cost.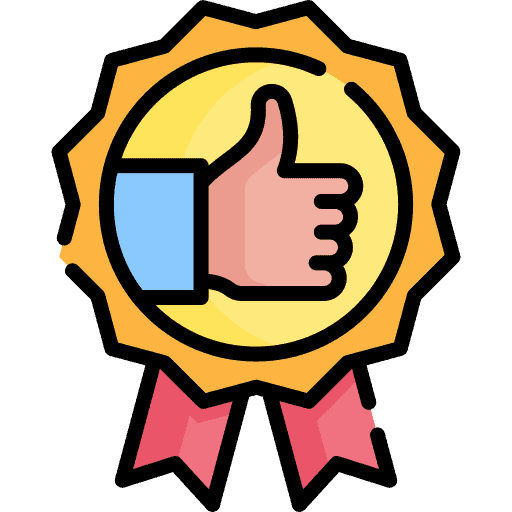 Top Offer In Ngatea
We assess your vehicle then quote you a justified price based on recyclability that will surely be the best in the market.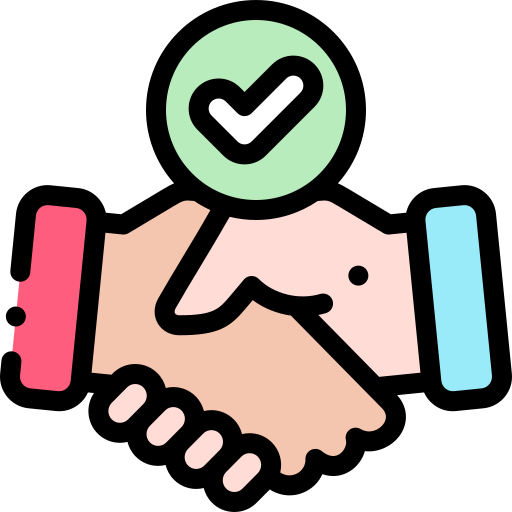 We come to you
We come to you anywhere in Ngatea to purchase and pay. We take care of everything, for free, you just need to contact us.
Need a Part?
We've one of the largest used parts stock in Auckland and Hamilton. Fill out the form and we will get back to you ASAP. If urgent please ring us.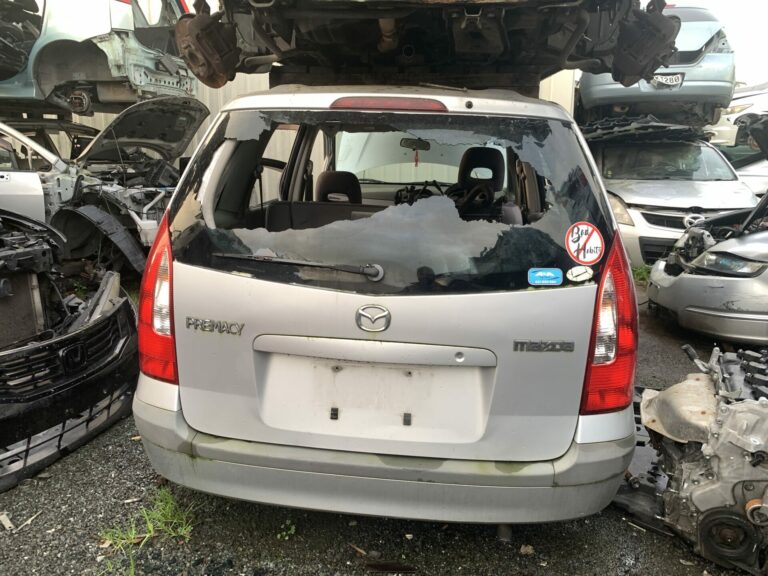 Automotive Dismantlers
Your vehicle will require regular maintenance if it has turned into scrap and has been non-functioning for quite some time. Instead of spending your money on a trash vehicle, sell it to cash for cars and earn cash up to $10,000. We also provide free vehicle pick-up when you avail of our car removal in Ngatea. Contact one of the trusted car wreckers Ngatea to sell your scrap car and earn top cash.
Competent & timely services
Our customers frequently say that the car wrecking companies they use don't offer the correct services, which makes them completely give up on finding the best vehicle wreckers. But be assured that you and your vehicle are in good hands. We are the #1 car wreckers in Hamilton & Waikato and provide swift and timely services. Contact a representative, either by calling us or submitting an online quote request.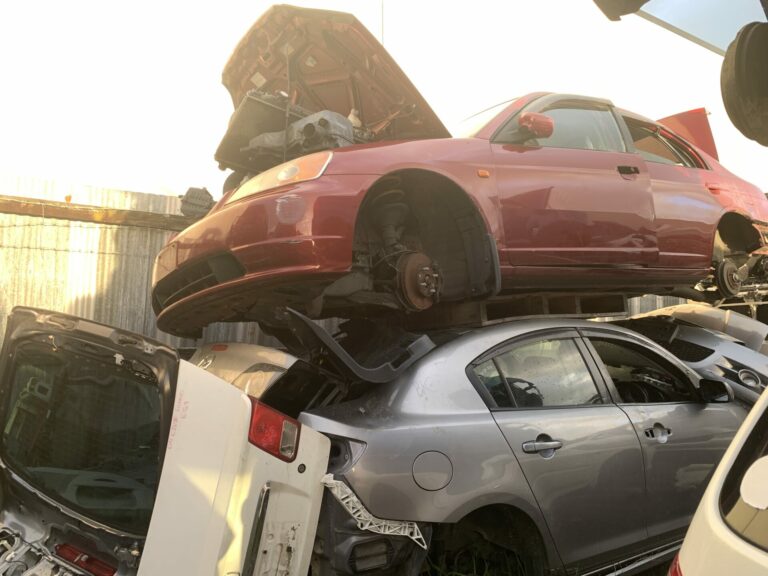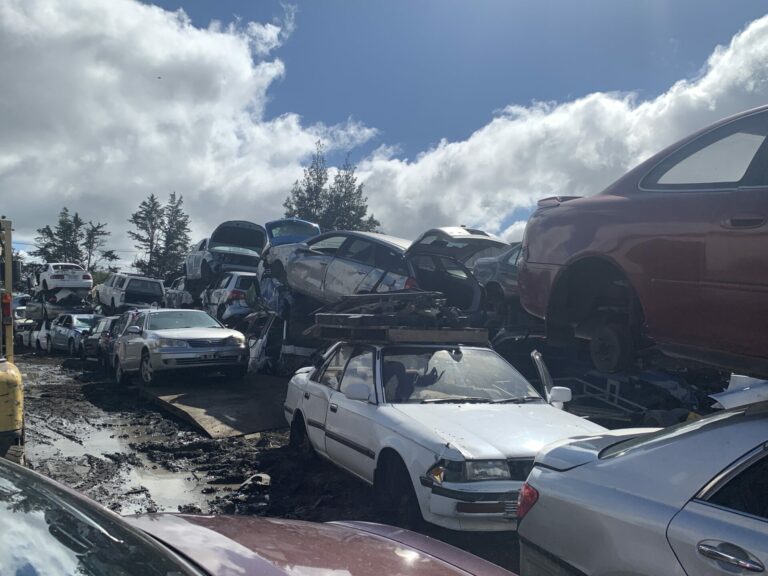 Depending on the evaluation carried out by our team our offers might go up to $10,000.
Our car removal team will visit your site the same day after you ask for a quote, remove the vehicle for free if you accept the offer, and pay you in cash right away.
We buy all makes and models of vehicles, regardless of their kind. Contact us if you wish to get rid of a used junk car.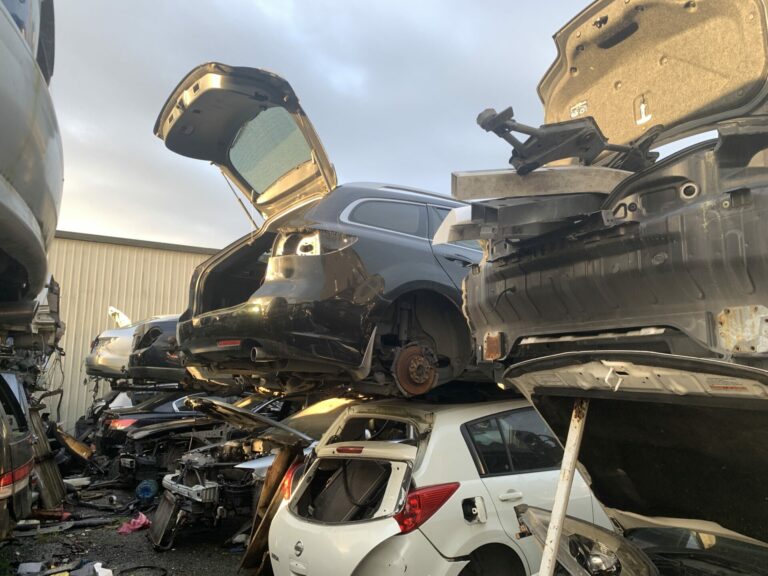 Friendly and well-trained staff
Our car wreckers Ngatea team is well-trained and equipped to deal with your queries. We deal in cars of various makes, models, and conditions, including buses, 4WD trucks, and other vehicles. If you need your car wrecked and reside in Ngatea, get in touch with us via the option to get a quote below. A customer service agent will connect with you and walk you through the entire procedure smoothly as soon as possible.
Contact us today
You do not need to waste your time searching for vehicle wrecking services that hardly live up to the claims they make about their services. Try our car wreckers Ngatea service. You can contact us if you're open to having a crew come out and inspect your vehicle for free. We will handle all your needs for a car collection and provide you with up to $10,000 in cash. Do not wait further and get started today.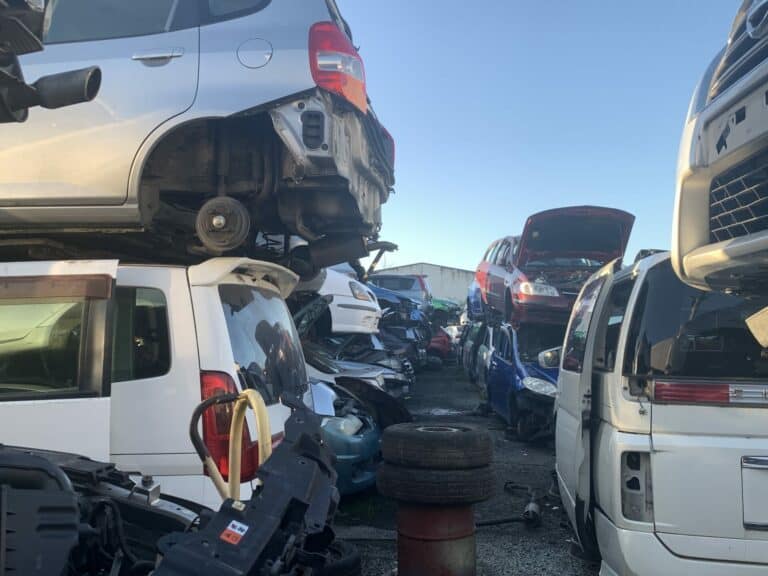 This is a fantastic team to deal with, nothing seemed to be too much trouble. It took time to sort myself out and when I was ready my car was picked up from...

Excellent clear and friendly service. Got shown the parts I needed before i bought.. No pressure.. and very good cheap price. Yay! Will be back..

Highly recommended, the guy in there is the coolest dude I have seen in the same field. Fair deal and good tyres as well.
Sell Your Vehicle In Ngatea Today
Please provide your details and we will respond with a quote.