Get Paid For Junk & Scrap Cars, Vans, Trucks, Utes, 4WDs. Got One? Sell Yours Today.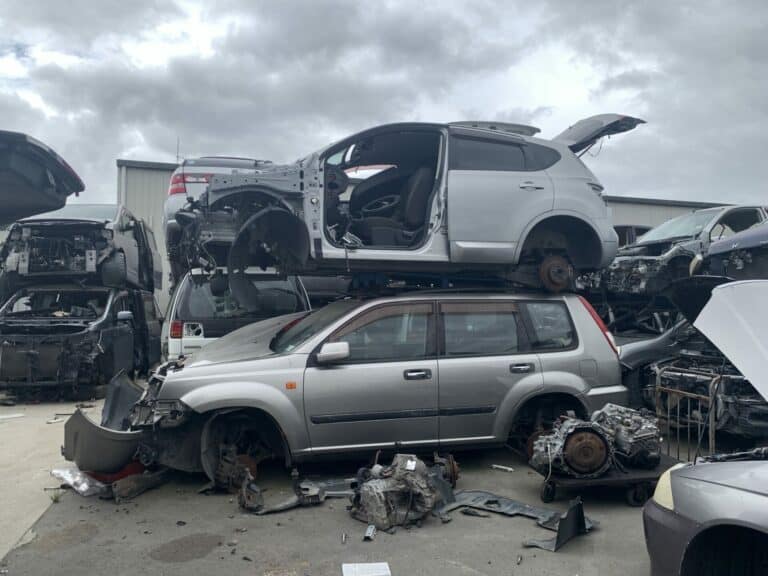 Mega Wreckers is one of the leading car wreckers in Hamilton and a one-stop solution for all your car removal needs wherever you reside in Ngaruawahia. It is high time you get rid of the worn-out car occupying heaps of space in your backyard. We strive to ensure that you receive the best price in the market, our offers have been as high as $10,000. We buy all makes and models, in any condition.
Nothing but excellence when it comes to dealing with customers.
We pay within minutes. Provide your details and get cash in 3 steps.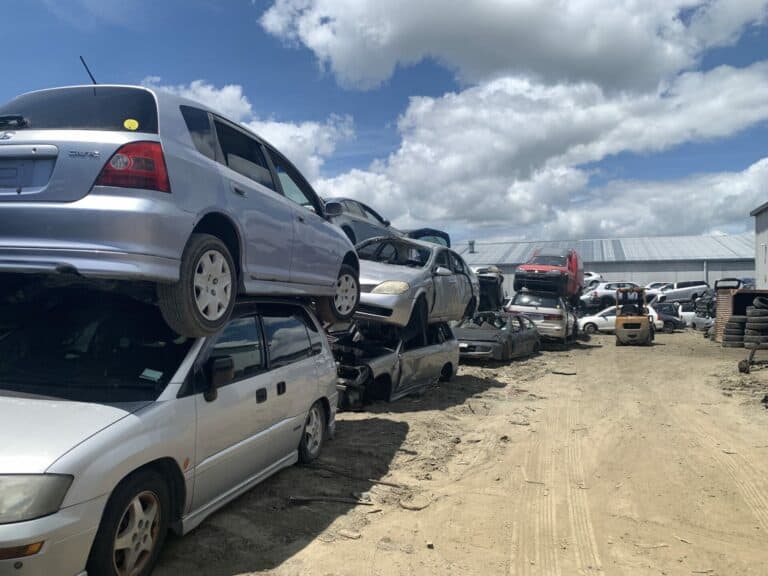 Free Scrap Vehicle Removal
We understand that you might have many questions before starting the removal process. Our car removal Hamilton team manages services in Ngaruawahia and has a trained staff on board that is just a few clicks away to handle all your inquiries and questions. They will get in touch with you as soon as possible and make sure you are well-versed with the removal process and prices we offer. Contact our team today.
We understand that individuals residing in Ngaruawahia have vehicles of different types – and to cater to the masses, we accept vehicles of all kinds – whether you have a sedan, a UTE, or even an RV. Our car wreckers Ngaruawahia service would remove it from your site and provide the best cash price in return. We buy accidental, rusty, not running, no WOF, deregistered, in short, any scrap vehicle you may have.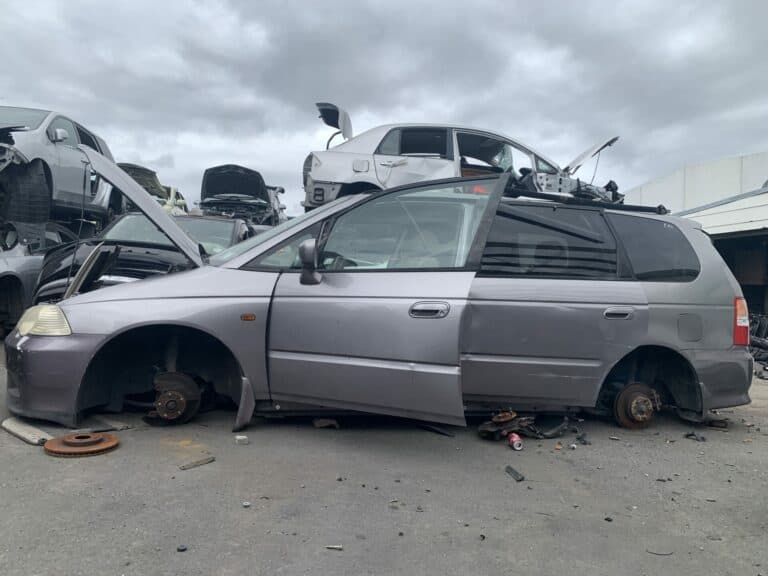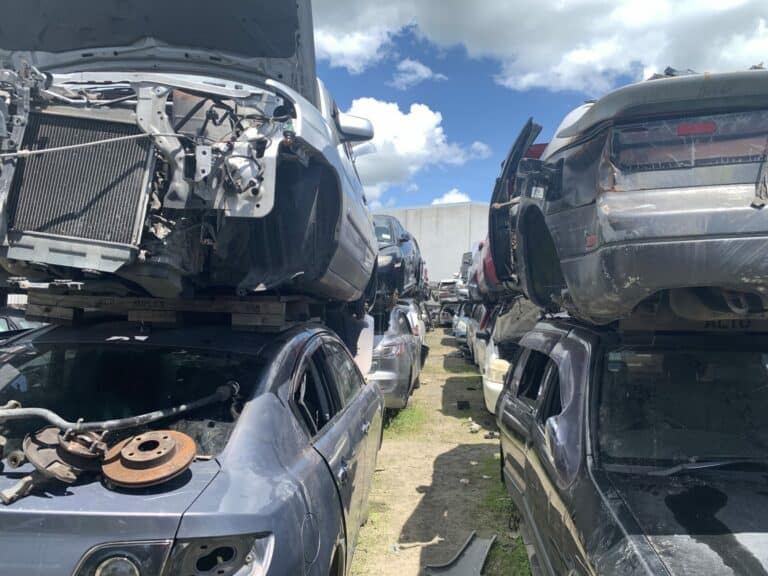 After assessing your car's make and condition, the car removal Ngaruawahia team will offer you a justified price for your vehicle. The provided price can be up to $10,000, along with a free collection of your vehicle.
We accept vehicles of all kinds – the category doesn't matter. If you have an old car that you want to get rid of, we are the company to do the job for you.
Once you have contacted car removal Ngaruawahia team and requested a quote – they will arrive at your location the same day, remove the car for free if you accept the quotation, and give cash immediately.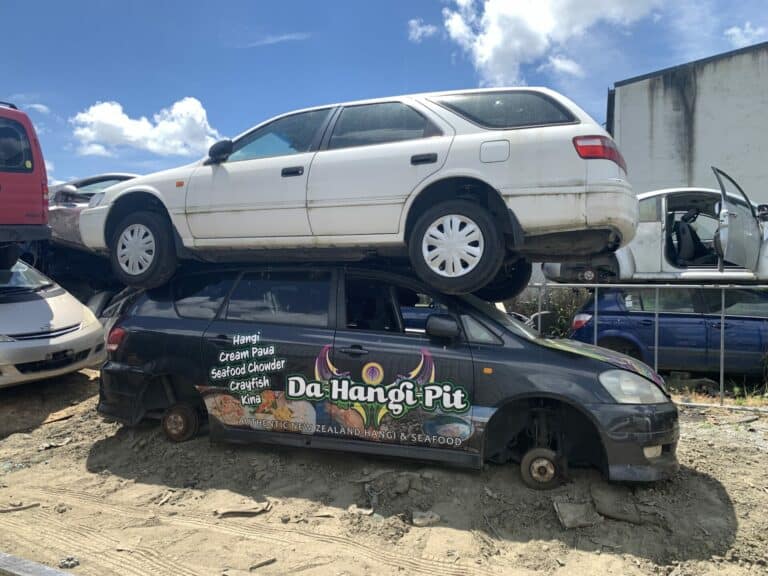 Offering Up To $10,000 Cash
As one of the leading cash for cars in the region, our motive is to give our customers the best possible price for their scrap vehicles. Our crew will make an evaluation and provide you with a price that could be worth up to $10,000. We expect our clients to get the most out of the transaction, and we're working hard to make that happen. We will purchase any vehicle in any condition, registered or deregistered, WOF or no WOF, you name it.
Our crew includes trained customer support staff dedicated to handling customer queries. If you are confused about the process or require any sort of clarity – please feel free to contact our team and have all the concerns taken care of! Get in touch today by calling our number, or you can simply request a quote online. Let's get rid of your scrap vehicle for you and turn the scrap into hard cash today.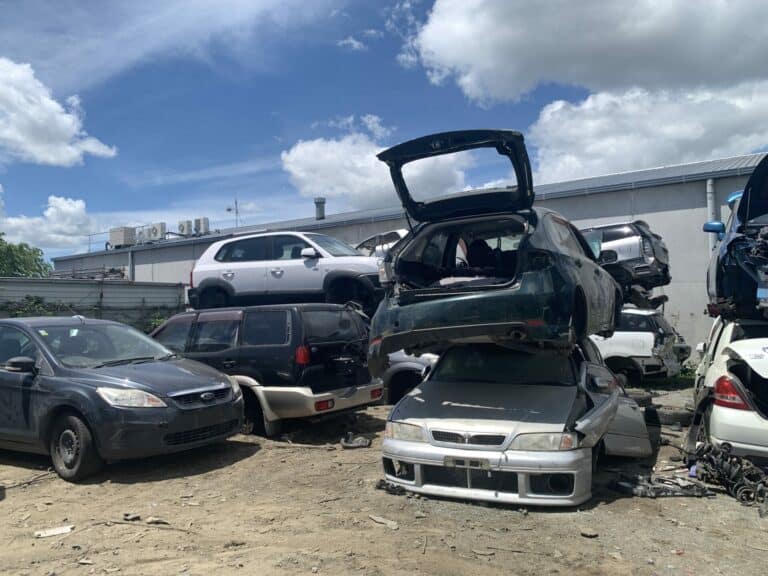 This is a fantastic team to deal with, nothing seemed to be too much trouble. It took time to sort myself out and when I was ready my car was picked up from...
Excellent clear and friendly service. Got shown the parts I needed before i bought.. No pressure.. and very good cheap price. Yay! Will be back..
Highly recommended, the guy in there is the coolest dude I have seen in the same field. Fair deal and good tyres as well.
Please provide details & we will get back to you with a price and pick up date/time.