Cash for cars Whangarei
You can earn instant cash by selling your cars, vans, 4WDs, and trucks without worrying about their condition.
Fill out the form to get a quote now.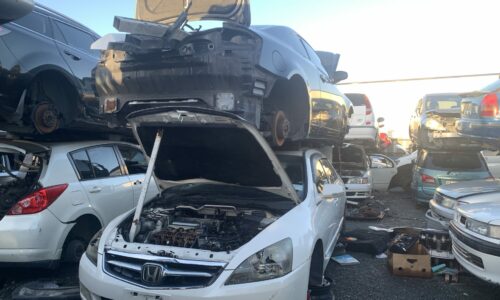 Cash for cars Whangarei
Are you investing much cash in maintaining your vehicle in good condition and reluctant to take it on long drives? If yes, we might be able to assist. It costs you good money to purchase, so tossing it away would more often than not feel like a waste. But suppose we told you that you could earn up to $10,000 for your old car from our car wreckers in Whangarei? Yes, you can. Contact us to learn more today.
Why Us In Whangarei?
Nothing but excellence when it comes to dealing with customers.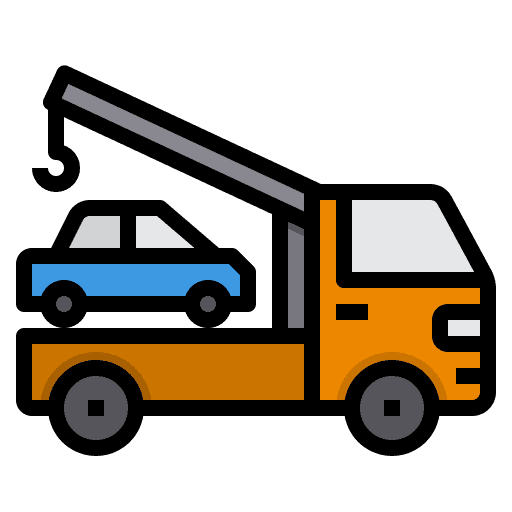 Same-day free pickup
Promptness is a quality we highly value, have your car picked up same-day from anywhere in Whangarei, that too free of cost.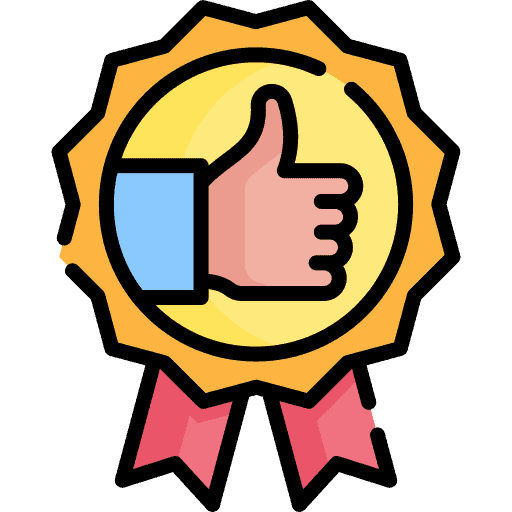 Top Offer In Whangarei
We assess your vehicle then quote you a justified price based on recyclability that will surely be the best in the market.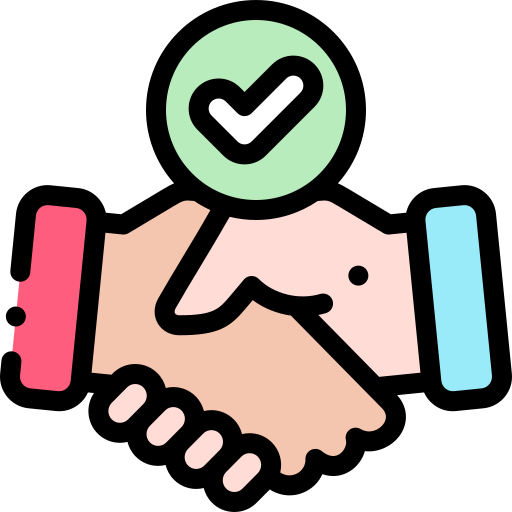 We come to you
We come to you anywhere in Whangarei to purchase and pay. We take care of everything, for free, you just need to contact us.
Need to sell fast?
We pay within minutes. Provide your details and sell your vehicle in 3 steps.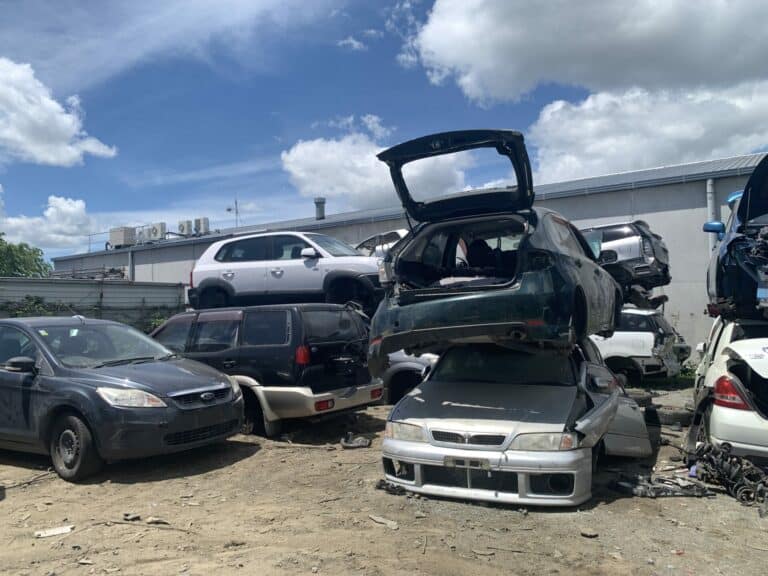 Swift process, quick cash
You can get in touch with our cash for cars Whangarei team to set up an appointment; we'll be at your location shortly to look at your vehicle and give you a quote. We ensure that the complete procedure doesn't take too long since we recognize the value of time. If you accept our offer, you will be paid immediately, and our car removal Whangarei team will tow your old scrap car away at no cost. Contact us to learn more today.
Cash for Scrap Cars
Mega Wreckers has a solid reputation for employing professionals with the necessary vehicle inspection expertise, ensuring you receive the highest possible quote for your used car. Our cash for cars Auckland team, who serves Whangarei, specialize in hauling away scrap cars. The entire towing process would be free of cost, so you do not have to pay a single penny. Call us today to learn how much you can earn for your junk car.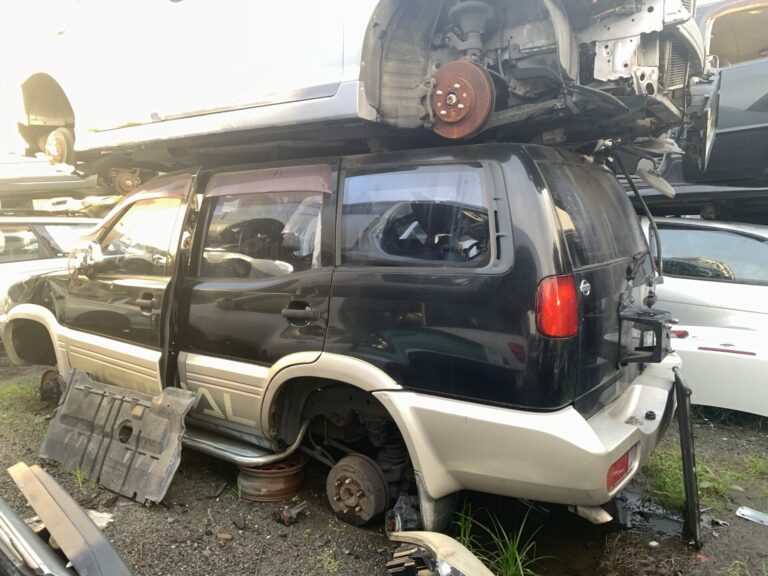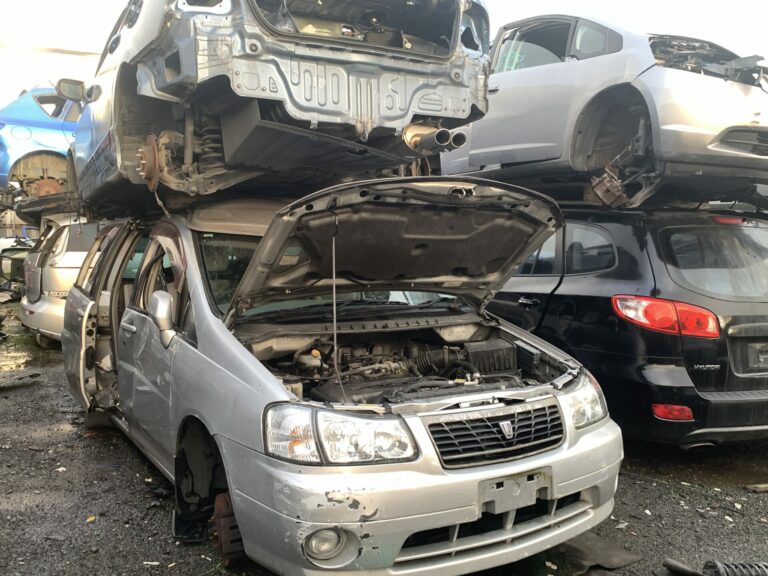 Yes. We always give you instant cash when we take your car without any unforeseen charges.
Our car wreckers can often pick up your vehicle in a few hours, right after you contact our customer representatives.
Depending on the inspection done by our staff, our offers can go up to $10,000 depending on the condition and make of the car.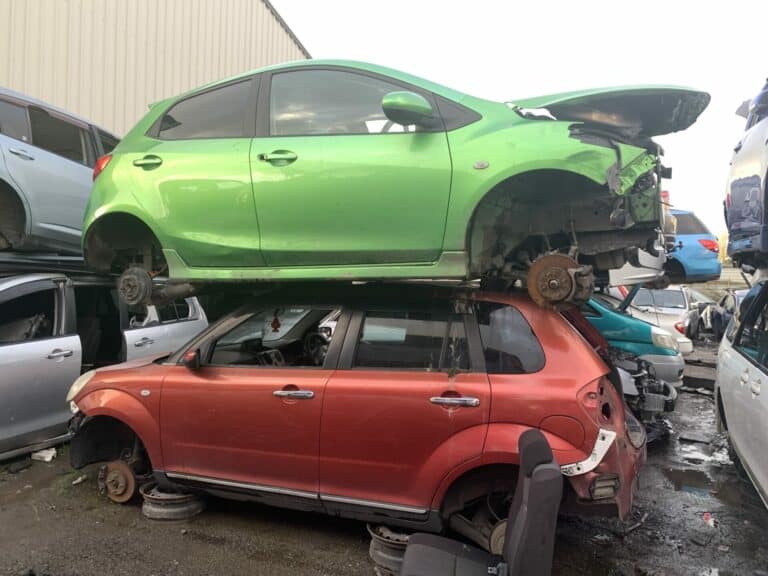 Cash for unwanted cars
We have trained our employees to ensure professionalism and customer satisfaction, making us one of Whangarei's well-reputed car removal companies. For your happiness and value, we will only give the highest quote for the vehicle. You can learn how much we can provide you by contacting our staff. Do not hold back onto that junk vehicle since it only depreciates with each passing day. Contact us right away to earn top dollar.
Avail our services today
Call us on the numbers provided or click the get a quote option below if you would like to avail yourself of our cash for cars Whangarei service. A member of our staff will be in touch with you shortly. We will enquire a little about your scrap car, discuss the ideal days and times for removal, and present you with an offer after carrying out an inspection. Fill out the form and get started right away.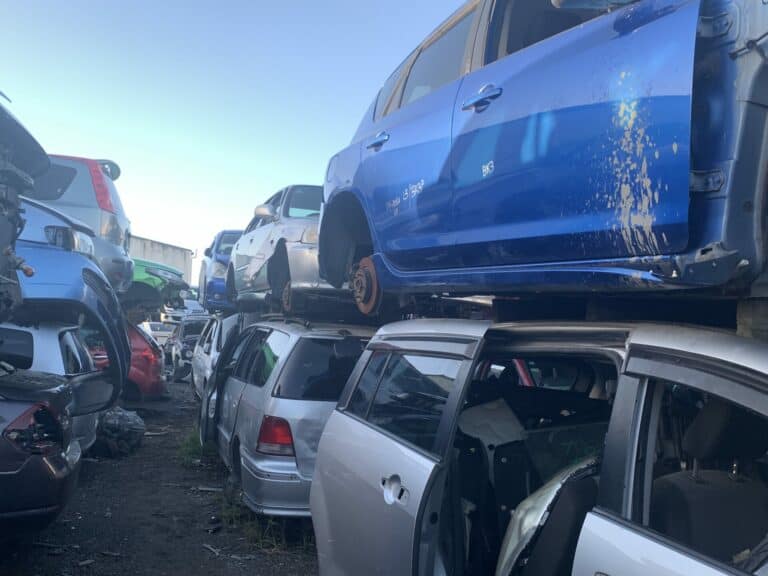 This is a fantastic team to deal with, nothing seemed to be too much trouble. It took time to sort myself out and when I was ready my car was picked up from...

Excellent clear and friendly service. Got shown the parts I needed before i bought.. No pressure.. and very good cheap price. Yay! Will be back..

Highly recommended, the guy in there is the coolest dude I have seen in the same field. Fair deal and good tyres as well.
Sell Your Vehicle In Whangarei Today
Please provide your details and we will respond with a quote.