Cash For Cars Huntly & Car Wrecker
Our cash for cars service across Huntly offers the top price for your old vehicle. Get A Quote Now.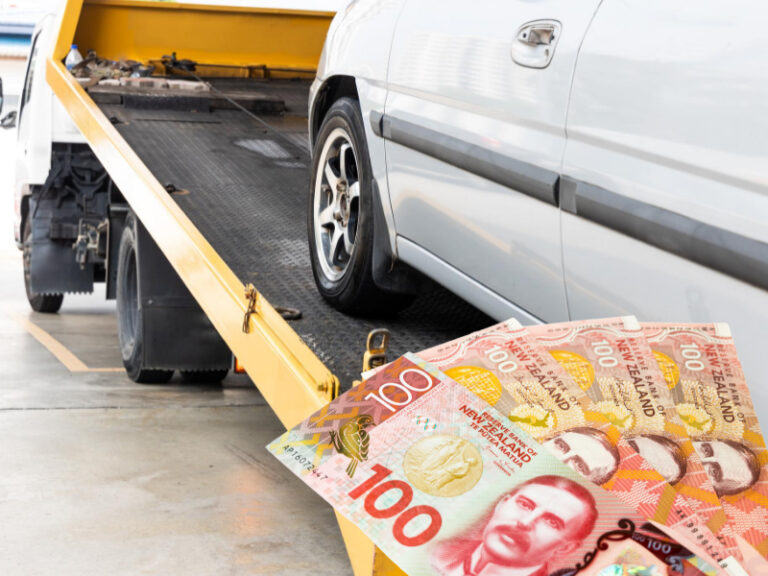 Do you have a car that's giving you a hard time? Do you have to spend excess money on it for maintenance? If so, you should realise that it is time for you to let it go. But we are sure you would not want to give it away for a low price; that would mean you wasted all your money on it for nothing. So, what you can do instead is reach out to us; we are one of the best car wreckers servicing Huntly, offering you top cash for your old car.
Nothing but excellence when it comes to dealing with customers.
We pay within minutes. Provide your details and get cash in 3 steps.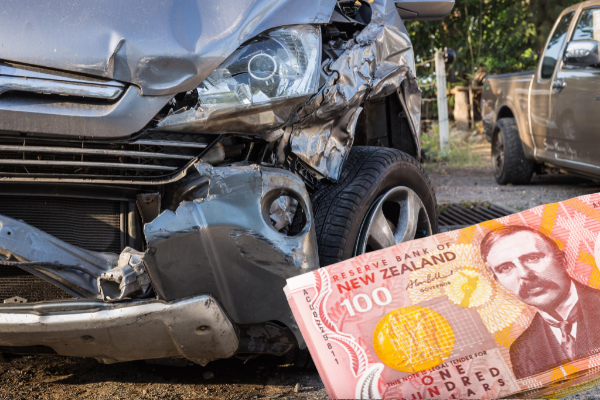 Our team is trained to tackle all the car removal issues you may face in the initial stages of the process. They will attend to your needs and answer all your queries. Once your issues are resolved, our team will come to collect your car for free and give you a price; if you agree with the set price, they will pay you instant cash at the time of removal. You can say the process easy as and payments are sweet as. Give us a call today for quote.
We believe in providing our customers with quality service, which is why we make an offer like no other in this industry. You can now give your old car to us and earn up to $10,000 cash for your old vehicle. Our service is easy and convenient; you will not have to go through trouble of any sort, and the price we provide for cars is unmatched; if you're on the lookout to have your vehicle removed, then you know exactly whom to call.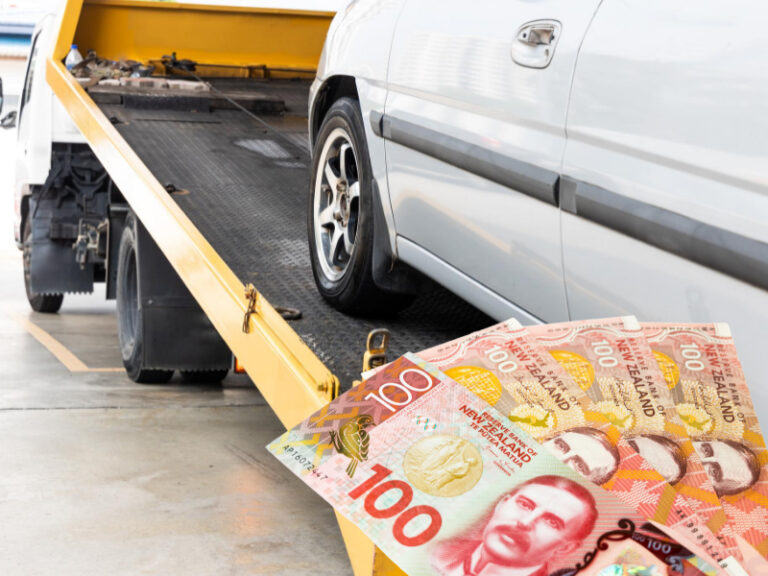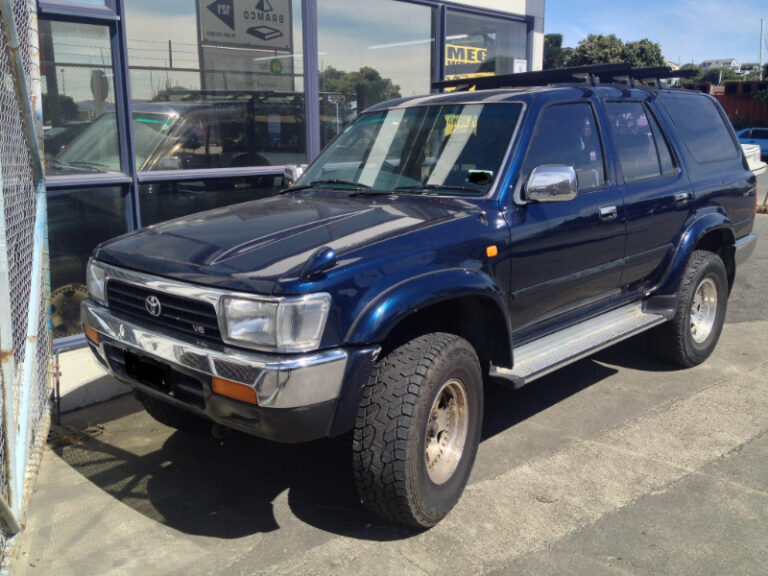 At Mega Wreckers, we first evaluate your car to understand its condition, then we give you a justified price for it that you can either accept or reject. But once you accept the offer, we pay you up to $10,000 in cash.
When the team arrives at your site, they collect the car and hand over the cash to you then and there. That's a part of our policy.
We pay cash for cars in any condition, but we base our prices on the vehicle's salvageable parts. So if it's not that badly broken down, then there's a high chance that you can get up to $10,000 in cash.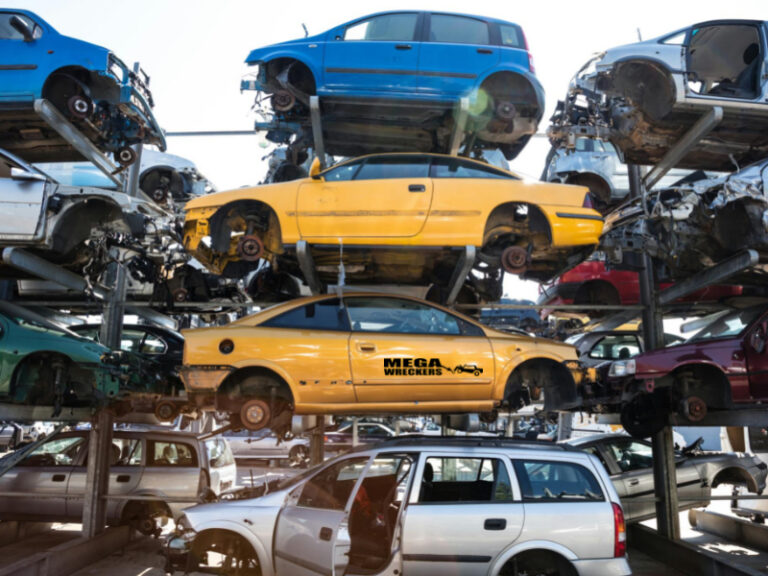 All your queries are answered and we help you with the car removal process from the beginning till you finally receive the money for your vehicle. We offer car wrecking services that no other service can top. Our team arrives at your site the same day you have made the request. They assess your vehicle, give you a price for it, and pay you instant cash on the spot. This way, you do not have to worry about your car being sold at a loss.
Do you have an old car collecting dust in your driveway? Let us take care of it. We provide you free car removal service and pay you up to $10,000 in cash; there are no hidden charges. You will no longer have to worry about spending more on your broken vehicle. Our process is straightforward; reach out to us, get a quote, and you'll be connected to a representative who will help you with the entire process. So contact us today.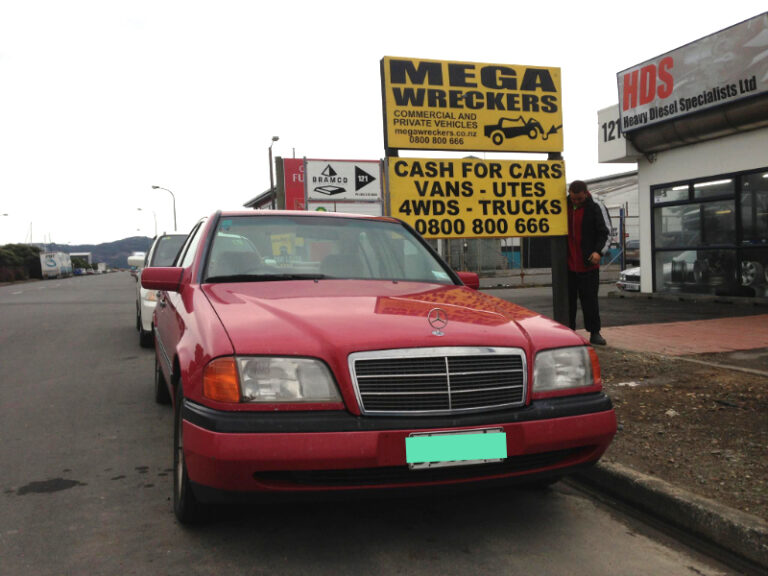 This is a fantastic team to deal with, nothing seemed to be too much trouble. It took time to sort myself out and when I was ready my car was picked up from...
Excellent clear and friendly service. Got shown the parts I needed before i bought.. No pressure.. and very good cheap price. Yay! Will be back..
Highly recommended, the guy in there is the coolest dude I have seen in the same field. Fair deal and good tyres as well.
Please provide your details and we will respond with a cash offer.