Free Unwanted Scrap Car Removal Papatoetoe
If you own a scrap, deregistered, or totaled car in Papatoetoe, we will buy & remove it.
Fill out the form to get a quote now.
Car removal Papatoetoe
Our car removal Papatoetoe service will provide free-of-cost pickup of your scrap vehicle regardless of its condition from the Papatoetoe area. We are a junk car removal service in Auckland that purchases scrap vehicles for top dollar. Our offers are based on the make, model, and type of the vehicle and start from $300 and go up to $10,000. You don't need to worry about towing because we will take of it.
Why Us In Papatoetoe?
Nothing but excellence when it comes to dealing with customers.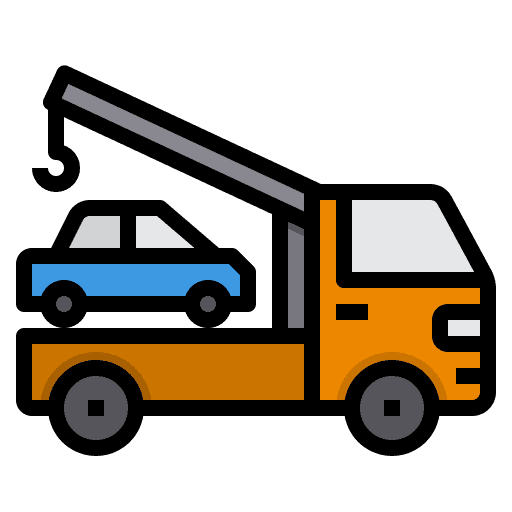 Same-day free pickup
Promptness is a quality we highly value, have your car picked up same-day from anywhere in Papatoetoe, that too free of cost.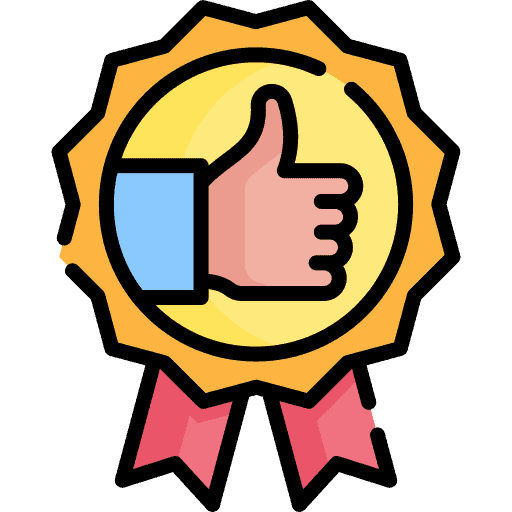 Top Offer In Papatoetoe
We assess your vehicle then quote you a justified price based on recyclability that will surely be the best in the market.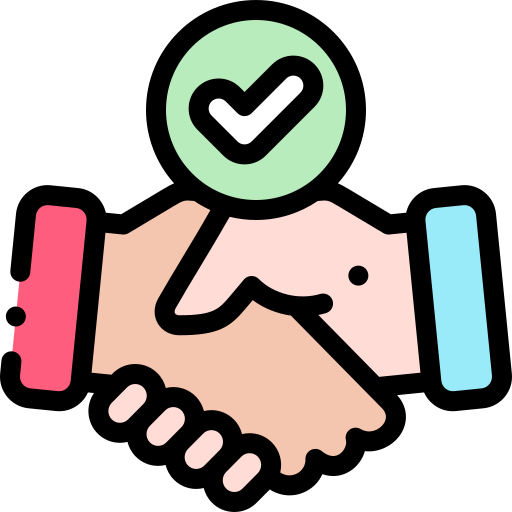 We come to you
We come to you anywhere in Papatoetoe to purchase and pay. We take care of everything, for free, you just need to contact us.
Need to sell fast?
We pay within minutes. Provide your details and sell your vehicle in 3 steps.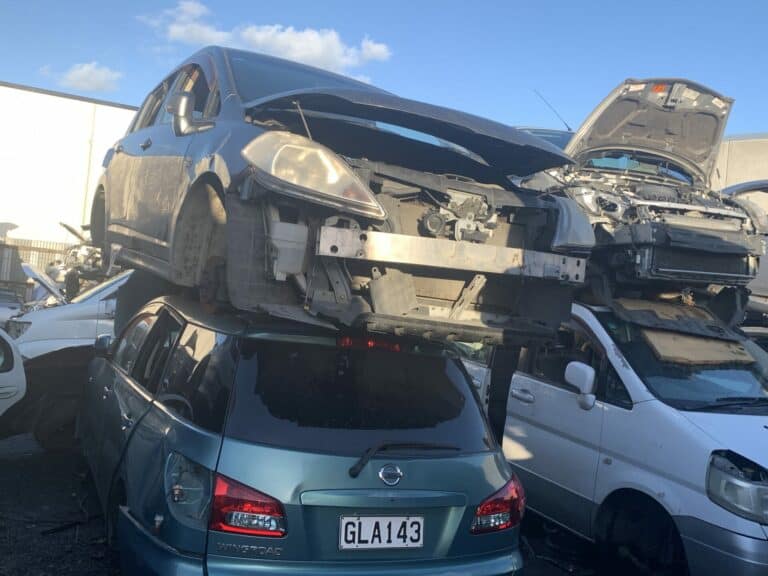 Car Disposal Papatoetoe
We understand your need to quickly dispose of your inactive and non-operational vehicle to earn some money and make some space in your garage in Papatoetoe. Well, if you're looking to avail yourself of the scrap car removal service, then you're just at the right place. When we buy your car for cash in Papatoetoe we ensure it's a top offer to help you make the most dollar for your junk car and it is disposed of responsibly.
We make selling easy
You likely already know how challenging it may be to sell a scrap car if it is sitting idle in your driveway because of its condition. Finding a private buyer is demanding. It can become a full-time job, including writing an ad on TradeMe, often meeting with non-serious buyers and haggling over the final price. However, if you sell to car wreckers in Papatoetoe you'll realise how we've made selling easy. Contact us to find out more today.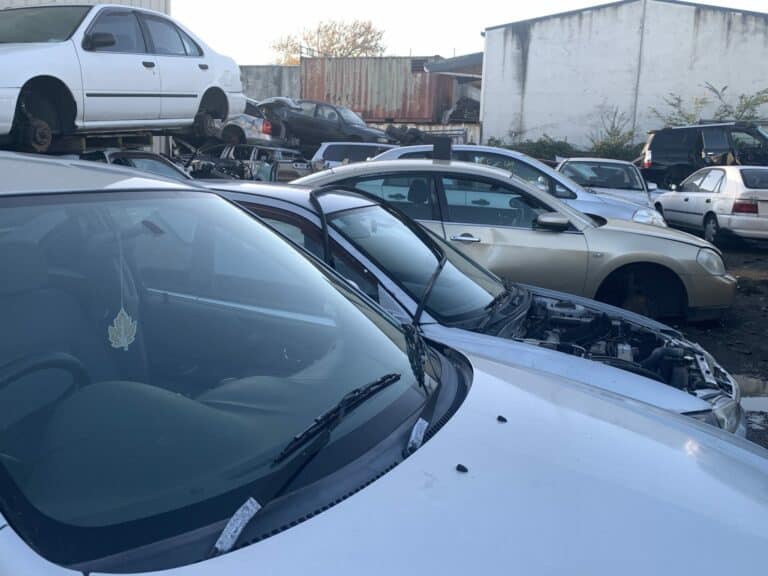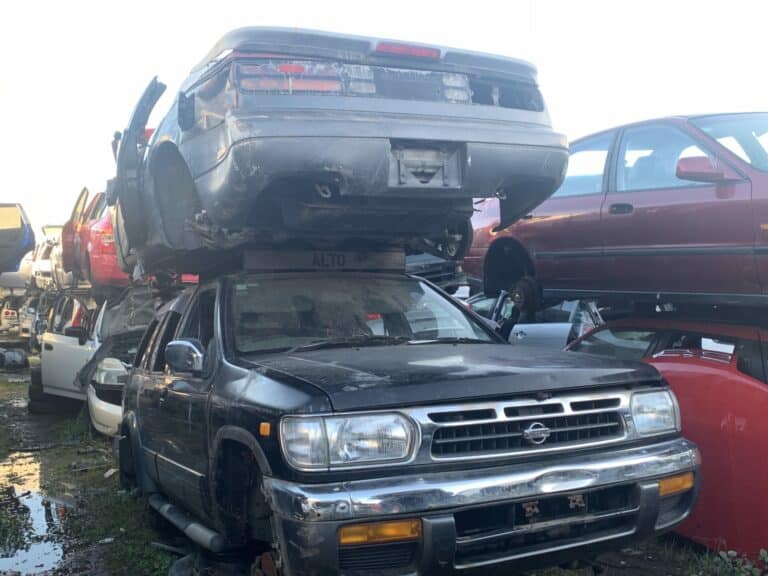 It doesn't matter if your car won't start. We provide free vehicle removal services throughout South Auckland including Papatoetoe.
You can expect a fair price which ranges from $300 to $10,000. However, to know the price for you vehicle please provide us the details.
Yes, we do purchase deregistered cars. We purchase to dispose of them thus registration and WOF is not a requirement to sell.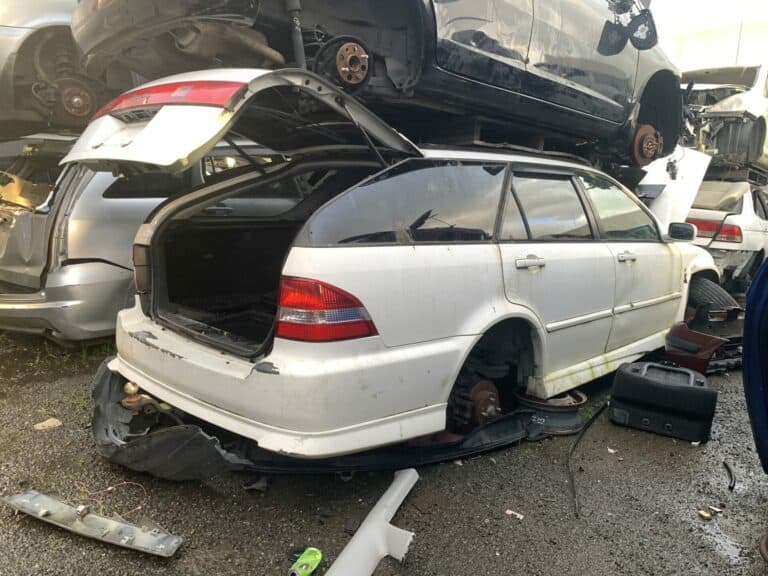 Professional Vehicle Removals
When you contact car removal Papatoetoe, we'll ensure that you experience thorough professionalism when dealing with us. Our staff will visit your site, at a time of your choosing. We assist individuals by providing the best offers beating average offers in Papatoetoe. You contact us to get your car removed from Papatoetoe by calling us at 0800 600 025 or completing an online form. We will come to you at your doorstep in no time.
Contact Us Today
We assume complete responsibility for completing the said task in due time. We do not hold our customers back with unnecessary delays. Once your contact us, our scrap car removal Papatoetoe team ensures to get in touch with you promptly. You can get rid of any vehicle in any condition, running or not, for up to $10,000 and the entire procedure can be completed on the same day when you reach out to us.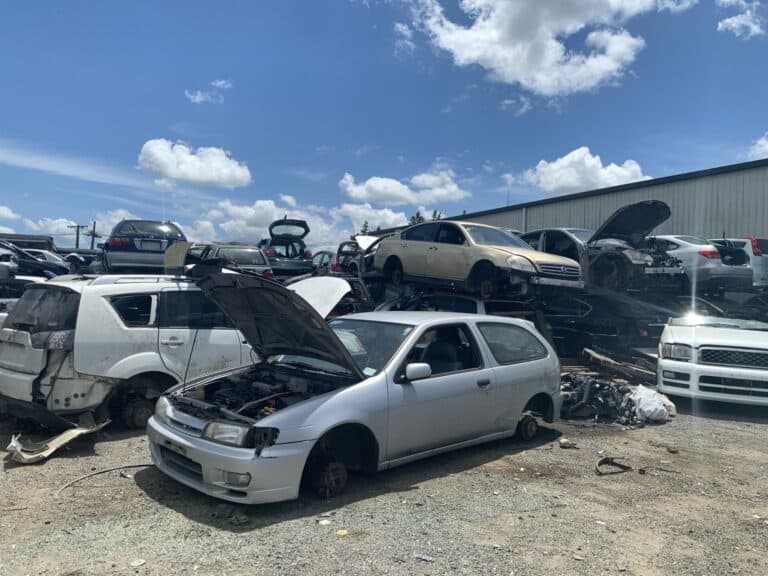 This is a fantastic team to deal with, nothing seemed to be too much trouble. It took time to sort myself out and when I was ready my car was picked up from...

Excellent clear and friendly service. Got shown the parts I needed before i bought.. No pressure.. and very good cheap price. Yay! Will be back..

Highly recommended, the guy in there is the coolest dude I have seen in the same field. Fair deal and good tyres as well.
Sell Your Vehicle In Papatoetoe Today
Please provide your details and we will respond with a quote.