Car wreckers Tokoroa
Looking for a place for your old wrecked car? Sell it to us at Mega Wreckers.
To sell your vehicle fill out the form now.
Car Wreckers Tokoroa
Car wreckers Tokoroa brings you the easiest solution to getting rid of your unwanted vehicle, and that too just by sitting at your home. All you need to do is contact our cash for cars Tokoroa team and let us know the details of your vehicle and from where you want it to be picked. Our team will visit you, check out your vehicle, put an offer on it, and take away your car without any hassle if you accept the quote.
Why Us In Tokoroa?
Nothing but excellence when it comes to dealing with customers.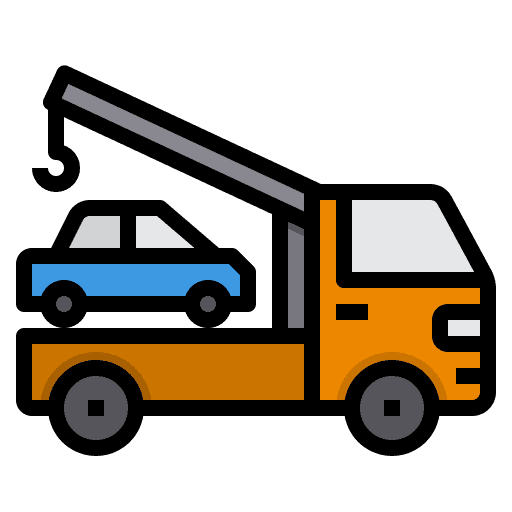 Same-day free pickup
Promptness is a quality we highly value, have your car picked up same-day from anywhere in Tokoroa, that too free of cost.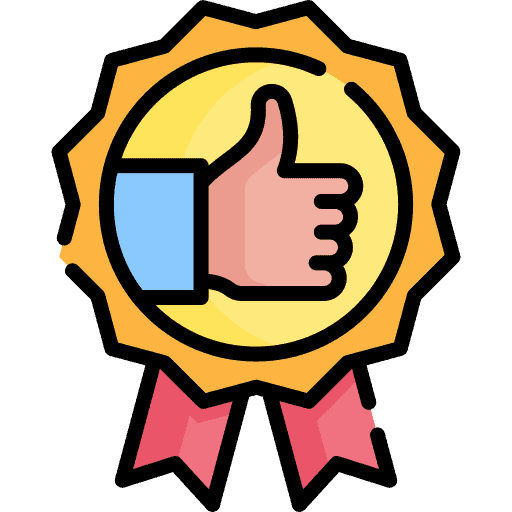 Top Offer In Tokoroa
We assess your vehicle then quote you a justified price based on recyclability that will surely be the best in the market.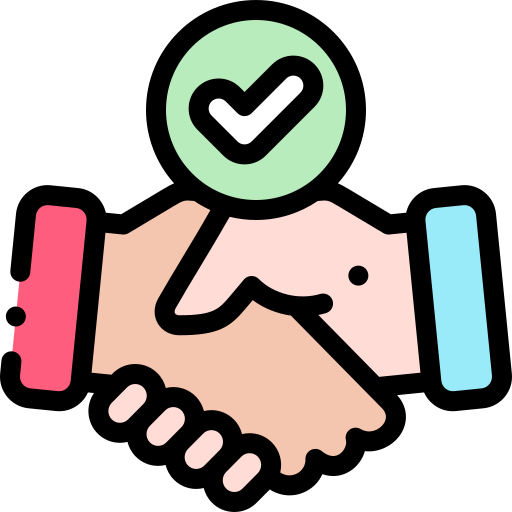 We come to you
We come to you anywhere in Tokoroa to purchase and pay. We take care of everything, for free, you just need to contact us.
Need a Part?
We've one of the largest used parts stock in Auckland and Hamilton. Fill out the form and we will get back to you ASAP. If urgent please ring us.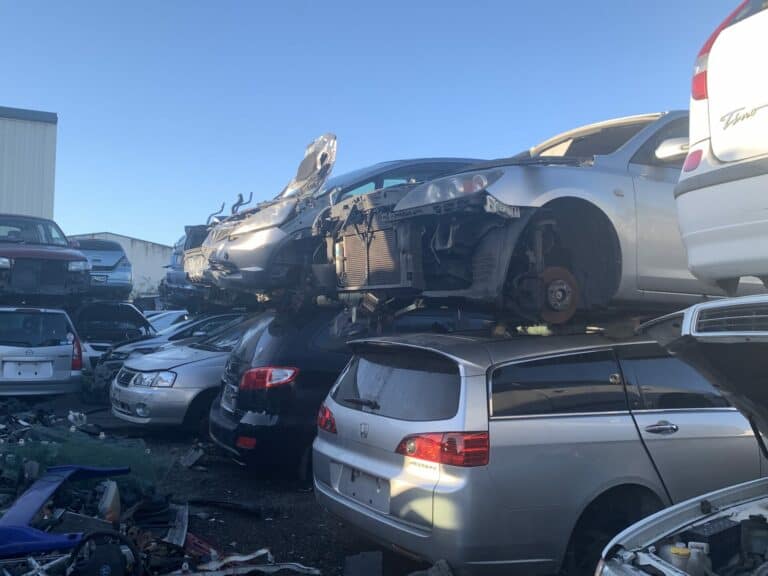 Auto wreckers Tokoroa
Are you concerned about whether we will take in your unwanted vehicle or not because of its condition? Well, there is no need to worry because, as the leading car wreckers in Hamilton serving the Waikato region, we purchase all vehicles despite their condition or make. So, whether you have a car, a truck, or a van, regardless of the condition it is in, we will purchase it from you at the best price. Fill out the form to get started today.
Earn in all cash
The best part about using our cash for cars service is that we work with instant payments. The minute you sign over your vehicle to us and accept our offer, our team ensures you get all your payment in cash without any delay. There is no banking transaction involved, ensuring you remain stress-free from any delays. You can enjoy your payments right away; call our car wreckers Tokoroa team now and make top dollars for your vehicle.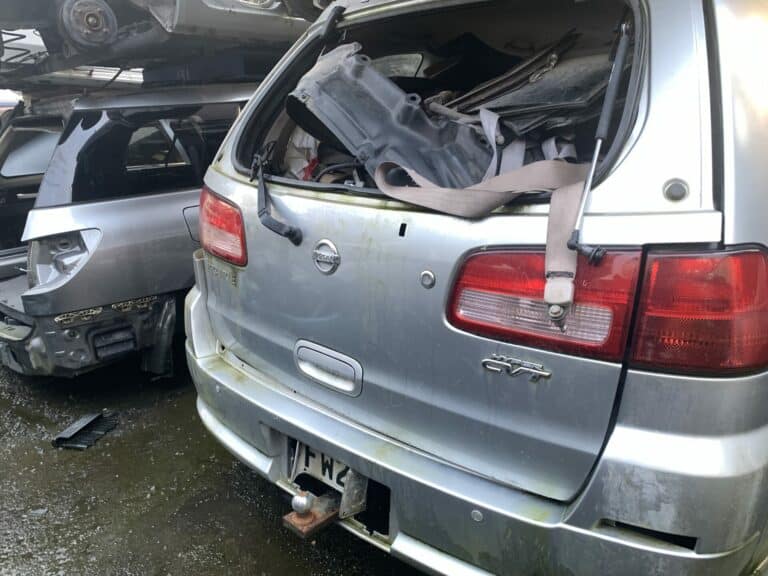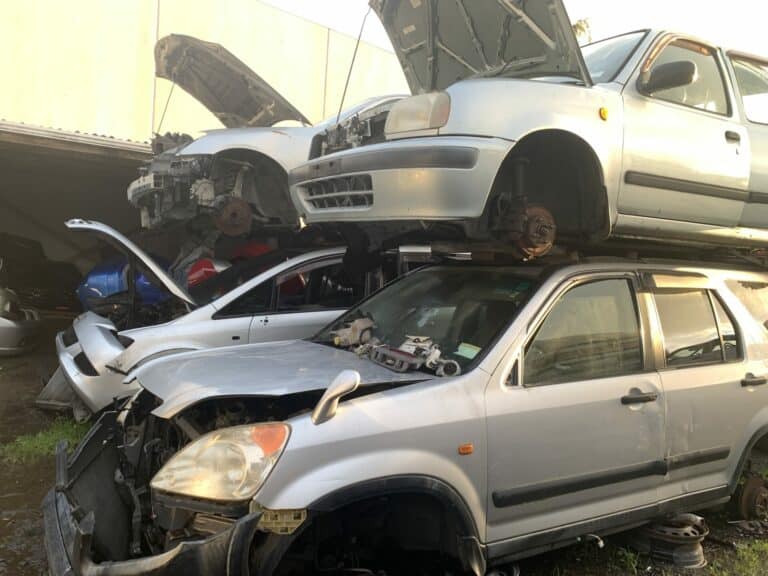 No, all you have to do is call our team, and they will visit you at your place and take away your car.
At Mega Wreckers, you can bring both registered and unregistered vehicles. It does not make any difference. We do not purchase vehicles to resell them so we accept deregistered and no WOF vehicles.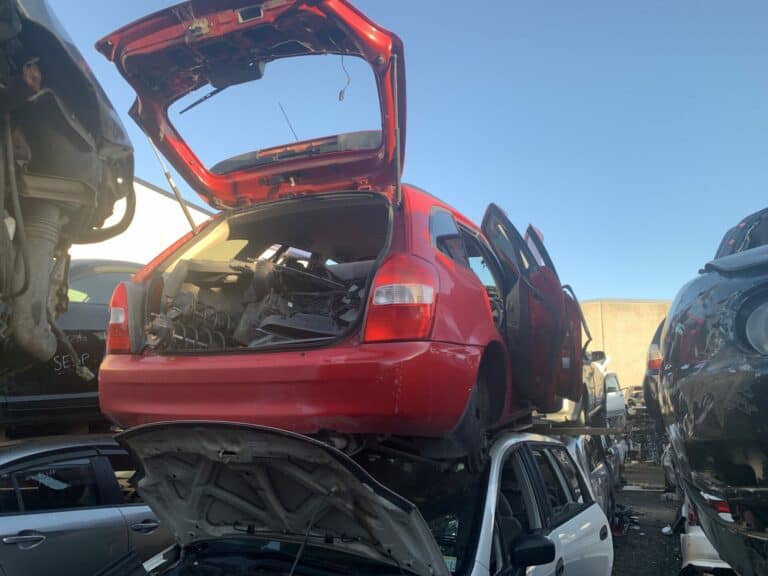 Cost-free pickups
When you opt to sell your car to us, our car removal Tokoroa team ensures that the entire process is completed by keeping your ease as our top priority. We understand that selling a wrecked car and taking it to prospective buyers is a tough task. But, not with us. Once we are cleared on the payments, our team will take your car away, making your experience of dealing with car removal a special one.
Get your offer today
Sell any vehicle in any condition, scrap, rusty, no registration, or no WOF. To have your unwanted car taken away, all you need to do is reach out to our car wreckers Tokoroa team today and let our team take a look at your vehicle. We will purchase any vehicle, dead or alive. So, stop wasting any more time and call us now. Keep in mind that the sooner you will contact us, the faster you can get your car removed and get the best offer for it.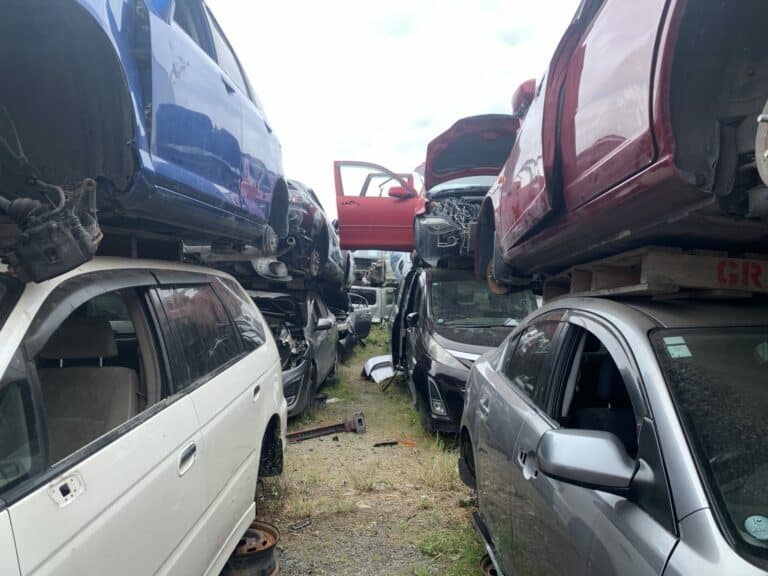 This is a fantastic team to deal with, nothing seemed to be too much trouble. It took time to sort myself out and when I was ready my car was picked up from...

Excellent clear and friendly service. Got shown the parts I needed before i bought.. No pressure.. and very good cheap price. Yay! Will be back..

Highly recommended, the guy in there is the coolest dude I have seen in the same field. Fair deal and good tyres as well.
Sell Your Vehicle In Tokoroa Today
Please provide your details and we will respond with a quote.