Sell Unwanted Cars Fast With Cash For Cars Paeroa
Receive A competitive Cash Offer For Your Car In Paeroa, Along With Free Car Collection.
Fill out the form to get a quote now.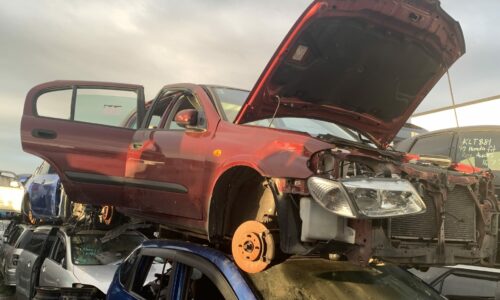 Cash For Cars Paeroa
Are you weary of spending money on a car that constantly keeps breaking down? If yes, then have a solution. At Mega Wreckers, we buy damaged vehicles for cash in Hamilton and in the greater Waikato region extending our services near you with our Cash For Cars Paeroa service. You can resolve the broken-down scrap vehicle problem by selling it, depending on make, model and condition, for anything from $300 up to $10,000 cash.
Why Us In Paeroa?
Nothing but excellence when it comes to dealing with customers.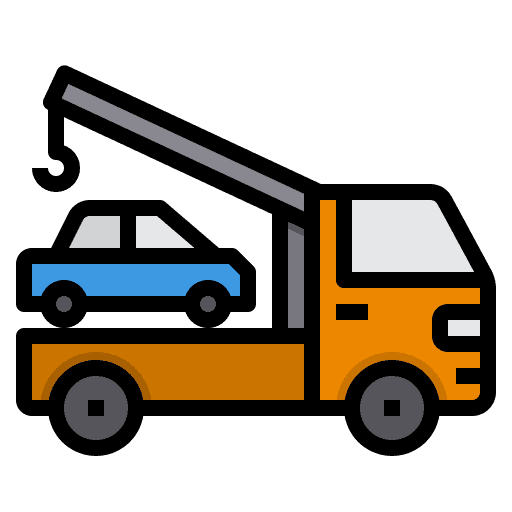 Same-day free pickup
Promptness is a quality we highly value, have your car picked up same-day from anywhere in Paeroa, that too free of cost.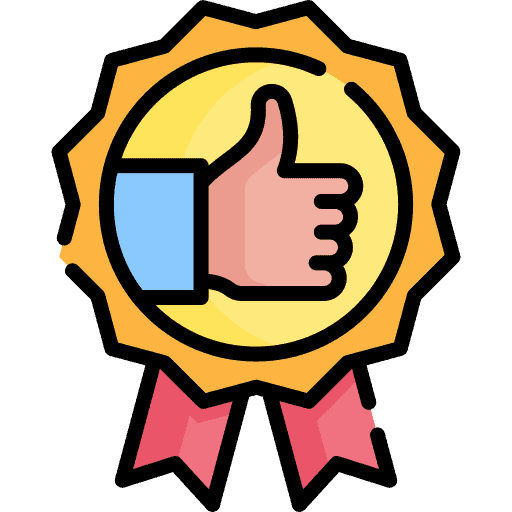 Top Offer In Paeroa
We assess your vehicle then quote you a justified price based on recyclability that will surely be the best in the market.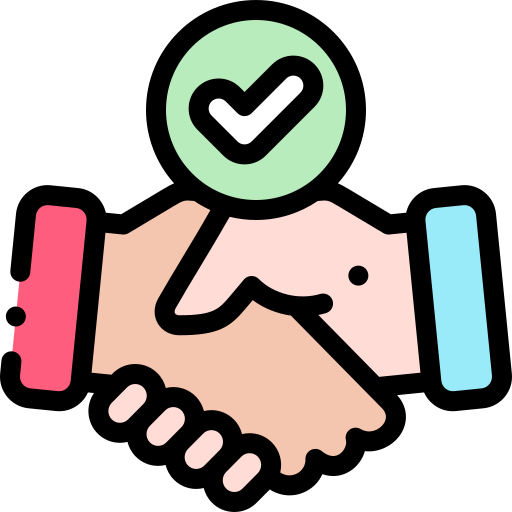 We come to you
We come to you anywhere in Paeroa to purchase and pay. We take care of everything, for free, you just need to contact us.
Need to sell fast?
We pay within minutes. Provide your details and sell your vehicle in 3 steps.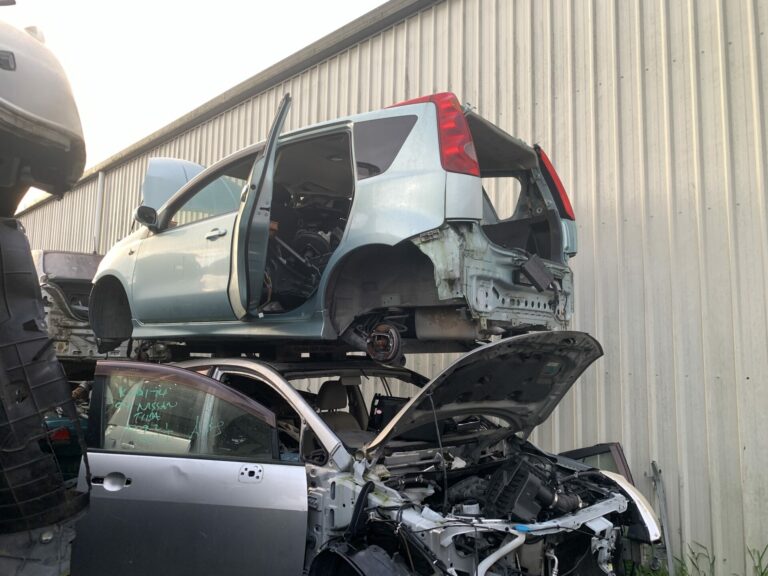 Earn Top & Instant Cash
Selling your vehicle and getting instant above-the-market average cash for your car in Paeroa is easy when you call us at 0800 800 666 to request a quote. We put in an offer starting at $300 which goes up to $10,000 depending on the vehicle type, make, and condition. If you like the offer we place, then our team will schedule a visit based on your convenience to pay you. Yes, we come to you in Paeroa to buy the vehicle.
Free Same-day Pickups
After you accept our offer and sell your scrap car to us we arrange a free same-day removal of your vehicle from Paeroa, at zero cost to you. We have a crew to carefully manage your concerns and provide a simple and hassle-free car collection service. Selling your junk vehicle in Paeroa with us means no hidden charges will be incurred. You will keep all the money without spending a single dollar on other costs.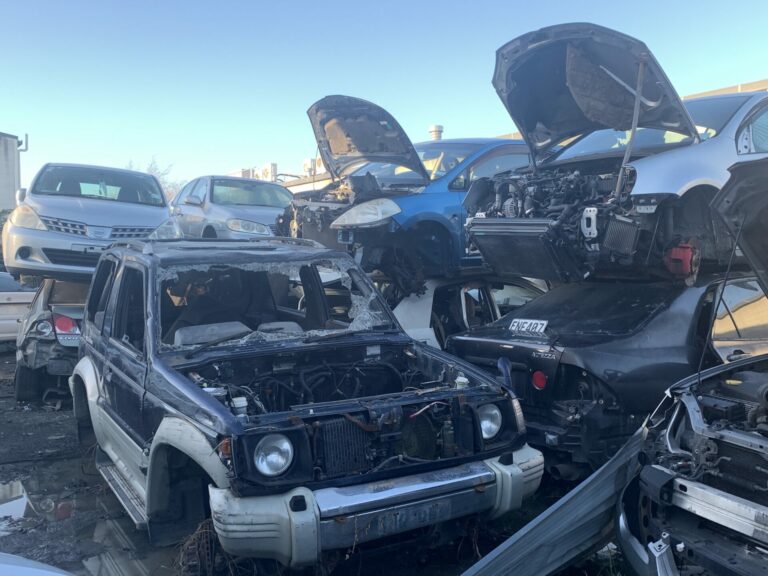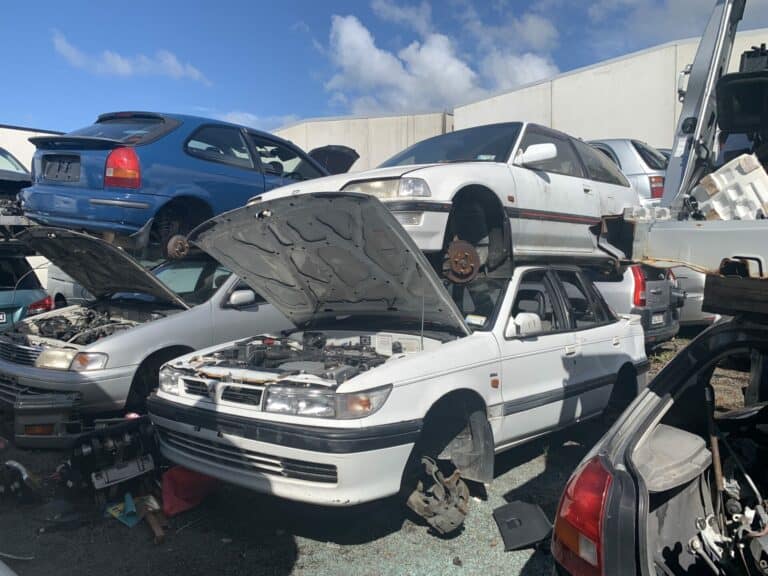 The selling of your car takes only a couple of minutes. Simply call us, give us your vehicle details and get an offer.
The amount you should expect depends on the make, model and condition of the vehicle. Please submit an inquiry with your vehicle details.
No, you will not pay any fee when you deal with us. Everything is free of charge.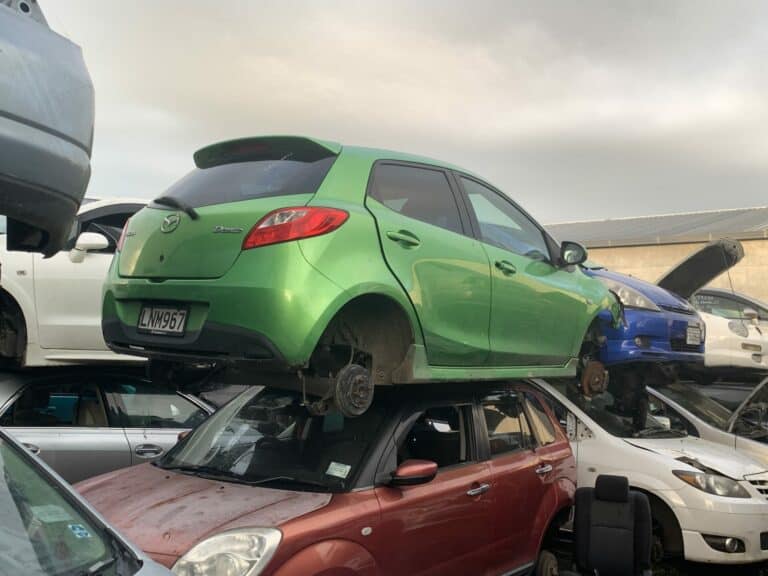 Cash For Any Scrap Car Paeroa
At Cash for Cars Paeroa, we accept any scrap and unwanted vehicles on four wheels. The reason we provide our car dismantling services in Paeroa is to purchase and salvage the parts thus the condition is not important. You can sell and cash for scrap cars, vans, trucks, and UTEs whether they are operational or not, have failed the Warrant of Fitness (WOF), are deregistered, or are in any other state, we will purchase them.
Contact Us Today
Now that you are well aware of our service, you can get in touch with us and leave everything in our hands. Once you submit your request, our crew will contact you. They will ask a couple of questions about your vehicle and will give an offer which can be $300 to $10,000. We come to you in Paeroa to pick up your vehicle for free. To get started simply call us or complete an online form now to sell your vehicle.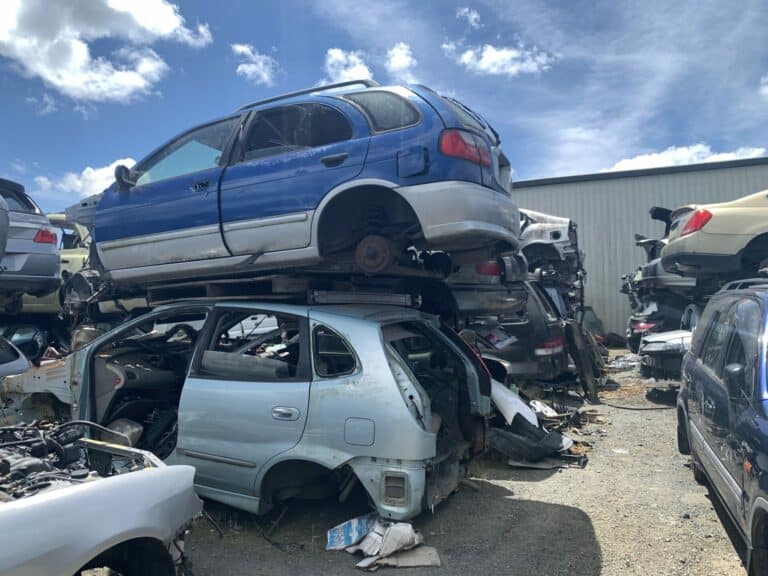 This is a fantastic team to deal with, nothing seemed to be too much trouble. It took time to sort myself out and when I was ready my car was picked up from...

Excellent clear and friendly service. Got shown the parts I needed before i bought.. No pressure.. and very good cheap price. Yay! Will be back..

Highly recommended, the guy in there is the coolest dude I have seen in the same field. Fair deal and good tyres as well.
Sell Your Vehicle In Paeroa Today
Please provide your details and we will respond with a quote.