You local wrecking yard in Hamilton and Auckland.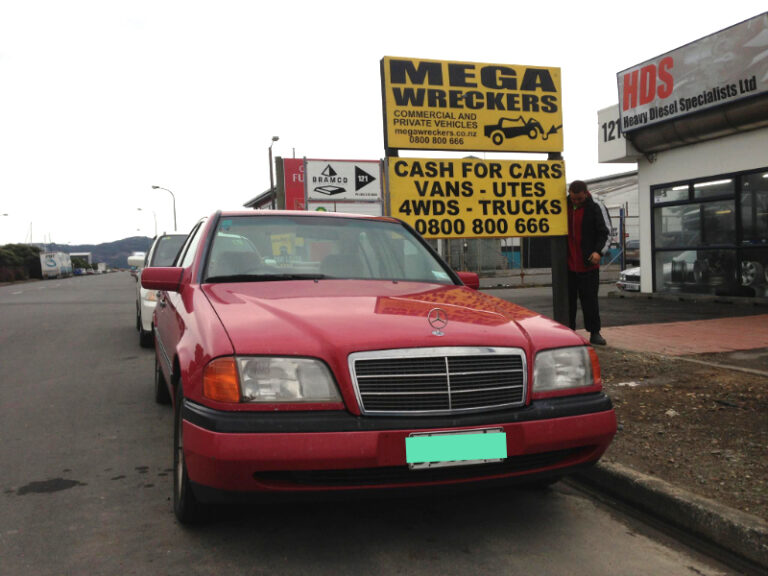 Mega Wreckers Limited is a 100% kiwi owned company servicing from tip to toe of the North Island. We specialize in buying and wrecking used, unwanted, damaged private and commercial Cars, Vans, Utes, 4x4s Trucks and heavy machinery. With yards in Auckland and Hamilton we are just a phone call a way from you.
We recycle every purchased vehicle to the last possible nuts and bolts. Whatever we can we can sell in New Zealand are sold locally otherwise a good percentage of motors, gearboxes and other major mechanical parts are exported to overseas markets to be reused.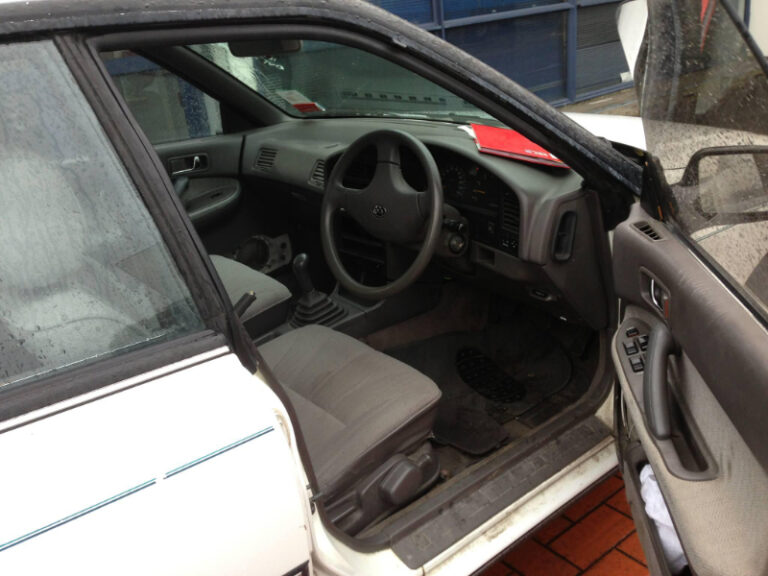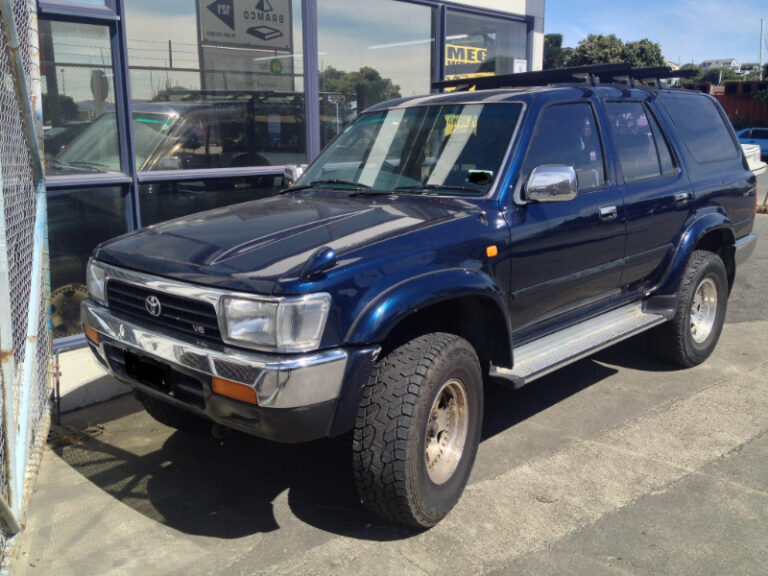 The management of Mega Wreckers Limited strongly believe and are proud of the green clean New Zealand image, and we strive to one 100% recycle your vehicles both for local and overseas markets. With close to a decade of experience in this industry you would hardly find a team of more professional and honest to deal with.
Nothing but excellence when it comes to dealing with customers.
Sell your unwanted vehicle today
Please provide your details and we will respond with a quote.