Cash For Cars Rotorua
Sell Your Scrap Vehicle & Earn Cash Up To $10k Instant Cash. Have One?
Fill out the form to get a quote now.
Best Cash For Cars Rotorua
Keeping an old car on your lawn or driveway is a waste of space that can be better utilised. Our cash for cars Rotorua service provides residents across Rotorua with great offers for their dead and scrap vehicles, including free vehicle removal in Rotorua, devoted customer service, and immediate payment. Call us now and avail of these benefits and know much you can earn for your junk vehicle.
Why Us In Rotorua?
Nothing but excellence when it comes to dealing with customers.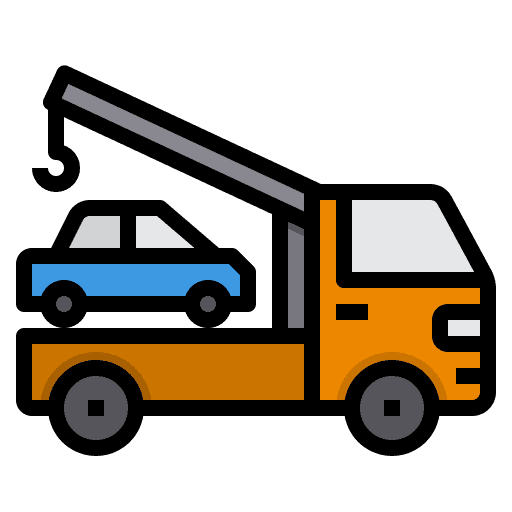 Same-day free pickup
Promptness is a quality we highly value, have your car picked up same-day from anywhere in Rotorua, that too free of cost.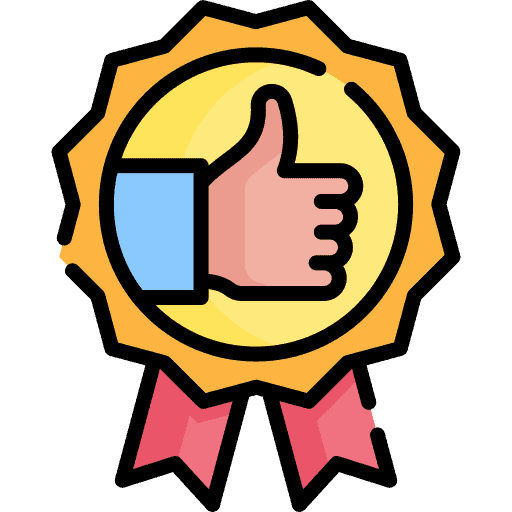 Top Offer In Rotorua
We assess your vehicle then quote you a justified price based on recyclability that will surely be the best in the market.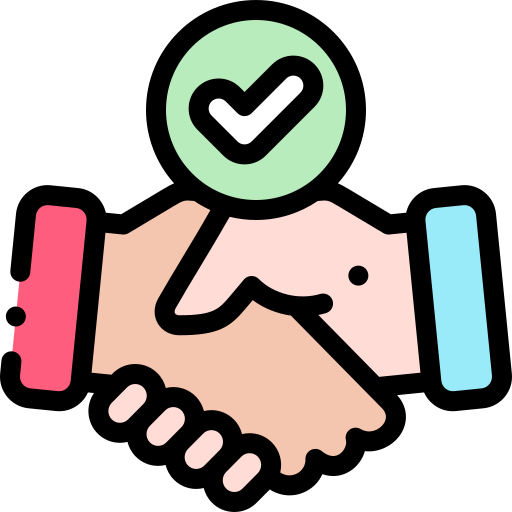 We come to you
We come to you anywhere in Rotorua to purchase and pay. We take care of everything, for free, you just need to contact us.
Need to sell fast?
We pay within minutes. Provide your details and sell your vehicle in 3 steps.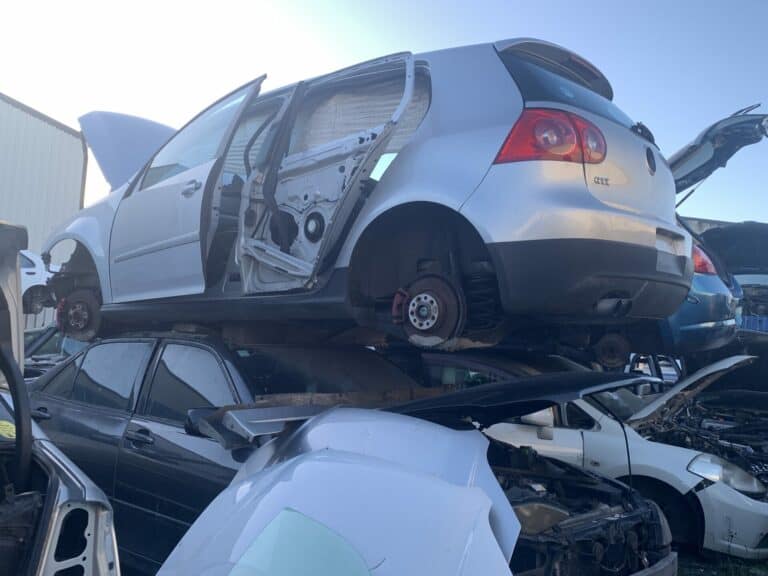 Top Cash For Any Car in Rotorua
Every vehicle has a price, and we provide the best possible offers for any type of vehicle you might have, ranging from SUVs, 4x4s, Vans, Sedans, or even an RV. In addition, you can avail of up to $10,000 cash, depending on the condition of your vehicle. So, is it not better to have your scrap car removed for good money while you can, or would you let it rust away until it practically has no value?
Cash For Scrap Cars Rotorua
As the leading car wreckers in Rotorua, we have experienced and well-trained individuals that have the necessary understanding of vehicle assessment to ensure that you obtain the best price for your scrap vehicle on the market. In addition to our personnel, we offer dedicated customer support that will attentively answer all your questions. Contact our cash for cars Rotorua service and experience competence.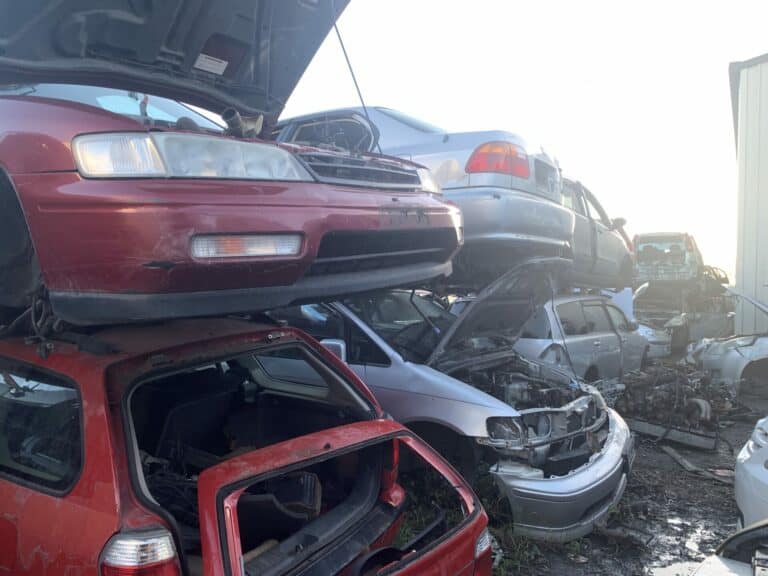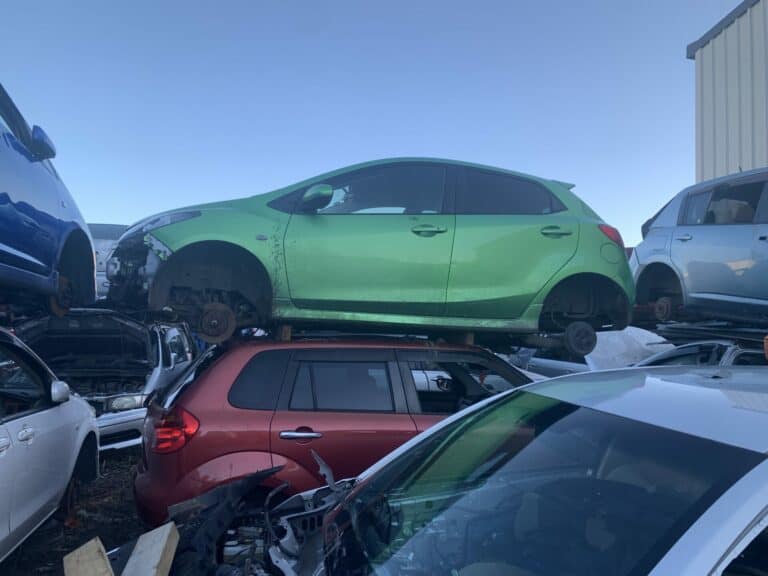 Our cash for cars Rotorua wishes to give all of our customers the best deal possible, up to a maximum of $10,000. Your offer will be based on the condition of your vehicle.
Our staff will arrive at your desired site within 24 hours after you've scheduled a removal, and if you accept our offer, we'll take the vehicle right away.
We accept ALL vehicles in ANY condition, regardless of how old the vehicle may be, we will buy your car. Rest assured, you won't be disappointed.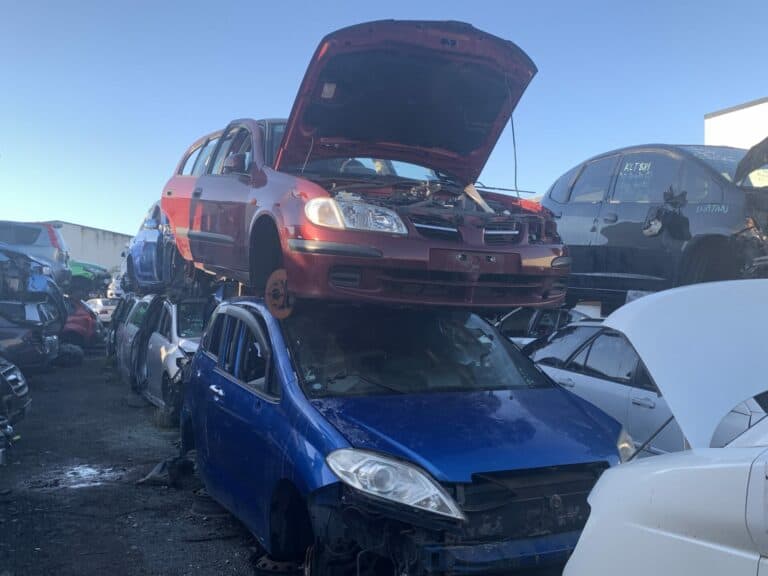 Cash For Junk Cars Rotorua
We have trained our staff to assure professionalism and customer satisfaction which makes us one of the best car removal companies in Rotorua, if not the best. We value your time and would not waste it with bargains. Our first and only offer will be for your satisfaction and value, only the highest possible price for the car we offer. Contact our team today to know how much can we offer you.
Reach Out Today
If you have any more questions or want to get started with our cash for cars procedure, please call us at the number provided or click on the get a quote button below. Within a few minutes, a member of our team will contact you. We will ask a couple of questions about your scrap vehicle, discuss the best possible dates and times for removal and make an offer that you wouldn't resist. Get in touch today.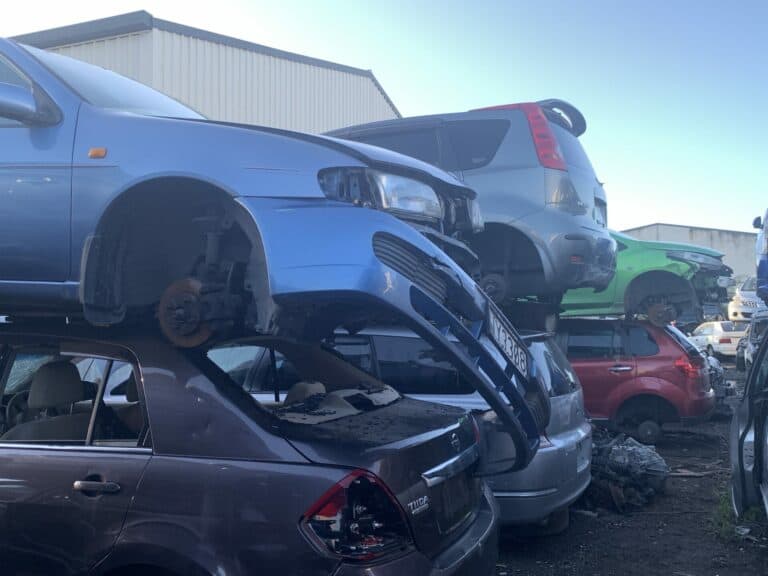 This is a fantastic team to deal with, nothing seemed to be too much trouble. It took time to sort myself out and when I was ready my car was picked up from...

Excellent clear and friendly service. Got shown the parts I needed before i bought.. No pressure.. and very good cheap price. Yay! Will be back..

Highly recommended, the guy in there is the coolest dude I have seen in the same field. Fair deal and good tyres as well.
Sell Your Vehicle In Rotorua Today
Please provide your details and we will respond with a quote.