Sell Your Old, unwanted, dead vehicle to the top car wreckers, serving Ngaruawahia and surrounding areas.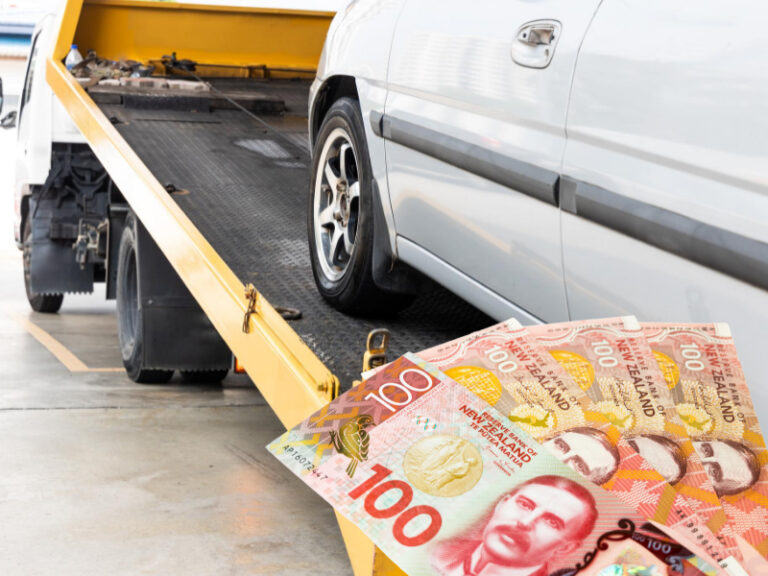 As car owners, we understand that you have spent most of the cherished moments with your car. But it's high time you let it go. Here at Mega Wreckers, we will make the process easier for you because we understand that you have spent your hard-earned cash on your car. But, your vehicle does not need to stand in your driveway collecting rust. Get in touch with us today, and we will take care of all your cash for cars Ngaruawahia needs!
Nothing but excellence when it comes to dealing with customers.
We pay within minutes. Provide your details and get cash in 3 steps.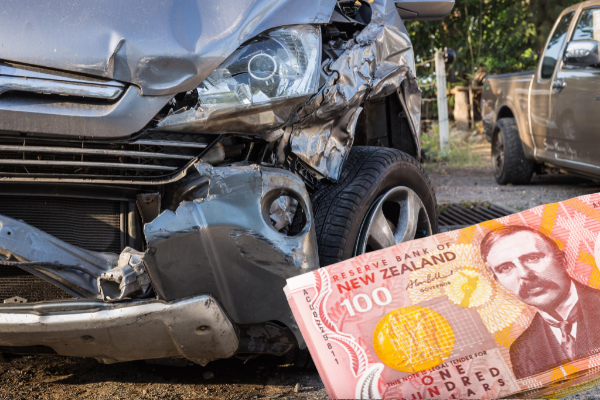 BEST CAR WRECKING SERVICE
After your car has run its course, it will start to fall apart, piece by piece—but not literally. The friction produced between the car parts causes unwanted damage to the vehicle, and when that happens, you're likely to spend more money on it trying to salvage what's left of it, but you do not have to waste your money on a junk car. Instead, get in touch with us at Mega Wreckers, and we will remove your vehicle for you.
HASSLE-FREE CAR WRECKING SERVICE
Our clients often complain about car wrecking service providers not providing them with the right services, which leads them to give up entirely on finding the right car wreckers. But we assure you that at Mega Wreckers, your car is in the right hands. All you need to do is get in touch with a representative either by giving us a call or requesting a quote on our website, and we will send our team over to your location.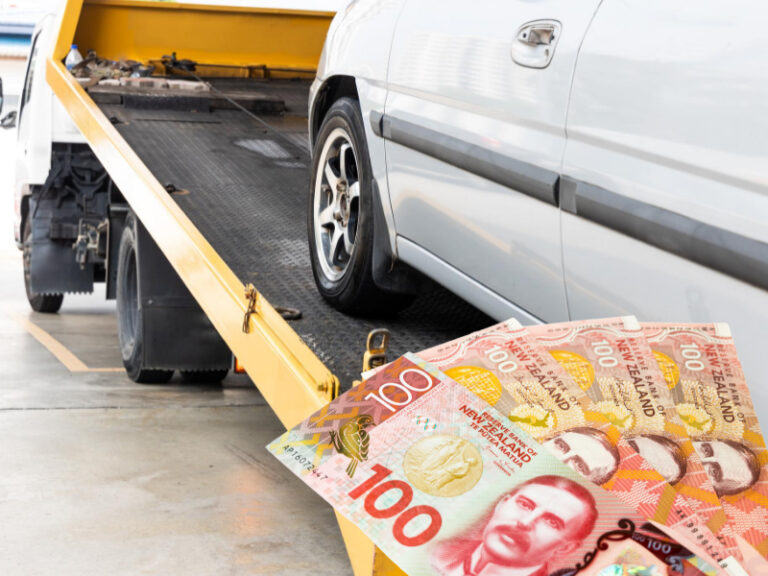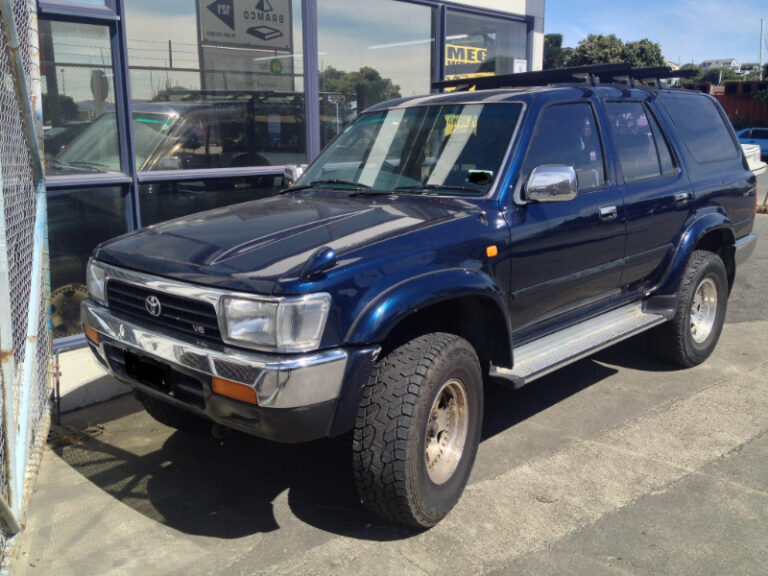 Mega Wreckers does not believe in providing limited services to our clients. All you need to do is let us know what the condition of your car is, and depending on how much of it is salvageable, and we will quote you a price accordingly.
Removing your vehicle free of cost is a huge part of the services we provide. A team of experts is sent over to your location to assess your car, and they remove it from your driveway free of cost with no hidden charges.
After you get in touch with our representative, we notify our team, who then show up at your location the same day to assess your vehicle.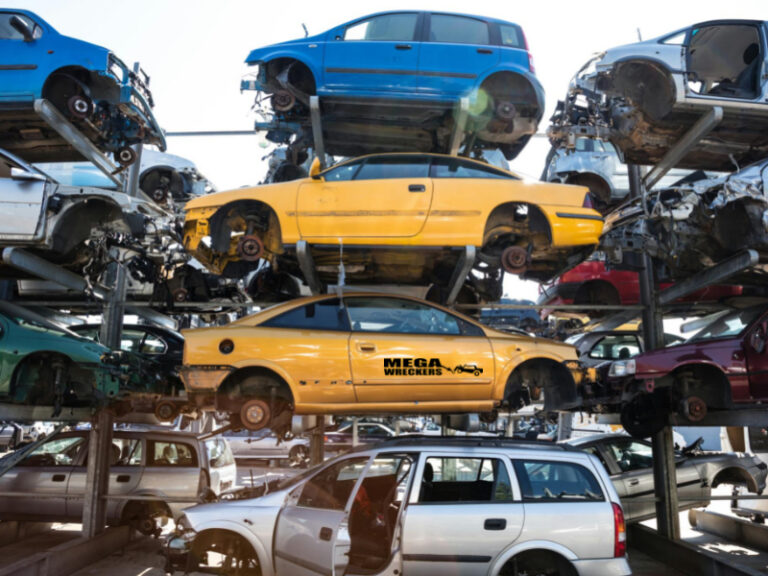 we deal in vehicles of all types
Mega Wreckers does not discriminate when it comes to vehicles. We deal in cars of all makes, models, and conditions—be it a bus, a 4WD, Truck, or a vehicle. If you live in Ngaruawahia and need your car removed, simply reach out to us via getting a quote option on our website. You'll be connected to a customer service representative who will guide you through the entire process without causing you much trouble
GET IN TOUCH WITH US TODAY
You do not have to waste your time looking for car wrecking services that barely meet the standards of the services they claim to provide. Instead, you should try Mega Wreckers. If you are willing to allow an expert team to pay you a visit and evaluate your car for free, you need to reach out to us. We will take care of all your car removal needs for you and give you up to $10,000 in cash!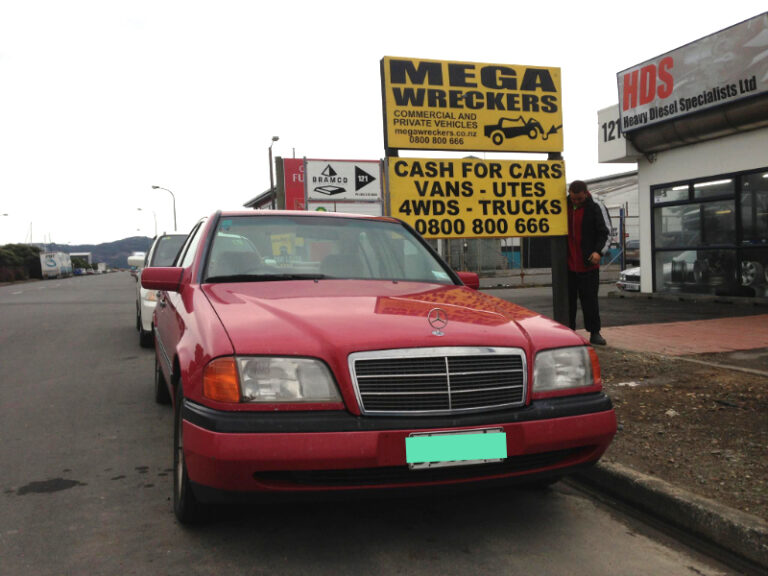 This is a fantastic team to deal with, nothing seemed to be too much trouble. It took time to sort myself out and when I was ready my car was picked up from...
Excellent clear and friendly service. Got shown the parts I needed before i bought.. No pressure.. and very good cheap price. Yay! Will be back..
Highly recommended, the guy in there is the coolest dude I have seen in the same field. Fair deal and good tyres as well.
Sell your unwanted vehicle today
Please provide your details and we will respond with a quote.