Car Wreckers Manurewa
Got An Unwanted Vehicle That You Want To Get Rid Of? We Purchase Unwanted Cars For Cash. Get A Quote Now.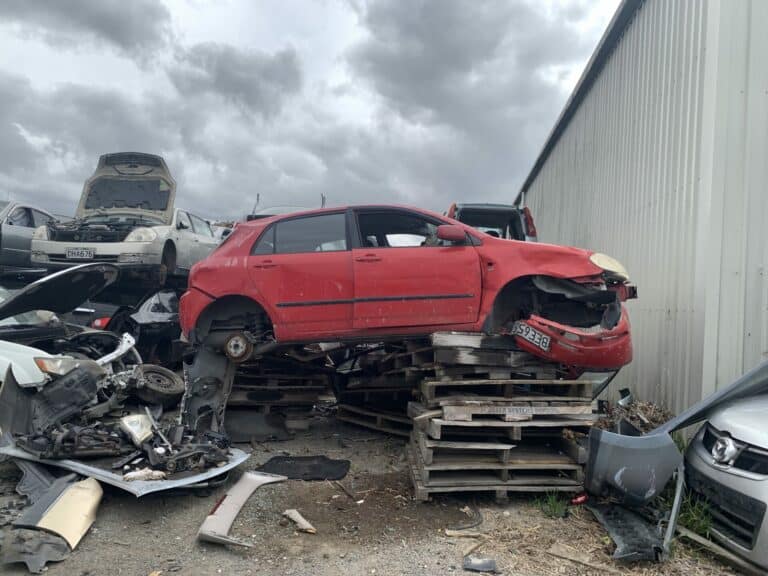 Car Wreckers Manurewa
We understand the hassle it is to sell a used, worn-out car since you can never expect to get a substantial price for it. Buyers try to take advantage of the situation and offer low prices, especially if you want to make a quick sale. In addition, if the deal goes through, you will have to pay for the car removal service as well. The whole ordeal is challenging and time-consuming. If you want a relatively stress-free experience and top dollar, contact us.
Why Mega Wreckers?
Nothing but excellence when it comes to dealing with customers.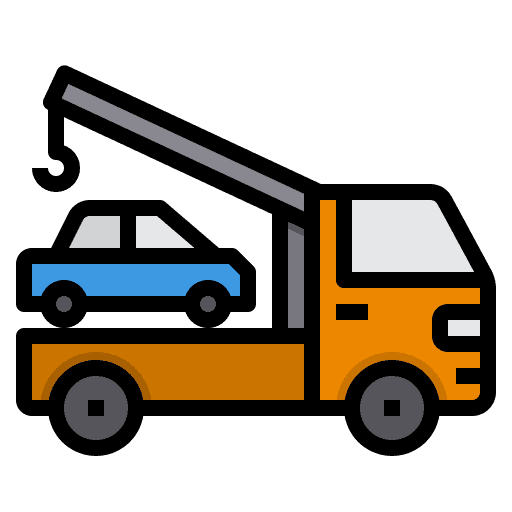 Same-day free removal
Promptness is a quality we highly value, have your car removed same-day anywhere in the region, that too free of cost.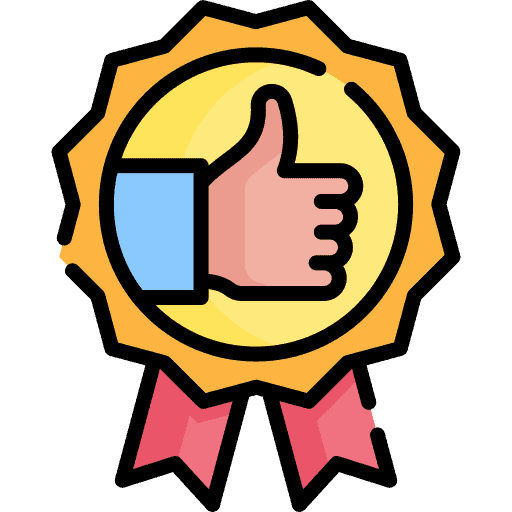 Price beat guarantee
We assess your vehicle then quote you a justified price based on recyclability that will surely be the best in the market.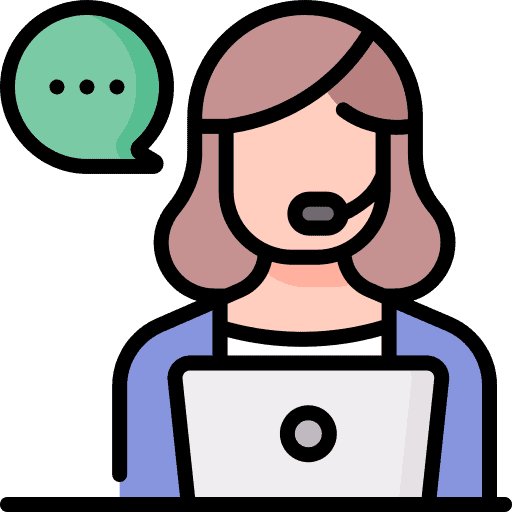 Customer Service
Our staff is highly knowledgeable and trained, have all your car-removal-related and used parts queries answered today.
Need Cash Fast?
We pay within minutes. Provide your details and get cash in 3 steps.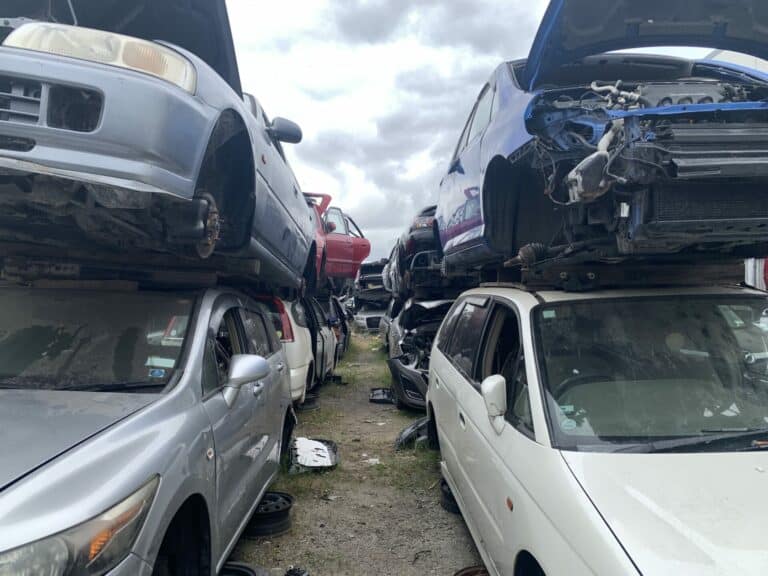 Auto Dismantlers Manurewa
What more could you ask for than top dollar for your junk vehicle? Now you can earn good cash for your vehicle by selling your unreliable, broken car. The price our car wreckers Manurewa team offers for your old vehicle is the best in the market. You can easily put it towards buying a new car. We also offer to remove your scrap car for free from your doorstep anywhere in Manurewa. Contact us today so you can avail our car wrecking service.
Vehicle Wreckers Manurewa
By dealing with us, one of the top car wreckers in Auckland region, you can earn up to $10,000. It is not just a few hundred dollars now for scrap cars. Instead, you can earn top cash and stop wasting money on repairing the old vehicle. Selling unwanted vehicles has never been easier and the cash you get for your car is never been higher. Not just that, we also offer free removal of your vehicle from your doorstep, on the same day.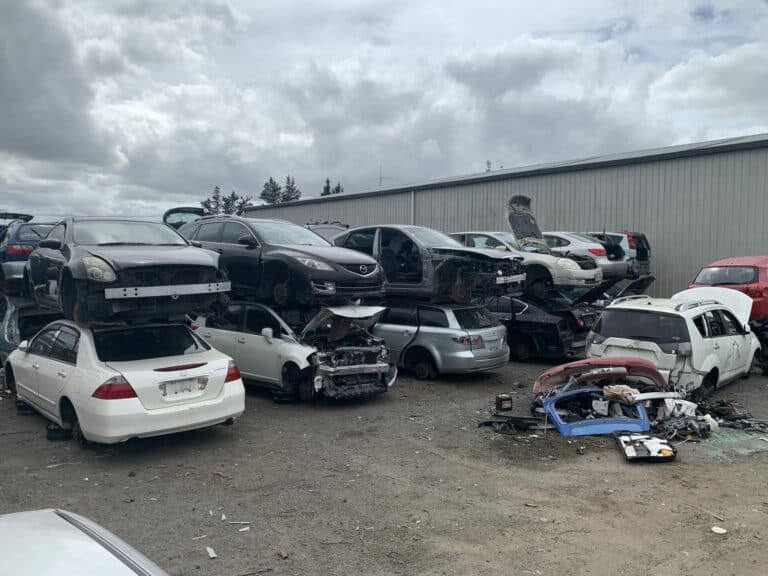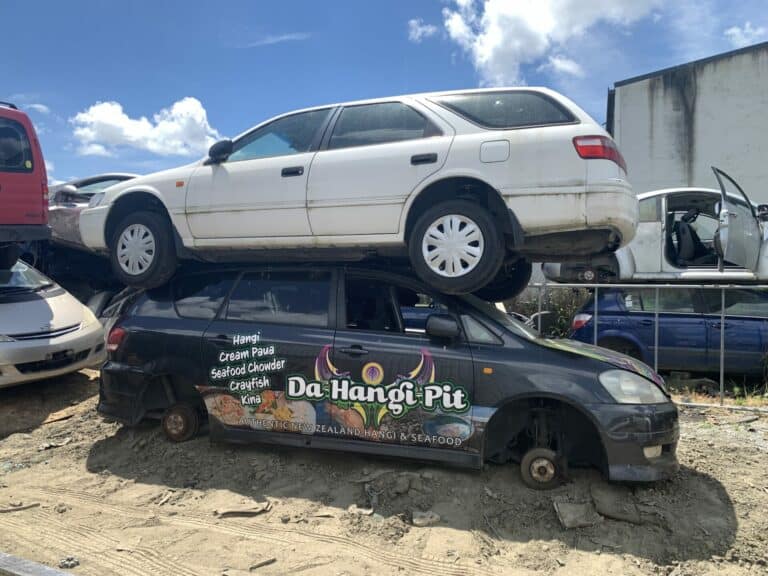 You can earn up to $10,000 depending on your car's model, make, and condition. Our team evaluates and then quotes the best price for your vehicle.
If you decide to accept the quote made by us, we will have your car removed the same day you contact us.
There are no hidden charges when you deal with Mega Wreckers. We remove your cars free of cost from your doorstep.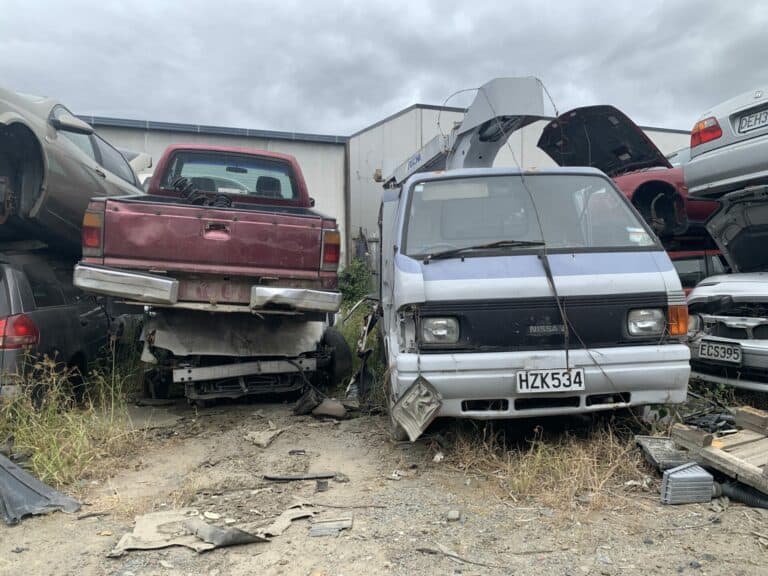 Auto Wrecker Manurewa
If you are ready to get rid of an old scrap vehicle that has been clogging up your driveway, then look no further. Instead, contact our car wreckers Manurewa team and avail of our free car collection service. We have worked hard to establish our name among the auto wreckers in South Auckland area, and our services are impeccable. We are a name you can trust. With our top cash price and free car collection service, we are your best choice.
Contact us today
If you are looking for impeccable car wreckers in Manurewa, contact Mega Wreckers today. We aim to provide all car wrecking services under one roof. Request for a quote today to find out what your car is worth. We will buy your scrap car from you and finalise within minutes of your acceptance of the quote. So do not hold back and sell your junk vehicle and earn up to $10000 for it. Contact us today.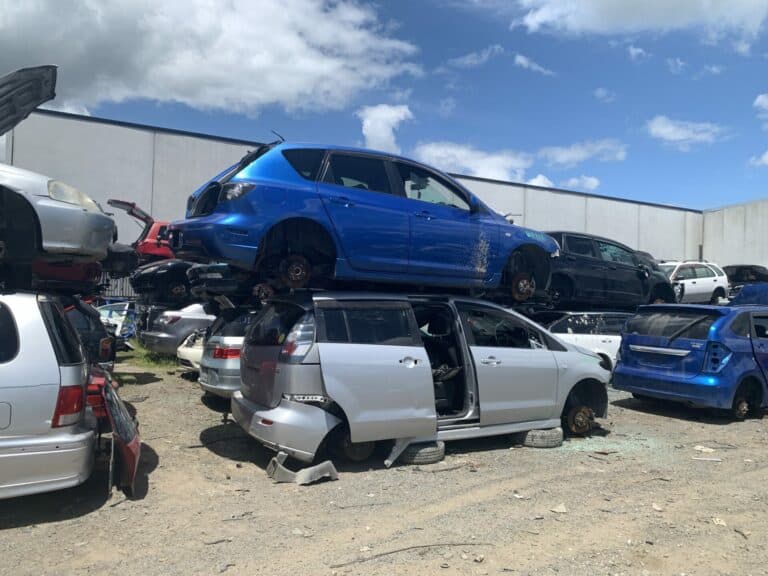 This is a fantastic team to deal with, nothing seemed to be too much trouble. It took time to sort myself out and when I was ready my car was picked up from...
Excellent clear and friendly service. Got shown the parts I needed before i bought.. No pressure.. and very good cheap price. Yay! Will be back..
Highly recommended, the guy in there is the coolest dude I have seen in the same field. Fair deal and good tyres as well.
Sell your unwanted vehicle today
Please provide your details and we will respond with a quote.