Cash for cars North Shore, Auckland
Are you looking for a way to get rid of your old, unwanted vehicle? We have the best solution.
Fill out the form to get a quote now.
Cash for cars North Shore
At cash for cars North Shore, we call out to all those car owners who think their vehicle has served them all it could and is now just a piece of junk taking space in their driveways. We bring you all an opportunity to sell such depleted vehicles to our car wreckers in North Shore and get a chance to earn some hard cash in exchange. We strive to offer you the best cash quote, one you wouldn't say no to. So, call us now and get the best offer.
Why Us In North Shore?
Nothing but excellence when it comes to dealing with customers.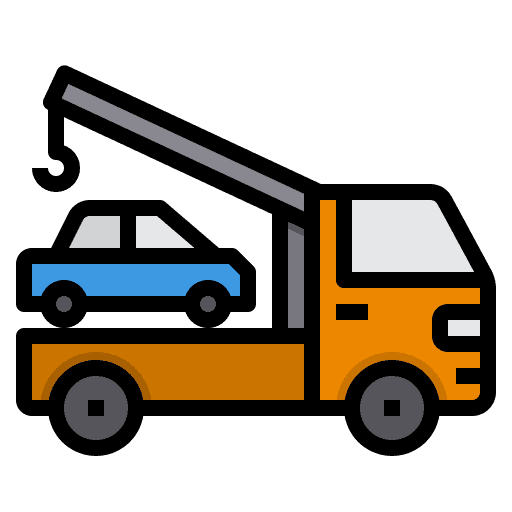 Same-day free pickup
Promptness is a quality we highly value, have your car picked up same-day from anywhere in North Shore, that too free of cost.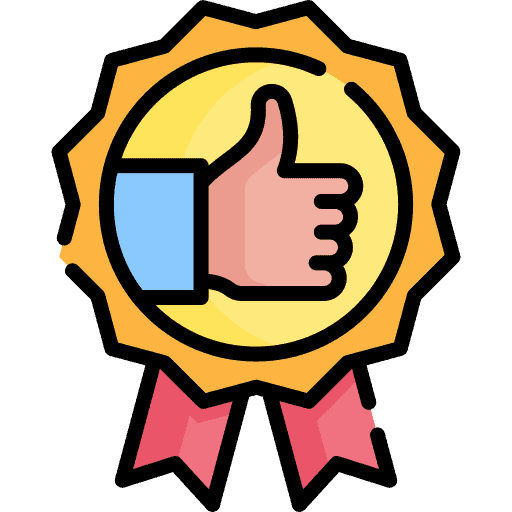 Top Offer In North Shore
We assess your vehicle then quote you a justified price based on recyclability that will surely be the best in the market.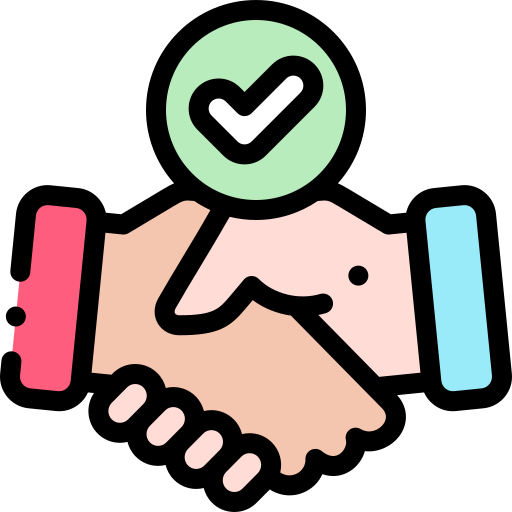 We come to you
We come to you anywhere in North Shore to purchase and pay. We take care of everything, for free, you just need to contact us.
Need to sell fast?
We pay within minutes. Provide your details and sell your vehicle in 3 steps.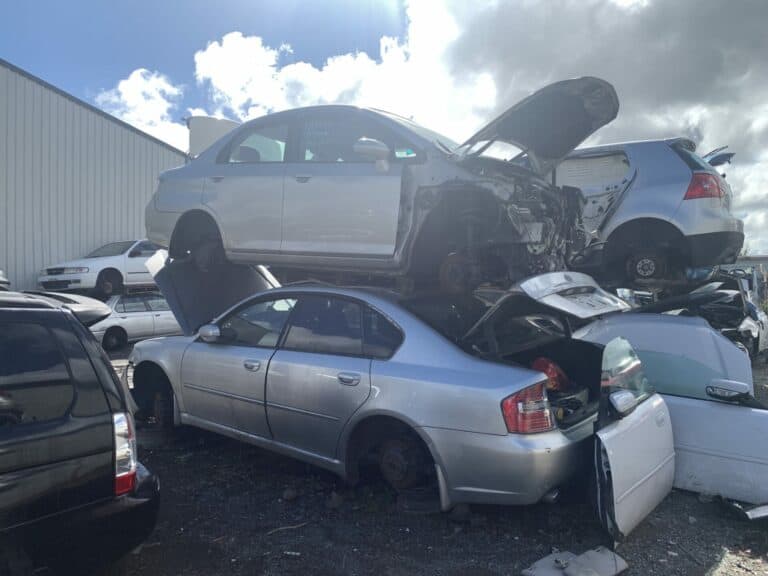 Cash for scrap cars
When it comes to purchasing wrecked vehicles, our cash for cars Auckland team, who manages North Shore, buys them all. From all models to all makes to all kinds of vehicles, we have no restrictions. Moreover, even if your car is in its worst condition, is undrivable, and not even working, we will purchase it from you and provide you with the best quote. Connect with us, the #1 car wreckers in Auckland, today and get rid of your unwanted vehicle.
Get paid on the spot
Many car owners fear selling their cars because they don't want to get themselves into a place where they have to wait around for payments. Well, that's the positive factor about us that makes our customers put their trust in us that we don't do that. At cash for cars North Shore, we pay all our customers before we collect their vehicles. So, whatever money we are offering you, we will pay you in cash right away. Call us today to get started.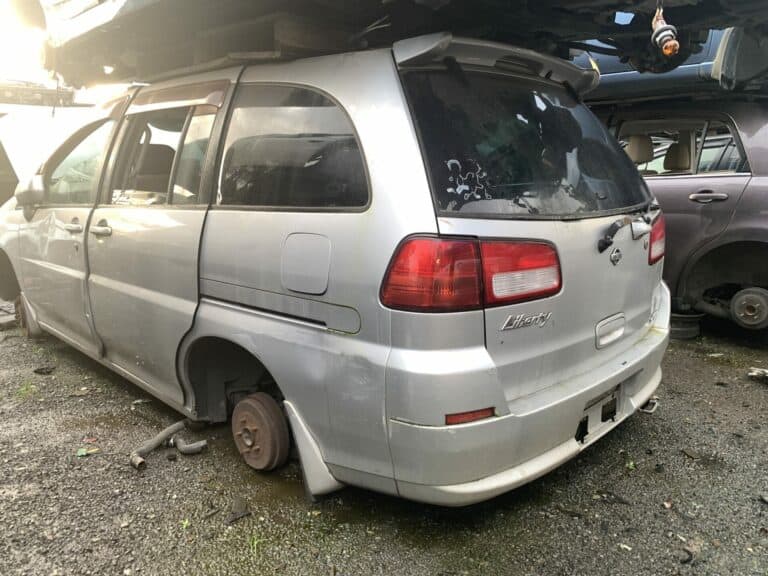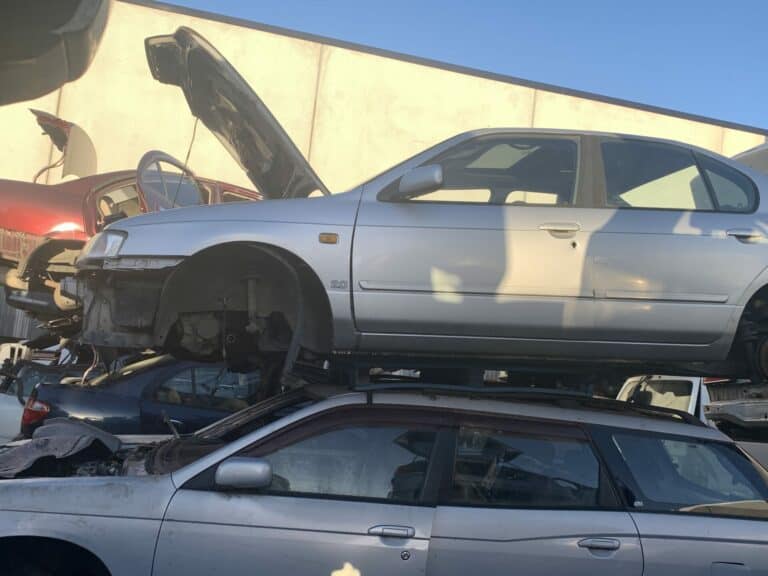 Yes, we will purchase a deregistered vehicle. We purchase vehicles to recycle their parts thus registration and warrant are not of concern to us.
Yes, just let us know the location, and our team will soon visit you to take a look at your vehicle. We do not ask our customers to tow their cars to our yard for that we have a car removal team.
Not much, just a valid photo ID. You will also need to be the registered owner or authorised to sell the vehicle.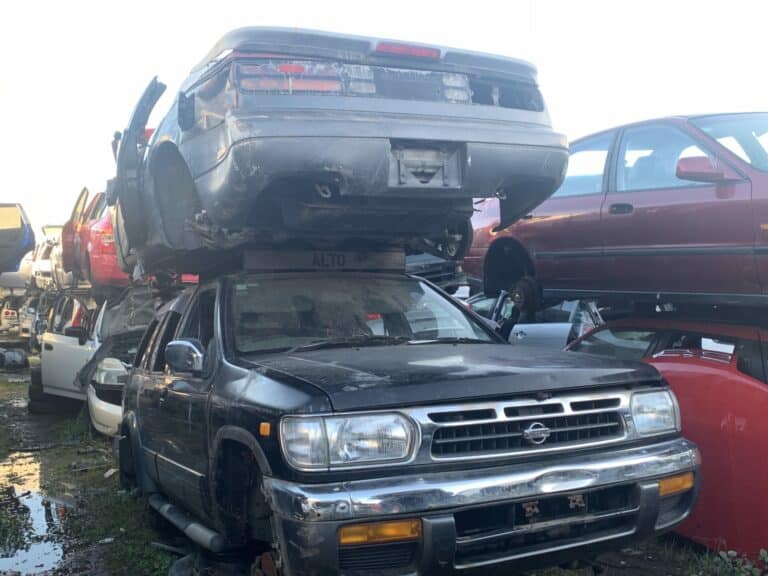 Trouble-free pickups
Getting your car picked up will not be a problem, our well-equipped car removal North Shore team will do it for free. With our private service, we provide free of cost removing services for all our customers wrecked cars. So, when you contact our cash for cars North Shore service, you will not have to deal with car towing services and pay their expensive fees. Fill out the form today to get started.
Get your quote today
How long do you plan to keep that scrap vehicle at your place? Sell any vehicle in any condition, scrap, rusty, no registration, or no WOF. Call us today or fill out our online form and get rid of it immediately so you can enjoy both; top cash and a free space in your home. We will purchase any vehicle, dead or alive. Connect with ou cash for cars North Shore service today and let our team take a look at your vehicle to give you the best quote for it.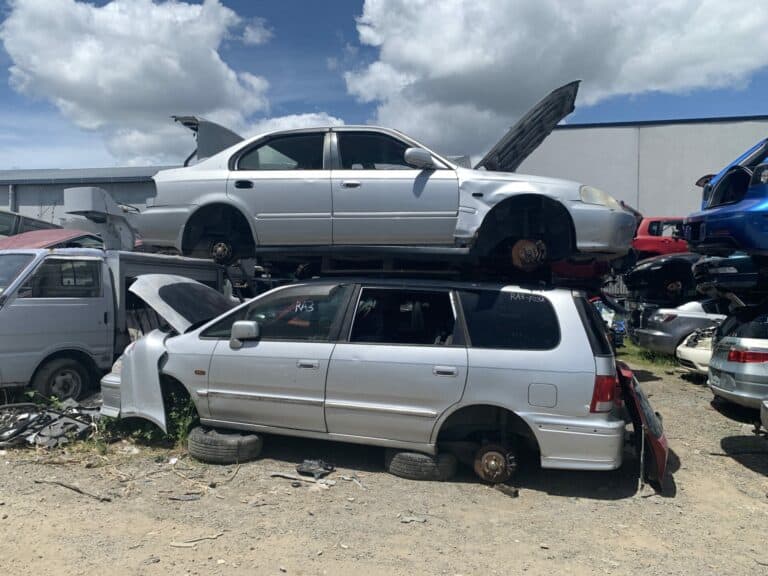 This is a fantastic team to deal with, nothing seemed to be too much trouble. It took time to sort myself out and when I was ready my car was picked up from...

Excellent clear and friendly service. Got shown the parts I needed before i bought.. No pressure.. and very good cheap price. Yay! Will be back..

Highly recommended, the guy in there is the coolest dude I have seen in the same field. Fair deal and good tyres as well.
Sell Your Vehicle In North Shore Today
Please provide your details and we will respond with a quote.