We Buy And Wreck 4×4 Vehicles. Got An Unwanted One? Contact Us For A Quote Now.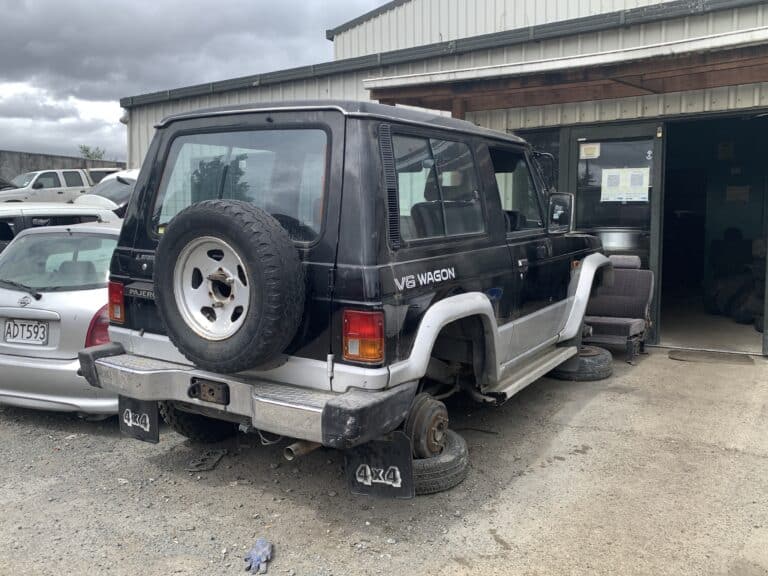 Is it time for an upgrade on your 4×4? Have you noticed signs of terrible wear and tear on its parts? The easiest way to upgrade is to sell your old vehicle to cash for cars in Hamilton and buy a new one right away. Mega Wreckers are one of the top 4×4 wreckers Hamilton services and can give you the best possible cash price for your 4WD vehicles. Contact our 4×4 Wreckers Hamilton service today for a cash quote on your vehicle.
Nothing but excellence when it comes to dealing with customers.
We pay within minutes. Provide your details and get cash in 3 steps.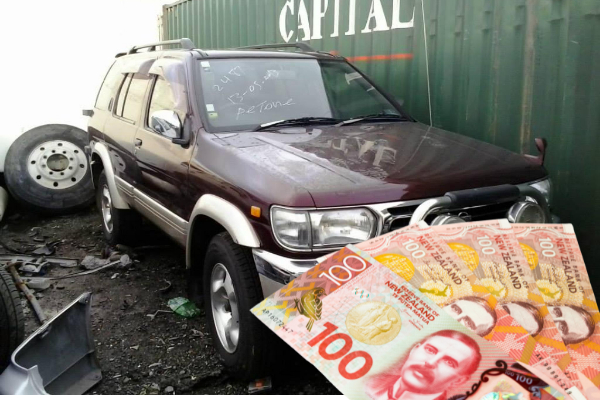 Mega Wreckers makes it a point to make the lives of its customers as easy as possible. We understand the importance of time and make sure we offer you the best possible cash price in the market as soon as we can. So request for a quote now or call our 4WD Wreckers Hamilton service on 0800 800 666 and see what your vehicle is worth. We offer top wrecking services and free vehicle removal in Hamilton.
Top cash For 4x4 vehicles
As one of the leading car wreckers in Hamilton, we have perfected our processes of evaluating the vehicles with utmost transparency and integrity. We quote the fairest price and you can rest assured that you will be getting the best possible price for your 4×4. Contact us today and get a quote if you are a 4×4 owner anywhere in the Hamilton area and want to sell it fast for top cash. Don't wait up because up to $10,000 cash is waiting for you.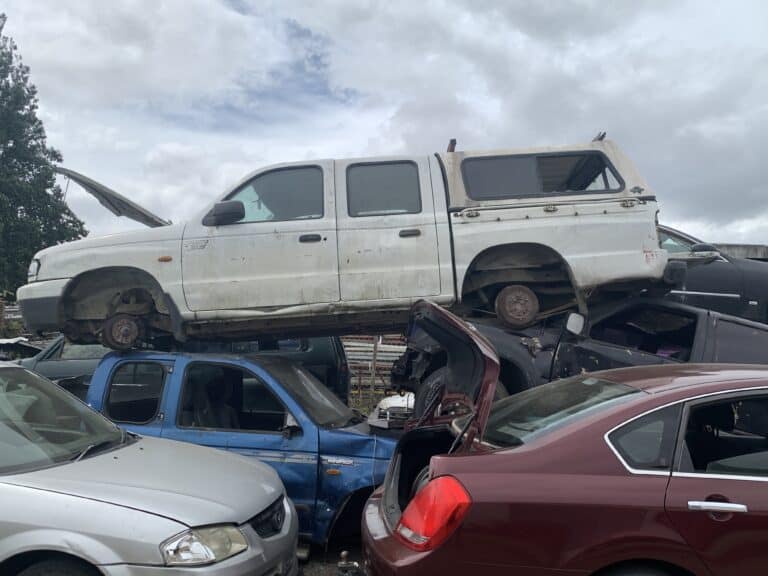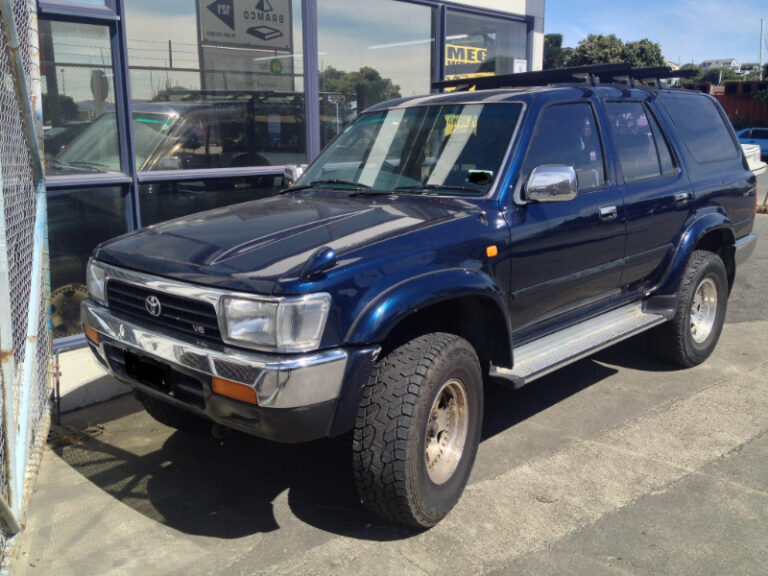 When you request a quote, we will get back to you within minutes to an hour to give a quote.
Yes. We provide free pick-up all-over Waikato, right from our customer's driveway. When you decide to sell to us, our team will pick up the vehicle for free from anywhere in Waikato.
You can either request a quote by clicking the 'get a quote' button or call us on 0800 800 666 to speak to one of our representatives.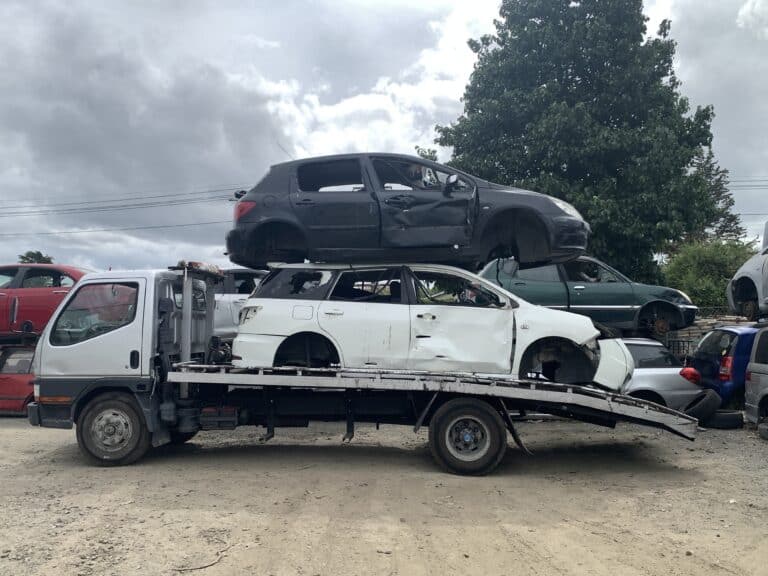 Towing companies charge money to move your 4×4 and other vehicles from one place to another. If you sell your 4×4 to us, our broken car collection Hamilton service will remove the vehicle for free within a few hours of our agreement. It is convenient to sell your vehicle to Mega Wreckers in Hamilton, as you will get instant cash and free car removal of your vehicle right when you agree to accept our offer.
Reach out to us whether you need a part of a 4WD vehicle or want to sell your 4×4 to earn up to $10,000 cash. You can also request to speak to our team and discuss any questions you may have. You can very conveniently request a quote and hear back from our representatives ASAP. We offer one of the top cash prices for 4×4's across the wrecking industry in the Waikato region. Call us today and cash your 4WD.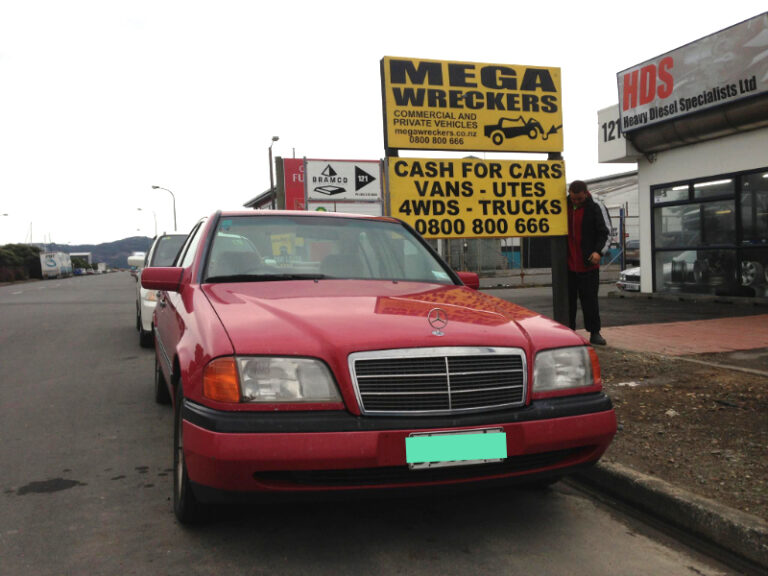 This is a fantastic team to deal with, nothing seemed to be too much trouble. It took time to sort myself out and when I was ready my car was picked up from...
Excellent clear and friendly service. Got shown the parts I needed before i bought.. No pressure.. and very good cheap price. Yay! Will be back..
Highly recommended, the guy in there is the coolest dude I have seen in the same field. Fair deal and good tyres as well.
Sell your unwanted vehicle today
Please provide your details and we will respond with a quote.