Broken Car Collection Hamilton
Get The Best Quote For Your Broken Car Today. Up To $10,000 For Broken cars, Vans, Utes, Trucks, SUVs, and Buses.
Fill out the form to get a quote now.
Broken car collection Hamilton
Has your car started breaking down on long routes? Does it cost you an arm and a leg to keep running? Are you afraid to take it on long routes, afraid it might break down in the middle of nowhere? With our broken car collection Hamilton service, you can take a sigh of relief and leave all the worries for us to handle. Our cash for cars Hamilton service offers a free collection from anywhere in Waikato. Contact us to know the worth of your vehicle.
Why Us In Hamilton?
Nothing but excellence when it comes to dealing with customers.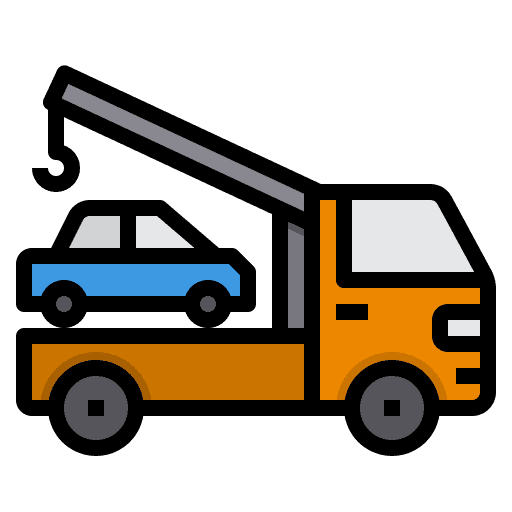 Same-day free pickup
Promptness is a quality we highly value, have your car picked up same-day from anywhere in Hamilton, that too free of cost.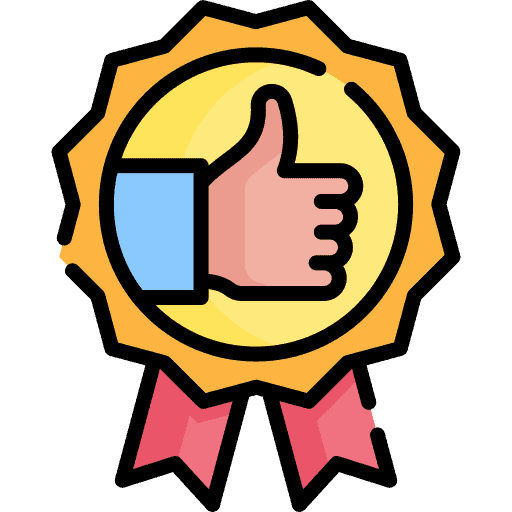 Top Offer In Hamilton
We assess your vehicle then quote you a justified price based on recyclability that will surely be the best in the market.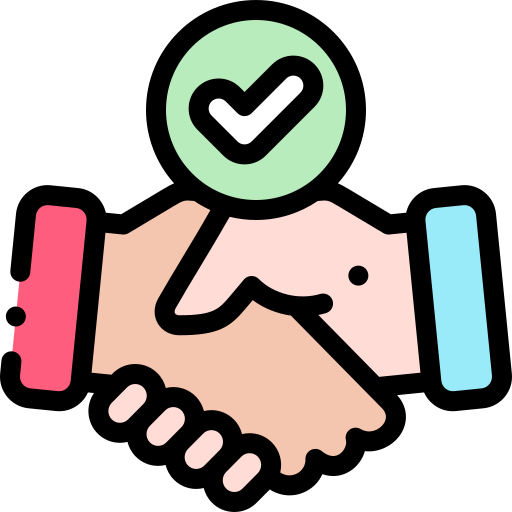 We come to you
We come to you anywhere in Hamilton to purchase and pay. We take care of everything, for free, you just need to contact us.
Need to sell fast?
We pay within minutes. Provide your details and sell your vehicle in 3 steps.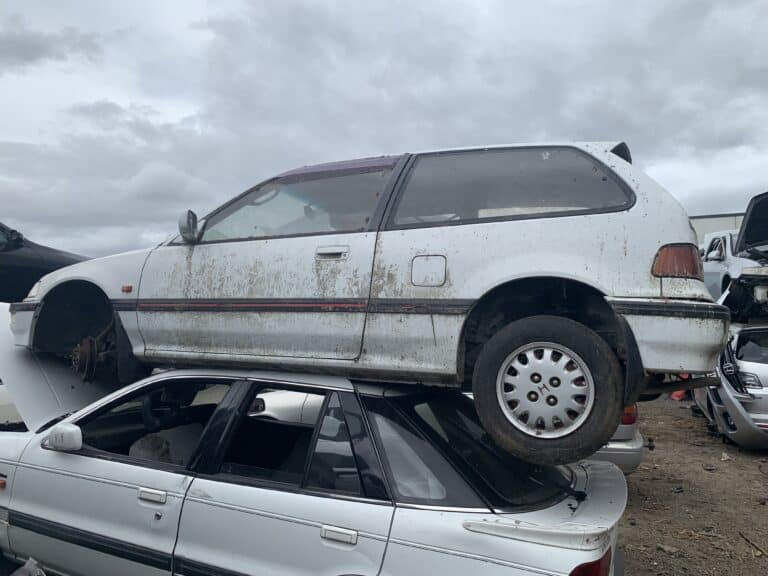 Cash for broken cars
If you have vehicle trouble and reside around the Waikato region, contact Mega Wreckers, professional car wreckers in Hamilton that pay top dollars for broken cars and offer free broken car collection. Now you don't have to hold onto an old, broken car. Instead, you can sell it to us at Mega Wreckers, and we will have it removed from your doorstep free of cost. Get a quote & schedule collection today.
Free Broken car collection
If you try to sell a broken-down vehicle on your own, you might not get the best price, and you would have to pay for a car removal service in Hamilton. We vow to offer the best price along with a free broken car collection service if you decide to sell your vehicle to us. Get a quote today, accept the offer, and have your broken car collected from your driveway for free. We collect all types of vehicles from cars to trucks and everything in between.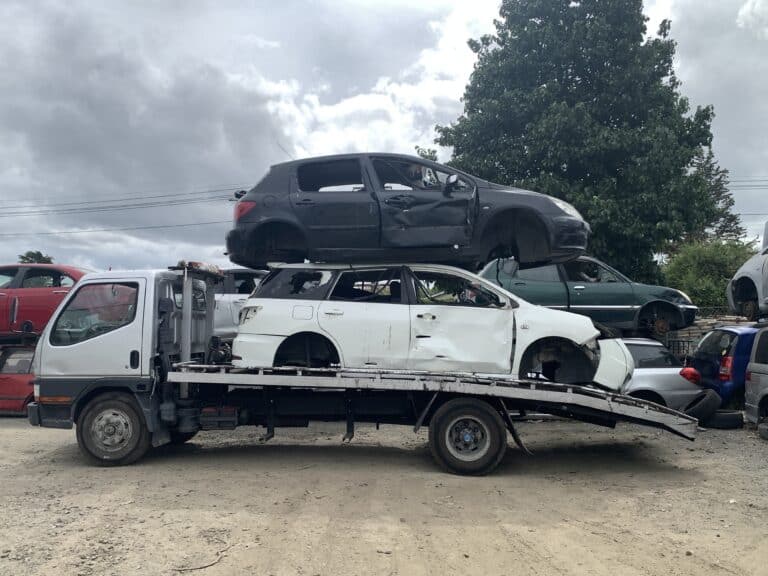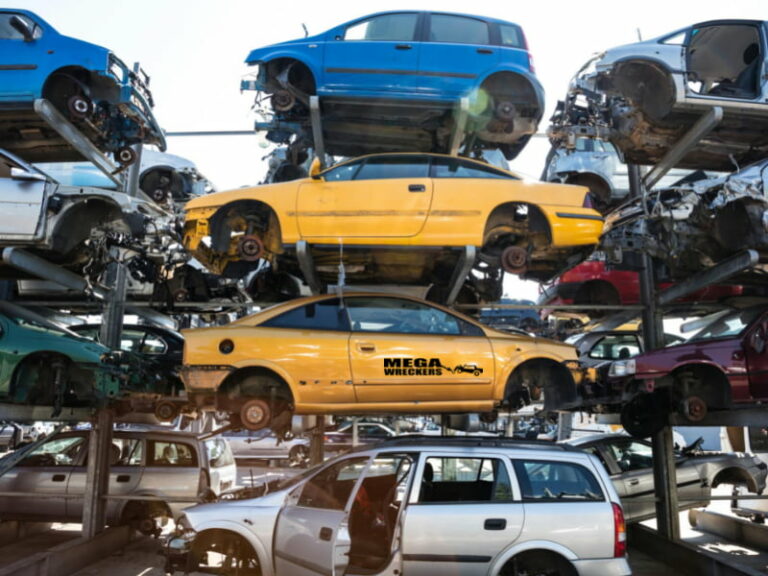 You can get an instant cash quote by giving us a call on 0800 800 666 or clicking on the get a quote button to receive the quote instantly. Our process is fast, transparent, and simple.
As soon as you accept our quote and give us the go-ahead, we send our team to collect your car ASAP.
Our team will bring the cash to your doorstep at the time of collection. They will pay you instant cash before removing the car.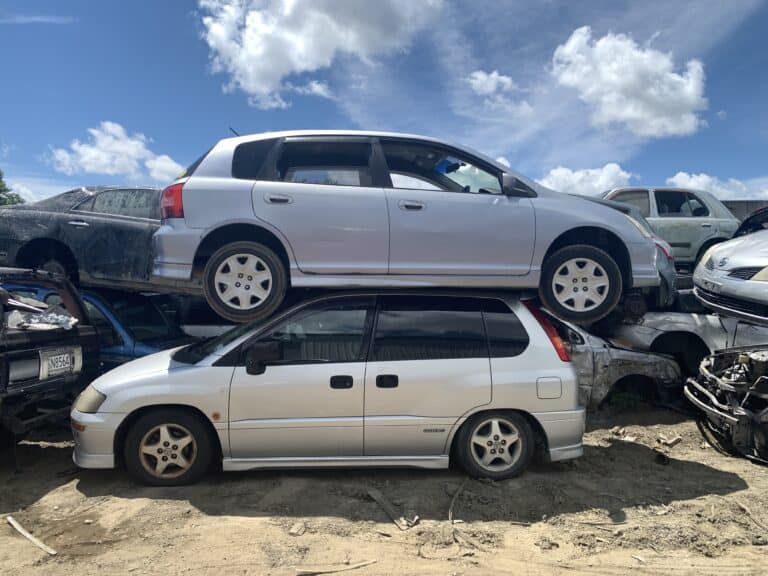 Broken cars wanted
We want your broken vehicle, sell it by calling 0800 800 666, or just click on the get a quote button to avail of our broken car collection service in Hamilton and receive top cash within minutes, literally. Request a quote, accept it, and have your broken car removed from your doorstep ASAP. We believe in making the lives of our customers in Hamilton as easy as possible by offering to get rid of your broken car for you.
Get in touch
If you have a vehicle that is too old to be reliable, or its parts have started breaking down, Mega Wreckers will offer you a top price for it. We pay one of the best prices in the market for scrap and broken vehicles. We are well known for our customer service and ensuring the utmost transparency. Contact us today and have your broken vehicle collected ASAP. Not just collected, we may pay up to $10k, depending on make, type & condition.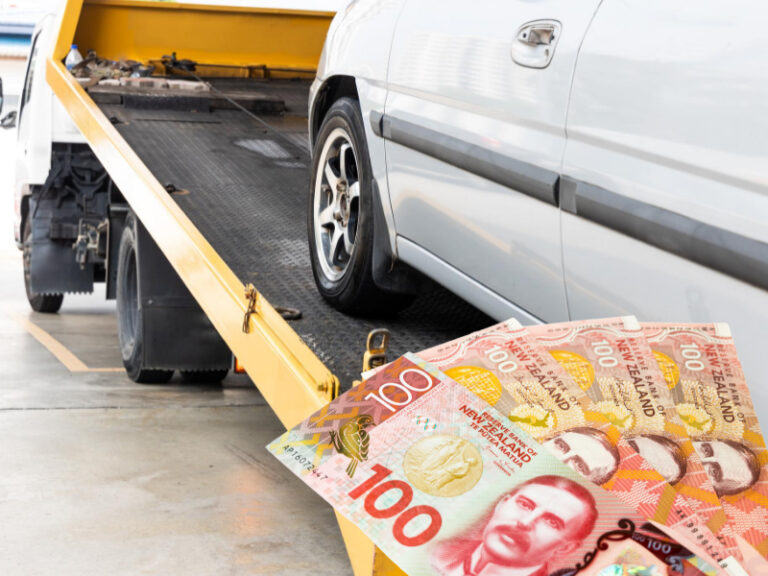 This is a fantastic team to deal with, nothing seemed to be too much trouble. It took time to sort myself out and when I was ready my car was picked up from...

Excellent clear and friendly service. Got shown the parts I needed before i bought.. No pressure.. and very good cheap price. Yay! Will be back..

Highly recommended, the guy in there is the coolest dude I have seen in the same field. Fair deal and good tyres as well.
Sell Your Vehicle In Hamilton Today
Please provide your details and we will respond with a quote.