Free Scrap car removal Matamata. We Pay for Junk Vehicles. Get A Quote Now.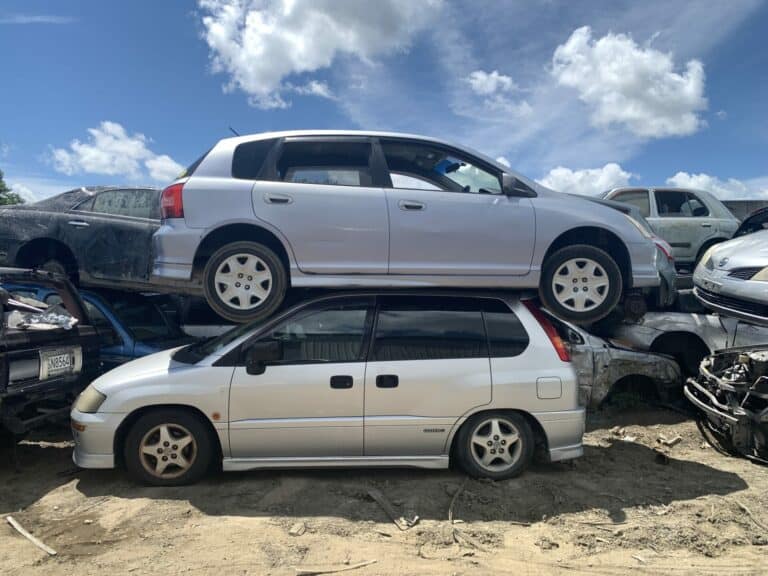 Car removal can be a strenuous process when dealing with unprofessional car wreckers. There are concerns, unjustified quotes, wastage of time due to endless bargaining, and more! Mega Wreckers believes in simplifying the entire process and making car removal as hassle-free as possible. Therefore, you get free scrap car removal in Matamata, to sweeten the deal, we pay you up to $10,000 cash. We purchase all makes and models, in any condition.
Nothing but excellence when it comes to dealing with customers.
We pay within minutes. Provide your details and get cash in 3 steps.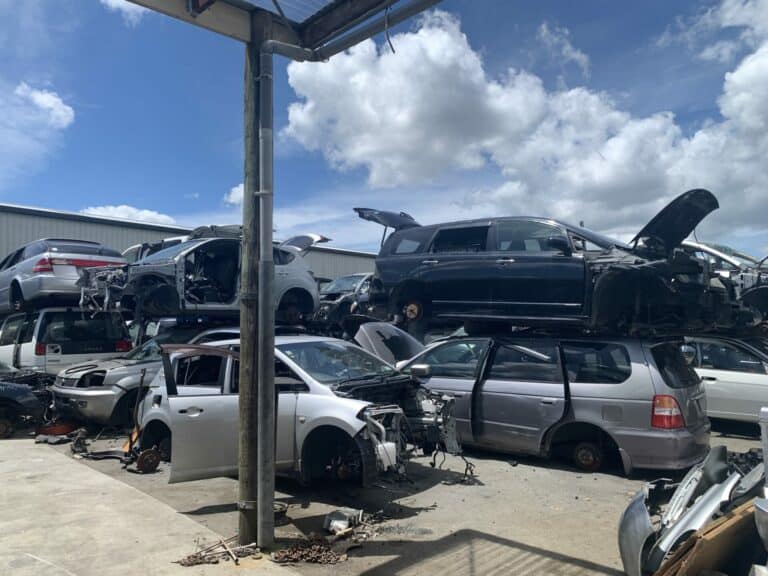 Scrap Car Removal Matamata
Customers have consistently indicated that the additional towing expenses they pay are a substantial deterrent to getting their cars removed. As we appreciate our customers' opinions, our cash for cars Hamilton service offers free removal in Matamata. There are no hidden fees, ensuring complete transparency throughout the transaction. Call us right now or request a quote to sell your vehicle and have it removed ASAP.
Any Vehicle Any Condition
Mega Wreckers believes in unrestricted car dealing and removal. We have not limited ourselves to a particular vehicle type – we accept 4WD's, Pick Up Trucks, UTEs, Sedans, and more. If you want to experience one of the best car removal services in Matamata, then Mega Wreckers is your ideal place. All you need to do is request a quote on our website or contact us on the provided number below!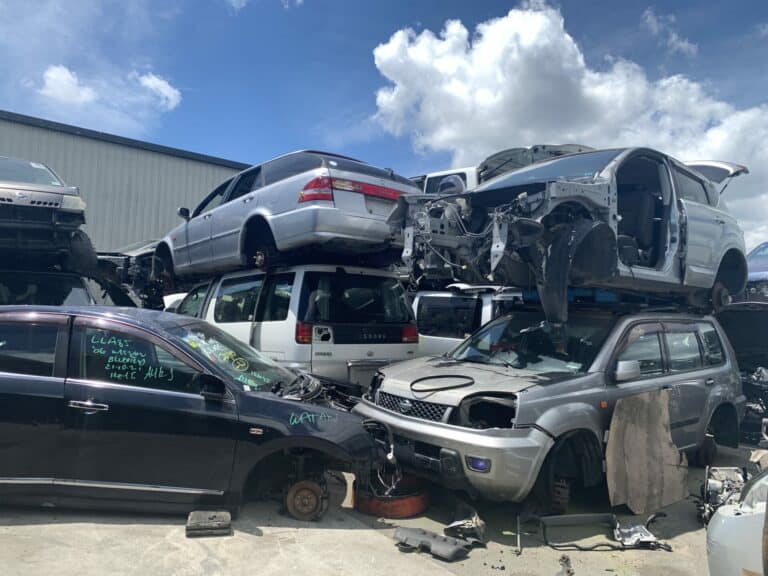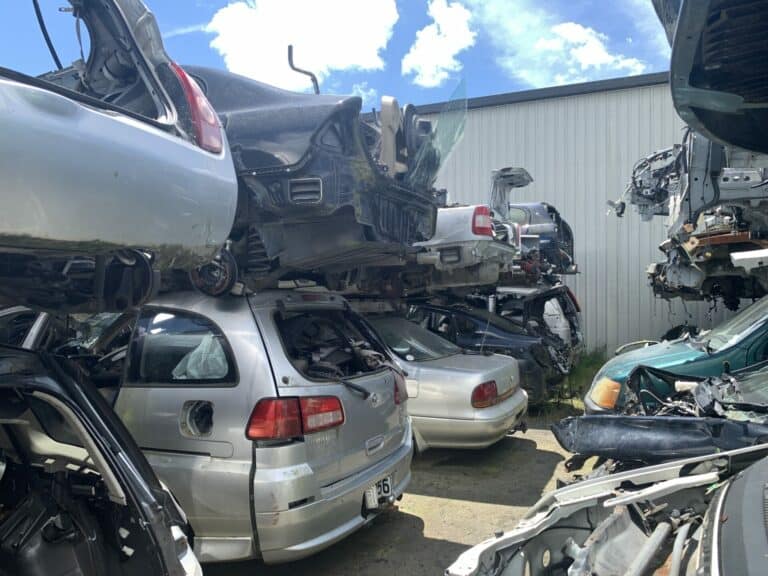 The maximum a customer could earn with our junk car removal Matamata service is cash of up to $10000. The quote depends on two aspects, namely the make and the current condition of your vehicle.
Our crew will visit your site and inspect the car as soon as you request a quote. We'll then make you a fair offer, and if you agree, we'll tow the vehicle away for free same day. Do not worry about hidden charges.
We deal and accept all sorts of cars, so whether you have a truck, UTE, or 4×4, Mega Wreckers will have it removed. We don't believe in confining ourselves to a particular type since we want to serve everyone.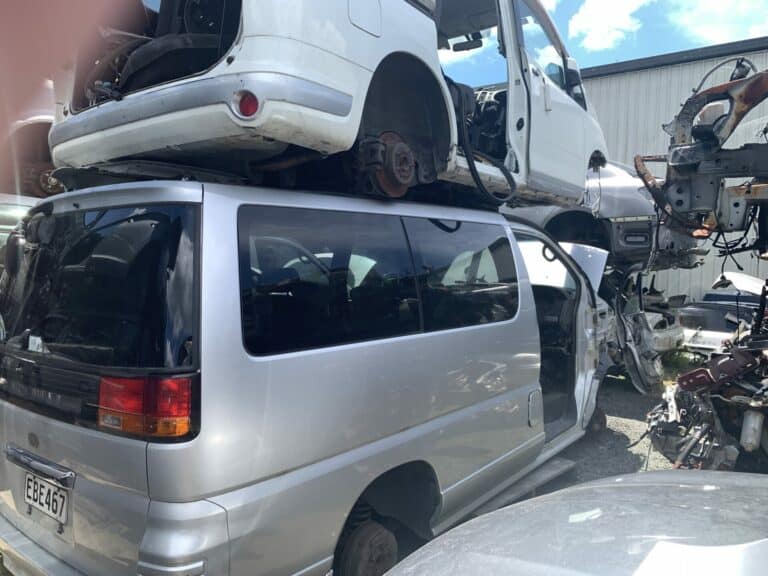 Junk Car Removal Matamata
The one concern that takes precedence over everything else is the constant back and forth bargaining pleas a customer has to go through to avail a justified price. Our car removal Hamilton service handles services in Matamata. We ensure that the price we quote is warranted so that no customer would feel the need to bargain further. Depending on the condition, we offer up to $10000. Get a quote today!
If you have any concerns or queries, don't hesitate to reach us and have them answered. We want our customers to feel welcomed and appreciated as they are the ones we credit for our success. We guarantee a professional experience coupled with promptness so that our customers have their cars removed in a highly straightforward manner. So call us on the provided number below or request a quote today!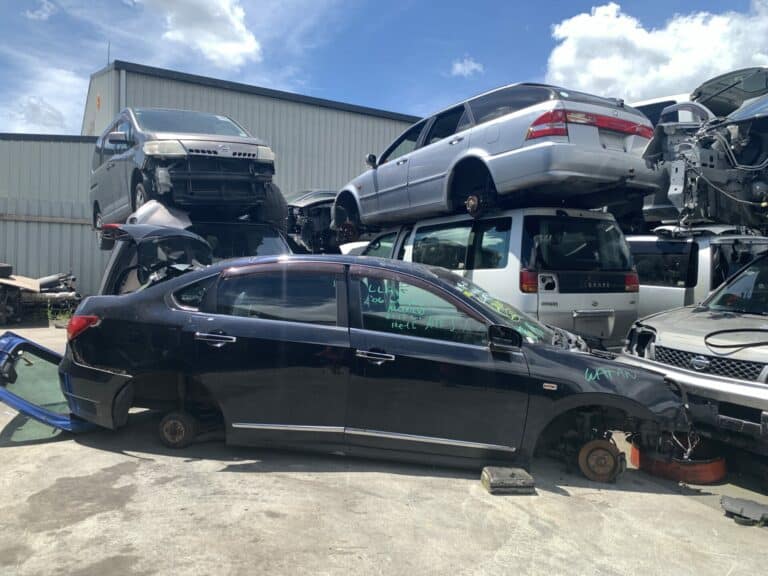 This is a fantastic team to deal with, nothing seemed to be too much trouble. It took time to sort myself out and when I was ready my car was picked up from...
Excellent clear and friendly service. Got shown the parts I needed before i bought.. No pressure.. and very good cheap price. Yay! Will be back..
Highly recommended, the guy in there is the coolest dude I have seen in the same field. Fair deal and good tyres as well.
Please provide details & we will get back to you with a price and pick up date/time.