Get Up To $10,000 Cash For Old, Broken, Scrap Vehicles From Our Cash For Cars Auckland Service. Get a Quote Now.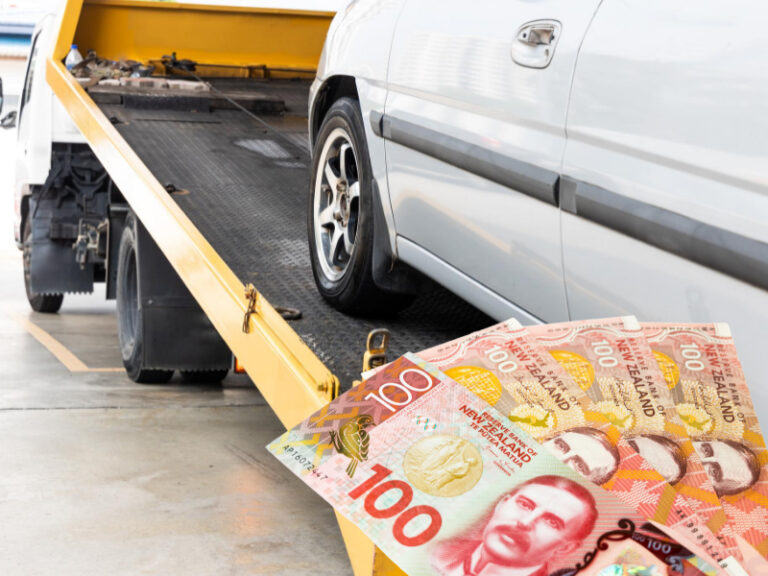 We deal in all sorts of cars, be it used or old or in a run-down condition, and our services are deemed one of the most respected in the vehicle wrecking industry. We provide a proficient service of cash for cars to get rid of the cars parked in your driveway. Additionally, we cover all areas of Auckland. Get in touch with our representatives to get more information.
Nothing but excellence when it comes to dealing with customers.
We pay within minutes. Provide your details and get cash in 3 steps.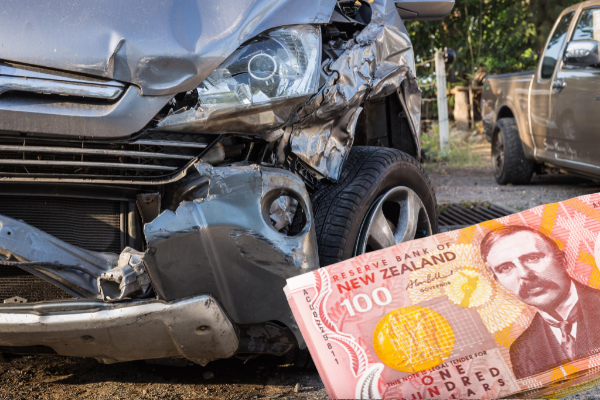 Our service entails evaluating the vehicle and providing top cash for the car based on its condition. This service is applicable for all sorts of vehicles, be it an SUV, Van, Truck, or an RV. The offer can go up to a mighty $12,000 for an old car. This is your chance to get rid of your scrap vehicle at no expense. Get in touch today.
Cash For Scrap cars Auckland
The process is simple and only requires you to contact our representatives or request a quote through the website by clicking on the button below. Our team will arrive at the desired site within 24 hours of the request, and after assessment, will offer a top quote, higher than what you might receive from the market. In addition, we will remove the car for free at absolutely no cost.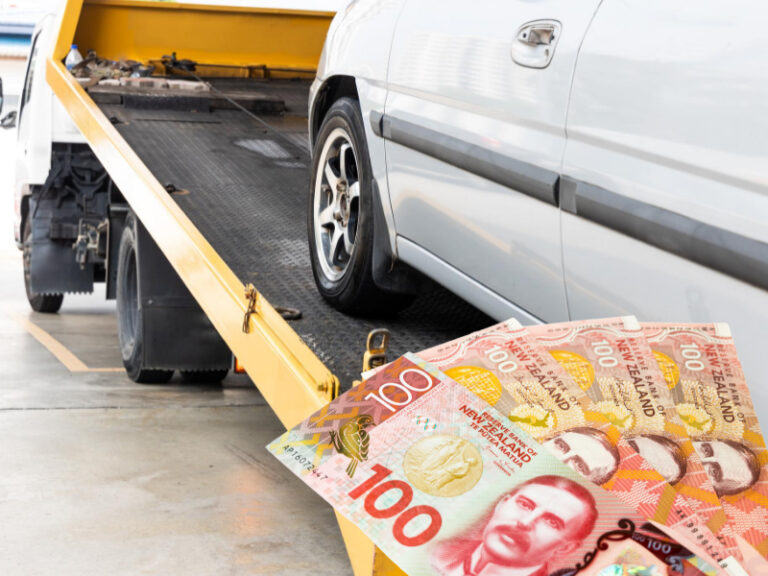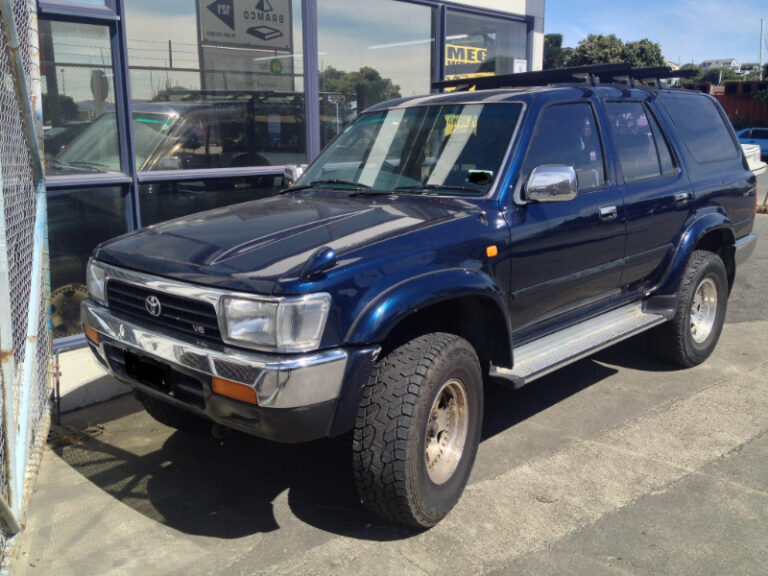 The process is elaborative since the vehicle needs to be assessed adequately. Then, based on the assessment, our team quotes a price that can go up to $10,000, offered in cash.
Efficient customer service is our topmost priority, and so we ensure that our dealings occur in the promised time frame. Once the service is requested, the removal takes place ASAP.
Mega Wreckers deals in all types of vehicles and has no set criteria when it comes to the purchase of old cars. Our services are accessible to all vehicles including but not limited to trucks, SUVs, 4×4, and RV.
Cash For Scrap Cars Auckland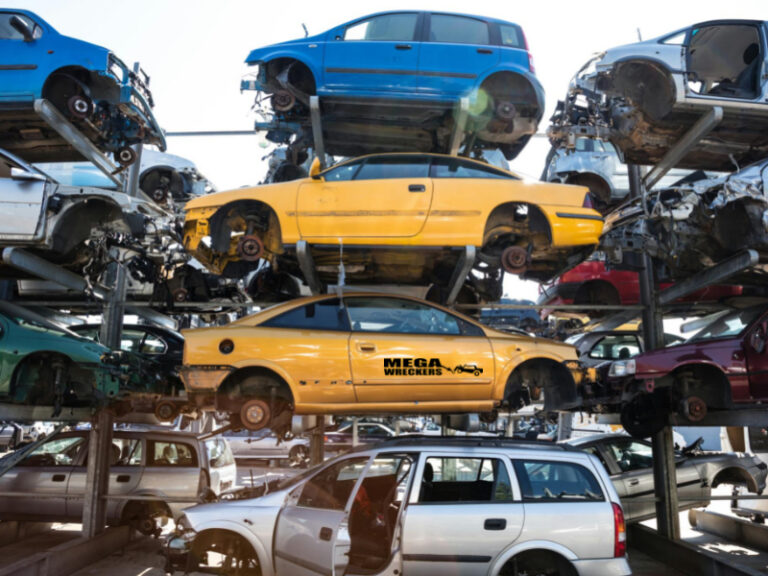 Our team is highly skilled in assessing cars of all types and makes. In a thoroughly professional manner, our team will reach your desired site, evaluate the vehicle and offer a top quote for your old, worn-out car. Instead of engaging with multiple buyers, connect with our representatives and experience how Mega Wreckers can make the process of selling your old vehicle seamless.
Contact us at Mega Wreckers today if you want to avail of our convenient, hassle-free service and receive the best cash offer for your vehicle. Our cash for cars service in Auckland offers up to $10,000. If you have a car that you wish to get rid of, connect with our experts to learn how the process works and how soon you can have the car removed from your property. Contact us today.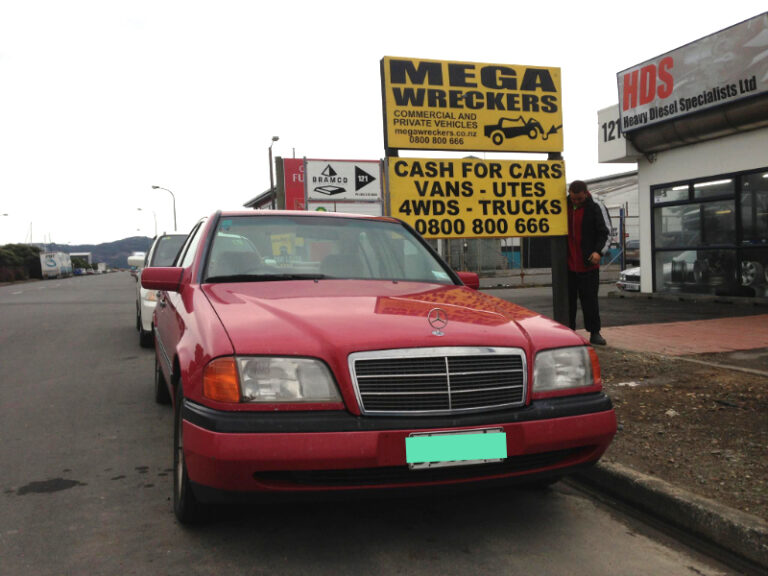 This is a fantastic team to deal with, nothing seemed to be too much trouble. It took time to sort myself out and when I was ready my car was picked up from...
Excellent clear and friendly service. Got shown the parts I needed before i bought.. No pressure.. and very good cheap price. Yay! Will be back..
Highly recommended, the guy in there is the coolest dude I have seen in the same field. Fair deal and good tyres as well.
Please provide your details and we will respond with a cash offer.